Astrologer Weighs in on Timeline of Johnny Depp and Amber Heard's Rocky Relationship (EXCLUSIVE)
With Johnny Depp and Amber Heard's high-profile legal battle already in session, let's find out more about their tumultuous relationship.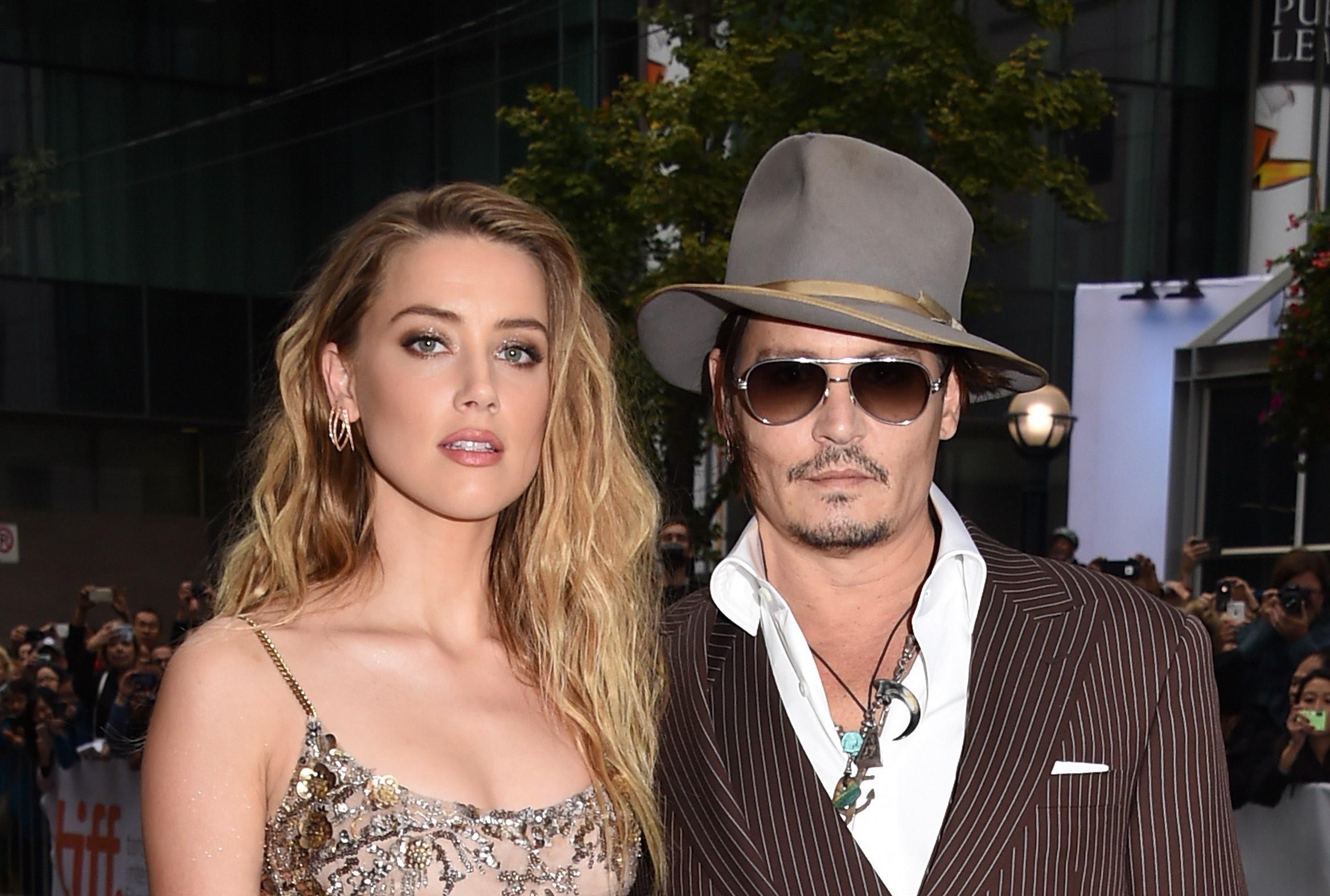 Although Johnny Depp and Amber Heard settled their divorce outside of court in 2016, things became messier once the Aquaman actress published an opinion piece in The Washington Post in 2018 detailing her experience with domestic violence.
Following the essay, Johnny sued his ex-wife for defamation, and now their high-profile legal battle is on trial in court.
Article continues below advertisement
We spoke with astrologer Lisa Stardust, the author of The Saturn Return Survival Guide and the creator of The Astrology Deck, about the exes' respective birth charts. And if you're hoping to get more insight into the pair's short-lived romance, here is a complete timeline of their rocky relationship.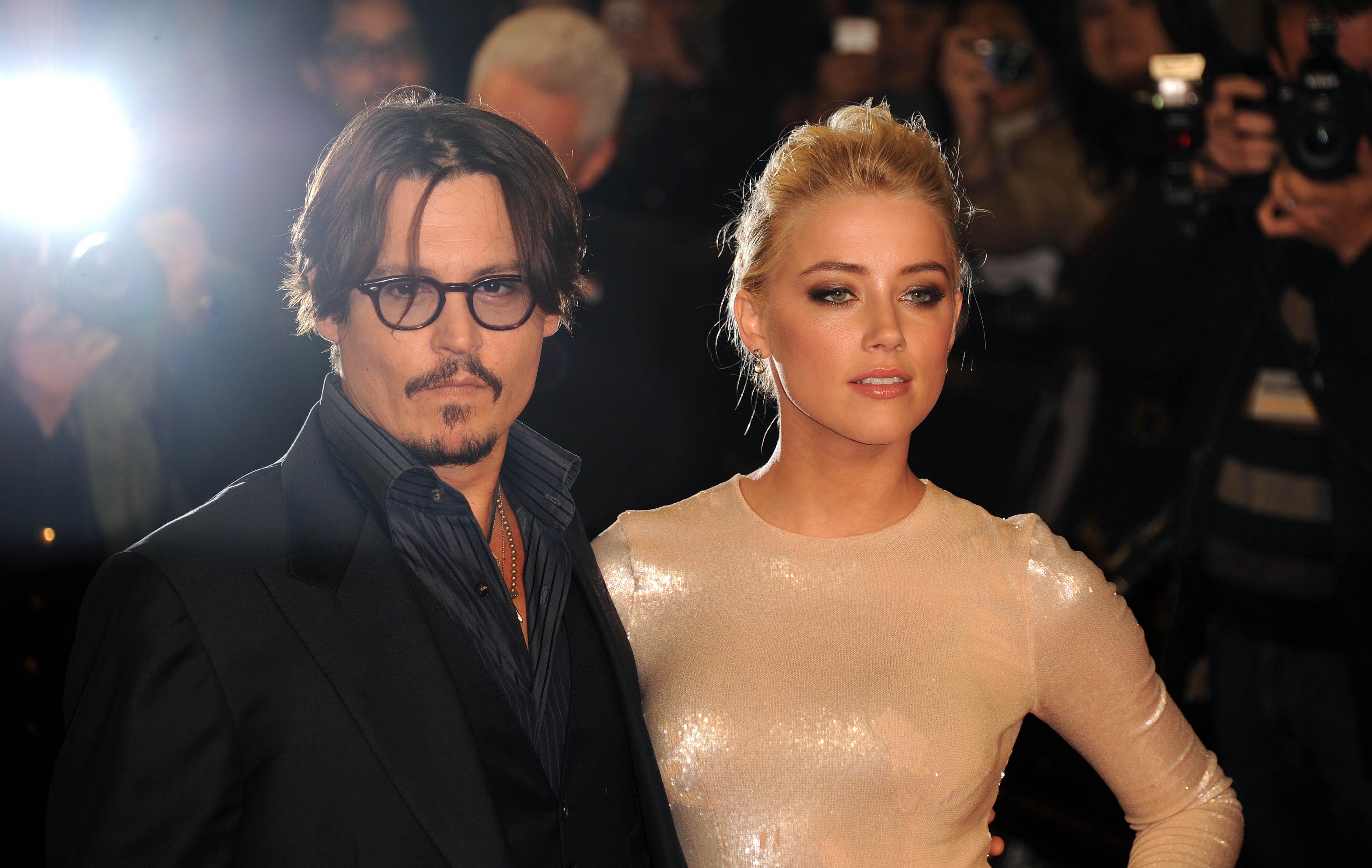 Article continues below advertisement
2009: Johnny and Amber meet on the set of 'The Rum Diary.'
In March 2009, filming for The Rum Diary began in Puerto Rico. The dramedy, which is based on the 1998 novel of the same name, follows Paul Kemp (Depp), who becomes instantly enamored with Chenault (Heard) despite her engagement to another man.
In September 2009, Amber was arrested for misdemeanor domestic violence after allegedly physically assaulting her then-girlfriend, photographer and painter Tasya van Ree. (Tasya later claimed that "Amber was wrongfully accused for an incident that was misinterpreted and over-sensationalized by two individuals in a power position" and that "charges were quickly dropped.")
Article continues below advertisement
In November 2011, Vogue spoke with Amber Heard about what it was like filming with Johnny; she had nothing but nice things to say about the experience, admitting that "it was better than I ever imagined, which is really saying something."
Although the two were dating other people at the time of filming — Johnny was with his long-time partner Vanessa Paradis, and Amber was dating Tasya — that didn't stop them from developing intense chemistry.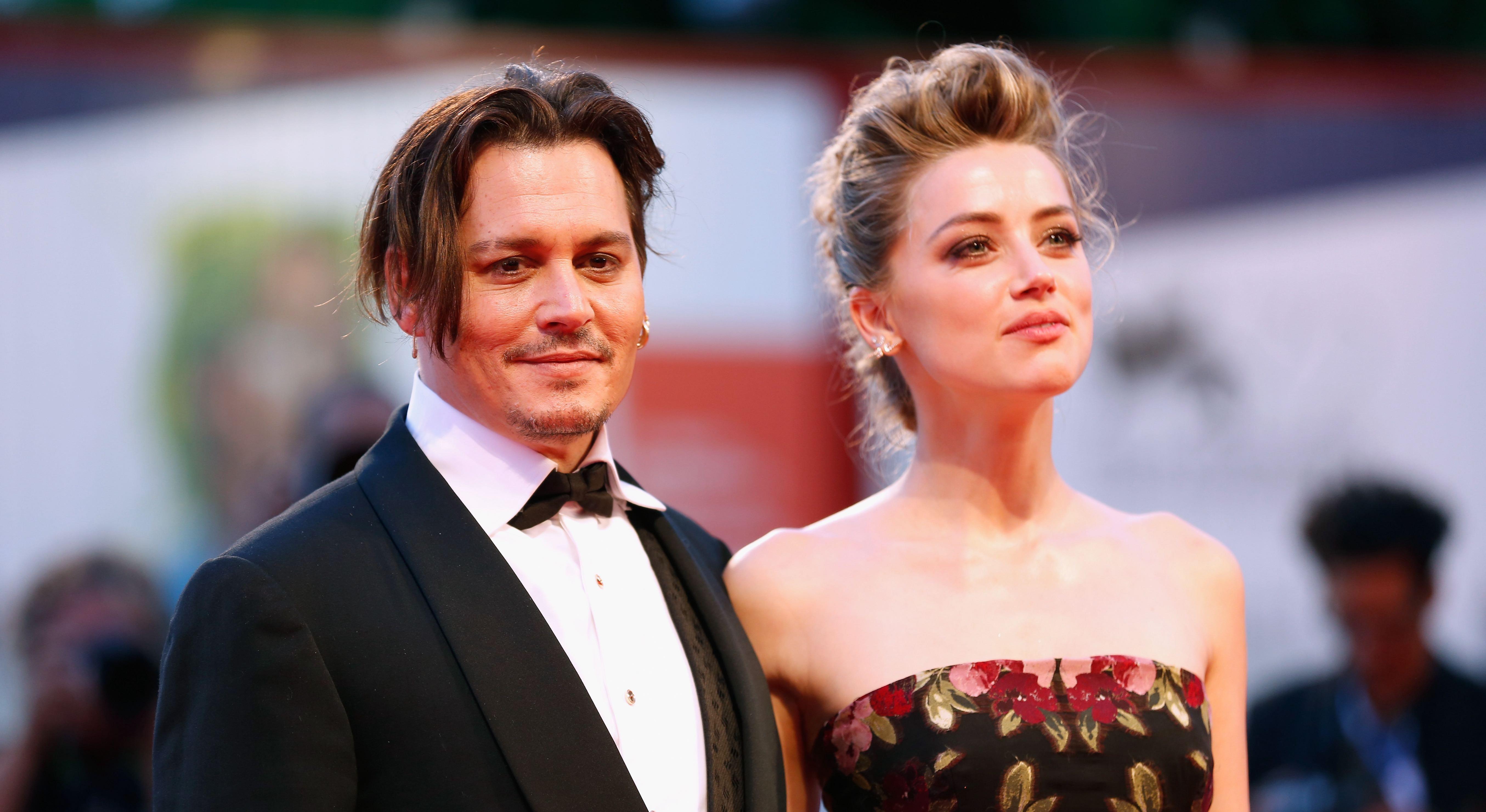 Article continues below advertisement
Early 2012: Johnny and Amber begin dating.
After 14 years together, Johnny and Vanessa split in 2012. The pair share two children: daughter Lily-Rose and son John Christopher III. Around the same time, Amber broke up with Tasya. Shortly after, Johnny and Amber reconnected and began dating.
With a birth date of June 9, 1963, Johnny is a Gemini Sun with a Capricorn Moon. Amber, on the other hand, is a Taurus Sun, as she was born on April 22, 1986. The actress's Moon is in Libra.
Astrologer Lisa Stardust noted that, based on their birth charts, Amber and Johnny may have initially bonded because they were able to have deep intellectual conversations.
Johnny is an Air sign, and Amber has an Air sign moon, which shows their connection on a mental and emotional level.
Article continues below advertisement
"They have a lot of synastry and compatibility, but the one thing I see in their charts is that they both have this asteroid called caput algol on their Venus signs, which means that it's a fixed star," Lisa told us about Johnny and Amber's initial attraction to one another.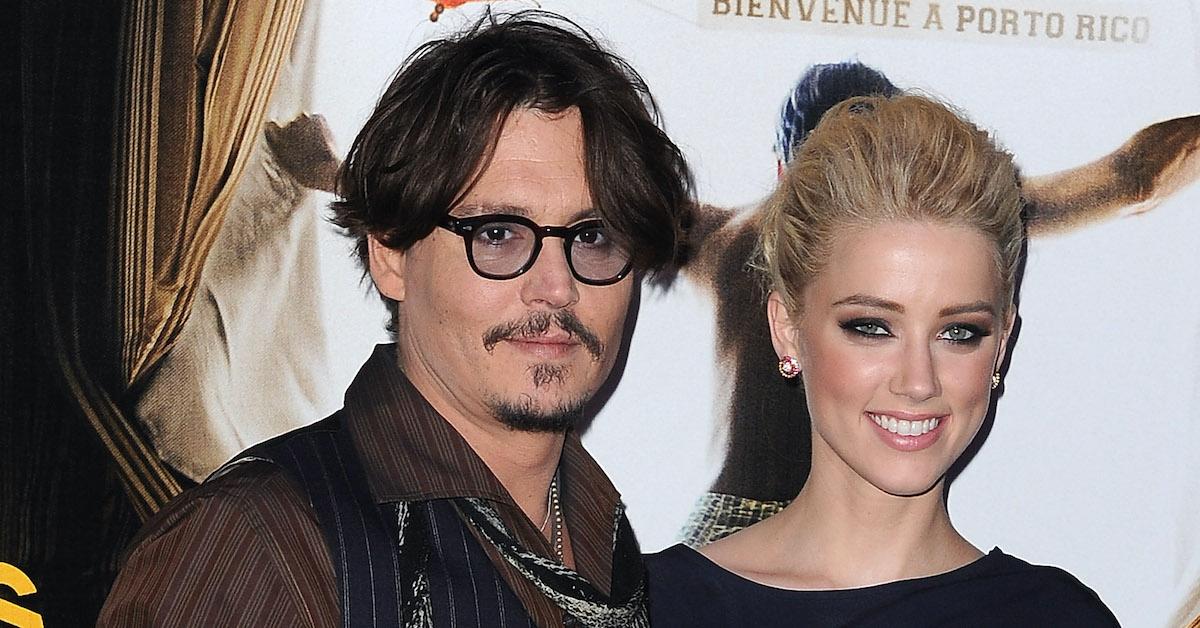 Article continues below advertisement
She continued, "What it means is that, when it comes to relationships and when it comes to indulgences, they both are very intense people. Because they both have it, when these two energies come together or commit to a relationship, they are going to kind of take on this really forceful and destructive nature."
Lisa noted that it's "rare" for "two people to find each other in this world who have [caput algol]."
January 2014: Amber is photographed wearing an engagement ring.
In January 2014, People reported that Johnny and Amber were engaged after photos emerged of the actress attempting to hide the elegant engagement ring on her left hand. At the time, a source told the outlet that Johnny and Amber "couldn't be happier to be engaged and excited to share the rest of their lives together."
Article continues below advertisement
February 2015: Johnny and Amber are married in a private ceremony.
The couple wed in a private ceremony at their Los Angeles home. However, People reported that the newlyweds soon jetted to Johnny's private island in the Bahamas for a second celebration with close friends and family.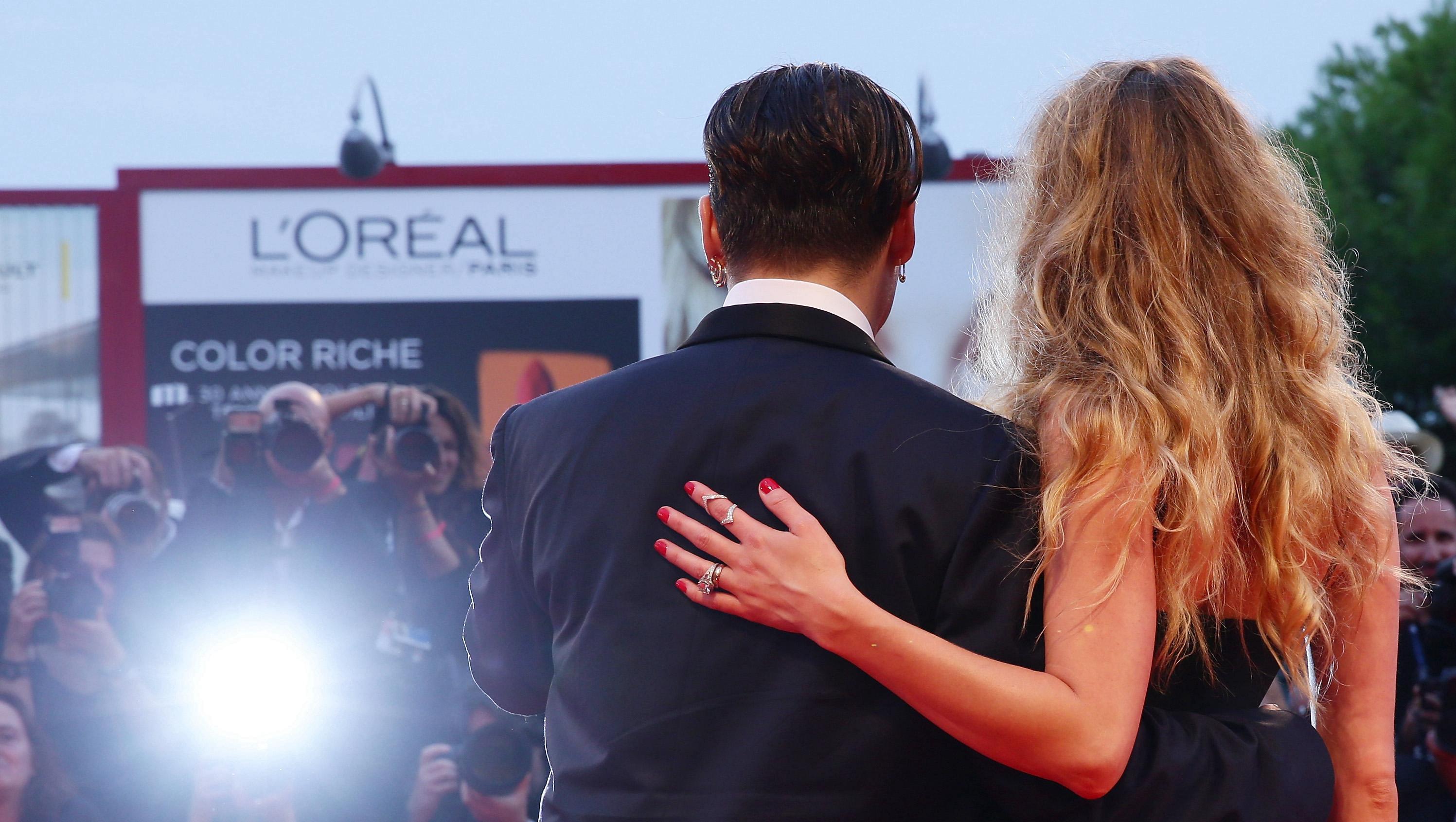 Article continues below advertisement
"The weather was perfect, and the beach setting was gorgeous," a source told People. "The ceremony was beach casual and intimate, yet very romantic." Additionally, one of Johnny's friends told the outlet that he was "madly in love" with Amber, noting that "her presence has changed his life."
May 2016: Amber files for divorce and obtains a temporary restraining order.
By late May 2016, Amber filed for divorce from Johnny, accusing him of physical abuse and obtaining a temporary restraining order against the Pirates of the Caribbean actor.
According to CNN, Amber's complaint stated: "During the entirety of our relationship, Johnny has been verbally and physically abusive to me." She added that "Johnny has had a long-held and widely acknowledged public and private history of drug and alcohol abuse," remarking that "he has a short fuse."
Article continues below advertisement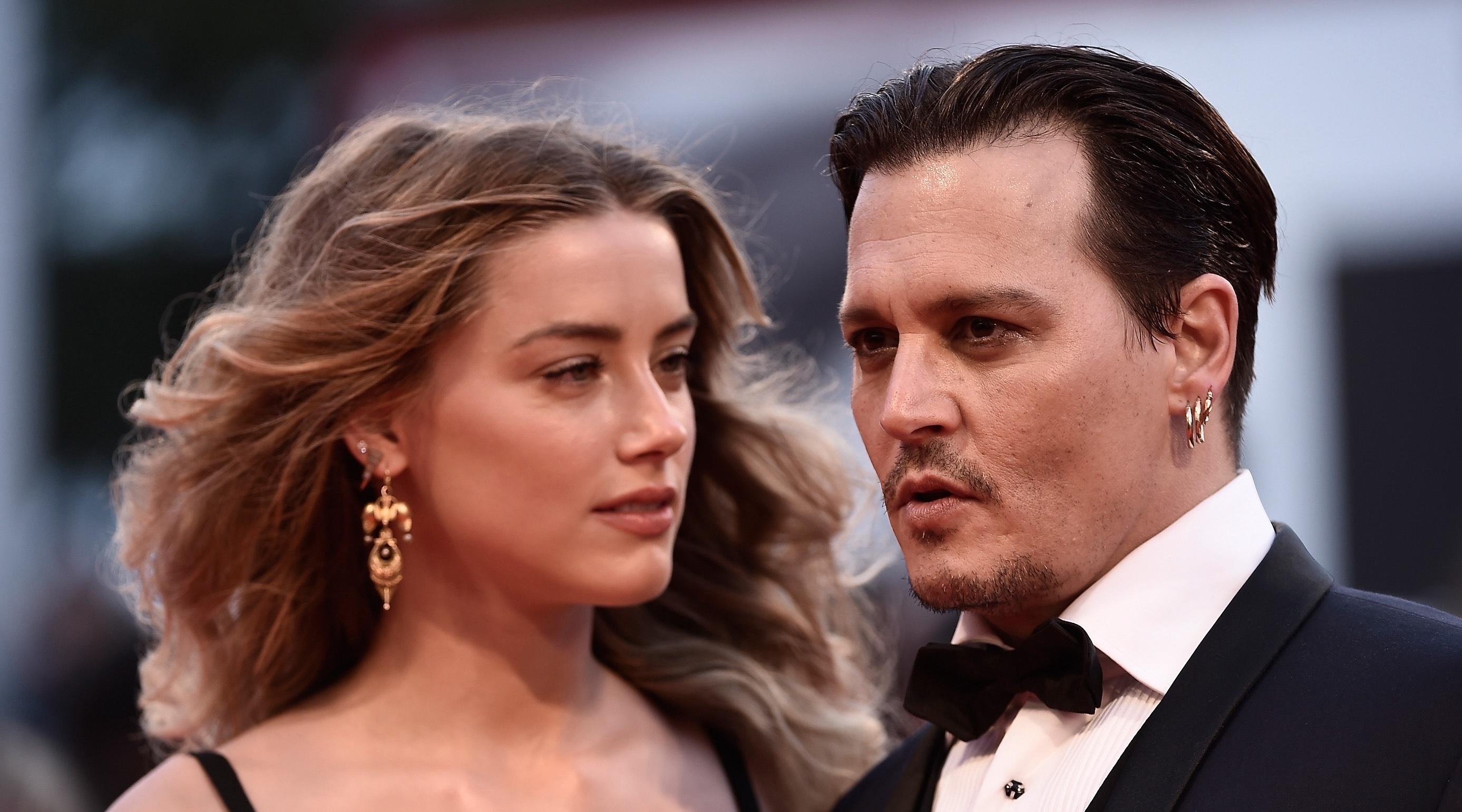 CNN further disclosed that Amber's paperwork included photos that revealed facial injuries and bruises after an alleged altercation with Johnny. The outlet noted that Johnny denied Amber's claims of domestic violence and, through his representative, he stated she was "attempting to secure a premature financial resolution by alleging abuse."
Article continues below advertisement
August 2016: A $7 million divorce settlement is reached.
On Aug. 16, 2016, a divorce settlement was reached in court after Amber dropped her request for a domestic violence restraining order. TMZ reported that Johnny agreed to pay Amber $7 million for the divorce, which she pledged to donate to the American Civil Liberties Union and the Children's Hospital of Los Angeles.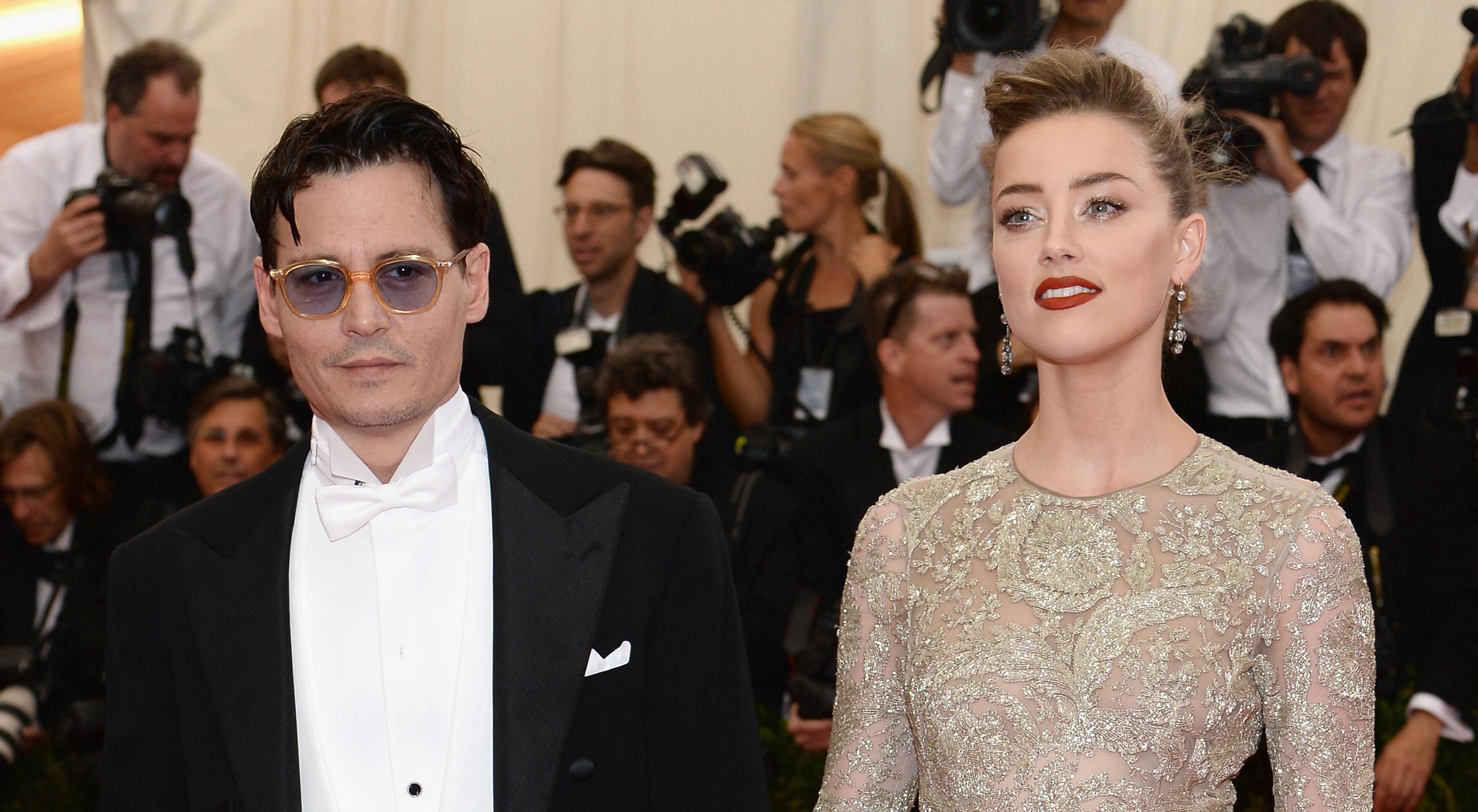 Article continues below advertisement
The pair also released a joint statement obtained by TMZ: "Our relationship was intensely passionate and at times volatile but always bound by love. Neither party has made false accusations for financial gain."
The statement continued, "There was never an intent of physical or emotional harm. Amber wishes the best for Johnny in the future. Amber will be donating financial proceeds from the divorce to a charity."
January 2017: Johnny and Amber's divorce is finalized.
Johnny and Amber's divorce was finalized nearly a year after its filing. According to BBC, Amber received custody of the couple's dogs, who were at the center of the 2015 scandal when Amber "took them to Australia illegally."
As for Johnny, he retained sole possession of his estates, including his private island in the Bahamas. Additionally, the actor got to keep "more than 40 vehicles and vessels," including his antique car and motorcycle collection.