The Johnny Depp and Amber Heard Trial Is Here — Here's How to Watch From Home
Things got even messy for Johnny Depp and Amber Heard when she accused him of domestic violence. Here's how you can watch or stream their trial.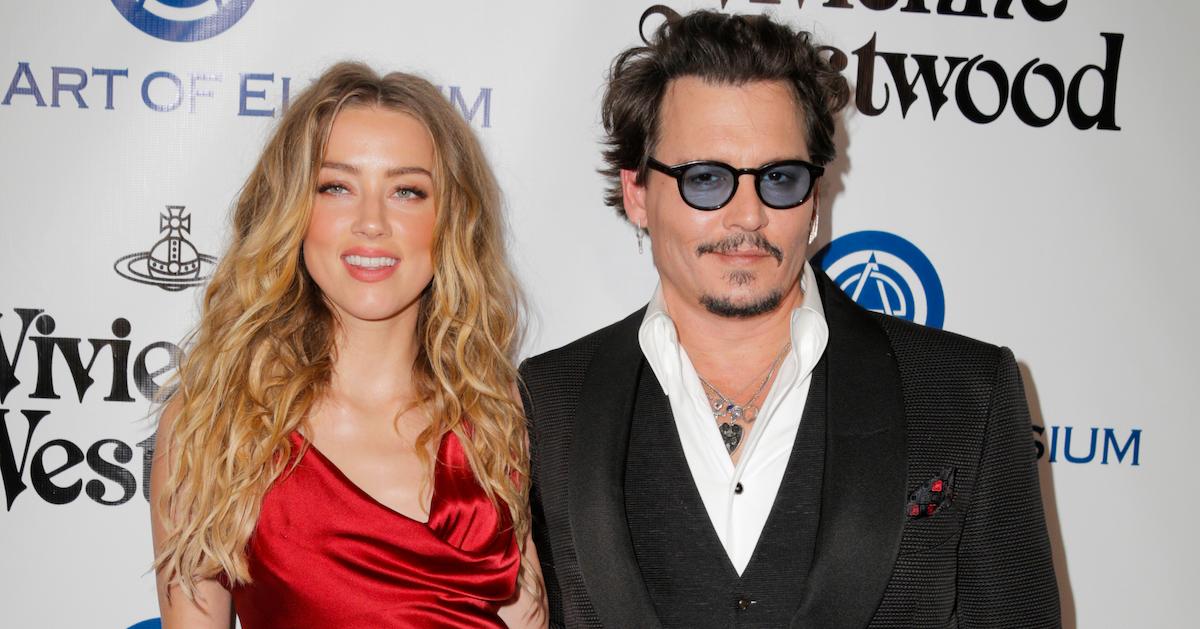 The scandalous breakdown of Johnny Depp and Amber Heard's marriage has been in full force since 2016. They split up in 2015, but a year later, she sought out a domestic violence restraining order against him while spreading accusations of his abuse. Between then and now, Johnny has vehemently denied her claims.
Article continues below advertisement
In 2016, they settled their divorce outside of court, but things got even messier when she published an open letter in The Washington Post about her experience with domestic violence in 2018. Now their high-profile court case is being televised. Here's how to watch it.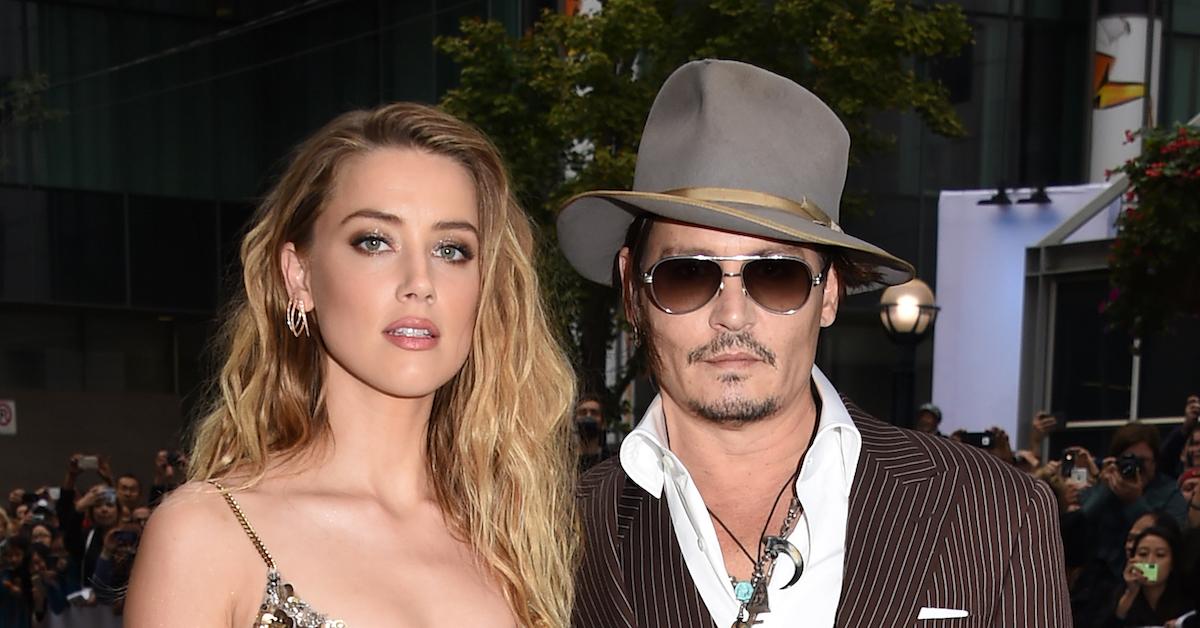 Article continues below advertisement
Here's how you can watch the Johnny Depp and Amber Heard divorce trial.
The trial between Johnny and Amber will be airing live on Court TV. A team of on-air anchors and correspondents will be involved throughout the high-profile case. Some of those individuals include Ted Rowlands, Julie Grant, Michael Ayala, Ashley Willcott, and Vinnie Politan.
Court TV's official website is your best bet if you're hoping to live stream the trial online. The trial is available for streaming Monday, April 11, 2022.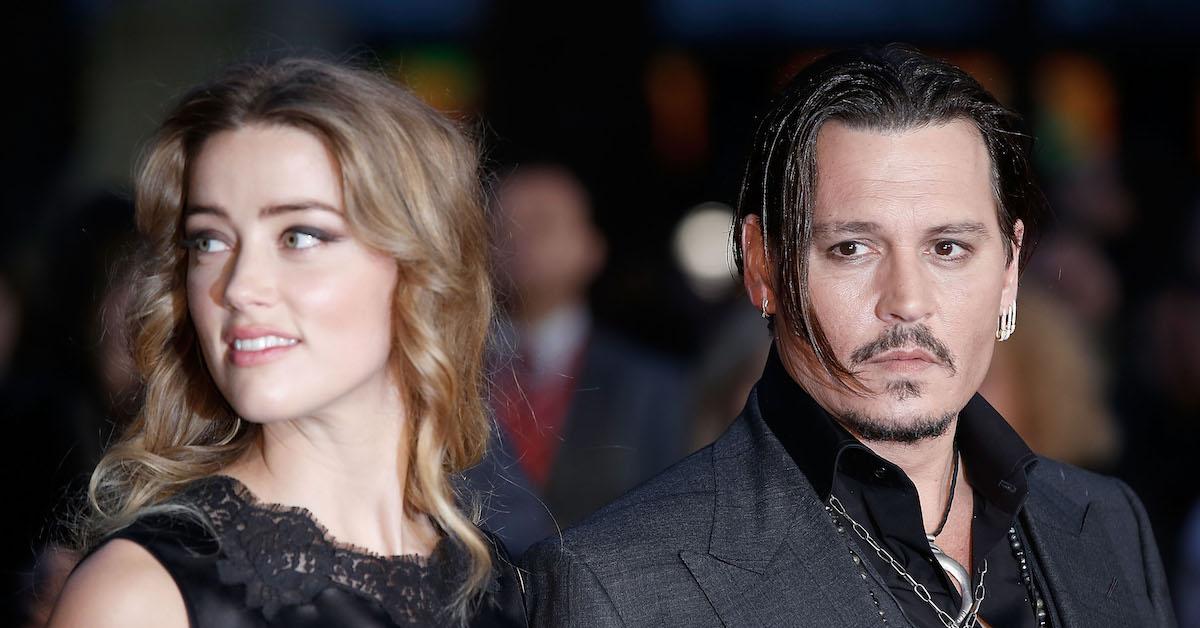 Article continues below advertisement
Will the Johnny Depp and Amber Heard trial be on Netflix, Hulu, or any other streaming platforms?
Anyone with a Netflix, Hulu, Disney Plus, or Amazon Prime subscription will be disappointed to learn that the trial isn't available on any streaming platforms such as these. Court TV's streaming option includes a tagline that says, "Your front row seat to justice." It's the only site fans can use to see how things are going to play out between Johnny and Amber.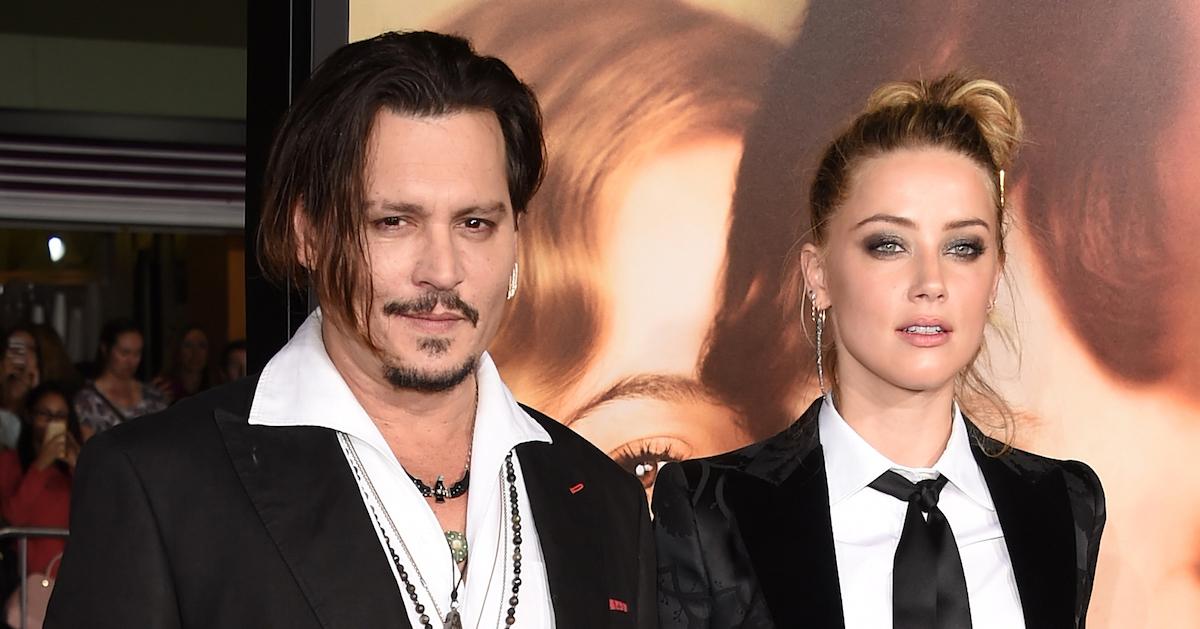 Article continues below advertisement
Are there any other updates about Johnny Depp and Amber Heard's case?
According to The Guardian, the lawsuit Johnny has against Amber is based on defamation and set to be worth millions of dollars. High-profile figures are scheduled to give testimonies during this trial including the likes of Elon Musk and James Franco. For Johnny, it's been tough to continue his acting career since this entire scandal began unfolding.
In fact, he was cut from the cast of the Fantastic Beasts movie franchise despite the fact that audiences wholeheartedly wanted him to remain in the films. Amber, on the other hand, was not fired from her Aquaman movie role. A petition was created to have Amber replaced in the DC franchise with a new actress, but filmmakers totally ignored it when it was created.
Article continues below advertisement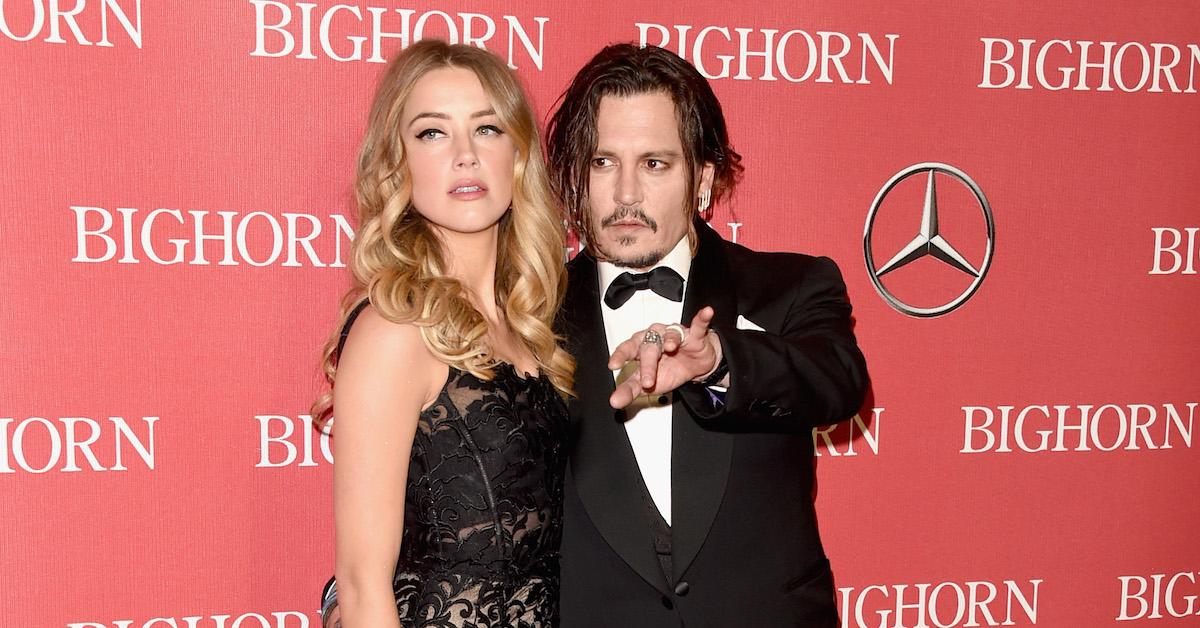 Where do Johnny Depp's and Amber Heard's careers stand today?
Although it's unclear whether or not Johnny will be rehired for future Fantastic Beasts movies, he has been chosen to star as French king Louis XV in an upcoming historical movie. Johnny's fans are excited to see him get back back to work for a major project. Amber is still playing Mera in Aquaman 2 which is set to be released in 2023. She stars in the DC franchise alongside Jason Momoa and Nicole Kidman.