Amber Heard Is Set to Testify in the Defamation Trial Incited by Johnny Depp
Amber Heard has accused Johnny Depp of sexual assault, physical abuse, and addiction. Is she going to take the stand to testify at any point in time?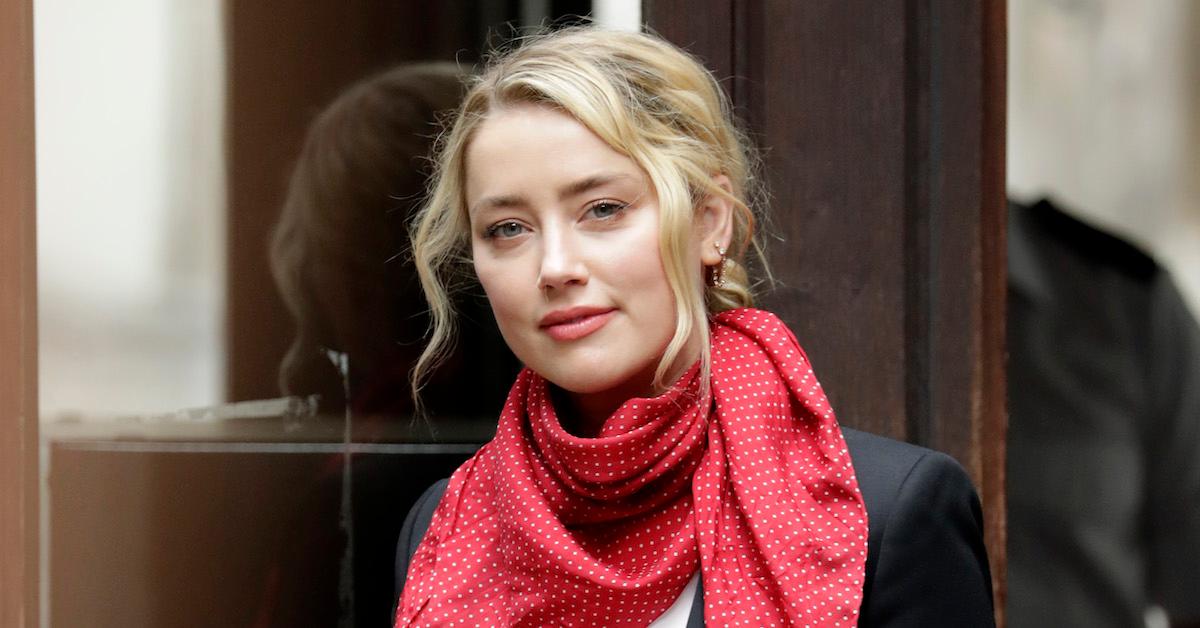 Things are still heating up in the 2022 defamation case between Johnny Depp and Amber Heard. He's already testified on the stand against Amber and her allegations of domestic violence.
Article continues below advertisement
She has accused him of sexual assault, physical abuse, and addiction. He's been standing his ground, vehemently denying all claims. Is Amber going to testify at any point in time? Here's what people tuning into the trial should know.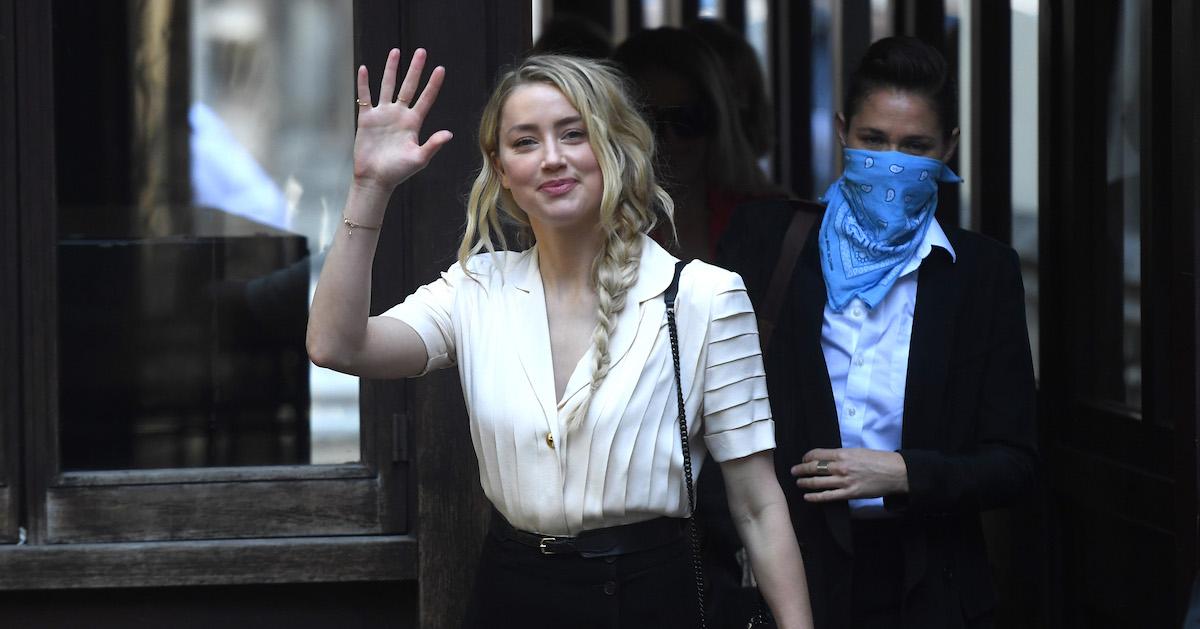 Article continues below advertisement
Will Amber Heard be testifying in the defamation trial?
So far, anyone who's tuned into the defamation case between Johnny and Amber has already listened to Johnny talk about his volatile former marriage with Amber. Now, it's time for Amber to discuss her side of the story.
According to Deadline, the actress will take to the stand and testify as the first defense witness sometime in early May. Several sources told the outlet that Amber could begin her testimony as soon as Monday, May 2nd; however, Deadline noted that "there is a chance that Heard's time on the stand could be changed if a substantial shift occurs in the plaintiff's closing witnesses."
Article continues below advertisement
Johnny continued to deny Amber's accusations during his testimony.
Per CBS News, Johnny stated that the allegations Amber's placed against him are "not based in any species of truth." He reiterated the fact that he never reached the point of striking Amber –– or any woman in his lifetime.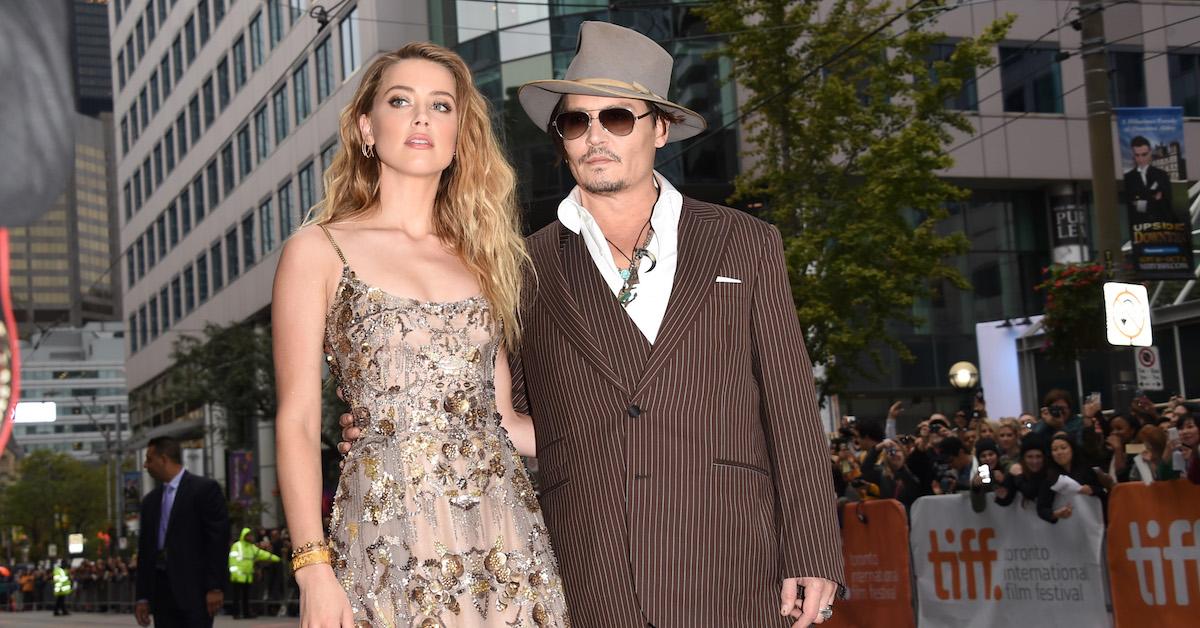 Article continues below advertisement
He even said his relationship with Amber felt "too good to be true" when they first started dating. He described her by saying, "She was attentive. She was loving. She was smart. She was kind. She was funny. She was understanding … We have many things in common." Unfortunately, things in their relationship didn't stay the same for long.
According to him, she started acting differently within the first year and a half of their relationship. On the stand, Johnny also apologized for some of the vulgar text messages he sent to a friend where he described his desire to seek revenge on Amber.
Article continues below advertisement
He continued making it clear that he never acted upon those impulses of anger to physically harm her. He also explained that the accusations of addiction Amber's been painting about him aren't truthful, either.
Article continues below advertisement
He said, "The characterization of my 'substance abuse' that's been delivered by Ms. Heard is grossly embellished. And I'm sorry to say, but a lot of it is just plainly false. I think that it was an easy target for her to hit."
He went on to say, "Once you've trusted somebody for a certain amount of years, and you've told them all the secrets of your life, that information can, of course, be used against you."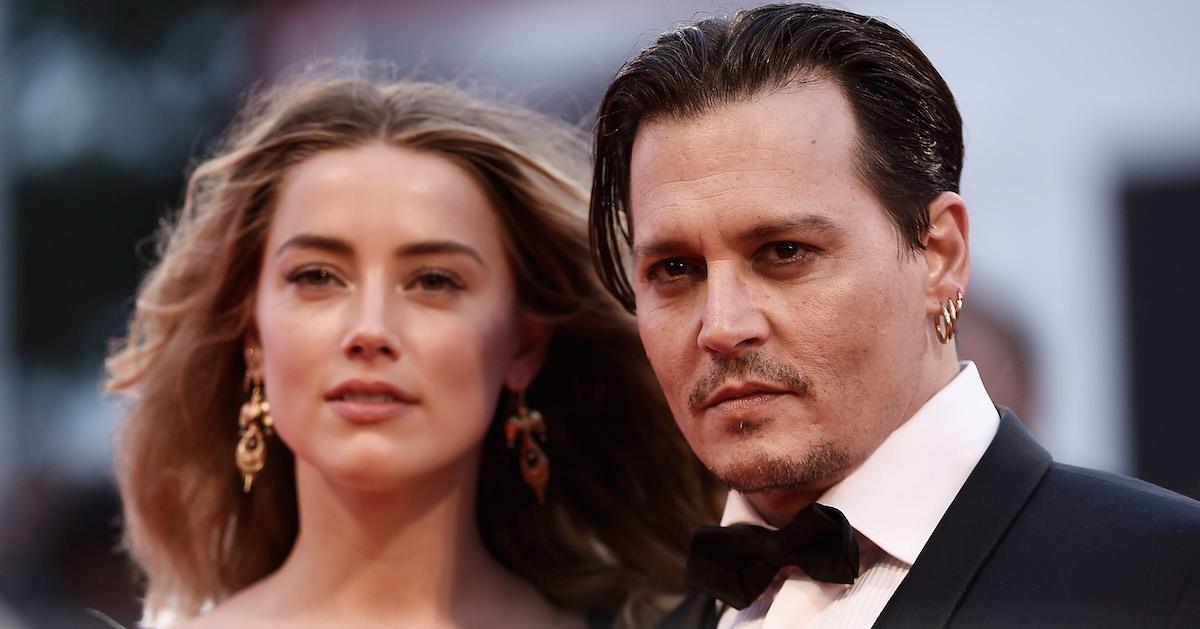 Article continues below advertisement
Who else is testifying in this super-messy Johnny versus Amber trial?
There are a handful of celebrity witnesses who are testifying in the defamation trial between Johnny and Amber. Since celebrities are involved in the mix, the case is being talked about on a much larger scale.
Initially, the high-profile case included James Franco and Elon Musk witnesses on behalf of Amber; however, the New York Post revealed neither party will appear in the courtroom after all.
Nevertheless, Ellen Barkin is still likely to testify on behalf of the Aquaman star. Paul Bettany will also be testifying in the trial on behalf of Johnny. Paul revealed that he's been one of Johnny's close friends for several years.