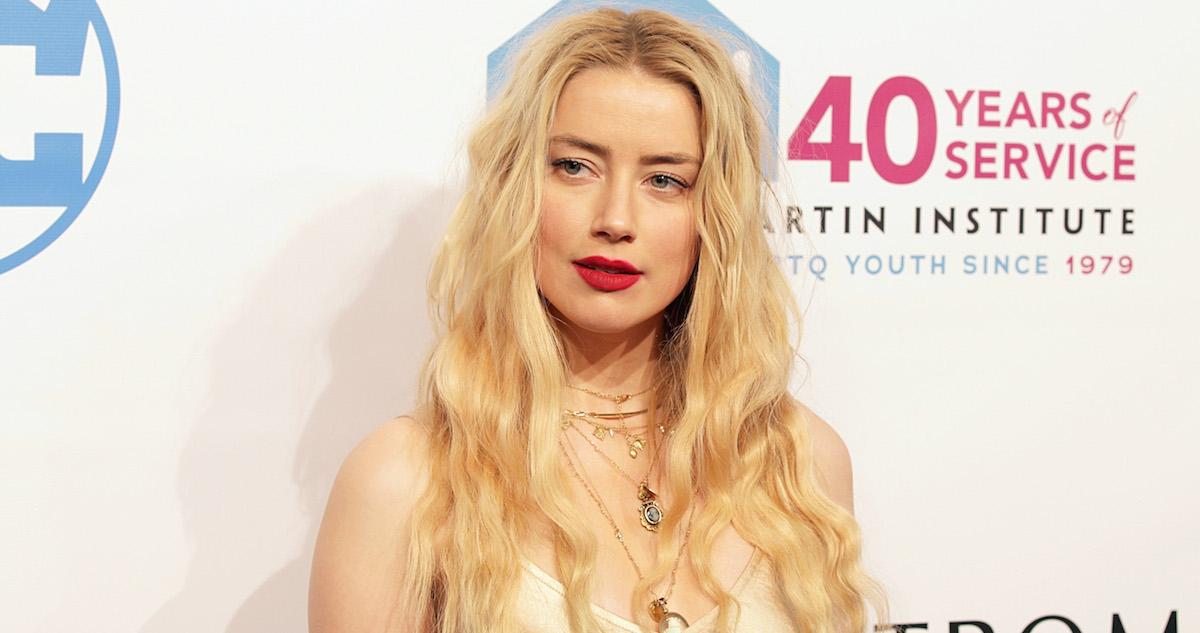 Amber Heard's Drama With Johnny Depp Rages on — but Who Is She Dating Now?
When Amber Heard and Johnny Depp married in 2015, many were shocked. Amber and Johnny would later finalize their divorce in 2017, which began a series of messy court battles. Amber has accused Johnny of domestic abuse, and he has alleged that she made the story up for financial gain. While their divorce battle seemed to come to an ugly conclusion with a $7 million settlement to Amber, both parties have since been involved with defamation lawsuits currently playing out on television.
Article continues below advertisement
Though there's been a resurgence of attention toward Amber and Johnny's tumultuous relationship, the actress has moved on from her ex-husband. During their relationship, she was accused of infidelity with both tech billionaire Elon Musk and actor James Franco, who are both witnesses at her defamation trial.
Who is Amber dating now? Here's a look at her love life.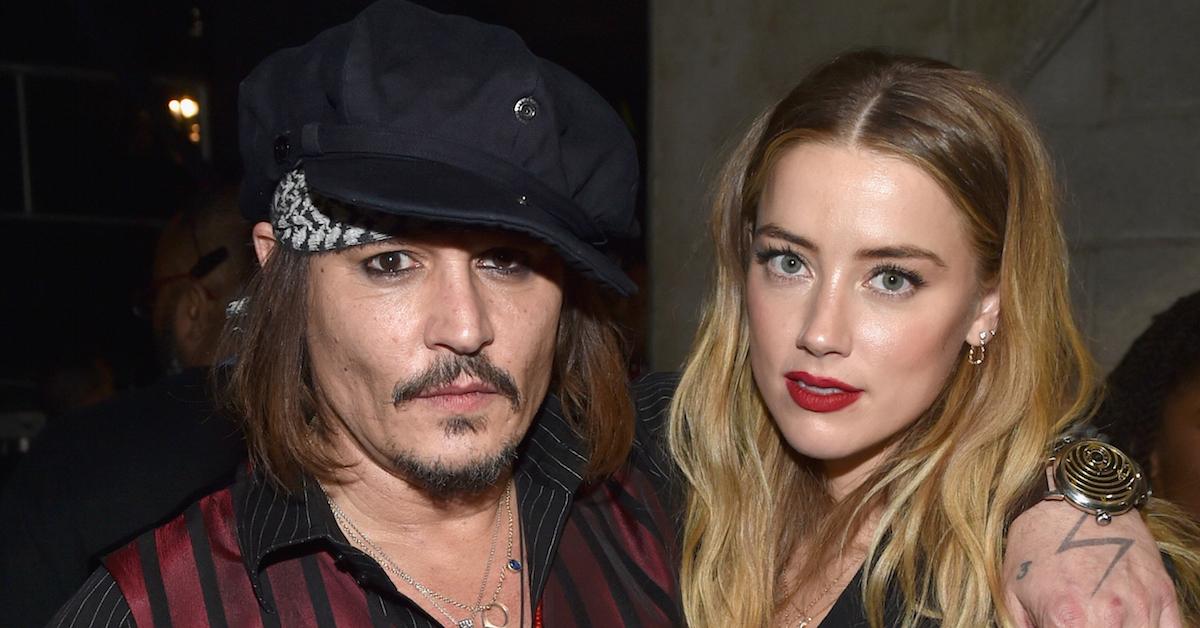 Article continues below advertisement
Who is Amber Heard dating?
Amber reportedly dated Elon Musk on and off between 2016 and 2018, following her 2016 split from Johnny. After that, her dating life remained fairly under the radar, save for the (unconfirmed) speculation that she was dating filmmaker Andy Muschietti. But, in January of 2020, the actress was seen kissing a mystery woman outside of a hotel in Palm Springs, Calif. The pair was next seen together at the Women's March in Los Angeles on Jan. 18.
Before long, it was reported that Amber's girlfriend was set decorator and cinematographer Bianca Butti.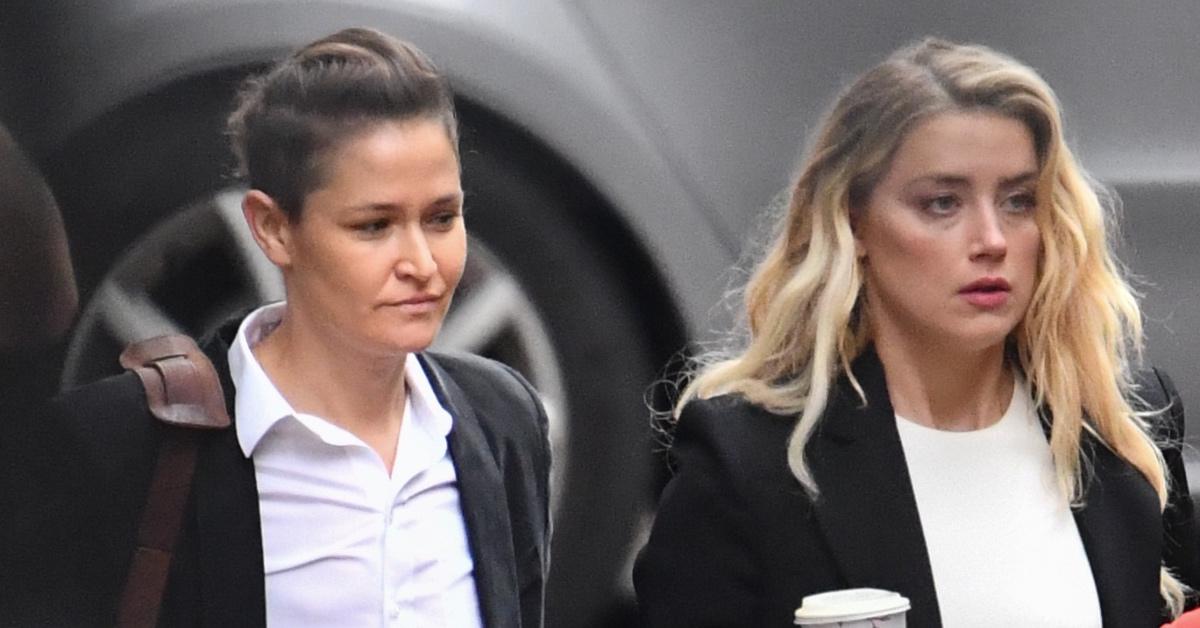 Article continues below advertisement
According to Bianca's IMDb page, she's worked as a cinematographer for 10 episodes of Love and Hip Hop: Atlanta in 2013, the romance film Hank and Asha, and the 2018 series Kill Rob Bailey, among other credits which mainly include shorts.
Bianca — who is also a two-time breast cancer survivor — worked in the camera operator department on Love and Hip Hop: New York and Chrissy & Mr. Jones.
In December 2021, the Daily Mail reported that Amber and Bianca had broken up due to distance issues. A source alleged that between her filming schedules and her newborn daughter, Amber was a "very busy woman" — while Bianca was "tied up with various projects in the U.S."
"With not being in the same country for months at a time and dealing with a new baby, it leaves very little time for romance," the source said.
Article continues below advertisement
At present, it doesn't seem like Amber is dating anyone new. There has been much speculation about the father of her daughter, Oonagh, who she welcomed via surrogate in April 2021. However, a source spoke to Page Six and revealed that regardless of the father, Amber intends to be the sole parent for Oonagh.
Article continues below advertisement
What is Amber Heard's sexuality?
Prior to dating Johnny Depp, Amber was in a serious relationship for five years with photographer Tasya Van Ree. Amber said that she was bisexual in 2010 at a GLAAD event, and she then elaborated on her coming-out experience at a SXSW panel in March of 2019. Per People, Amber explained on the panel that she was raised in a strict religious household.
"I am from Austin, Texas. My dad is out-of-central-casting Texan. Good Southern man, and I was raised in a religious home. And being an outspoken lesbian, atheist, vegetarian, I remember when I told them about my relationship, that I was in love with this woman, and at the beginning of that it was just tears, tears," she said. "They didn't know how to process it because, for them, it was being thrown into a binary system of processing it, negative or positive."
Article continues below advertisement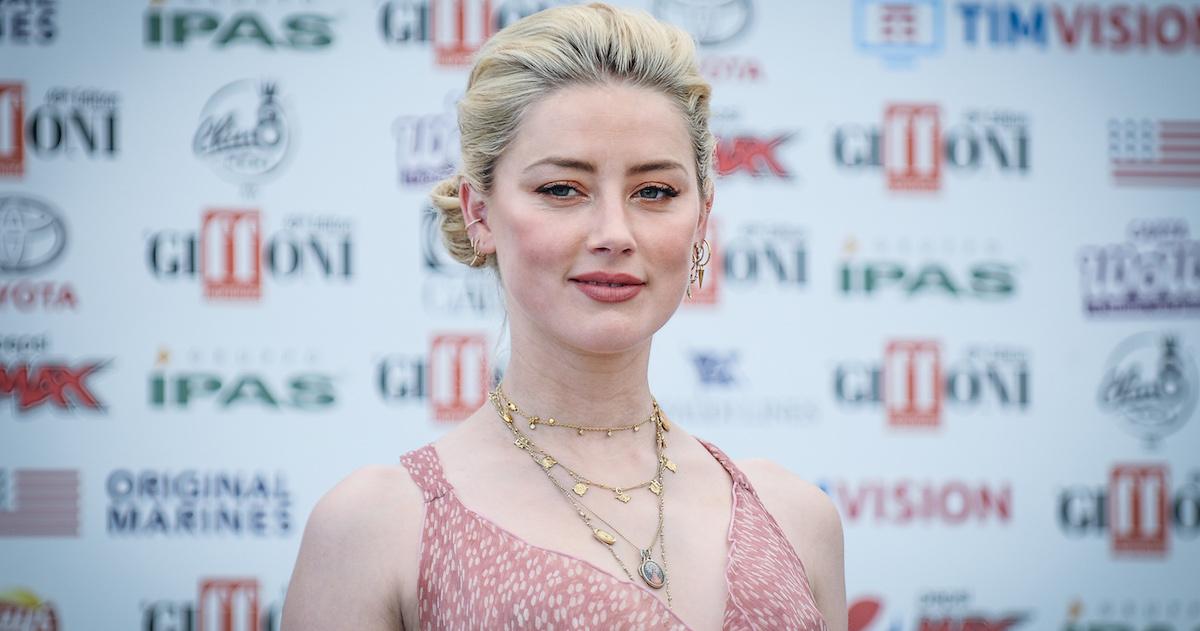 She later explained that her parents came to accept her sexuality after they saw her receive an award.
"Five years later, I was getting an award, and I asked my parents to drive out to Dallas," she said. "And I see them sitting front and center and here I am getting this 'gay' award ... Attitudes and hearts can change."