Amber Heard Welcomed a Baby Girl via Surrogate in 2021, but Who Is the Baby's Father?
Actress Amber Heard welcomed a baby girl, Oonagh Paige, via surrogate in 2021, but who is the baby's father? Here's everything we know so far.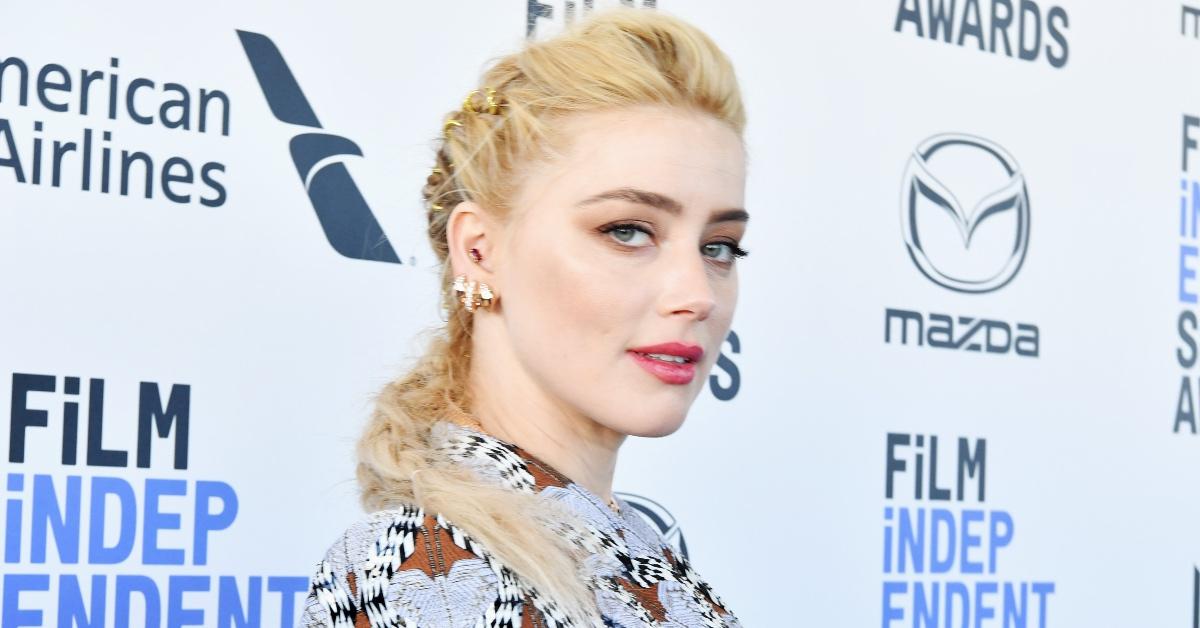 Actress Amber Heard has been making headlines with her high-profile court trial with ex-husband Johnny Depp, but in 2021, Amber shocked the world by revealing she had welcomed a daughter via surrogate. The news was entirely unexpected and left fans with lots of questions regarding the baby's father, who at the time was not revealed to the public.
Article continues below advertisement
With Amber and Johnny's defamation lawsuit trial airing live on television, many are curious about the father of her baby, Oonagh Paige Heard. So, who is the father of Amber Heard's baby? Here's what we know.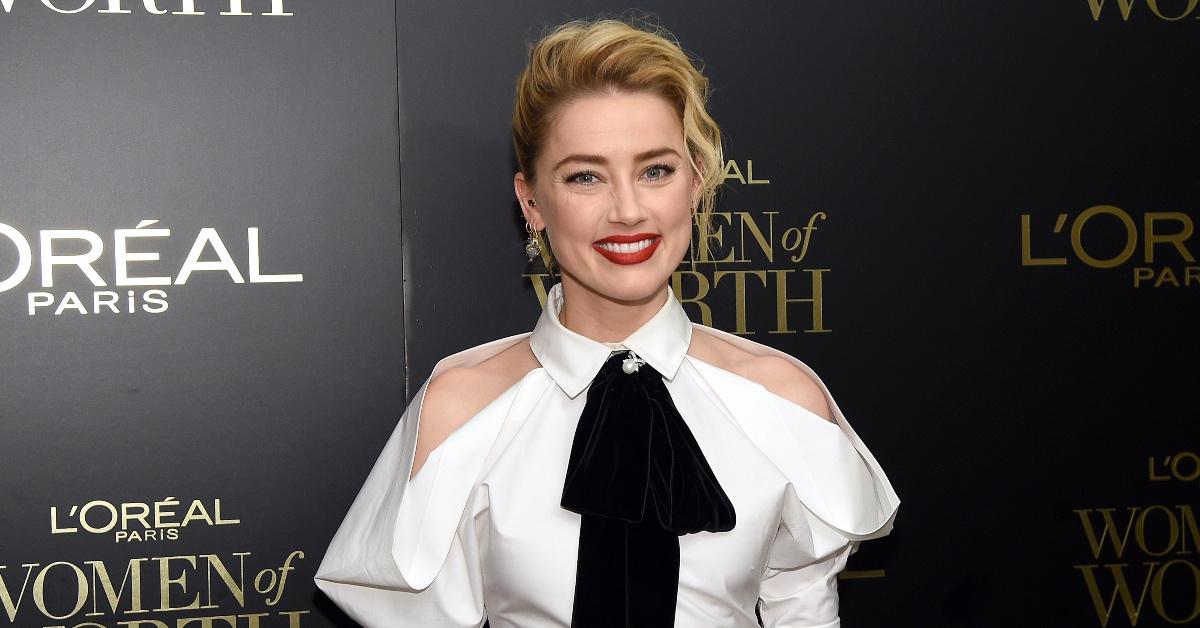 Article continues below advertisement
Who is the father of Amber Heard's baby?
On July 1, 2021, Amber took to Instagram to reveal a photo of her daughter and share the news with her followers. "I'm so excited to share this news with you," she wrote in the caption. "Four years ago, I decided I wanted to have a child. I wanted to do it on my own terms. I now appreciate how radical it is for us as women to think about one of the most fundamental parts of our destinies in this way."
She continued, "I hope we arrive at a point in which it's normalized to not want a ring in order to have a crib. A part of me wants to uphold that my private life is none of anyone's business. I also get that the nature of my job compels me to take control of this. My daughter was born on April 8, 2021. Her name is Oonagh Paige Heard. She's the beginning of the rest of my life."
Article continues below advertisement
Since then, the Aquaman actress has shared a few photos of her daughter, including a recent photo celebrating Oonagh's first birthday in April 2022.
At the time Oonagh was born, Amber was said to be in a relationship with cinematographer Bianca Butti, whom she had reportedly begun dating in January 2020. The pair split in December 2021.
Page Six reported via a source close to actress that Amber is the sole legal parent of Oonagh.
Article continues below advertisement
Since announcing Oonagh's birth, Amber has not disclosed the identity of the father of her child. In an Instagram post celebrating Oonagh's three-month birthday, Amber wrote, "I'm just the mom and the dad. She's the boss." The identity of Oonagh's father remains in public speculation.
Article continues below advertisement
However, Radar Online says fans aren't the only people interested in learning who is the father of Amber's child. During the upcoming trial, Johnny Depp will reportedly question whether tech billionaire Elon Musk is the father of Amber's child. Elon will be attending the trial as a character witness for Amber.
Johnny has also accused Amber of having affairs with Musk and actor James Franco during their marriage.
After Amber and Johnny's split, she reportedly dated the Tesla founder on and off between 2016 and 2018. Whether the alleged affair or her child's father will be brought up during the trial is yet to be seen.