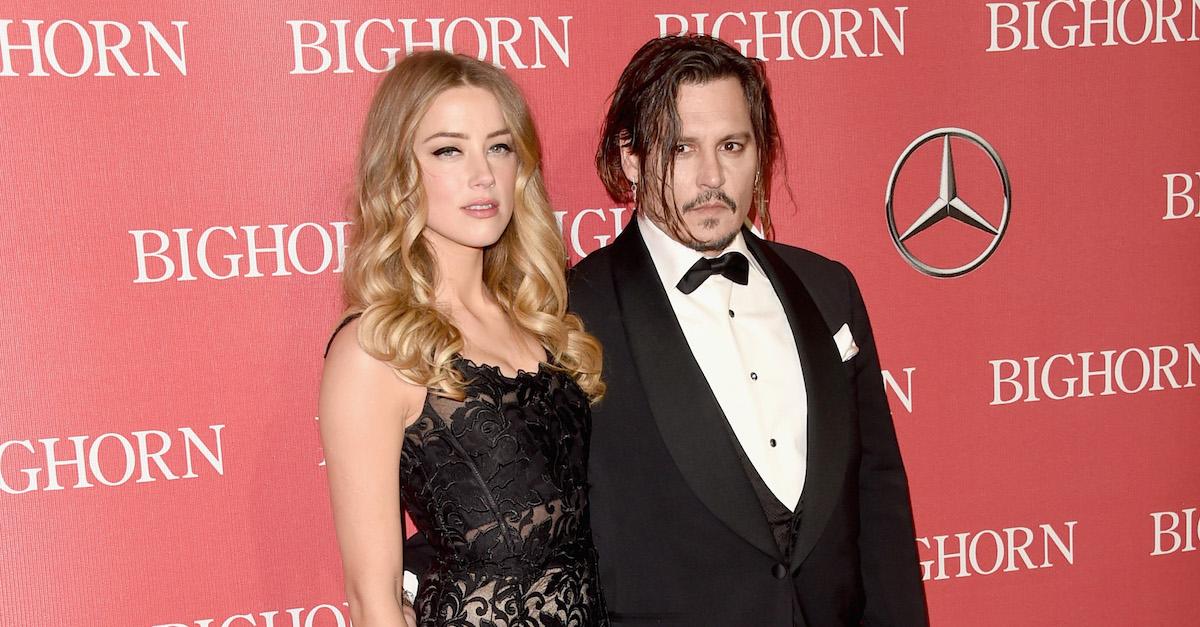 These Are the Celebrity Witnesses in Johnny Depp and Amber Heard's Messy Trial
There's a lot to consider in a high-profile trial like the one between Johnny Depp and Amber Heard. The former couple is in the midst of pursuing defamation lawsuits against each other –– for millions of dollars.
Article continues below advertisement
It's quite obvious they aren't on good terms in 2022! In order to defend themselves in court, they both have invited people close to them to speak up in court on their behalf. These are some of the celebrity witnesses who are involved in the case, according to TMZ.