Johnny Depp's Bodyguard Sean Bett to Testify in His Defamation Trial Against Amber Heard
Sean Bett is Johnny Depp's bodyguard and he's been around for years. He's been involved in Johnny's legal battles with Amber Heard. Details here.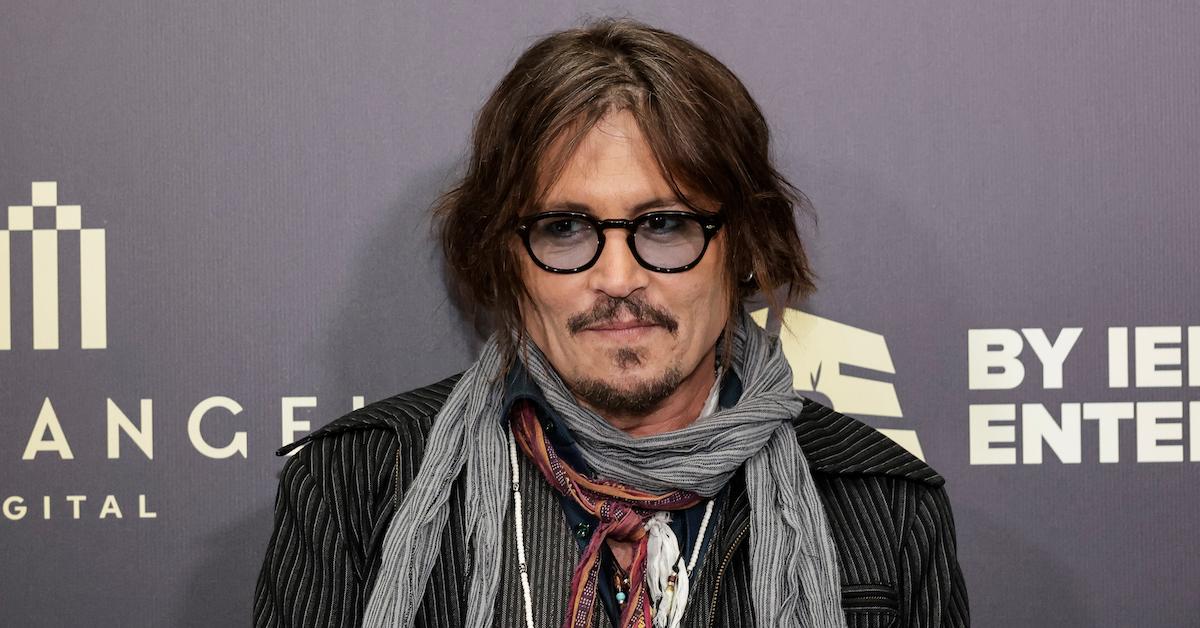 The drama between Johnny Depp and Amber Heard seems to get more and more intense as details continue coming to the surface. Their trial is worth millions of dollars, and the former couple have even dragged other famous celebrities and confidantes into court.
Article continues below advertisement
One of the individuals who's been around for the long haul throughout Johnny and Amber's marriage happens to be his longtime bodyguard Sean Bett. He has taken the stand on Johnny's behalf before, and is reportedly testifying in Johnny's current defamation trial against Amber Heard. Here's what to know about Sean and the role he has played in Johnny's legal battles.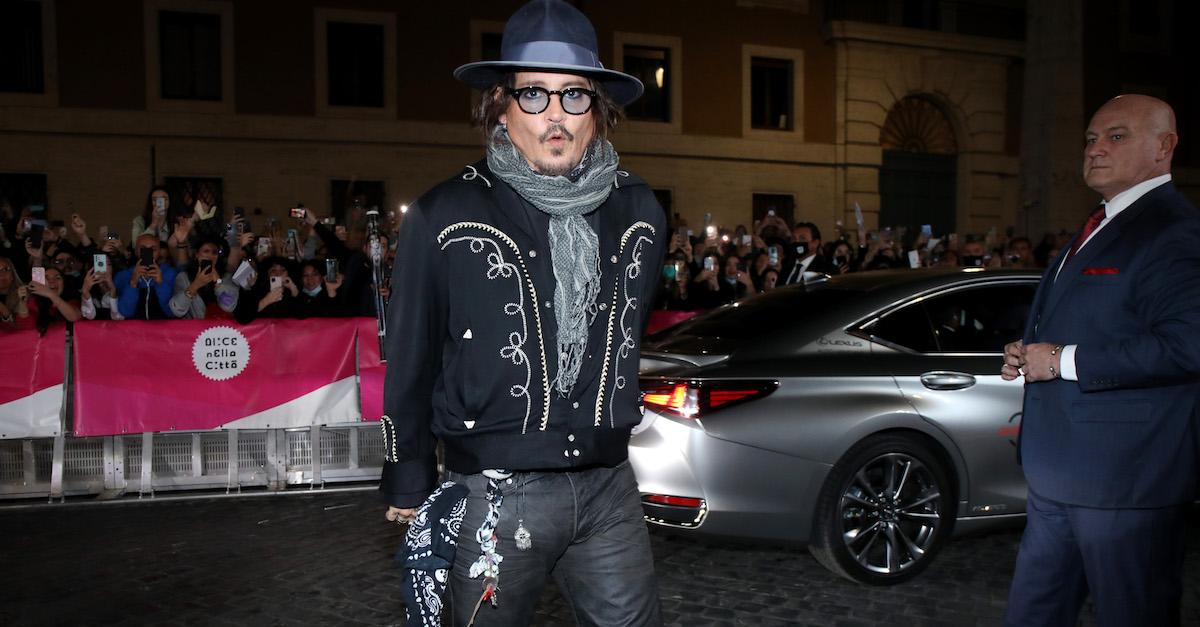 Article continues below advertisement
Who is Sean Bett? He is Johnny Depp's bodyguard, and he also testified for Johnny in 2020.
Back in 2020, during Johnny's trial against News Group Newspapers — which the actor sued after The Sun called him a "wife beater" in a 2018 article — Sean revealed some of the details of what he claimed to have witnessed between Johnny and Amber. According to the Mirror, Sean took the stand to describe the events of April 21, 2016, claiming that he heard screams from Johnny's apartment on the night of Amber 30th birthday party.
He said that when he and another guard entered the apartment, they saw Johnny standing about 20 feet away from Amber, adding: "As soon as Ms. Heard noticed that we had entered the room, she looked very surprised; her demeanor then changed and she pointed at Mr. Depp and screamed to us words to the effect of: 'If he hits me one more time, I am calling the police.'"
He also explained that while he had never seen Johnny acting violently toward Amber, he had seen her throwing bottles at Johnny during past arguments.
More specifically, he said, "I have never seen Mr. Depp being violent anyone including Ms. Heard during the long period I've been working for him. In addition, I have observed Ms. Heard throwing bottles, glasses, and other objects at Mr. Depp while being verbally abusive towards him."
Article continues below advertisement
Is Sean Bett still involved Johnny and Amber's legal battles in 2022?
A YouTube channel dedicated to high-profile celebrity court cases under the name @UnBoxPHD shared that Sean is present to provide live testimony in the Johnny v Amber case on April 14, 2022. Gina Deuters, Johnny's personal assistant, was also spotted in the footage. Based on the footage seen here, it looks like Sean is still actively working as Johnny's bodyguard right now.