Who Is Isaac Baruch? The Artist Is One of Johnny Depp's Best Friends
Isaac Baruch has been part of Johnny Depp's life for years as one of his good friends. Here's what to know about Isaac's involvement with the case.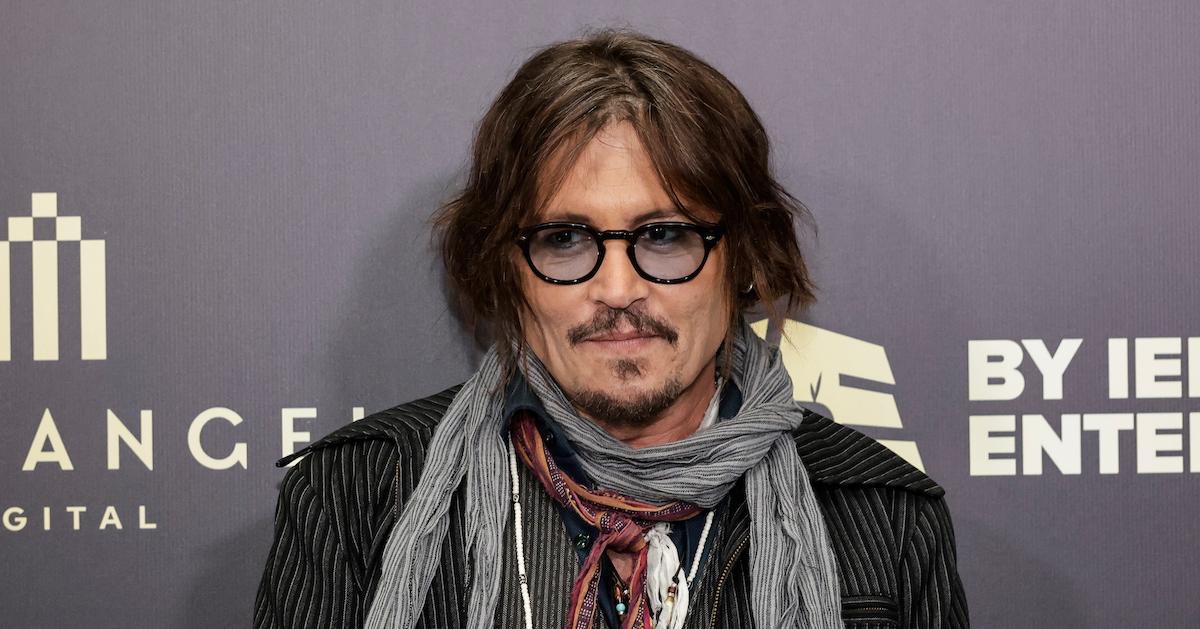 In the midst of Johnny Depp's case against Amber Heard, several of his friends have stepped up to speak up on his behalf. One of those individuals happens to be his longtime friend, Isaac Baruch.
Article continues below advertisement
Isaac has been part of Johnny's life for years … and he has a lot to say about the allegations that have been coming from Amber. She's made claims that Johnny physically and sexually assaulted her on multiple occasions throughout their marriage. She also accused him of abusing alcohol and drugs. Here's what people should know about Isaac's friendship with Johnny and his involvement with the case.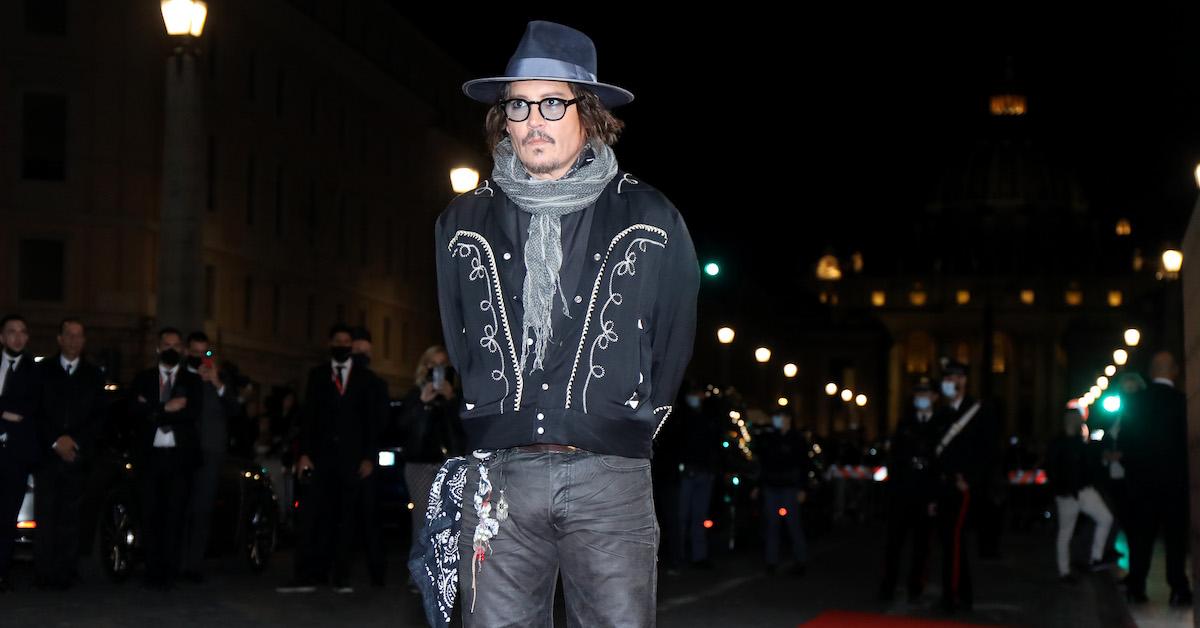 Article continues below advertisement
Isaac Baruch is one of Johnny Depp's closest friends.
According to The Indian Express, Isaac and Johnny have been friends since 1980. They first crossed paths while Isaac was working at the Viper Room. Johnny partly owned the super famous Los Angeles club back then. Isaac revealed that Johnny financially helped him out in a major way giving him around $100,000 over the course of many years.
Johnny also offered him places to live every now and then. Since Isaac knows Johnny well, he has a lot of insight into the messy situation that's currently taking place.
Article continues below advertisement
Isaac Baruch is an artist.
An interesting detail to note about Isaac is that he's an artist. Sadly, his passion for creating art has been put on hold with everything going on.
According to Sports Keeda, he said, "So many people have been affected by this malicious lie that she started and she created, and it's going out the door and around the world, and so I can't even paint anymore. I stopped painting for the last how many years."
Article continues below advertisement
How is Isaac Baruch involved in Johnny Depp's case against Amber Heard?
Isaac testified in court in defense of Johnny Depp. He revealed that he never noticed any evidence of abuse from Johnny towards Amber. He's the second witness who was called to the stand during the 2022 trial to speak up on Johnny's behalf. At one point, Isaac got emotional on the stand and said he believes Amber should "take responsibility and move on."
He further explained how Johnny's family has been "completely wrecked by all this stuff, and it's not fair. It's not right, what she did. … It's insane." If it were up to Isaac, this entire situation would end with Johnny's name being fully cleared of any and all allegations.