Where Is the Cast of the 1994 'The Little Rascals' Movie Now?
The movie 'The Little Rascals' is still loved by fans more than 25 years later. But where is the cast today? Are they still acting?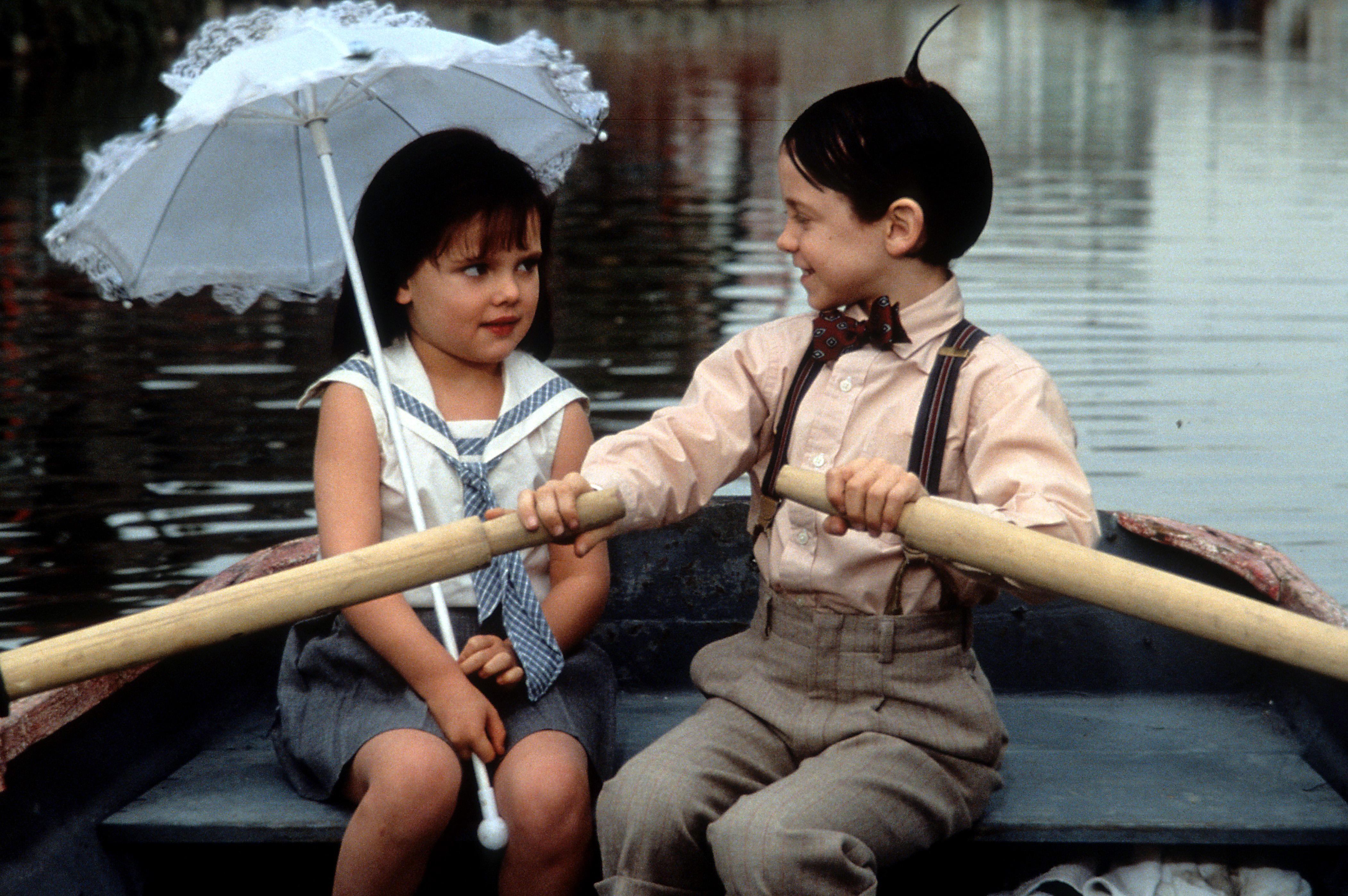 It has been over 25 years since The Little Rascals first premiered. The 1994 version of the film is a remake of the original TV shorts that came out in the 1950s. Since the film is still popular today, many fans wonder where their faves are now and where their careers took them.
Article continues below advertisement
For some of the stars, their roles were the start of a big acting career but that's not the same for everyone. Some actors even left the industry altogether. Here's where the cast is now.
Where are the Little Rascals now?
Bug Hall is still acting.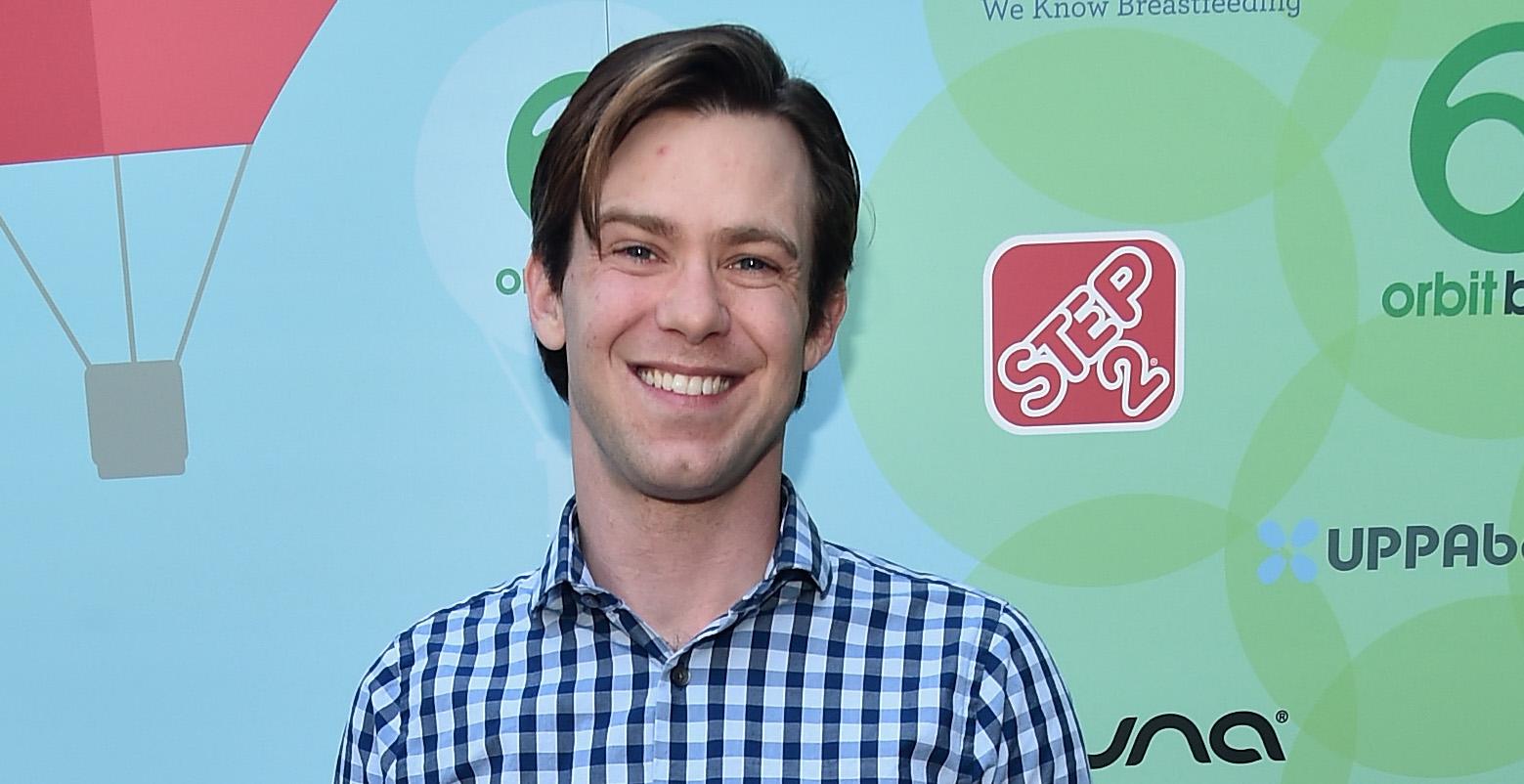 A lot of the stars of The Little Rascals are still acting, and you may recognize them from some well-known projects. Brandon "Bug" Hall is one of them. He played Alfalfa and went on to have a great acting career to this day. He was in well-known movies like Honey, We Shrunk Ourselves and Get a Clue. But he's also been in shows like CSI: Crime Scene Investigation and Criminal Minds. He'll next be in an upcoming film called The Long Run.
Article continues below advertisement
Brittany Ashton Holmes left acting behind.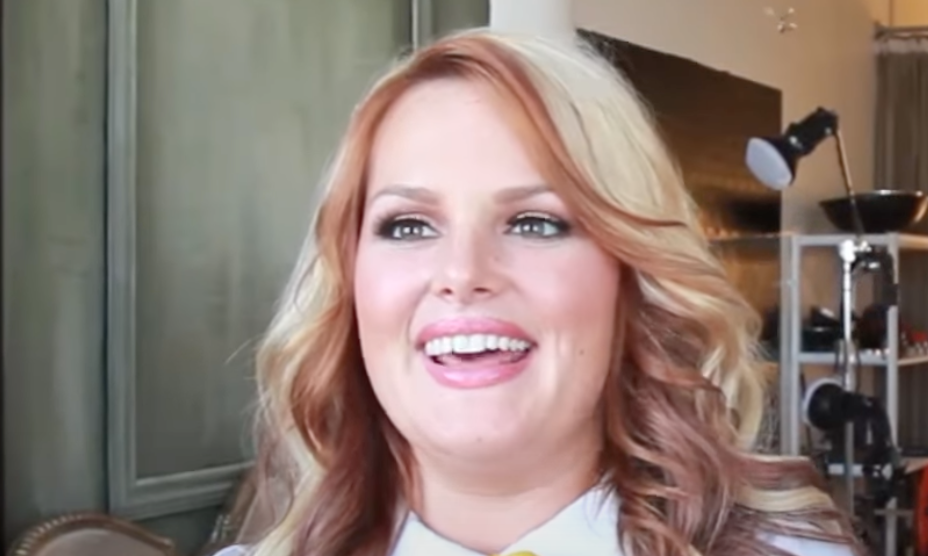 Brittany played Darla in The Little Rascals, and she worked for a few years after that in different TV shows and TV movies. According to her IMDb, she stopped acting in 1996 after her role in Humanoids from the Deep. Then in 2014, she played Townslady Britt in the TV movie We Hate Paul Revere. But she hasn't acted since then.
Article continues below advertisement
Travis Tedford now has a 9 to 5.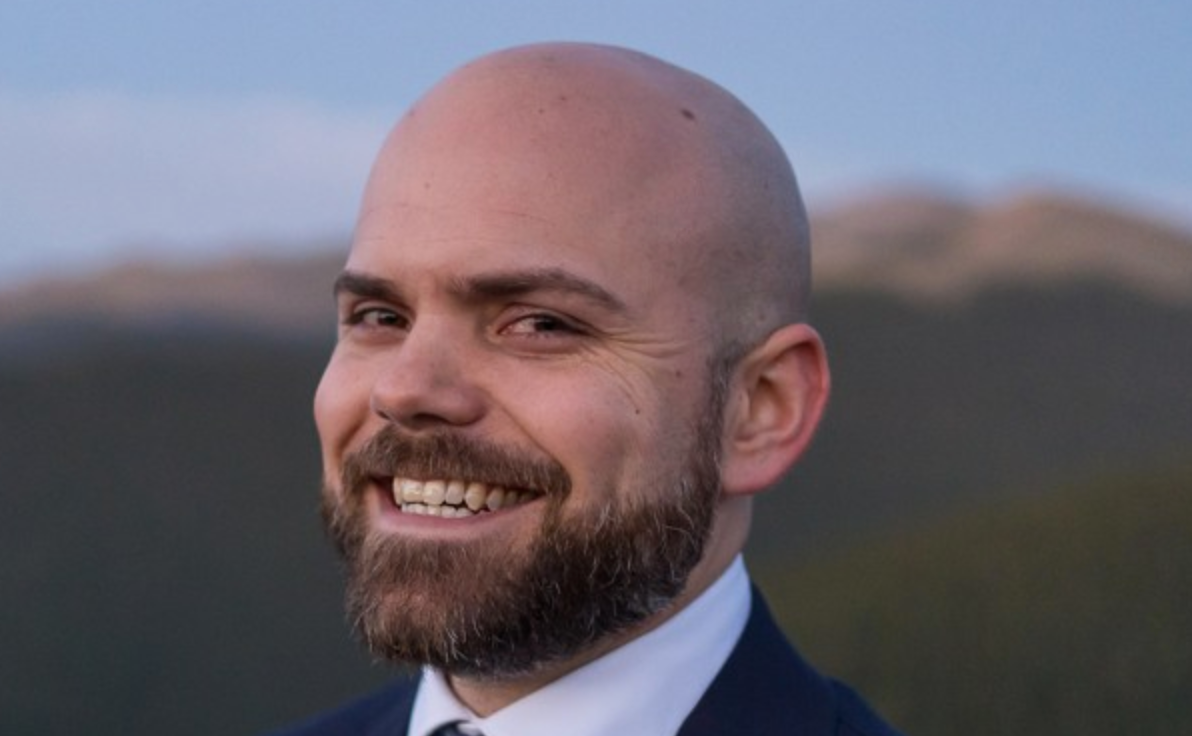 Travis played Alfalfa's best friend Spanky and acted for a few years after that big role. He was in shows like The Amanda Show, All That, the cartoon Recess, and the animated movie A Bug's Life to name a few things. His last acting role was in the 2010 horror movie called The Final. But now Travis is working in a whole different field. His LinkedIn profile says he's now a Credit Card Product Manager at Texas Trust Credit Union.
Article continues below advertisement
Kevin Jamal Woods now works in marketing.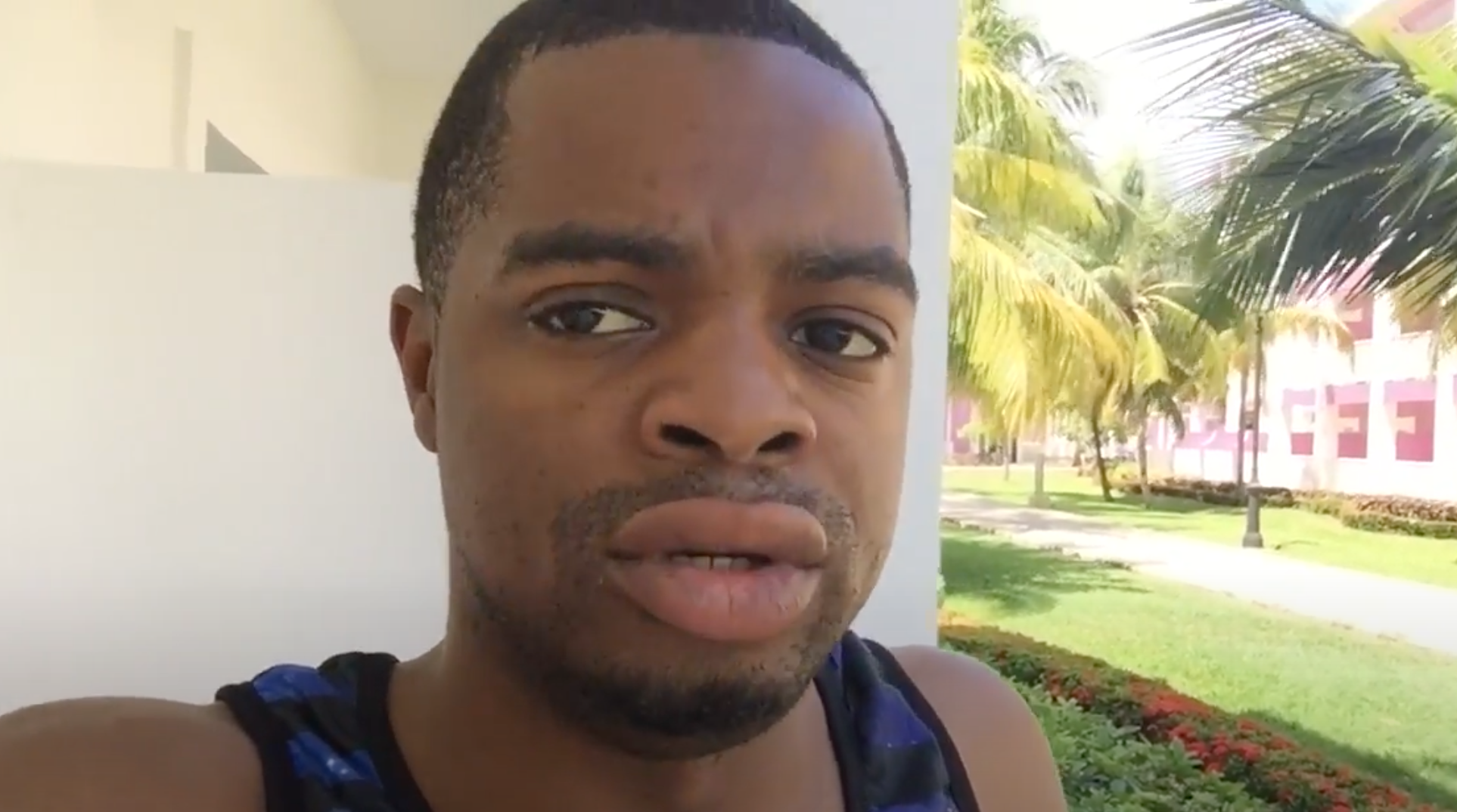 Kevin played Stymie, and he was one of the Little Rascals that also left acting behind. After the movie, he played in a few different roles up until 2000 and was even on the hit TV show Blossom. But now, he reportedly works for a marketing firm in Texas, although another source says that he was a music producer at one point. He uploads some of that work to a YouTube channel.
Article continues below advertisement
Ross Bagley has acted over the years and is a DJ.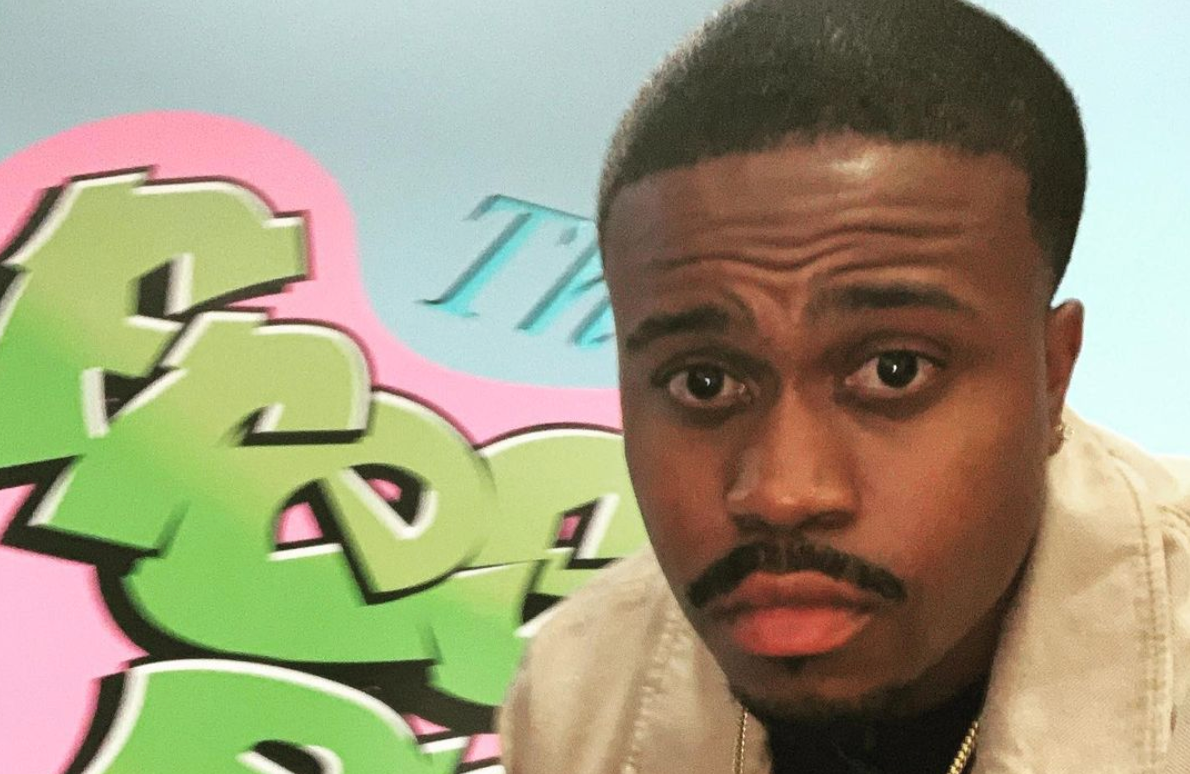 If you don't remember Ross as Buckwheat from The Little Rascals, you might remember him as Nicky from The Fresh Prince of Bel-Air. He was even on the reunion special from 2020. He continued to act over the years and worked with Will Smith again in the movie Independence Day in 1996. He was also in the Nickelodeon show The Wild Thornberrys, but his IMDb lists his last role as being from 2015. He's reportedly living in LA and working as a DJ.
Article continues below advertisement
Zachary Mabry has a few different jobs.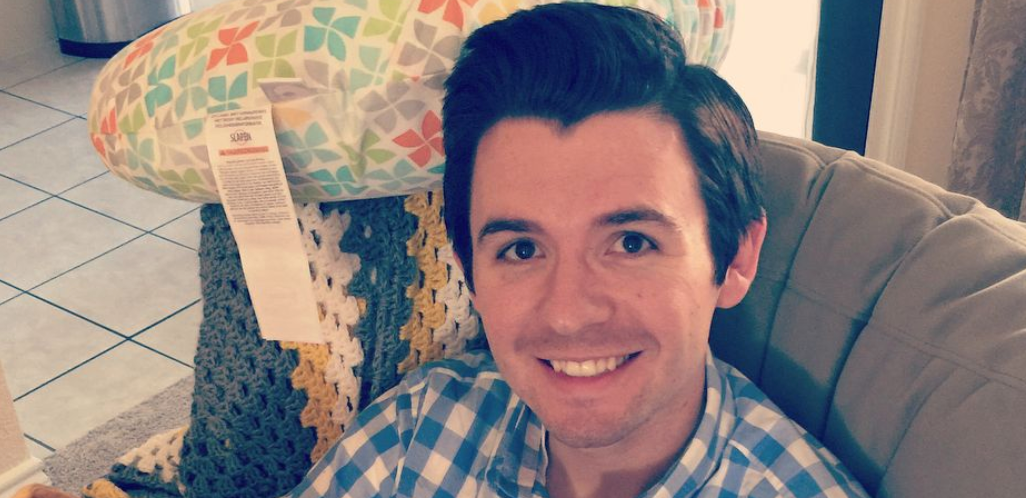 Zachary played Porky in The Little Rascals and left the acting field behind. His Twitter bio says he's now a contributor for The Catholic Herald, an accountant, and host of The Roman Circus Podcast. But you can buy a Cameo from him for $10.
Article continues below advertisement
Jordan Warkol is now a pro gambler.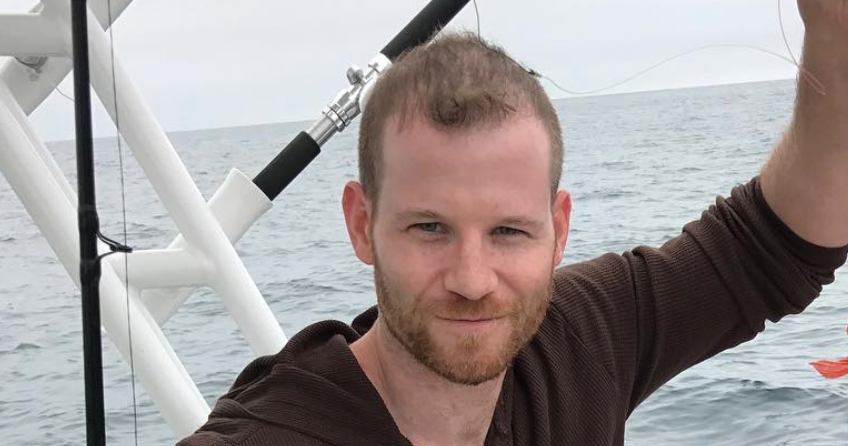 Jordan played Froggy in the movie and, according to his IMDb, he stopped acting in 2006. His last role is listed as the voice of Juice in Da Jammies. But he did voice acting work for shows like Hey Arnold! and Rocket Power. He currently lives in California and is a professional poker player.
Article continues below advertisement
Sam Saletta is a singer.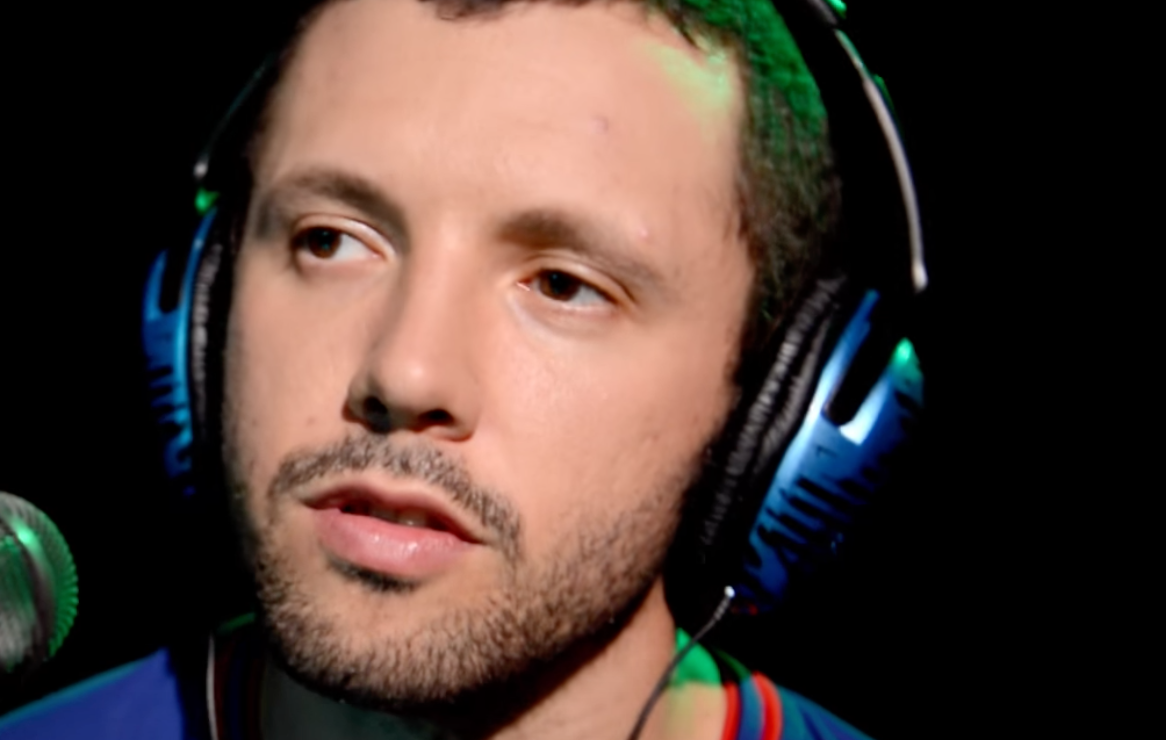 Sam played the Little Rascals' bully Butch and had some more roles afterward on shows like Beverly Hills, 90210 and 7th Heaven. He also did voice acting work in cartoons like Rocket Power, Rugrats, and As Told by Ginger. He's no longer acting but still using his voice in another way as a singer in LA. His Instagram is private though, and there aren't any recent uploads to his YouTube channel.
Article continues below advertisement
Blake McIver Ewing is still acting.

Blake played Waldo in The Little Rascals, but he was also known for playing Derek on Full House. Luckily, he's still acting and reprised that role in the show's sequel, Fuller House. He also voice-acted in Hey Arnold!, The Little Mermaid 2, and other animated projects.
Article continues below advertisement
Blake Jeremy Collins is MIA.
Blake played fellow bully Woim, but the credits on his IMDb end in 1999. In that role, he played "Kid #2" in 7th Heaven. But your guess as to what he's up to is as good as ours. He isn't active on social media at all, but it is reported that now, he prefers to work behind the camera. It's said that he was an assistant cameraman on FX's Sons of Anarchy.