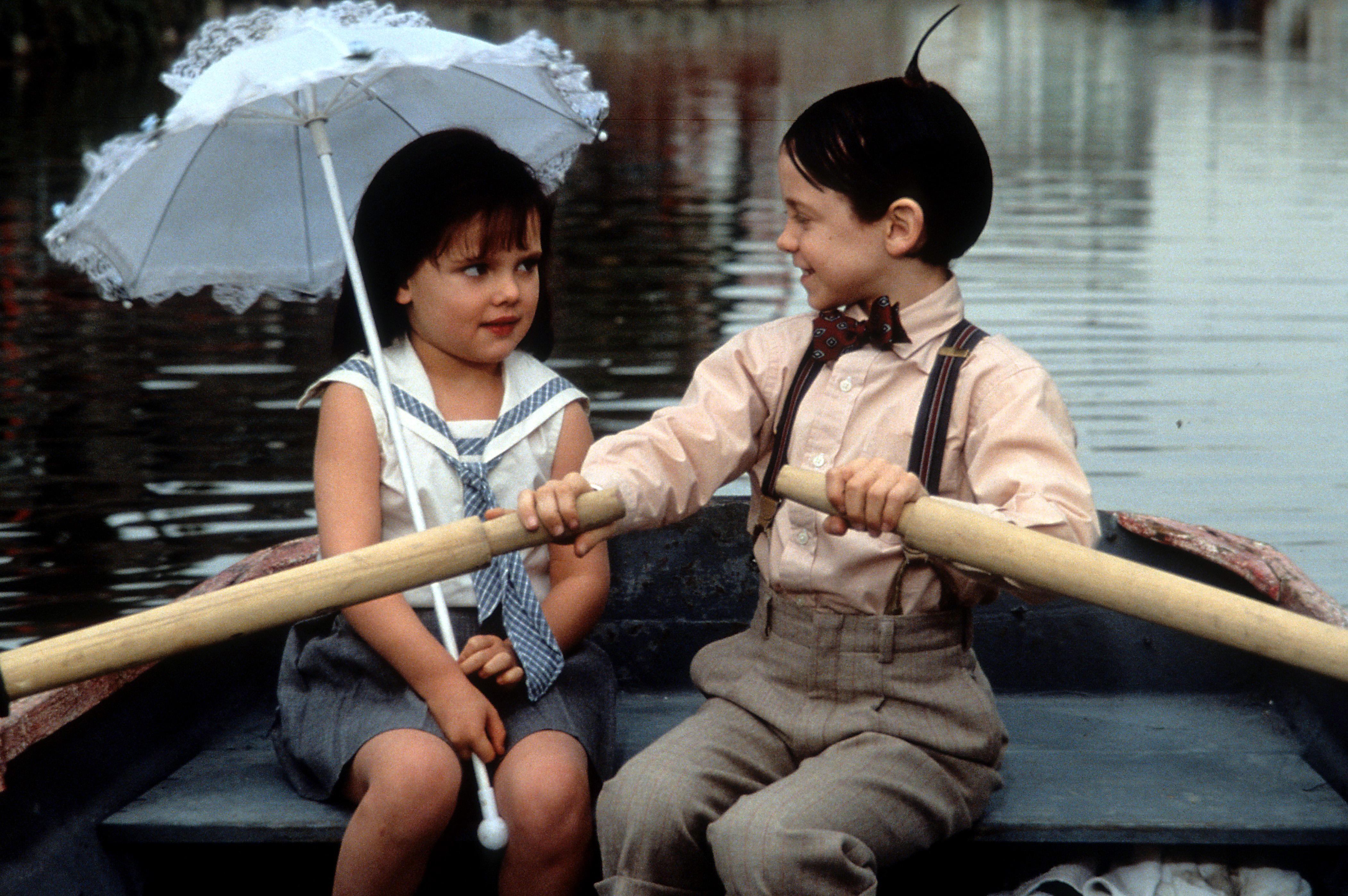 Where Is the Cast of the 1994 'The Little Rascals' Movie Now?
It has been over 25 years since The Little Rascals first premiered. The 1994 version of the film is a remake of the original TV shorts that came out in the 1950s. Since the film is still popular today, many fans wonder where their faves are now and where their careers took them.
Article continues below advertisement
For some of the stars, their roles were the start of a big acting career but that's not the same for everyone. Some actors even left the industry altogether. Here's where the cast is now.
Where are the Little Rascals now?