Mayim Bialik Wants a Reboot of Her Sitcom 'Blossom'
The sitcom 'Blossom' has been off the air for more than 20 years, so what has the cast been up to? And will there be a reboot anytime soon?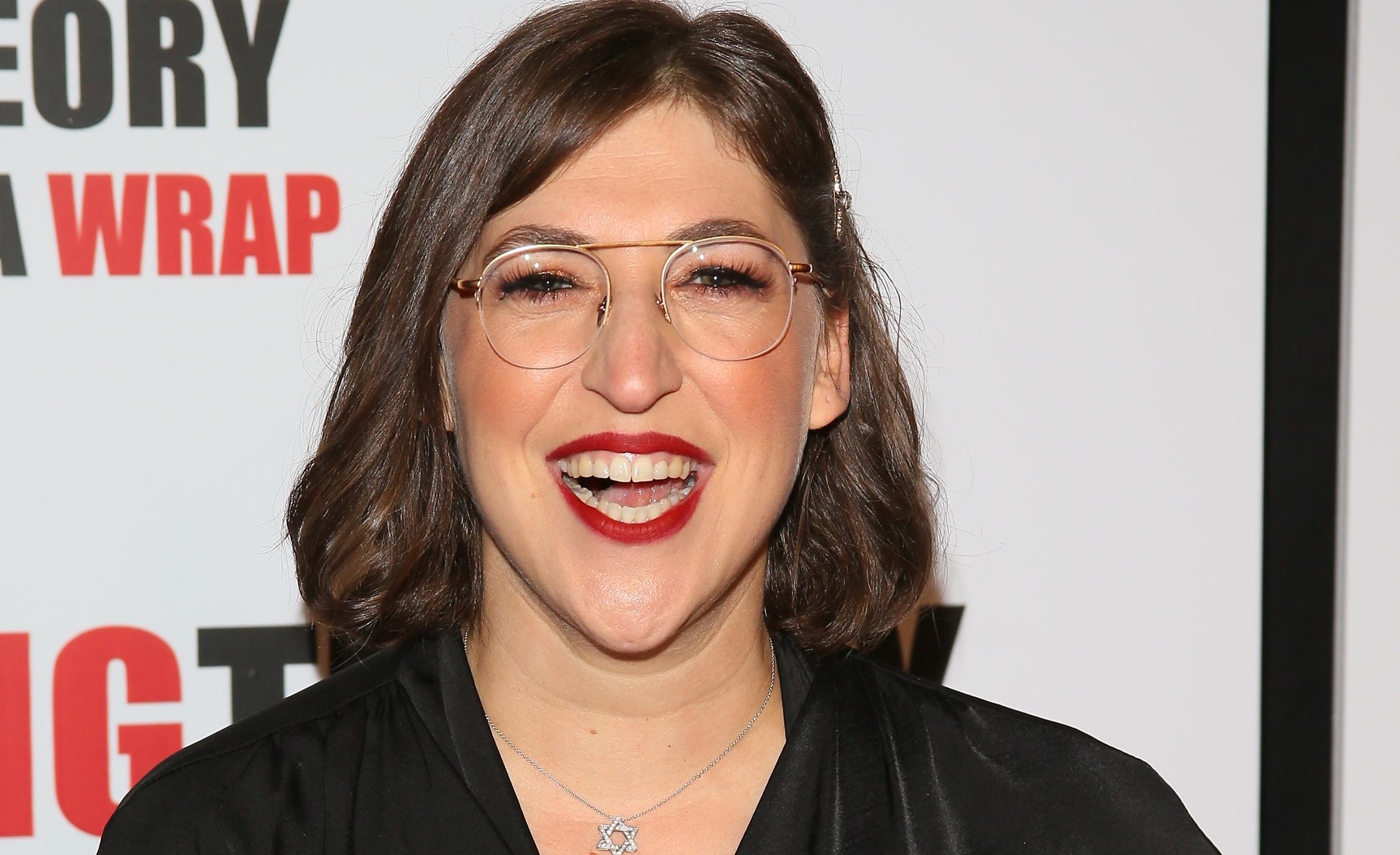 Actress and neuroscientist Mayim Bialik has been gracing our TV screens and streaming services for years. Now, she's starring in a sitcom called Call Me Kat, where she plays a single 39-year-old who's proving to the world around her — but mostly her mom — that she can be happy regardless of her relationship status. Lots of people know Mayim from her role as neuroscientist Amy Farrah Fowler on The Big Bang Theory, but she's got another big-time show under her belt.
Article continues below advertisement
In the 1990s, Mayim played the lead role in the TV show Blossom. The show was all about Blossom as she navigates her teenage life while living in a house full of guys. Even though the show wrapped up in 1995, it has tons of fans who still watch. The show even streams on Hulu. But where is the rest of the Blossom cast now, and are they still acting?
Where is the 'Blossom' cast now?
Mayim is clearly still acting, but some other Blossom stars also have had successful careers. Jenna von Oÿ, who played Six, also starred on the sitcom The Parkers and in 2019, she played Lorrie Stevens in the movie Cecil.
Article continues below advertisement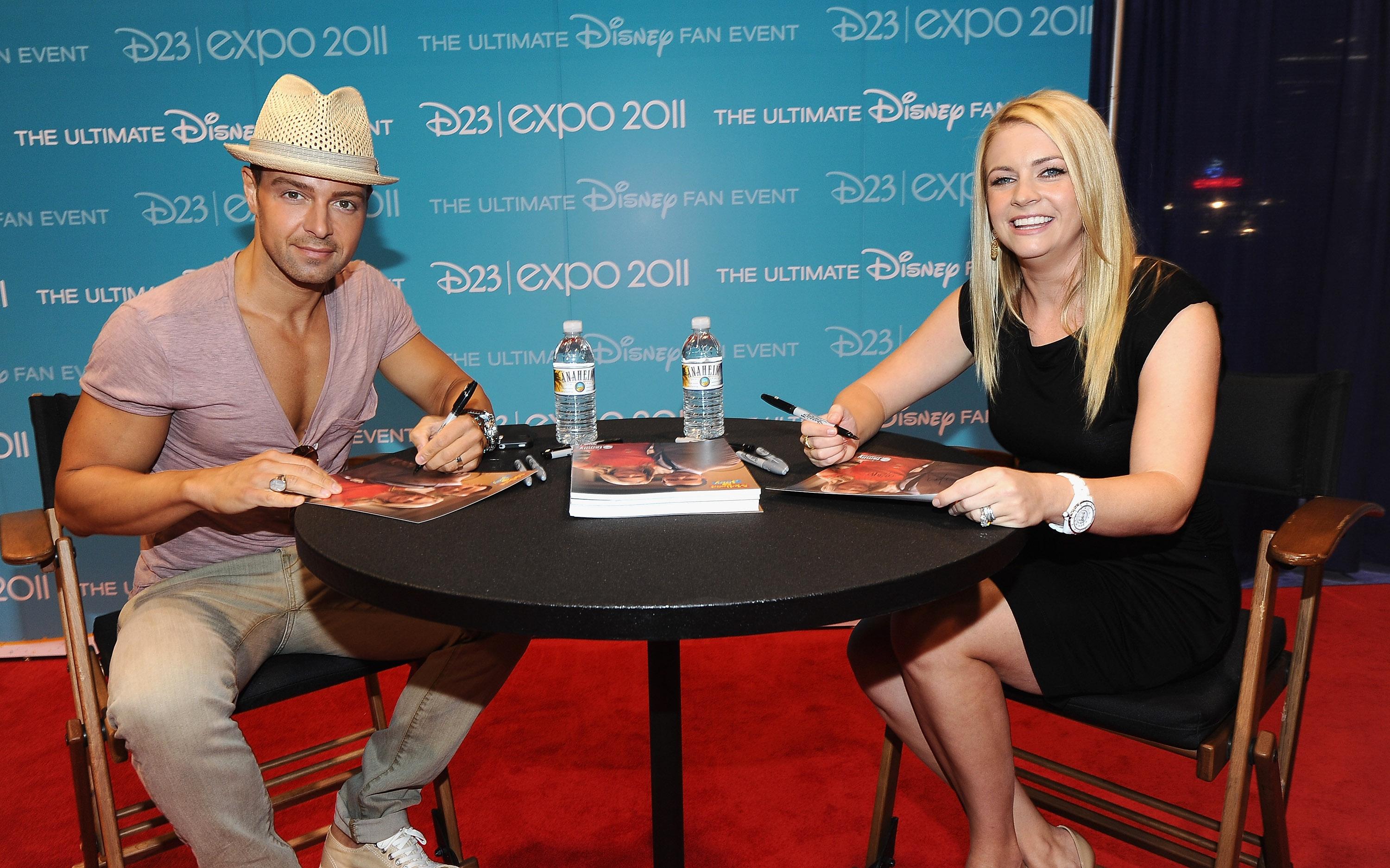 Joey Lawrence, who played Joey, has been in shows like Hawaii Five-0 and Run of the House. He's frequently worked with another '90s icon, Melissa Joan Hart. They worked together on My Fake Fiancé and had their own sitcom, Melissa & Joey, that ran from 2010 to 2015.
Article continues below advertisement
Michael Stoyanov played Tony on Blossom and, according to People, he left acting behind for writing. Since leaving the show, he's written for Late Night with Conan O'Brien and MadTV. But he's also been in the TV show Billions and done some voice acting.
Ted Wass played Blossom's dad, but after the show ended, he left acting behind him. He's worked behind the camera on a number of shows over the years, including The Big Bang Theory and Melissa & Joey.
But Ted wasn't the only cast member who reunited with Mayim after Blossom. Although he was only on one episode, Big Bang Theory star Johnny Galecki once played Mayim's love interest on the sitcom. Check out their rather awkward kiss below.
Article continues below advertisement
Mayim wants a 'Blossom' reboot.
In this age of reboots, Mayim wants to add another show to the list. She's been trying to get Blossom rebooted for years. In an interview with Entertainment Weekly, she and Blossom creator, Don Reo, say they have been working to get the reboot off the ground with no luck.
"[Don] and I talked about it and we kind of decided after literally years of trying to work on this that I would probably just say it out loud. We do have a well-formed idea and we would love someone to let us do it," the 45-year-old actress said.
"I guess I'm allowed to talk about this now, Don Reo and I do have a limited reboot that we would like to do," she said in the interview. She and Don say that Blossom would most likely be doing humanitarian work now. According to them, today Blossom would be "a civil rights attorney or someone working with children who were removed from their homes. She'd be doing something humanitarian."