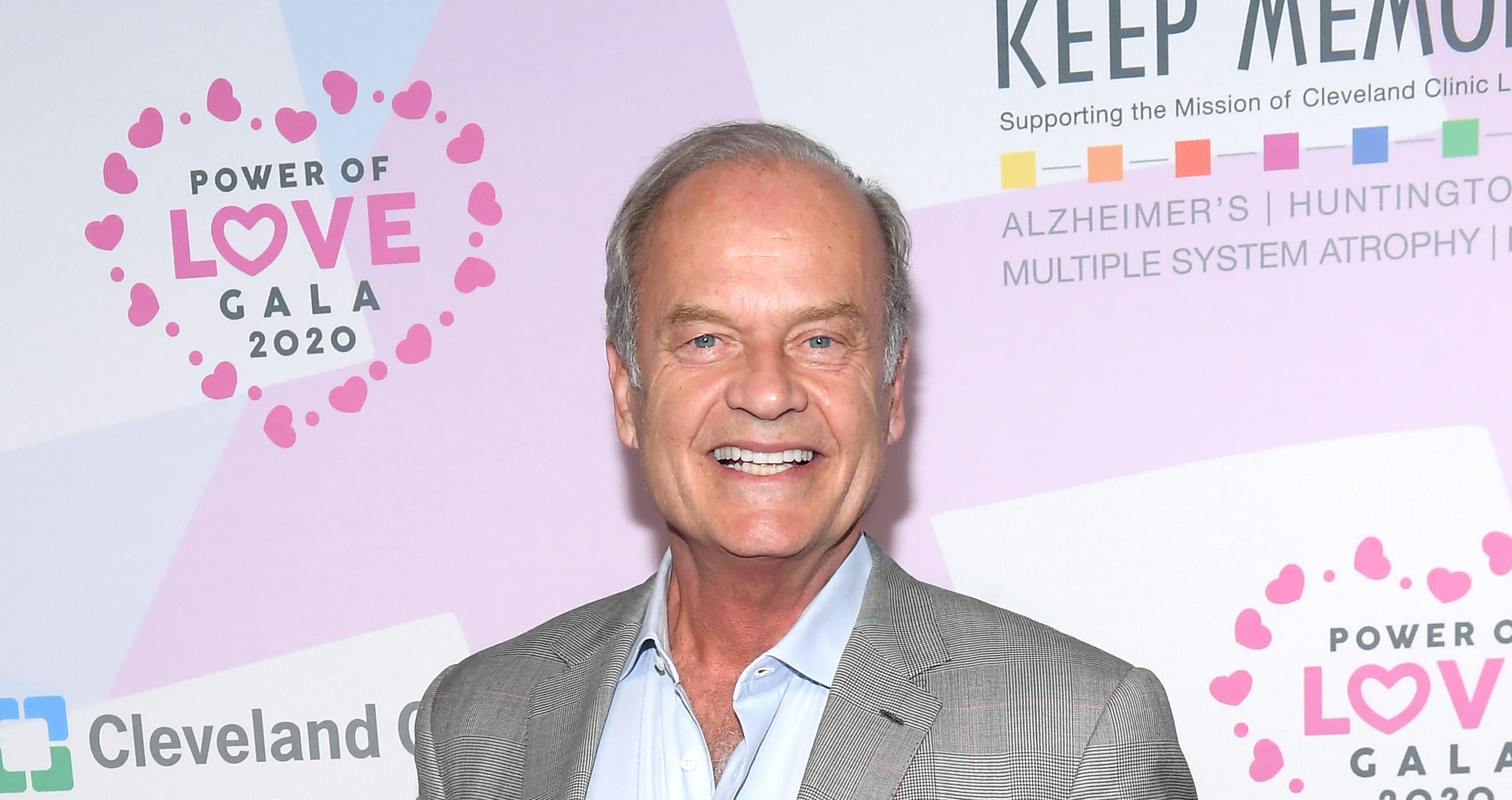 Kelsey Grammer Is Back in the Title Role for the 'Frasier' Reboot
The season of reboots is still going strong. The beloved sitcom, Frasier, which ended its 11-year run in 2004, will be back for a whole new kind of audience to enjoy. Seventeen years after going off the air, the Cheers spin-off is getting its own reboot and will stream on a brand new service.
Article continues below advertisement
One of the best parts about the news is that Kelsey Grammer is coming back to reprise his leading role as Dr. Frasier Crane. But it's still not clear who else from the original cast will be joining him.
New streaming service Paramount Plus said in a statement, "The revival will have everything you love about the original: coziness, great writing, and of course, a cast led by Kelsey Grammer."
What is the 'Frasier' reboot's release date?
As of now, the Frasier reboot doesn't have an official release date, and there's no info about when or if the cast has started filming, although there is some chatter that it may premiere later in 2021. "The new Frasier will offer 'coziness and great writing,'" said CBS executive Julie McNamara, per The Washington Post. She said it will be "nostalgic and contemporary all at once."
Article continues below advertisement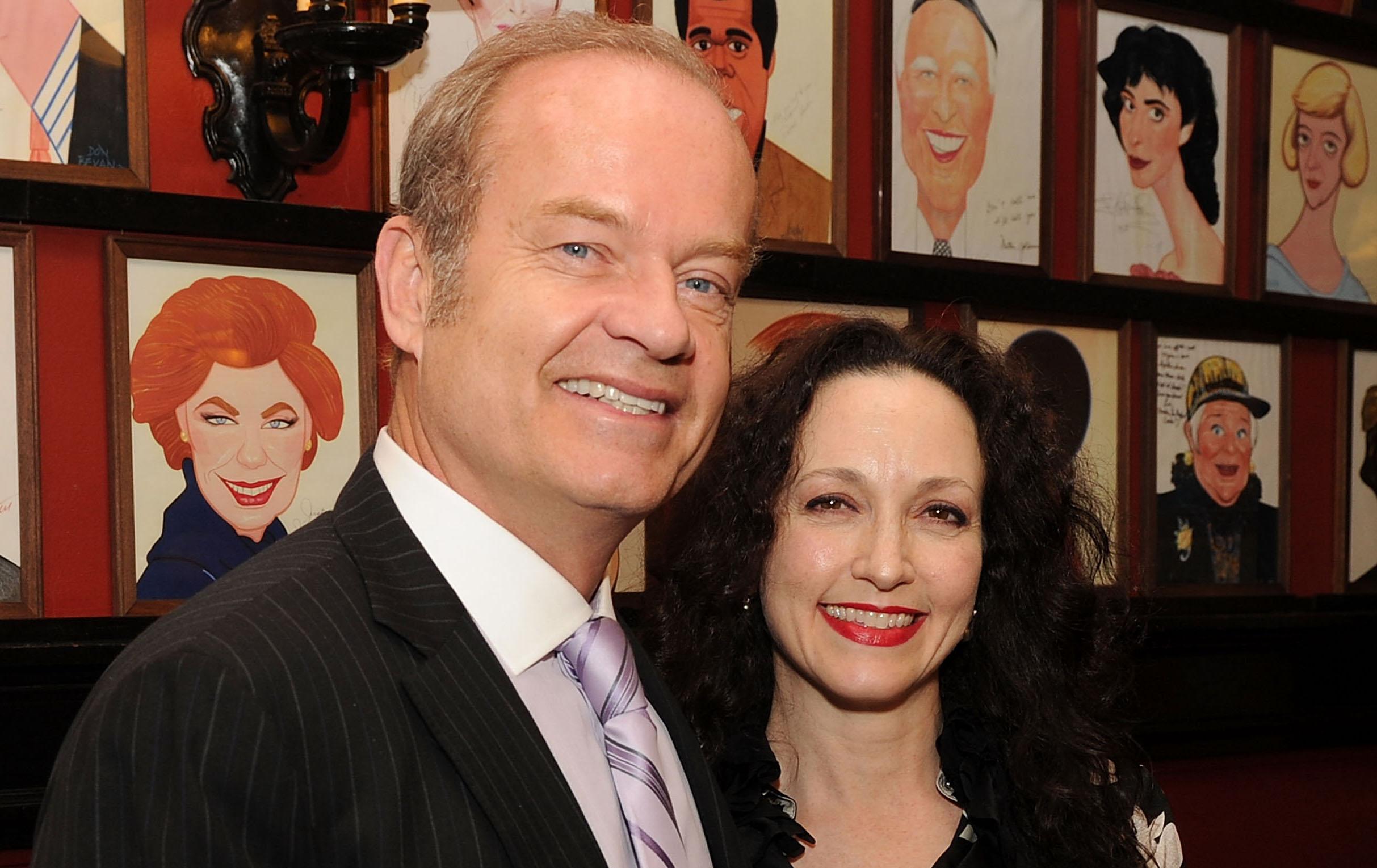 With that kind of description, Frasier will probably be worth the wait, especially to fans of the original show who have waited almost 20 years for this kind of news. Frasier has even been called one of the most successful spin-offs in TV history.
But Frasier wasn't the first show to feature the beloved sitcom doctor. Cheers, which first aired back in the 1980s, was where fans first got to meet Dr. Frasier Crane.
Article continues below advertisement
Frasier was a recurring character on the show that centered on a neighborhood bar in Boston. He was a psychologist and a regular at the Cheers bar along with his wife Lilith. Although, by the time Frasier started airing, the two had gotten a divorce after Lilith had an affair. Lilith got custody of their son and stayed in Boston while Frasier moved to Seattle and started hosting his own radio show.
How can you watch the 'Frasier' reboot?
If you're willing to add another subscription service to the pack, you're in luck. The Frasier reboot, along with other shows like The Rugrats reboot and the content from Avatar Studios, will all be added to Paramount Plus. The new streaming service launches in March 2021 but it's unclear if the original version of the show or Cheers will also be on the new service.
Article continues below advertisement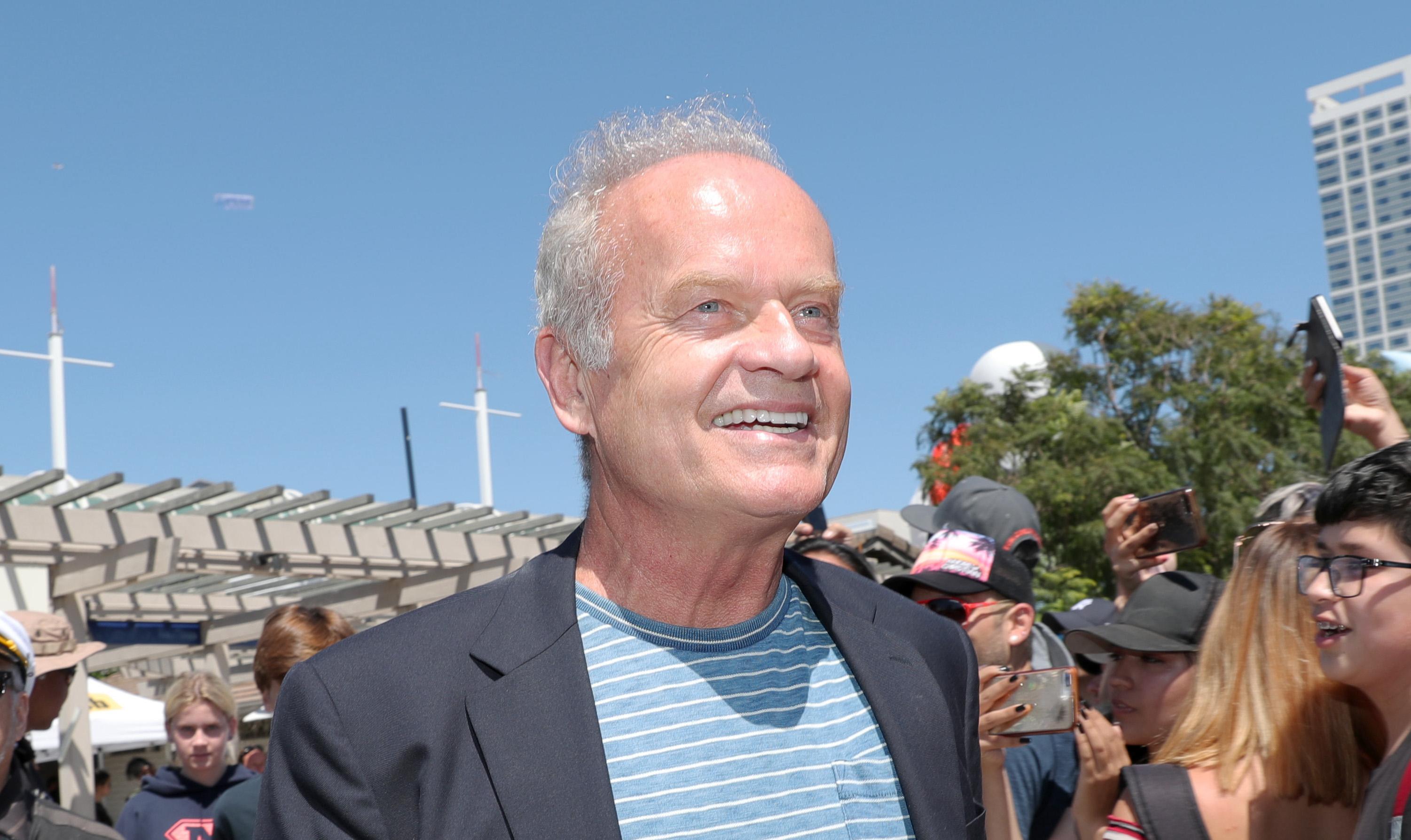 On top of that, it's not clear what exactly the Frasier reboot will be about. Considering close to 20 years have passed since the show has been on the air, it's doubtful that the new show will try and pick up where the original left off. But because Kelsey is reprising his role, the reboot will probably focus on another aspect of Dr. Crane's life.
Maybe you'll get to see a newly developing relationship between Frasier and his adult son Frederick, or maybe he and Lilith will get back together.