Matthew Lawrence Is an Actor and '90s Icon — What's His Net Worth?
Matthew is an actor and producer who starred in 'Mrs. Doubtfire' and many others. What's his net worth?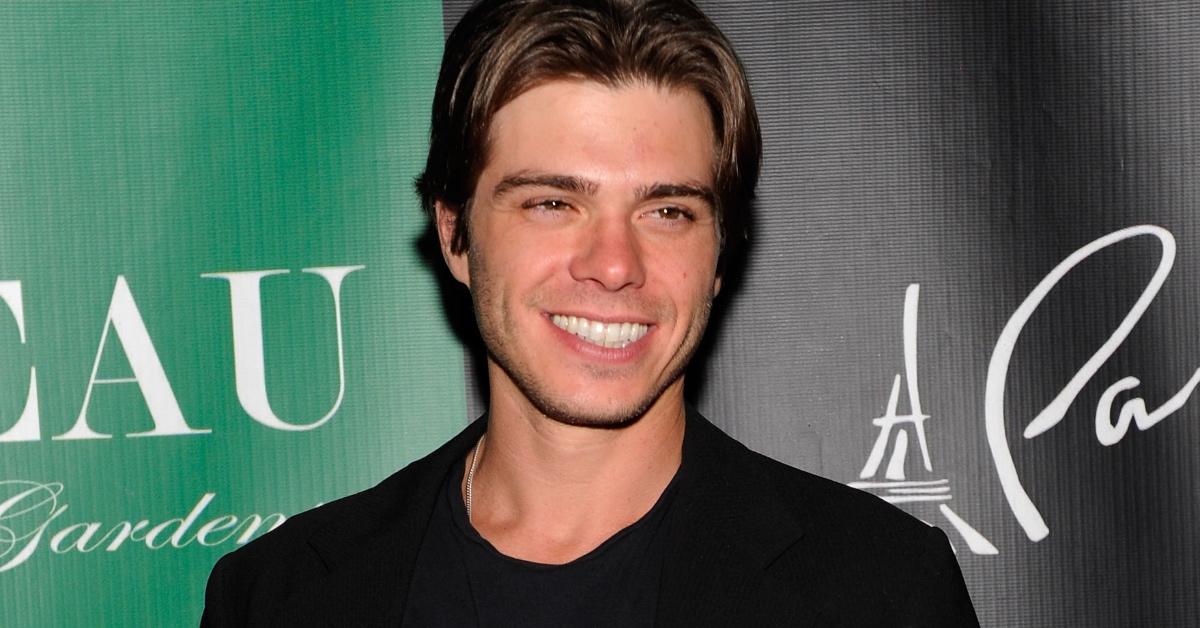 Actress and DWTS pro Cheryl Burke and her hubby of nearly three years, Matthew Lawrence, are headed for divorce. Cheryl submitted the necessary paperwork at a Los Angeles courthouse on Friday, Feb. 18, 2022, the latest reports reveal.
Cheryl and Matthew, a successful actor with appearances in Boy Meets World and Mrs. Doubtfire, were first introduced on the set of DWTS in 2006. They started dating in February 2007, only to split in 2008. They reunited in 2017, eventually marrying on May 23, 2019.
Article continues below advertisement
What's Matthew Lawrence's net worth?
A successful child actor, Matthew landed Danny Carrington, Jr.'s role in Dynasty in the 1980s — and it was an uphill ride from then on. He portrayed Jesse Webber in Sara, the 1985 sitcom by Ruth Bennett and Gary David Goldberg, Matthew Donovan in Gimme a Break, and Sam Collins in Superhuman Samurai Syber-Squad.
Matthew likely met Cheryl through his older brother, Joey Lawrence, who knocked it out of the park in Season 3 of DWTS. Matthew's younger brother, Andrew, works as an actor as well.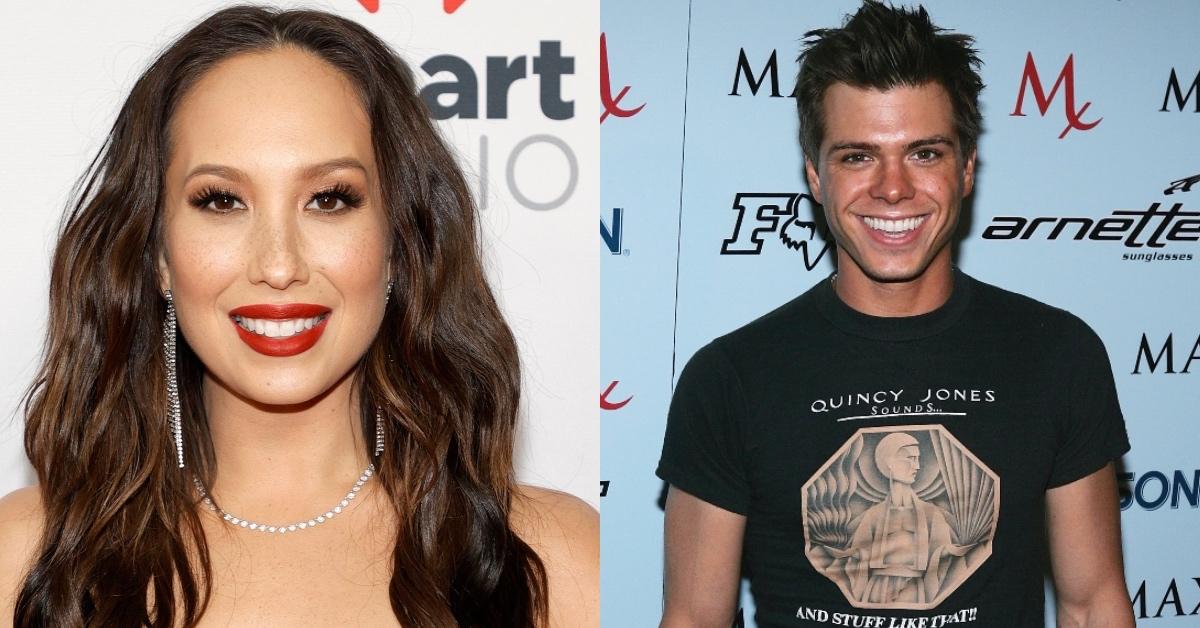 Article continues below advertisement
Matthew Lawrence
Actor, Producer, Media Personality, Musician
A '90s icon, Matthew cemented himself as an A-lister with roles in Bringing Up Jack and Brotherly Love. His latest projects include The Man Behind the Camera and Mistletoe Mixup.
Birth date: Feb. 11, 1980
Birth place: Abington Township, Pa.
Birth name: Matthew William Lawrence
Father: Joseph Lawrence, Sr., insurance broker
Mother: Donna Lawrence, personal manager and former elementary school teacher
Marriages: Cheryl Burke (2019 - 2022)
Education: Abington Friends School, studied biology at the University of Southern California
Matthew Lawrence amassed an impressive net worth thanks to his work as an actor, producer, media personality, and musician.
A talented actor, Matthew landed roles in box office hits like Planes, Trains, and Automobiles and The Hot Chick. He also executive produced A Deadly Deed and The Man Behind the Camera.
Article continues below advertisement
Cheryl's relationship with Matthew likely marked the beginning of a new chapter for her.
Cheryl shared intimate details about her relationship history and dating patterns in a YouTube video posted in December 2020. As Cheryl explained, her first relationships were characterized by harmful dynamics and abuse. As she said, she struggled with her self-esteem throughout her adolescence and early stages of her career — but things changed when she met Matthew.
Article continues below advertisement
"Looking back, I honestly think that the first relationship I ever had that did not fit this abusive pattern was when my now-husband, Matt, and I dated the first time around back in 2007," Cheryl explained. "When we first dated, I didn't love myself enough to think that I deserve to be with someone [who was] nice to me. I'm just so grateful and happy that the universe really brought him back into my life when I was ready and had grown into the person I am now."
The marriage between Matthew and Cheryl was each of their first, though Matthew was previously engaged to Heidi Mueller from 2004 to 2006.