Olivia Newton-John Is on 'DWTS' and We've Got Chills — They're Multiplying!
Olivia Newton-John pops by 'Dancing With the Stars' for Grease night and we're hopelessly devoted to her, but what else is Olivia Newton-John doing now?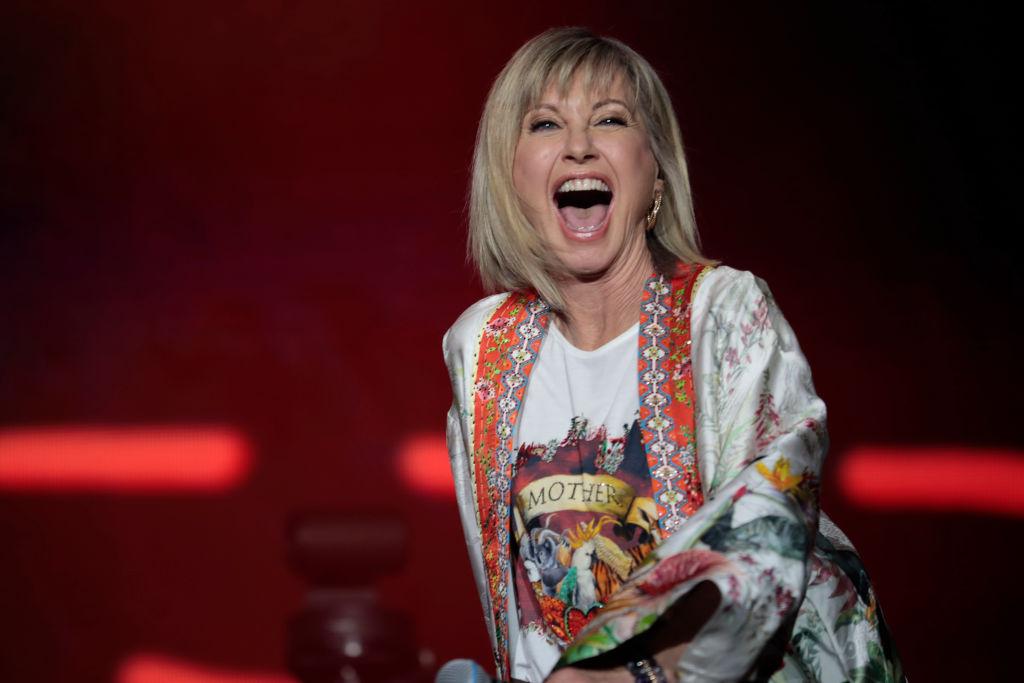 It's the first-ever Grease Night on Dancing With the Stars, and we're pretty ready for people to do the hand jive, baby. It's sure to be an evening filled with Pink Ladies and T-Birds and of course Sandra Dee. And by Sandra Dee, we mean Sandy, or rather Olivia Newton-John who played Sandy in Grease. Olivia is making a surprise guest appearance to support the theme, and we couldn't be more hopelessly devoted to this idea.
Article continues below advertisement
But outside of her new reality show gig, what else has the "Physical" songstress been up to?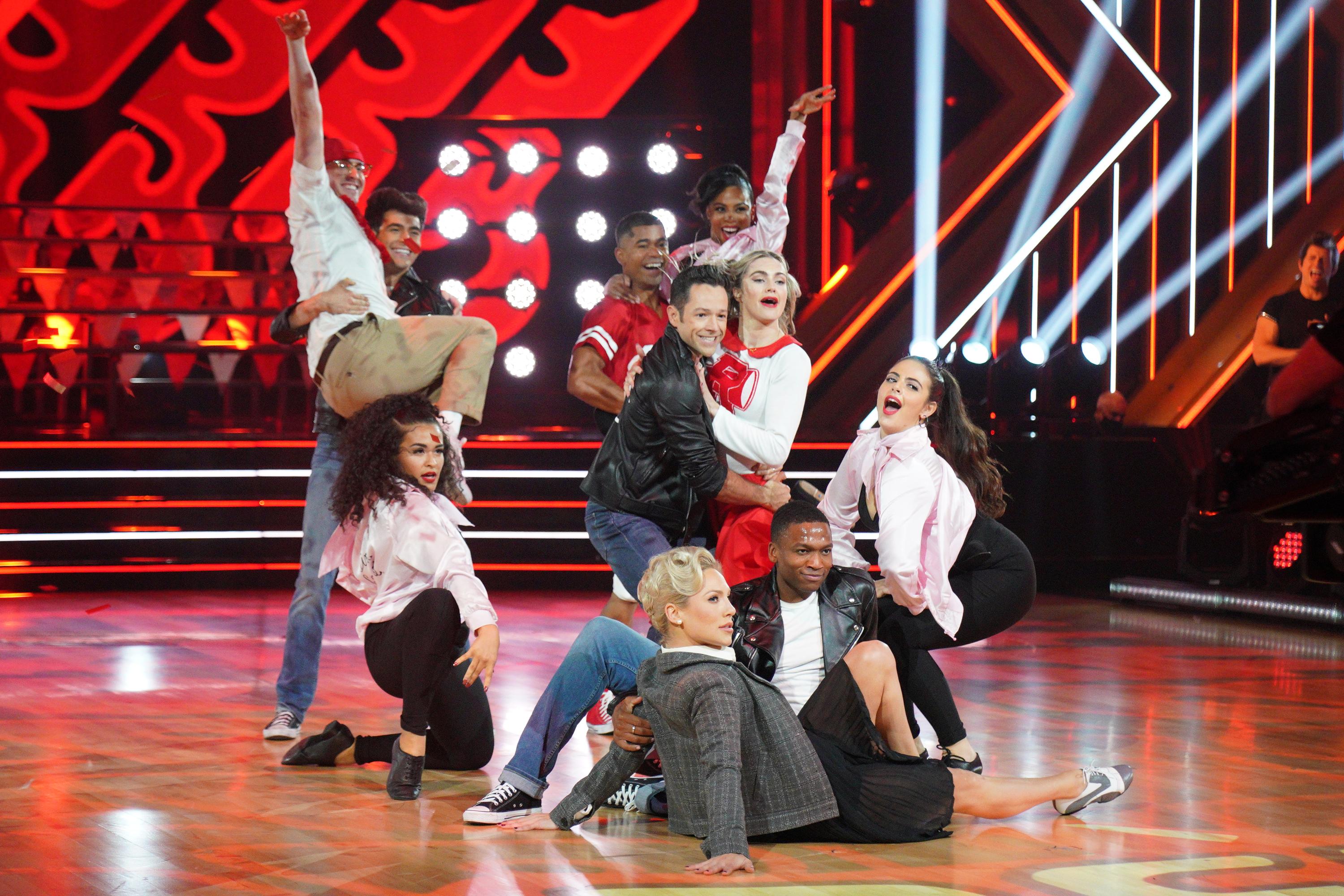 Article continues below advertisement
What is Olivia Newton-John doing now?
In 2017, Olivia was diagnosed with stage 4 metastatic breast cancer. This was the third time she had cancer. In a conversation with The Guardian, Olivia said, "Three times lucky, right? I'm going to look at it like that. Listen, I think every day is a blessing. You never know when your time is over; we all have a finite amount of time on this planet, and we just need to be grateful for that."
Something that has helped Olivia immensely is medical marijuana. She was first introduced to it by her husband, John Easterling. John owns a business called Amazon Herb Company and grows cannabis in his greenhouse on their ranch. John is a huge proponent of plant healing, which led to Olivia starting the Olivia Newton-John Foundation.
Article continues below advertisement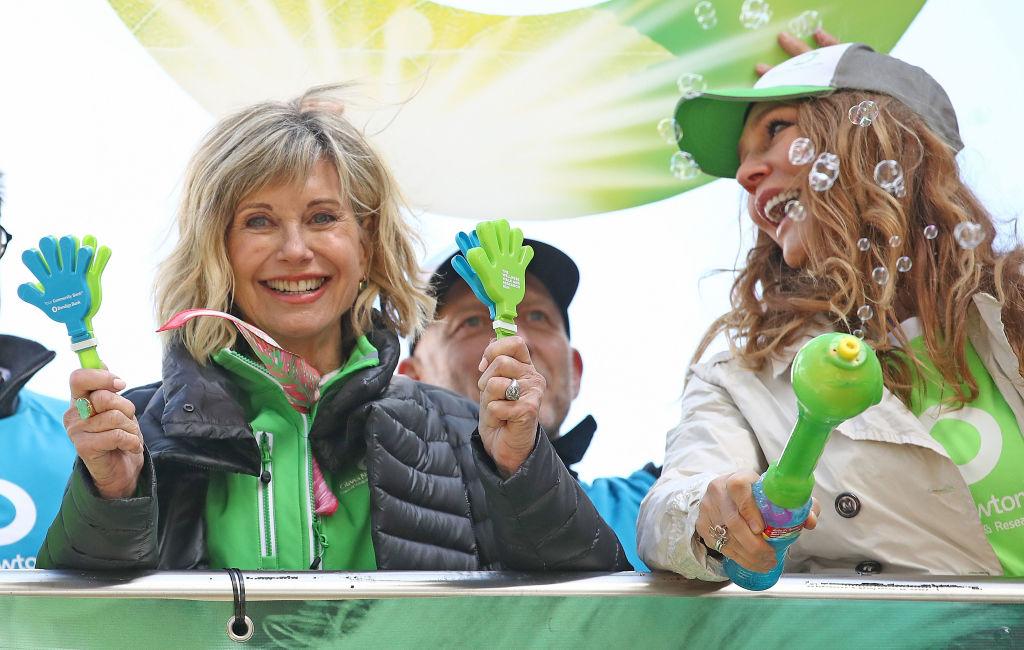 The Olivia Newton-John Foundation funds research into holistic therapies and cures for cancer. With her husband by her side, Olivia is hoping to spread awareness about plant medicine for cancer. In an interview with People, Olivia gushed about John, "I'm very lucky to be married to a wonderful man who is a plant medicine man, and he has great knowledge."
Article continues below advertisement
Is Olivia Newton-John still singing?
While at a health clinic, Olivia befriended a woman who one day sent her a song. Evidently, this song was written by the woman's cousin, a fact that made Olivia very nervous. She laughed while giving an interview to ET, "I thought, 'Oh gosh, what if I hate it?'" Turns out she loved it and was deeply moved by the lyrics, so moved in fact that there was only one person she wanted to record it with — her daughter Chloe Lattanzi.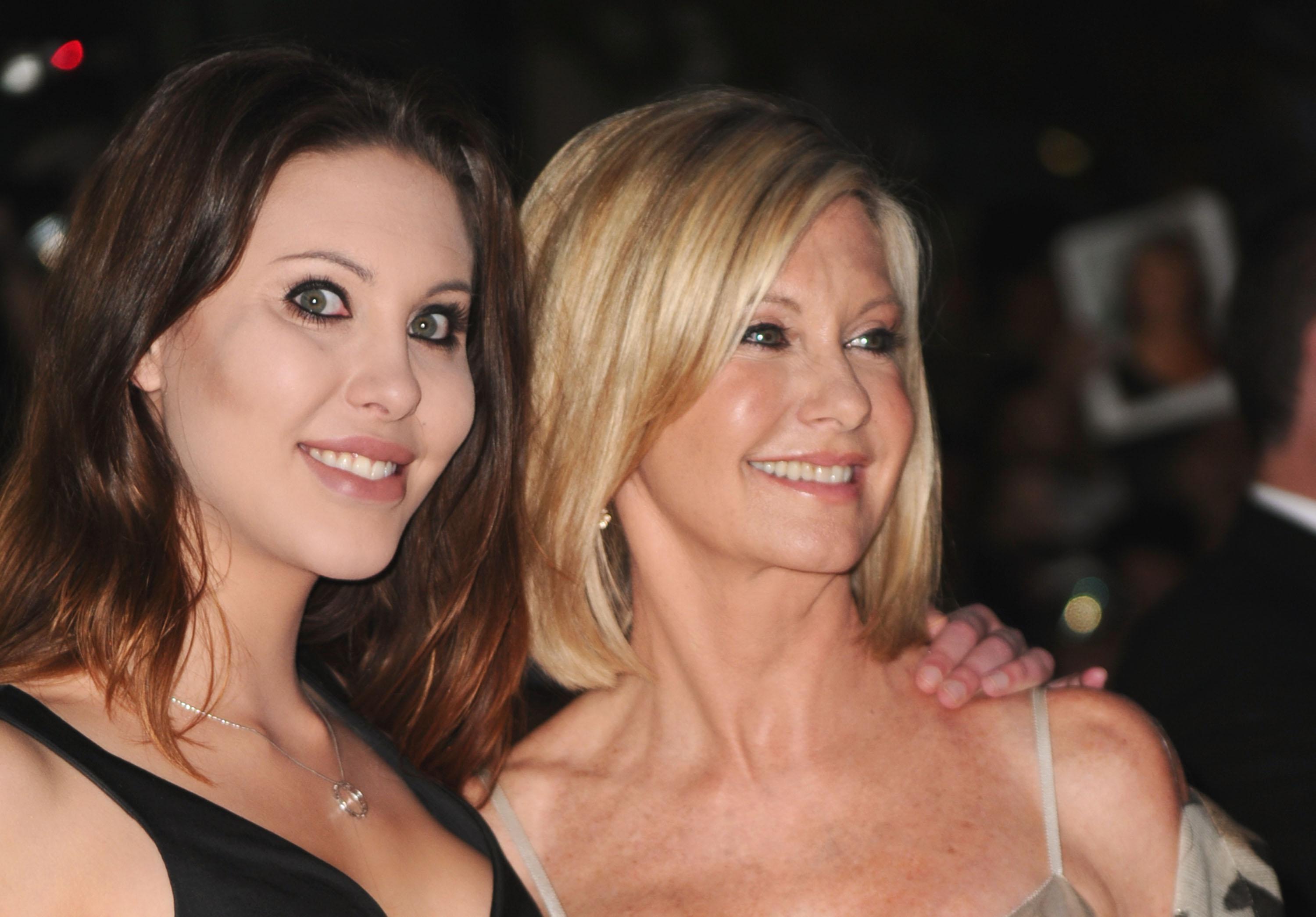 Article continues below advertisement
They recorded the song, "Window in the Wall," while quarantined in 2020. The process of working together was healing for Olivia and Chloe. In a statement about singing with Chloe, Olivia said, "There is always something special about singing with my daughter. She not only has a gorgeous voice, she's an amazing musician with tremendous instincts as a singer." They even filmed a music video that was completely shot on her ranch in Santa Barbara, Calif.
What can we expect out of Grease Night on 'DWTS'?
Apart from Olivia, the evening will include two other Grease alums in the form of Frankie Avalon and Didi Conn (who played Frenchy). There will of course be plenty of Grease songs gracing the DWTS stage. We've already got chills and they're multiplying.
Dancing With the Stars' Grease Night airs Oct. 18 at 8 p.m. EST on ABC.