Leather Jackets and Poodle Skirts — 'Grease' Spinoff 'Rydell High' Is Coming!
A reboot of 'Grease' is coming to the new HBO Max channel. Go deeper into Rydell High, Danny and Sandy's beloved school.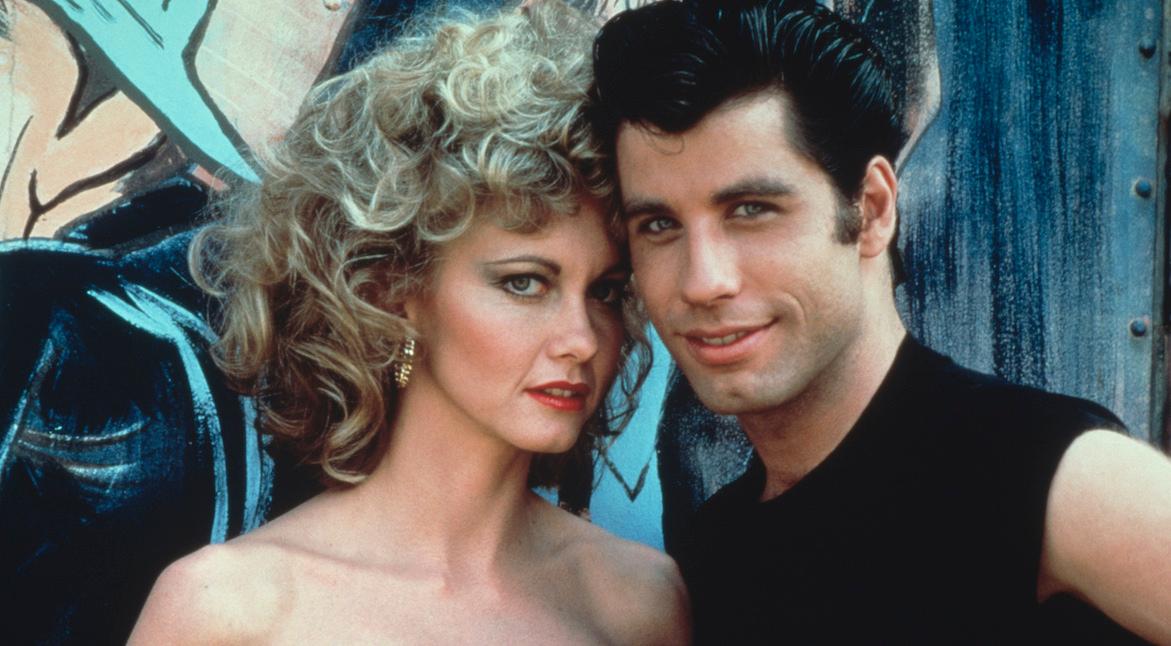 Grease: Rydell High has been given the green light for the new HBO Max channel, and expected to premiere Spring 2020. This reboot of the 1978 movie will immerse us in the colorful world of Rydell High.
Article continues below advertisement
Danny Zuko and his fellow greasers sing in the bleachers. Pink Ladies strut their stuff through the halls. Grease: Rydell High will be a deeper look into the characters we know and new characters we'll meet.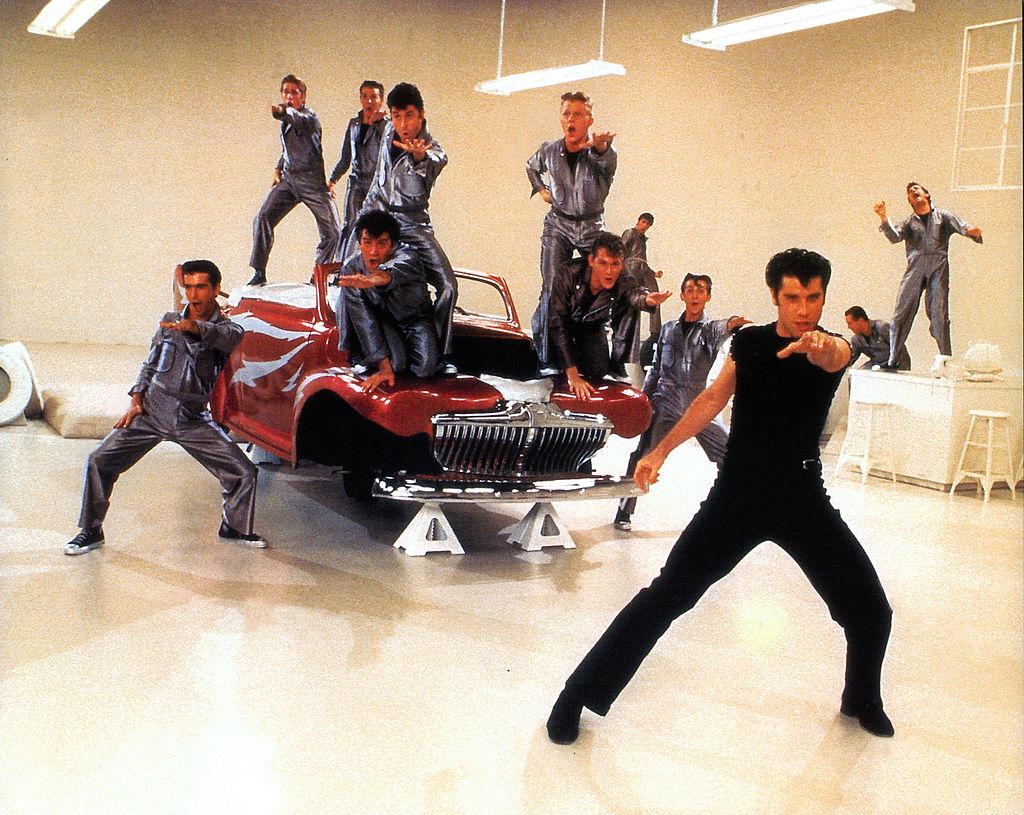 Article continues below advertisement
So, what will Grease: Rydell High be about?
The show will revamp the movie "with some characters you already know, and a whole lot more you will soon meet," according to the press release. "It's still the 1950's, a world that rocks with big musical numbers from the period combined with new original songs as well."
The synopsis continued, "It's the peer pressures of high school, the horrors of puberty, and the rollercoaster of life in middle America with a modern sensibility that will bring it to life for today's musical lovers."
Article continues below advertisement
Pink Ladies, puberty, and choreography?! This sounds fantastic!  
According to Bob Greenblatt, Warner Media Entertainment Chairman, "We're going to build out the world of this show which everybody loves, in that musical style, and build basically a High School Musical kind of experience that will be a big fun rock 'n roll musical."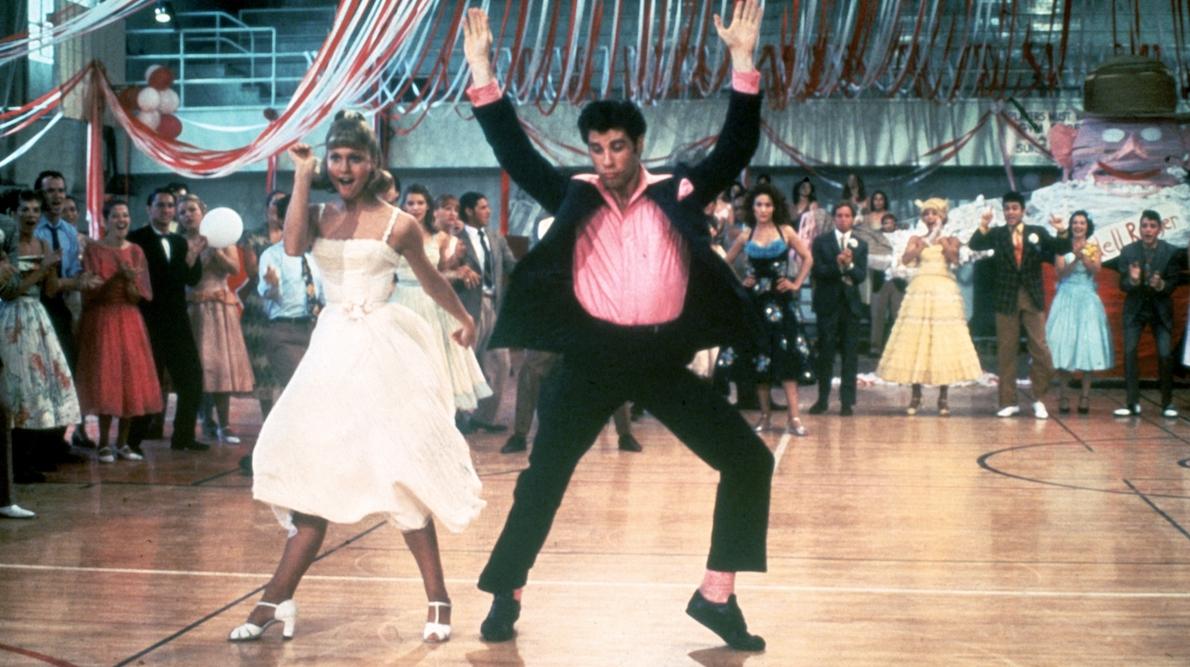 Article continues below advertisement
Where can you watch Grease: Rydell High?
Girls, don't start spraying the Aquanet over your bouffant just yet. Hang that poodle skirt back up for now. Guys put the pomade back on the drugstore shelf.
You'll be waiting until sometime next year for Grease: Rydell High.
HBO Max will be a new streaming channel to compete with our Netflix and Hulu addictions. It's scheduled to launch in the spring of 2020. And get your couches and snacks ready... there's already 10,000 hours of shows, movies, and new series to watch.
Article continues below advertisement
Who will play Danny and Sandy? Cast spoilers: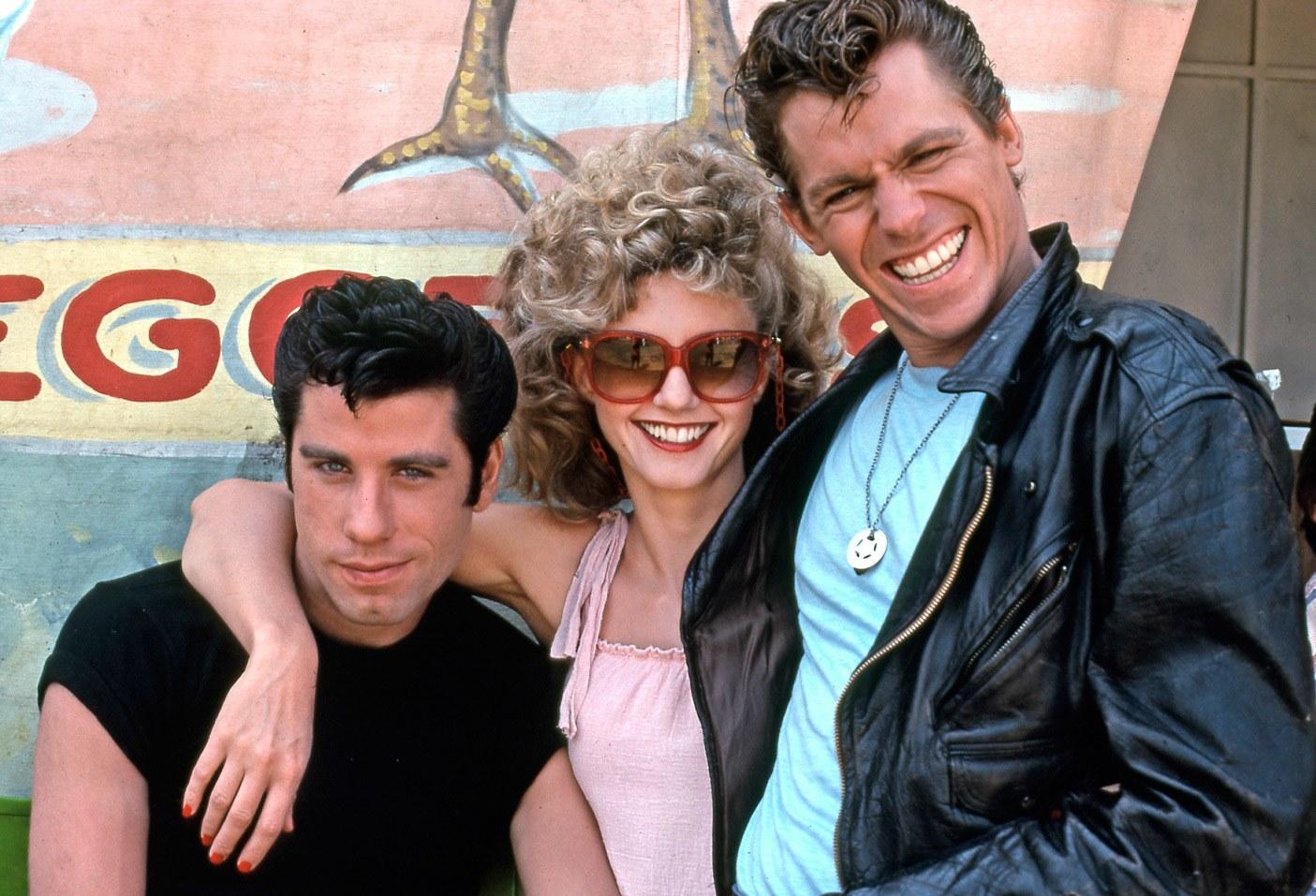 Article continues below advertisement
But for this generation of performers who've grown up on shows like The Voice and American Idol, showmanship is in their blood.
We're sure HBO Max will put together a talented cast of Rizzo, Frenchy, Kenickie, and hopefully Cha-Cha DiGregorio. What high note hittin' bad boy triple threat do you see cast as Danny? What Aussie import sweetie pie will make a great Sandy?
If this Grease reboot is a great as it sounds, careers will be launched and more musicals will be streaming in our homes. Move the coffee table and make sure small pets aren't underfoot. There's some choreographed dancing to do!