Has 'DWTS' Pro Cheryl Burke Had Plastic Surgery? An Expert Weighs In
Has 'Dancing With the Stars' pro dancer Cheryl Burke had plastic surgery? An expert weighs in, plus what Cheryl has said about going under the knife.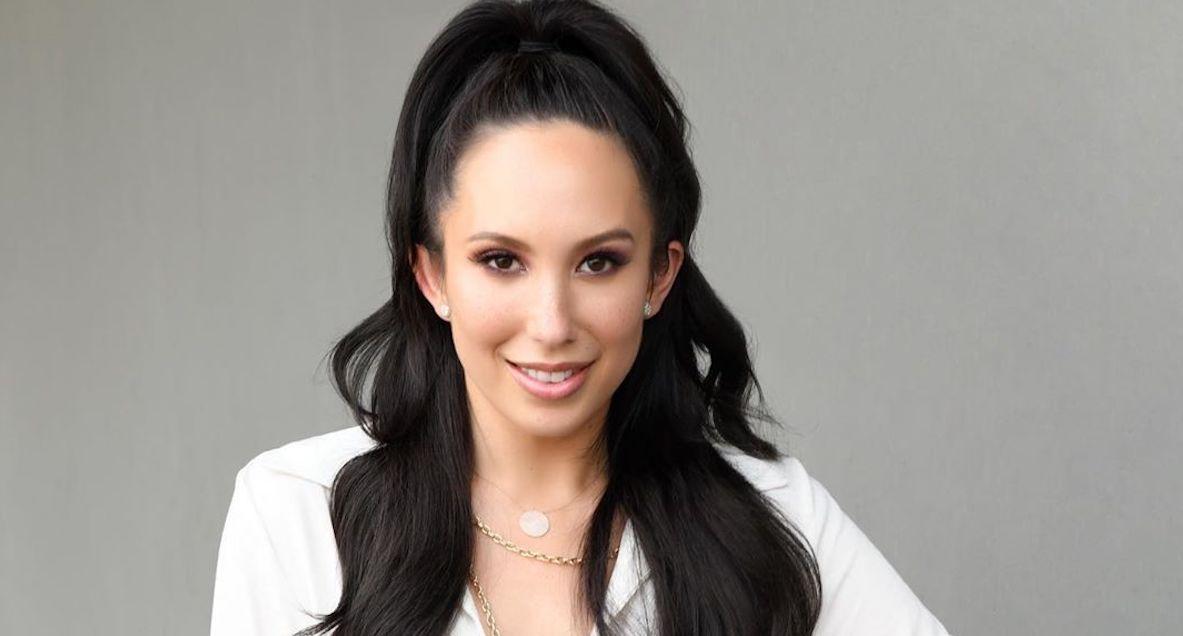 It's been 15 years since Dancing With the Stars premiered on ABC, and at this point, the professional dancers are more well-known than some of the "stars" featured on the reality dancing competition.
One of those beloved pro dancers is Cheryl Burke.
Article continues below advertisement
Cheryl has been on DWTS since Season 2 (give or take a few seasons here and there) and she was literally the first female pro to win the show.
Seeing as Cheryl has been on the show since she was 22 years old and has seemingly not aged, it's no surprise fans are convinced she's gone under the knife.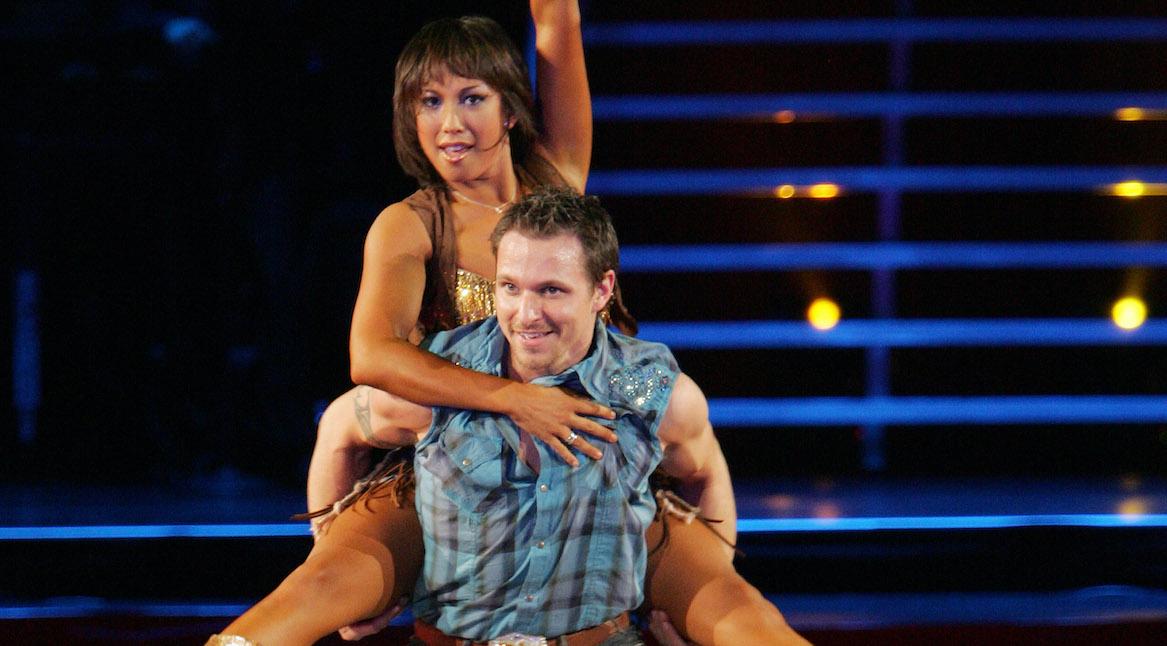 Article continues below advertisement
So, has Cheryl Burke had plastic surgery?
For Season 29, Cheryl has been paired up with Backstreet Boys member A.J. McLean and the duo are already early favorites to win the mirror ball trophy.
However, their fancy footwork is not all people are talking about. It looks like Cheryl's appearance is under the microscope.
Cheryl has not spoken recently about plastic surgery rumors, but one expert believes that she might have overdone it with the fillers, which is prompting all the speculation.
Article continues below advertisement
"It would appear to me she has neurotoxin applications to her forehead and eyes, however, I think it was a heavy application and I actually believe it to have created the appearance of 'heaviness above the brow,'" Jennifer Leebow, ARNP of aesthetic dermatology at Skin Theory Studios, who has never treated Cheryl, told Distractify exclusively. "When Botox is applied too heavily in the frontalis muscles, it actually can have a drooping effect temporarily."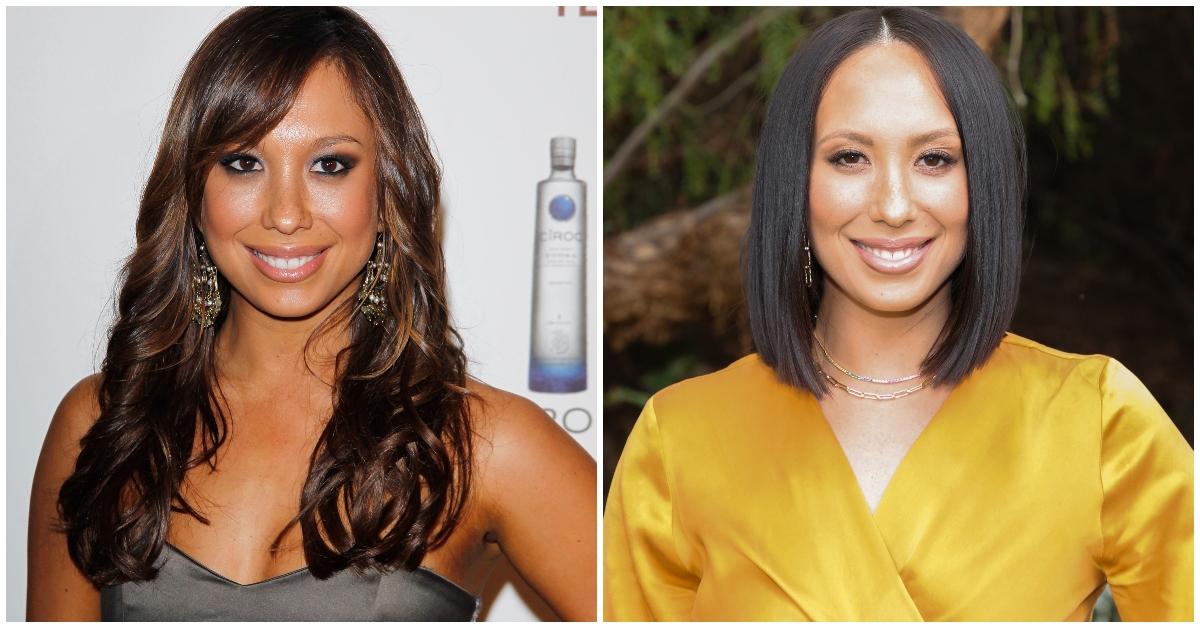 Article continues below advertisement
She also believes Cheryl may have used an injectable product, such as Sculptura or Radiesse, to maintain the fullness of her already high cheekbones.
"Either way, she is beautiful and she should tell her doc to lighten up their hand with the Botox," she added. "Less is often more."
Previously, Cheryl has denied going under the knife.
"I've seriously had no plastic surgery," she told Access Hollywood in 2014. "I used to get bullied as a kid for having big ears and big lips and they would call me monkey face. So I've always had the big lips."
Article continues below advertisement
Cheryl's newfound sobriety can be to blame for her youthful glow.
Recently, Cheryl opened up and revealed that she has been sober for the past two years. For Cheryl, her decision to stop drinking was inspired by her late father, who also overcame alcoholism in his life.
"I don't know if it's genetic, but it, you know, it definitely runs in the family," she told People magazine. "And I didn't want to fall down that slippery slope."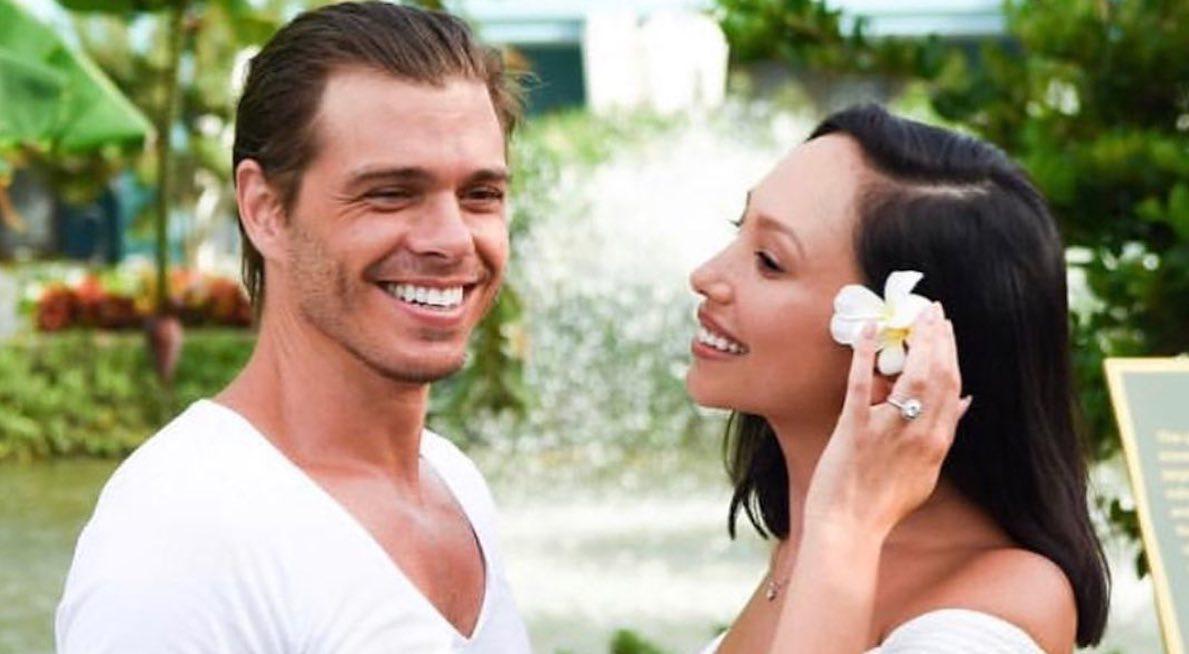 She also credits her sobriety success to her husband Matthew Lawrence, after tying the knot to the Mrs. Doubtfire star in 2019. "He is just my rock," Cheryl explained. "I don't know where I would be without him."
In our opinion, Cheryl just keeps getting better on and off the dance floor!