Sally Field's Love Life Could Be Making a Comeback Thanks to '80 for Brady'
Sally Field's husband: The '80 for Brady' star has revisited her romantic history since Tom Brady joked that he would date Sally Field.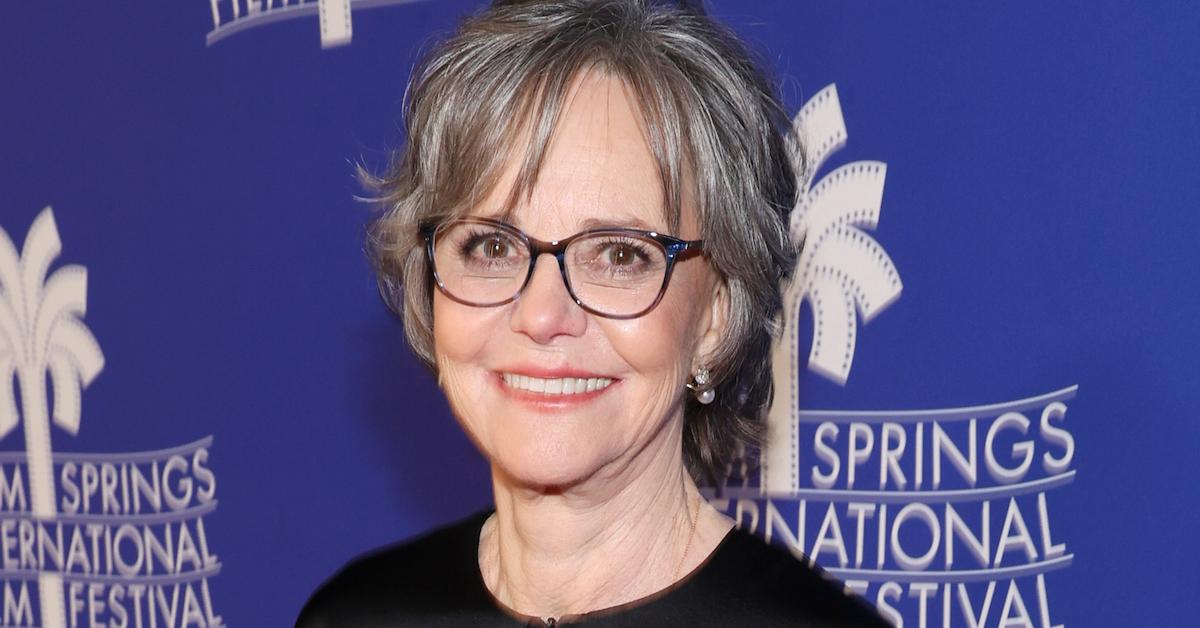 As we prepare for the movie of the millennium, 80 for Brady, one thing we've learned is that some of our favorite starlets have had quite expansive love lives. Included in that is Sally Field, who has been a star since she stepped foot on the screen in the 1965 sitcom, Gidget. In press interviews promoting 80 for Brady, Tom Brady joked he'd date the Mrs. Doubtfire star, which begs the question: Who has she dated?
Article continues below advertisement
Sally has actually been married twice, although her love life hasn't been front and center in the media for quite some time. But now that she's acting alongside Lily Tomlin, Jane Fonda, and Rita Moreno in 80 for Brady, we want to know all about her past husbands.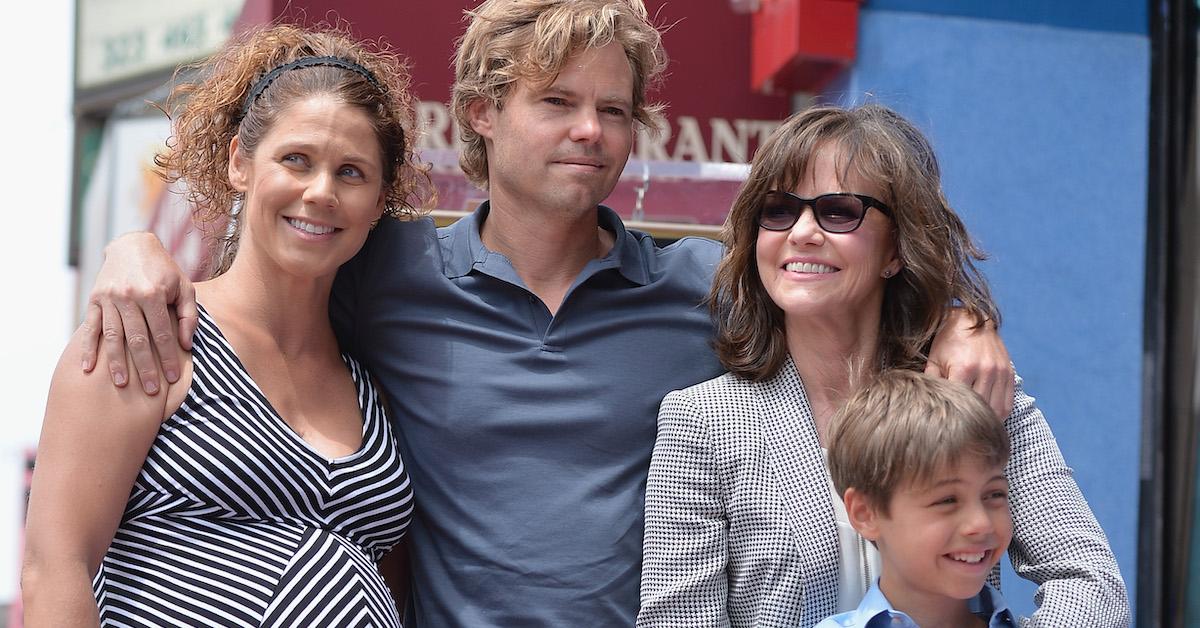 Article continues below advertisement
Sally Field's first husband was high school sweetheart Steven Craig.
Sally married her high school sweetheart, Steven Craig, in 1968; they had two sons, Peter and Elijah. It's reported that Steven was a television and film producer to a degree, but little else is known about him. However, Peter has since become a novelist and screenwriter, and Eli became an actor and director, both following their mother's footsteps into Hollywood. In 1973, Sally and Steve separated, and their divorce was made official in 1975.
In 1984, Sally married her second husband, Alan Greisman.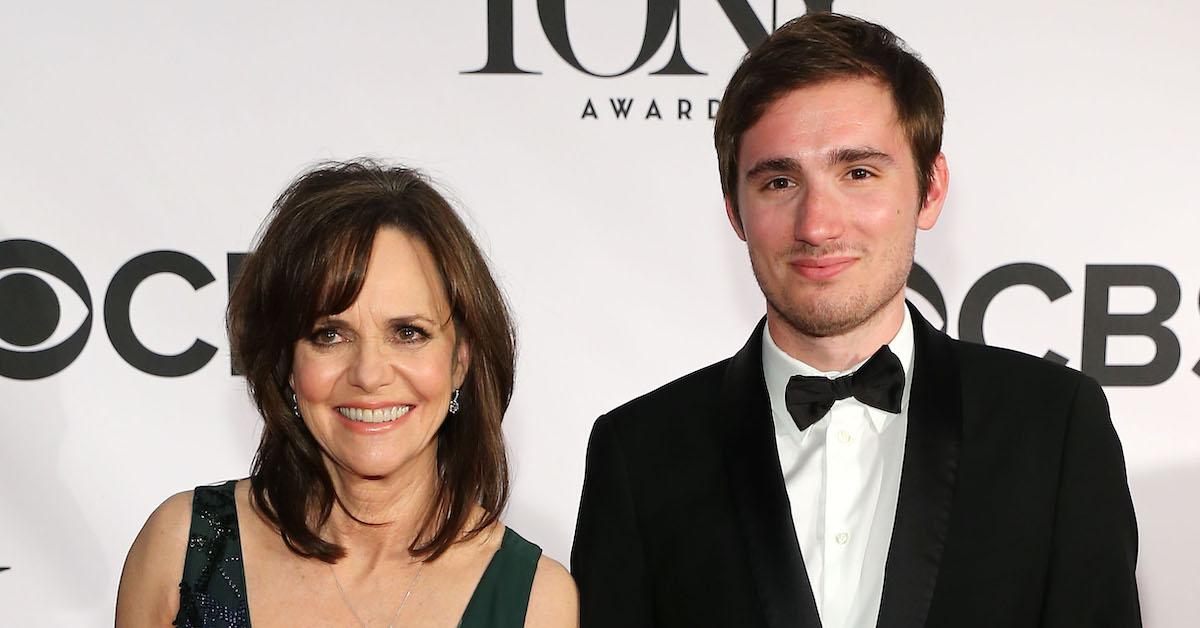 Almost a decade after her divorce, Sally married producer Alan Greisman, who's known for producing films such as Fletch, The Bucket List, and Being Charlie. Together, they had a son, Sam in 1987, although Sally and Alan later divorced in 1994.
Article continues below advertisement
Sally also had some high-profile relationships, the most famous with Burt Reynolds.
While on the set of Gidget, Sally briefly dated actor Pete Duel in 1965. "We went to one hockey game while we were working together on Gidget," Pete said in his book, Complicated, Simple Me. "Our first big date, I guess you'd call it. Sally was involved in it officially … and quite frank with a man, which I found extremely pleasant."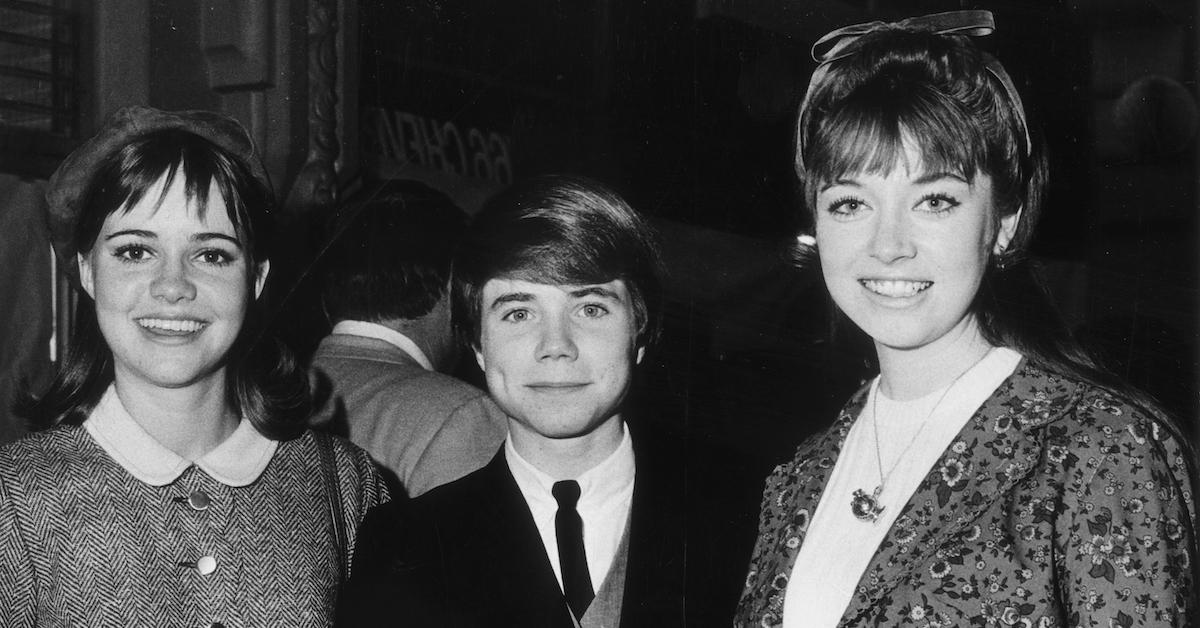 Article continues below advertisement
She then dated The Monkees lead singer Davy Jones for several months in 1968. Davy told People, "I dated Sally Field. I never had sex with Sally; we just sat and talked a lot. With her, it was all clean living, holding hands, kissing and gentle behavior." Clearly, her relationship with Steven took over that very same year.
Most famously, Sally dated actor Burt Reynolds from 1977 to 1981. Reportedly, Burt proposed to Sally many times and even later called her the "love of his life," but Sally later told Vanity Fair that Burt was controlling at times in their relationship.
Article continues below advertisement
"[Burt] was confusing and complicated, and not without loving and caring, but really complicated and hurtful to me," she said. "By the time we met, the weight of his stardom had become a way for Burt to control everyone around him, and from the moment I walked through the door, it was a way to control me."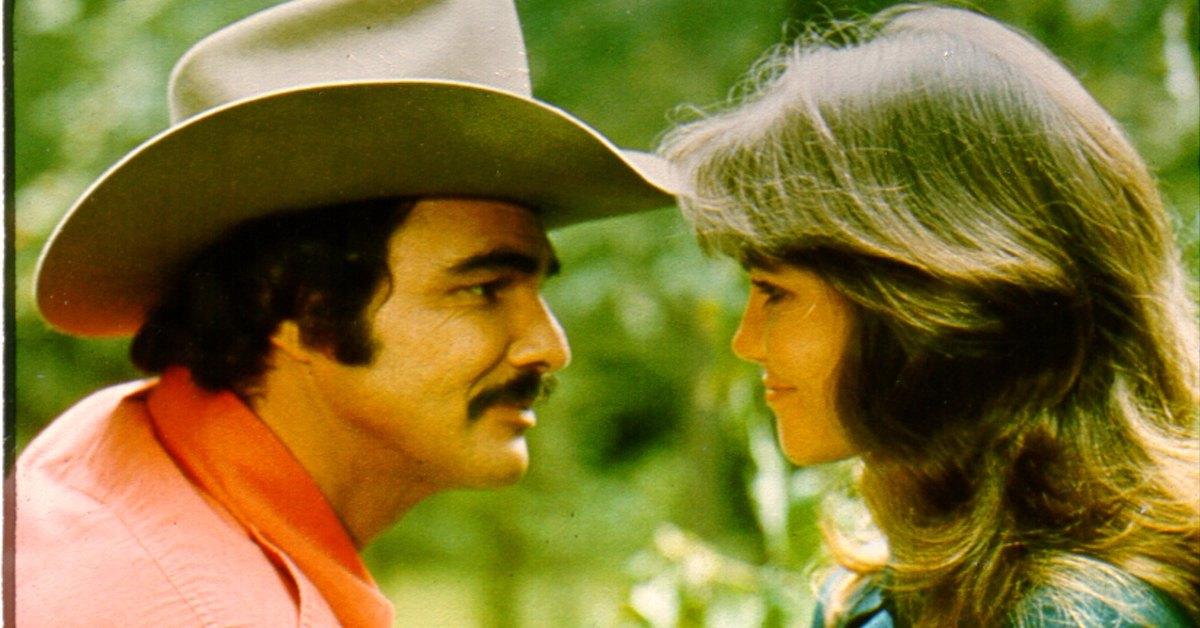 In 1982, after finally breaking things off with Burt and before she met Alan, she briefly dated Kevin Kline. The two stayed friends, and actually played exes in 1991 in Soapdish. She also went on some dates with Johnny Carson, but as she said to People, she was ready to settle down. That's when she married Alan. Since they divorced, Sally's been reportedly single. She is open to dating, although she gave Tom Brady a hard pass.
80 for Brady releases in theaters everywhere on Feb. 3, 2023.