NFL Superstar Tom Brady Is Rumored to Be Dating This Well-Known Supermodel
Who is Tom Brady dating? What to know about the NFL star's dating life after his divorce from Gisele Bündchen — including those Irina Shayk rumors.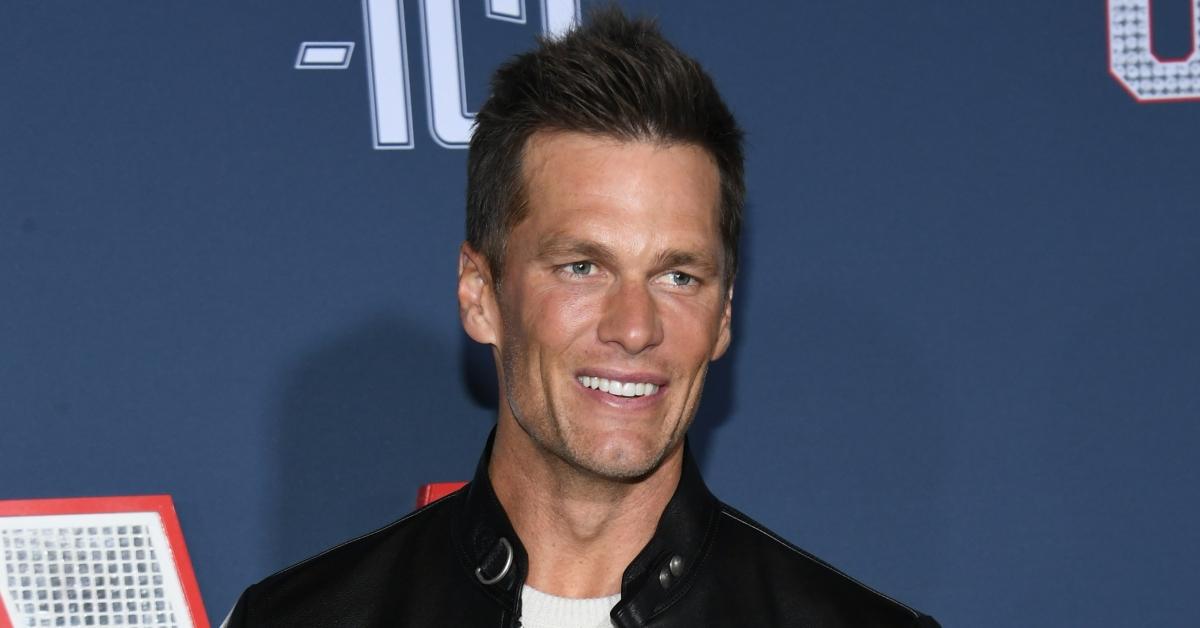 After legendary NFL superstar Tom Brady became one of the most eligible bachelors on the planet following his October 2022 divorce from supermodel wife Giselle Bündchen, his DMs were apparently flooded with advances from women hoping to shoot their shot. Tom has since been linked to a few women, and it looks like the latest rumors have connected him to another well-known model.
So, who is Tom Brady dating now? Here's what we know...
Article continues below advertisement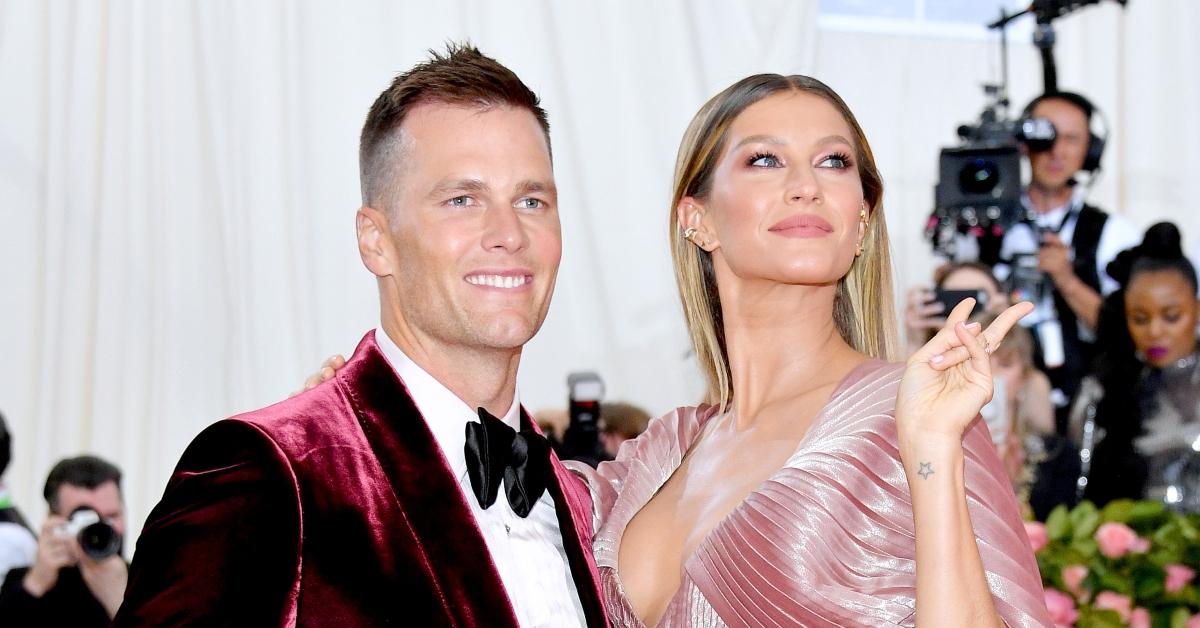 Who is Tom Brady dating? He's rumored to be in a relationship with supermodel Irina Shayk.
In July 2023, pictures emerged of Tom and Irina Shayk in a car together, where the football star could be seen caressing the supermodel's face. TMZ reported that they had spent that weekend together at Tom's house too.
The outlet alleged that the two began dating after they met in May 2023 at the Sardinia wedding of billionaire Joe Nahmad and model Madison Headrick.
Article continues below advertisement
If Irina looks or sound familiar to you, that's because she definitely is. Not only is she a wildly successful international supermodel, but she was also in a much-publicized relationship with actor Bradley Cooper between 2015 and 2019. The two even welcomed a daughter together named Lea de Seine Shayk Cooper.
Irina also famously dated soccer superstar Cristiano Ronaldo from around 2010 to 2015.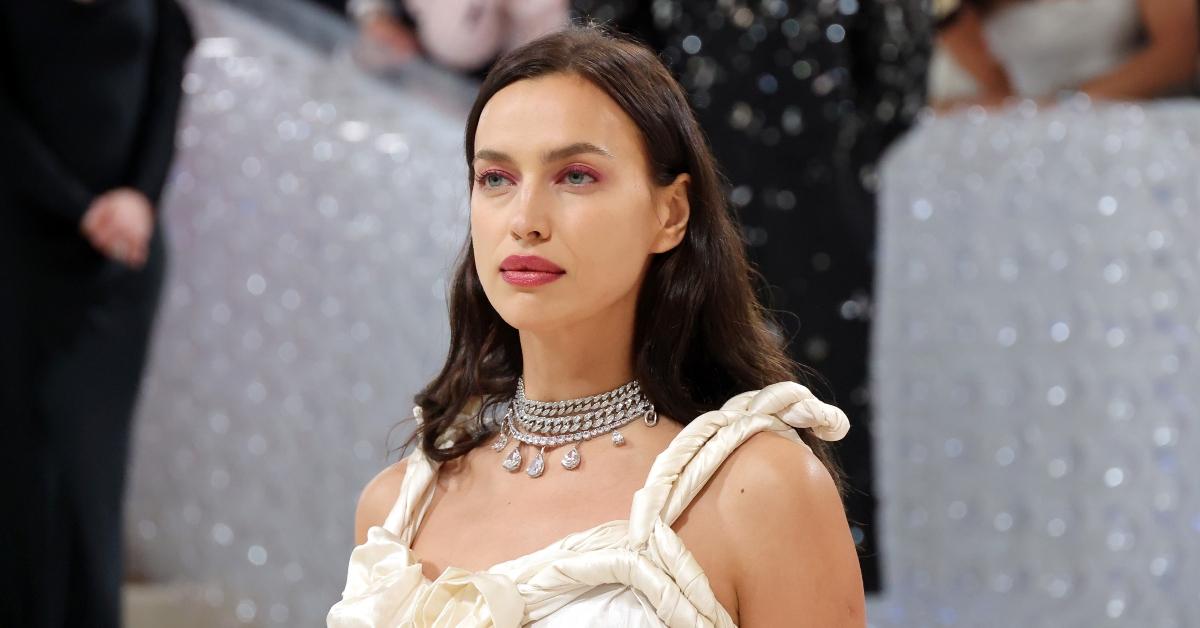 Article continues below advertisement
After reports circulated about Tom and Irina, a source apparently told the Daily Mail in July 2023 that Tom was "ecstatic" about his relationship with the Russian star and could already see a future together.
The source continued by saying that Tom "feels that they totally get each other, and he really finds her extremely interesting, entrepreneurial, and has a clever sense of humor that really appeals to everything he is all about. ... She is not just a fling; he really wants to make this work."
Who else has Tom Brady been linked to since his divorce from Giselle Bündchen?
Though they were unconfirmed, rumors about Tom's post-Gisele dating life have linked him to actress Reese Witherspoon, superstar Kim Kardashian, and influencer Veronika Rajek — the latter of whom got tongues wagging in December 2022 when she posted a pic from one of Tom's games as well as a pic from inside a car that fans suspected was Tom's Jeep.
Article continues below advertisement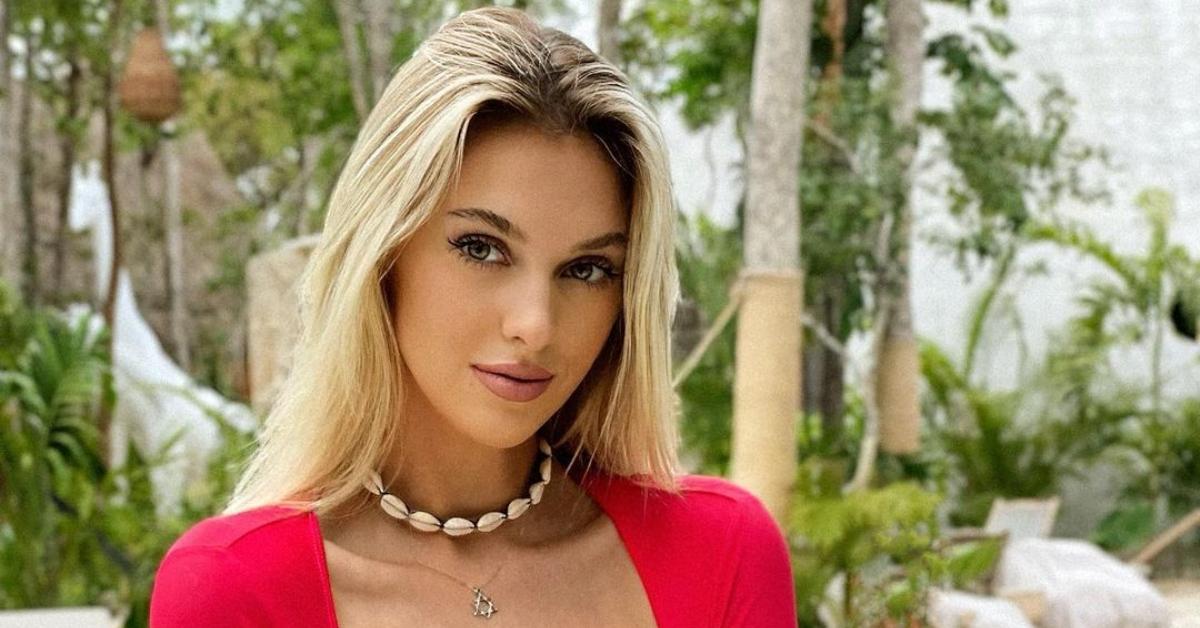 But after his divorce from Gisele, Tom opened up about where he was really planning on focusing his time.
In a November 2022 episode of his Sirius XM radio show, Let's Go!, the pro athlete — who said his and Gisele's breakup was "very amicable" — explained that moving forward, he was "really focused on two things. ... Taking care of my family and certainly my children, and secondly, doing the best job I can to win football games."
Tom officially retired from football in February 2023.