Netflix Introduces Us to the 24 Faces of Billy Milligan, but Who Is He?
The Netflix docuseries 'Monsters Inside: The 24 Faces of Billy Milligan' dives into mental illness and violence, but what happened to Billy Milligan?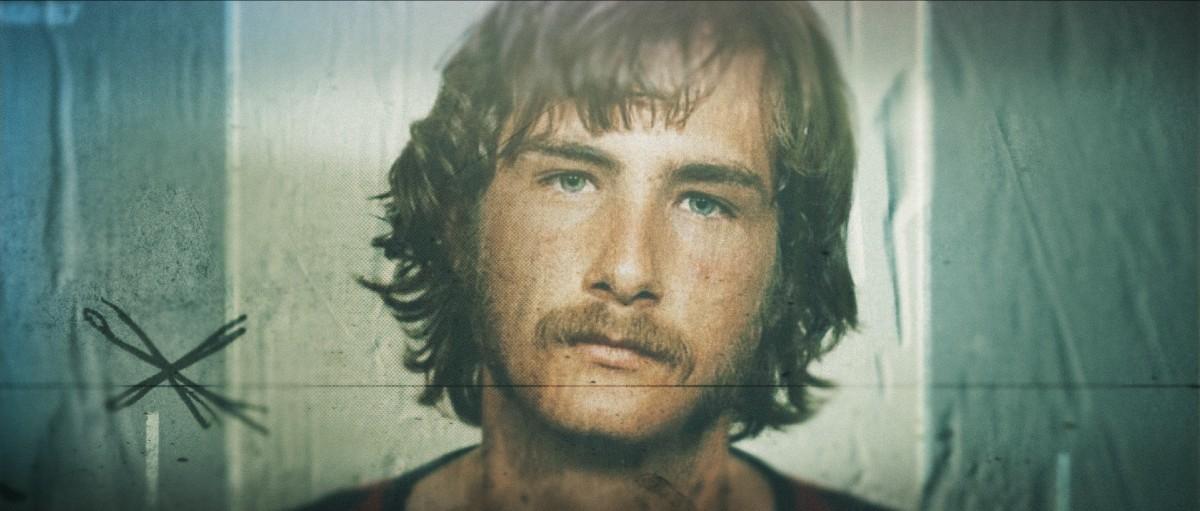 Content warning: This article mentions sexual abuse and suicide.
Netflix continues its juggernaut status as one of the go-to streaming platforms for true crime with the recently released Monsters Inside: The 24 Faces of Billy Milligan. We're constantly bombarded with shows about the usual suspects like Ted Bundy, Jeffrey Dahmer, or John Wayne Gacy. It hardly seems possible that someone like Billy Milligan could slip through the genre cracks until now.
Article continues below advertisement
Who is Billy Milligan?
Billy was born in Miami on Valentine's Day, 1955. When he was just shy of his fifth birthday, his father committed suicide, causing his mother to move back to Circleville, Ohio, where she remarried her ex-husband. A year later, Billy's mother left this husband. Two years after that, she married Chalmer Milligan. At this time, they moved to Lancaster, Ohio, where Chalmer first sodomized Billy when he was only 9. This sexual abuse caused Billy's personality to splinter.
Article continues below advertisement
That abuse sent Billy down a horrific path. In 1977, he was indicted on three counts of kidnapping, three counts of aggravated robbery, and four counts of rape. Billy underwent psychological testing while preparing for his defense. It was at this time he was diagnosed with dissociative identity disorder or, as it was previously known, multiple personality disorder.
Is dissociative identity disorder real?
According to the National Alliance on Mental Illness, "dissociative disorders are characterized by an involuntary escape from reality characterized by a disconnection between thoughts, identity, consciousness, and memory." In Billy's case, he allegedly had 24 personalities, each responsible for different parts of him.
Article continues below advertisement
In a documentary simply titled Billy that never aired, Dr. David Caul, Billy's doctor, stated that "most multiples have a high degree of immaturity not having developed along normal lines during their personality growth and development years." Billy was an artist and was often asked to paint his personalities. For him, it was "very difficult, very painful to do that," though Billy did feel he was "no different than anyone else."
Article continues below advertisement
How is dissociative identity disorder portrayed in film?
Perhaps the most famous case of DID was that of Sybil. Based on the 1973 book of the same name, Sybil was about a woman who claimed to have 16 personalities. She was later played by Sally Field in the titular film. Eventually, Sybil admitted the personalities were fake.
Other movies that touch on dissociative identity disorder are Psycho, Fight Club, and most recently, M. Night Shyamalan's Split, where James McAvoy's character likens having a mental illness to possessing a superpower. Unfortunately, none of these depictions are very accurate.
Article continues below advertisement
What happened to Billy Milligan?
Billy was found not guilty by reason of insanity. This was the first time Ohio had ever tried a case like this. In December of 1978, he was sent to Athens Mental Hospital in Athens, Ohio, where he was treated by Dr. David Caul. After a decade in various mental health hospitals within the Ohio mental health system, Billy was released.
He eventually moved to Los Angeles, where he started a film production company in the hopes of producing a short that never came to be. On Dec. 12, 2014, at the age of 59, Billy Milligan died of cancer in a nursing home in Columbus, Ohio. You can watch more of his story in Monsters Inside: The 24 Faces of Billy Milligan now on Netflix.
If you or someone you know needs help, use SAMHSA Behavioral Health Treatment Services Locator to find support for mental health and substance use disorders in your area or call 1-800-662-4357 for 24-hour assistance.
If you or someone you know are experiencing suicidal thoughts, call the National Suicide Prevention Hotline at 1-800-273-8255 or text HOME to the Crisis Text Line at 741741.
If you need support, call the National Sexual Assault Hotline at 1-800-656-4673 or visit RAINN.org to chat online one-on-one with a support specialist at any time.