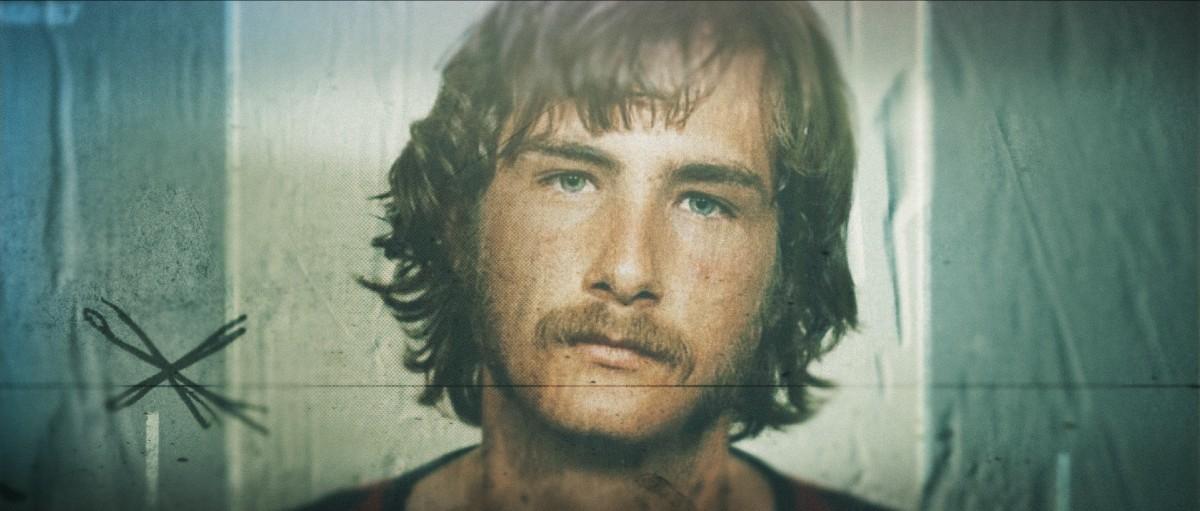 Netflix Introduces Us to the 24 Faces of Billy Milligan, but Who Is He?
Content warning: This article mentions sexual abuse and suicide.
Netflix continues its juggernaut status as one of the go-to streaming platforms for true crime with the recently released Monsters Inside: The 24 Faces of Billy Milligan. We're constantly bombarded with shows about the usual suspects like Ted Bundy, Jeffrey Dahmer, or John Wayne Gacy. It hardly seems possible that someone like Billy Milligan could slip through the genre cracks until now.
Article continues below advertisement