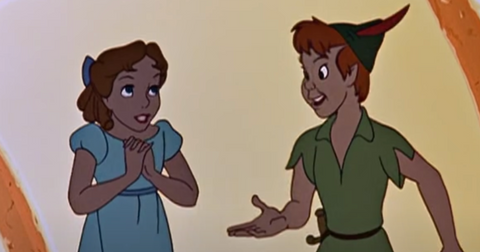 A 'Peter Pan & Wendy' Movie Is Coming in 2021, and Captain Hook Has Just Been Cast
By Gina Vaynshteyn

Updated
We're here to tell you that once the monstrosity that is 2020 ends, we'll all be getting a new Peter Pan movie. Back in March, it was announced that Disney would be bringing a live-action Peter Pan remake to life called Peter Pan & Wendy, and it'll bless our world in 2021. Today, it was announced that a certain beloved actor will be portraying the villainous Captain Hook.
The movie will most likely follow the original plot of the 1953 Disney film Peter Pan. Although it's interesting to note Wendy Darling's name has been added to the title. The curious little girl will probably have even more screen time (and probably more agency) than the Disney original, which is exciting to see.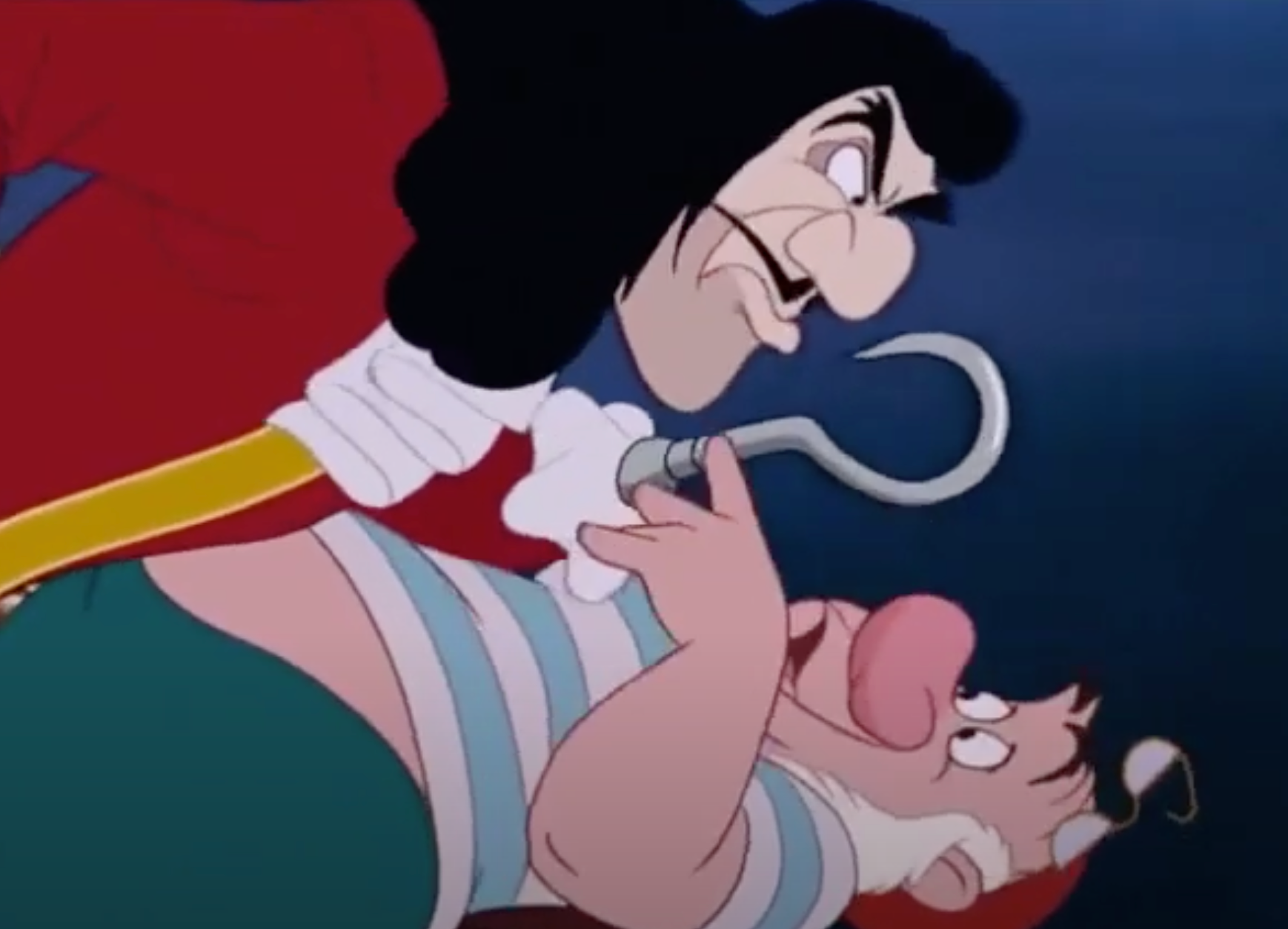 Peter Pan & Wendy Cast
So far, we know that Ever Anderson will star as Wendy (Ever is also set to appear as a young Natasha Romanoff in Black Widow), Alexander Molony will be Peter (Alexander has been in TV shows like The Reluctant Landlord and Claude), and Jude Law is Captain Hook.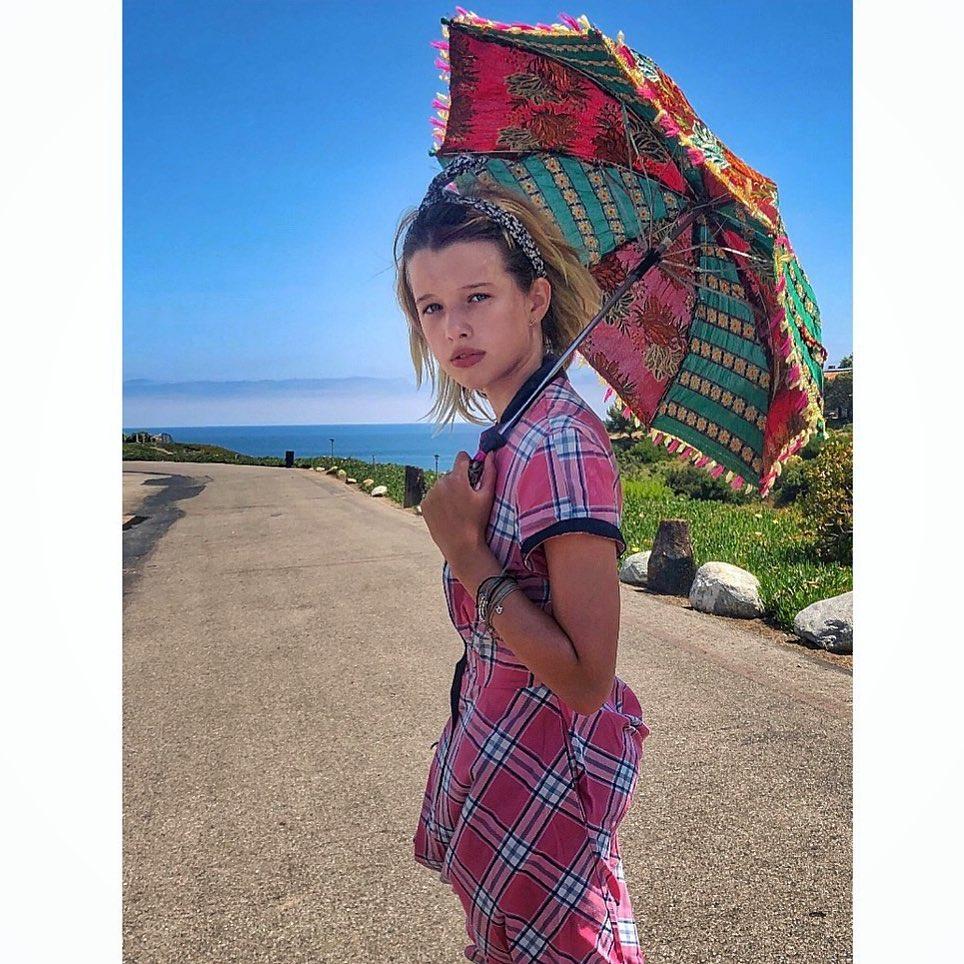 Jude Law seems like the perfect Hook, although there were rumors that Joaquin Phoenix was being considered (after Joker, we can see why). So far, we've yet to learn who will be cast as Michael, Tinker Bell, Smee, the Lost Boys, and Tiger Lily. Hopefully Disney will be wise enough to actually cast a Native American actress in this role (Rooney Mara was called out for playing Tiger Lily in 2015's Pan).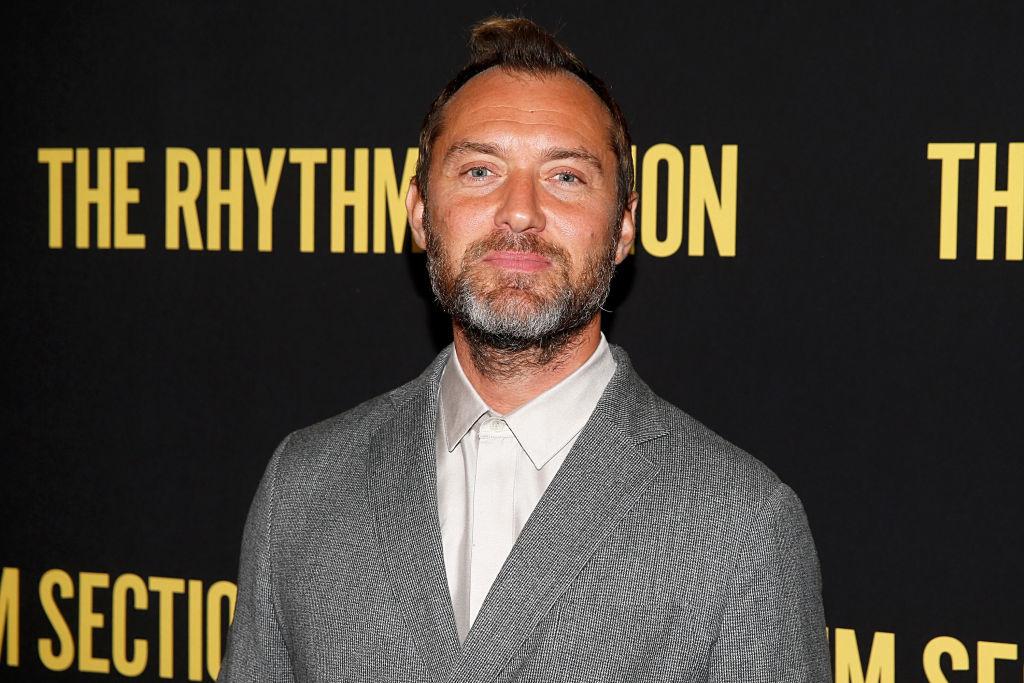 Peter Pan & Wendy Release Date
There's currently no specific release date for Peter Pan & Wendy, but it sure seems like either a summer or holiday movie. Although it was discussed that the movie might go straight to Disney+, it's been confirmed by Collider that it'll be a theatrical release.
2021 may be the perfect timing to find some escapism in Neverland.