'Sam and Kate' Sees Dustin Hoffman Married to Sissy Spacek — Who Is His Wife in Real Life?
Who is Dustin Hoffman married to, and does he have any ex-wives? Taking a look at Dustin's marriage and its history.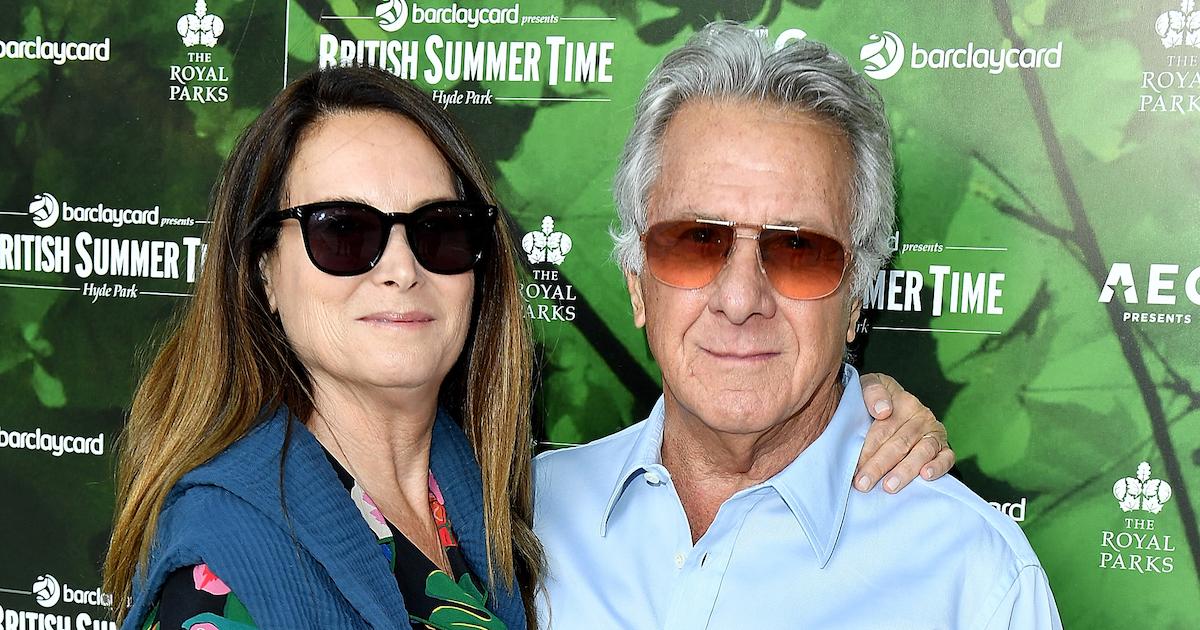 There's so much to say about the life and career of Dustin Hoffman. He's been active in the Hollywood industry since the '60s, starring in major movies including The Graduate, Rain Man, and Hook. Since Dustin isn't active on social media platforms such as Instagram or Twitter, it makes sense that his fans would have some curiosity about what his personal life is really like behind the scenes.
Article continues below advertisement
Who is he married to? Does he have any ex-wives? These are the details that Dustin's fans should know about him.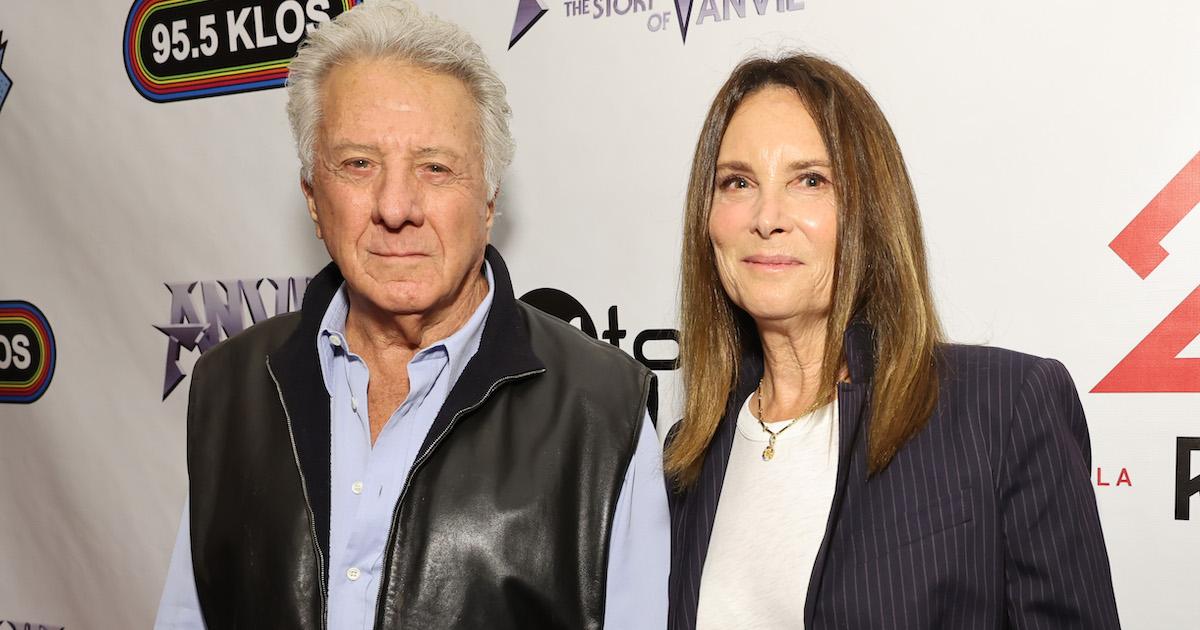 Article continues below advertisement
Who is Dustin Hoffman's wife? Her name is Lisa Hoffman.
Dustin has been married to his wife, Lisa Hoffman, since 1988. Lisa joked about their long-lasting union with Closer Weekly when she said, "I say in Hollywood it is like dog years, so you have to multiply that by seven."
She also mentioned that her love and affection for him have continued to grow as the years have progressed. She further stated that the way their relationship has been able to stay on the test of time is that they "work hard at it."
She explained, "I knew I was going to end up with Dusty and that my life would be traveling around with him." Dustin and Lisa crossed paths for the first time when she was 22 years old and he was 38. Despite the age gap between them, they knew it was meant to be. Lisa and Dustin share four kids together.
Article continues below advertisement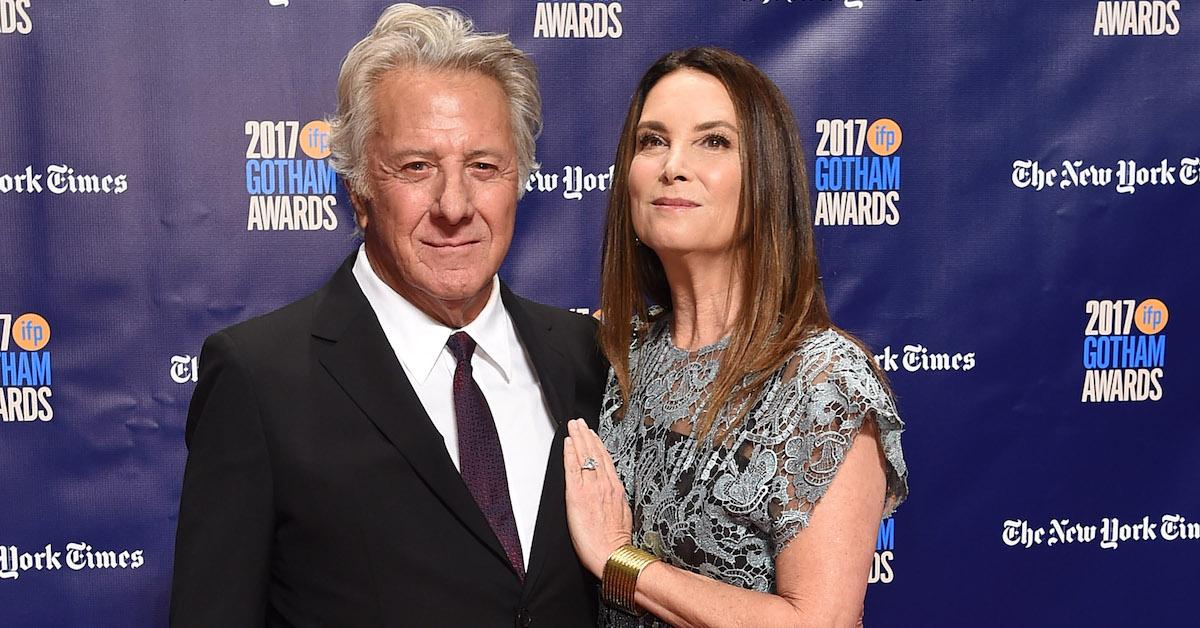 In 2020, Daily Mail reported that Dustin and Lisa were spotted making a rare appearance in Los Angeles. Fans of Dustin don't get to see him spending time out and about on a regular basis, so catching him enjoying a date with his wife was a pleasant sight. During their night out, they seemed to be closer than ever.
Article continues below advertisement
They were both dressed in classy outfits, with Dustin wearing a blue button-up shirt underneath a black suit jacket. Lisa wore a cream-colored turtleneck underneath a tan trench coat.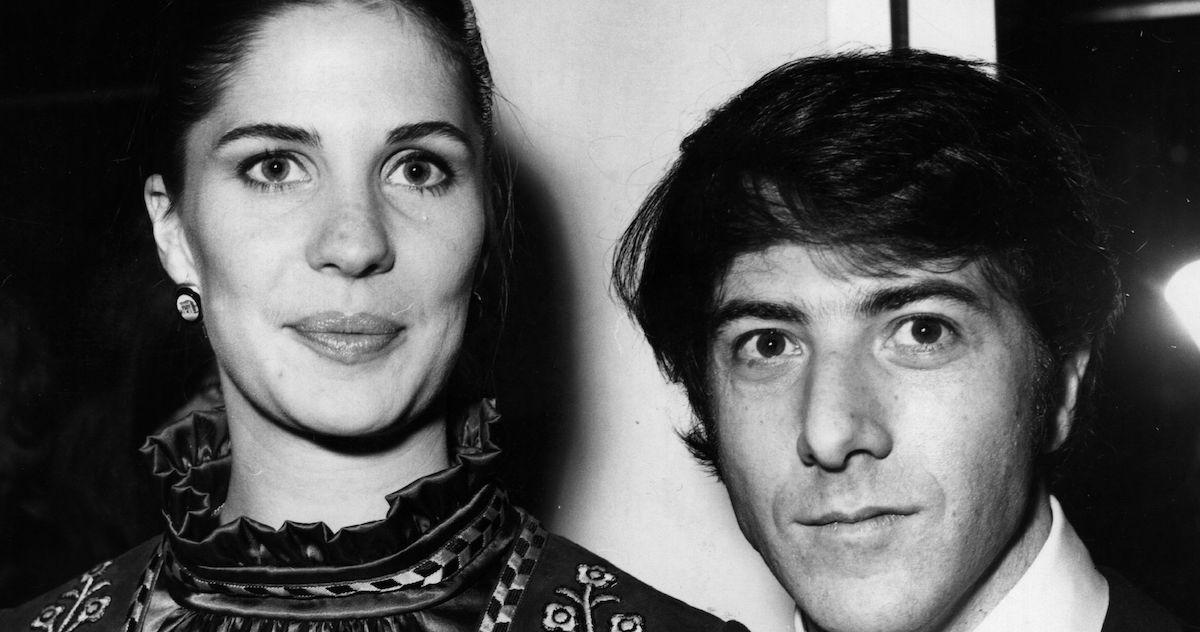 Article continues below advertisement
Dustin Hoffman was married to Anne Byrne before tying the knot with Lisa Hoffman.
Dustin was married to a woman named Anne Byrne before moving on with Lisa. Who's Dated Who explains that Anne and Dustin were officially wed for 11 years. Together, they welcomed three children into the world before calling it quits. According to IMDb, Anne is also an actress who movie lovers might recognize from films such as A Night Full of Rain, Manhattan, and Women at West Point.
Dustin Hoffman stars in 'Sam and Kate' with his actual son.
Dustin landed a role in a movie called Sam and Kate opposite Sissy Spacek. In the film, they get to play the roles of parents to their own adult children. People revealed that Jake Hoffman will be part of the movie. It tells the story of a man who must return to his hometown in order to take care of his father who's fallen ill. Dustin shares Jake with his current wife, Lisa.