Alphy Hoffman Was the Alleged Leader of a Pedophile Ring That Targeted Corey Feldman
Is Alphy Hoffman dead? The man accused of molesting Corey Feldman as a teenager retreated from the spotlight.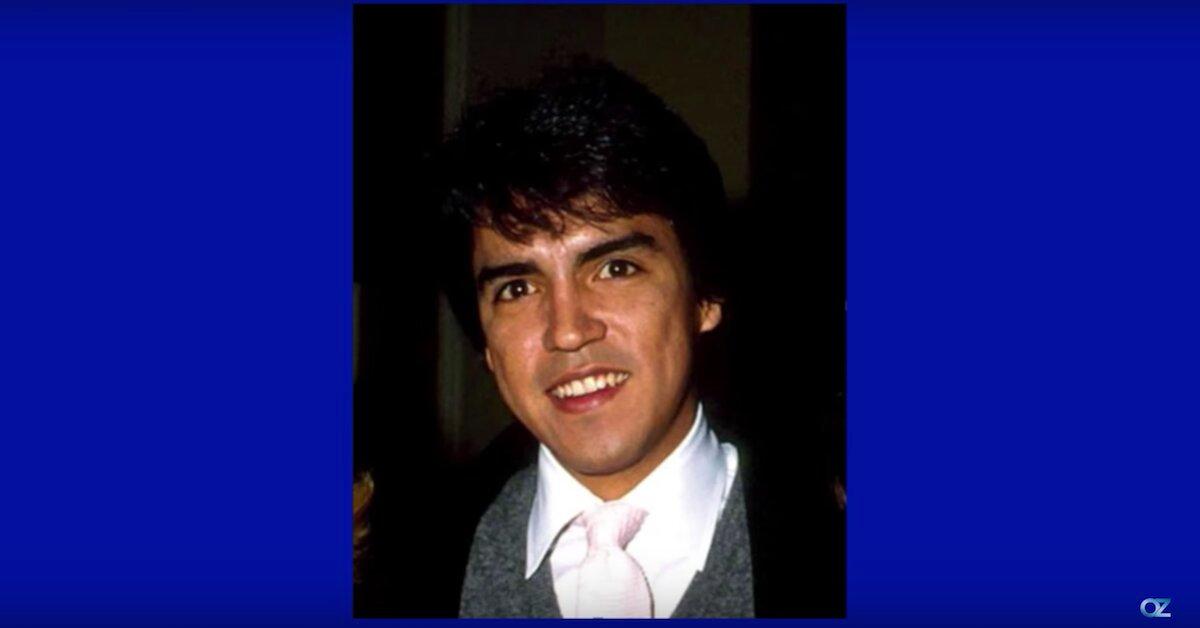 A little over two years ago, former child star Corey Feldman revealed the name of a man he claims molested him in the late 1980s. That man is one-time Hollywood club owner Alphy Hoffman.
Tales of Alphy's alleged abuse are scattered throughout Feldman's new documentary, My Truth: The Rape of Two Coreys, which also details the supposed assaults of Corey Haim, who died at the age of 38 in 2010.
Article continues below advertisement
Alphy failed to respond to the allegations levied against him in 2017, leading some to suspect that he'll once again choose to stay silent. But the biggest question remains: where is the purported pedophile ringleader now?
Is Alphy Hoffman dead?
Not much is known about the accused molester, but multiple outlets indicate that Alphy is still alive. From 1986 to 1989, he ran Alphy's Soda Pop Club, which catered to underage celebrities. He is said to be the son of late casting director Bobby Hoffman, lending him a great deal of credibility among Hollywood's elite at the time.
Article continues below advertisement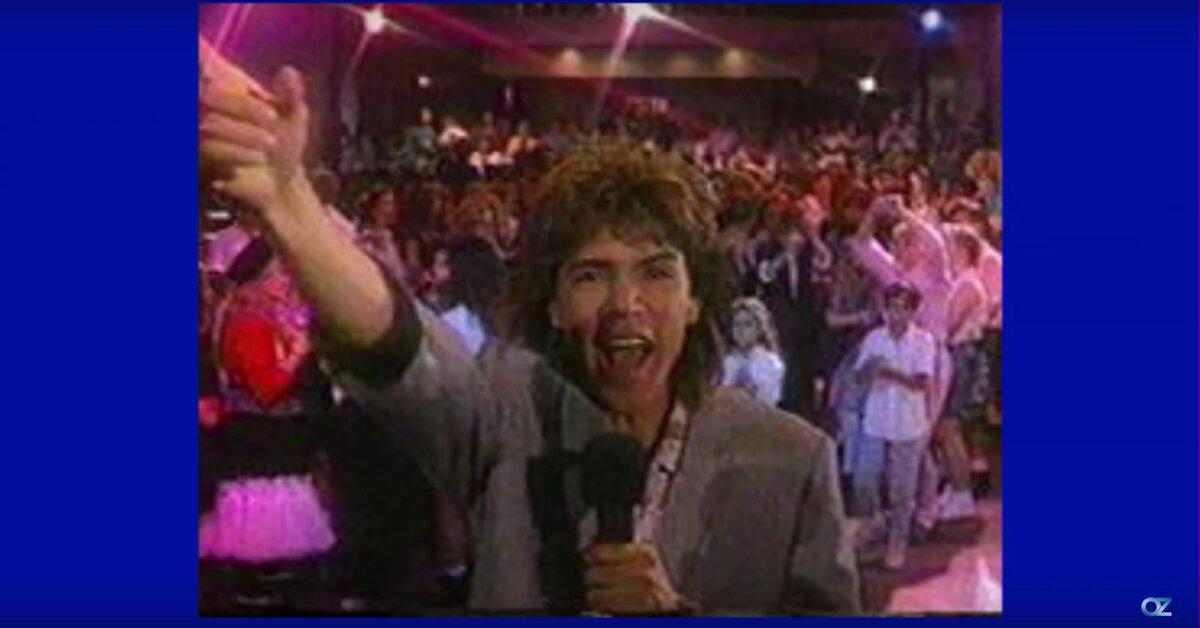 That connection is what led Feldman to trust Alphy in the first place. "I met him when I was 12 years old," the Stand by Me star explained on The Dr. Oz Show.
"When you got an invite to go to Bobby Hoffman's private party — this was a very big thing. And the fact that his son was coming to pick me up himself was also a very big thing, and my mom ushered me into the car and said 'go have fun.'"
Article continues below advertisement
Though his first few trips to Alphy's Soda Pop Club were "fairly innocent," the actor claimed subsequent parties were frequented by a powerful group of pedophiles, including Golden Globe winner Charlie Sheen, whom Feldman alleges raped Haim during the filming of 1986's Lucas.
One evening, Feldman recalled passing out and waking up to find porn playing on a screen. "I was like, 'Man, I'm really tired'… I remember I could barely walk," he told Dr. Oz in 2017. "I don't know what I was given at that time, but I know that I was really out of it."
He said that Alphy "started doing the same things to me that [Feldman's assistant] Jon [Grissom] had done… I kind of woke up in the middle of it, and I freaked out… I kind of threw him off me and I ran home."
Article continues below advertisement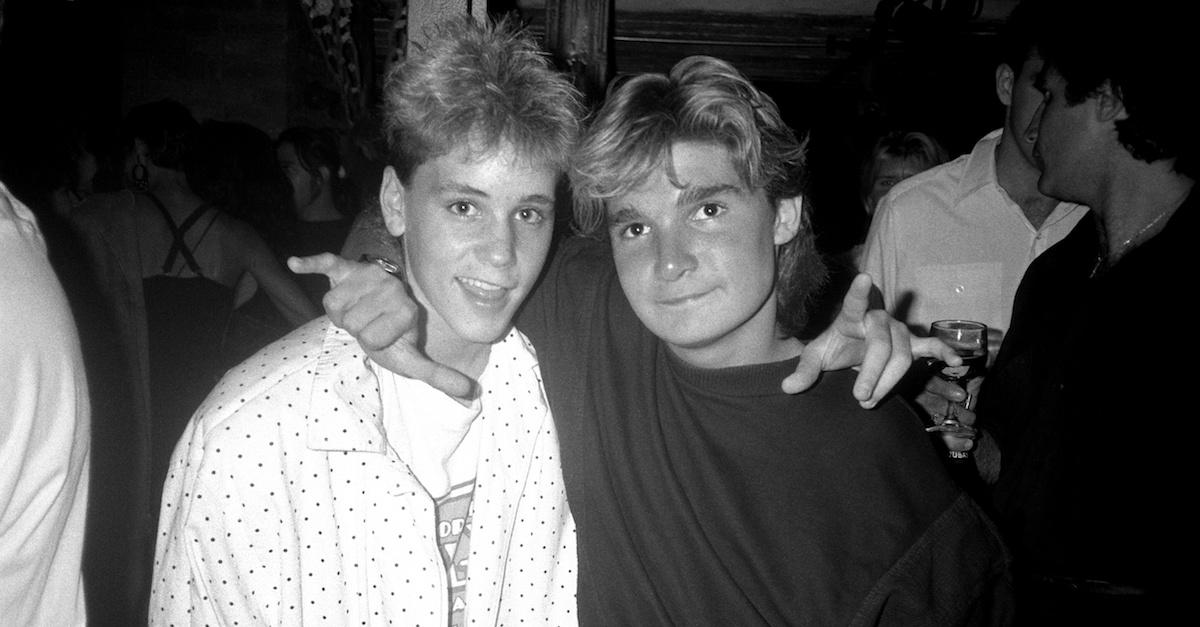 What happened to Alphy Hoffman?
Alphy's Soda Pop Club shut its doors in 1989, and the entrepreneur has largely stayed out of the public eye since then. According to a LinkedIn account that appears to belong to Alphy, he became president of his father's casting agency following Bobby's death in 1993.
Article continues below advertisement
It doesn't look like he's had much success in the family business. Alphy's IMDb page lists his last credit as casting associate for the 1996 comedy Phat Beach. The biography section also states that he has a daughter who's in her 20s, though we were unable to verify that information.
Before he died of complications from pneumonia, Haim shared his own thoughts about Alphy — who has never been publicly accused of sexually assaulting the Silver Bullet star.
"I don't think he was a good person at all," Haim told Vice reporter Jennifer Juniper Stratford in 2004. "As far as Alphy goes, well, I'm not going to say it now, because people do change. I went through my time, too. I lost complete respect for Alphy Hoffman… He's a piece of s--t! A user. He had all of us and thought he was the s--t."