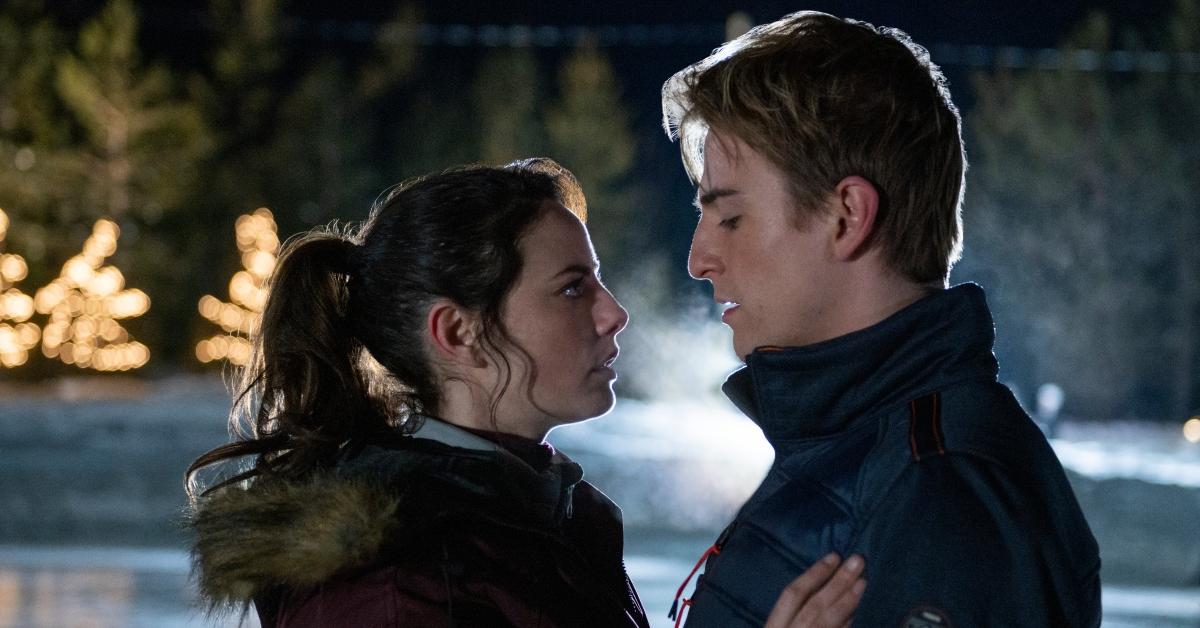 Relationships, Drug Abuse, and Competitive Skating — Netflix's 'Spinning Out' Demands Attention
Is the intense Netflix show 'Spinning Out' based on a true story? The series follows figure skater Kat as she struggles to achieve her Olympic dream.
Will this ice queen be able to withstand the heated sport of competitive figure skating? Netflix just dropped the first trailer for the upcoming series Spinning Out ... and it's a lot. The 10-episode drama show follows elite figure skater Kat Baker (Kaya Scodelario) who is terrified to get back on the ice after a traumatic fall.
Article continues below advertisement
"I'm terrified!" Kat states in the suspenseful trailer. However, for this athlete, she can't imagine giving up skating for good and decides to rejoin the sport as a pairs skater ... enter the totally cute bad boy Justin Davis (Evan Roderick). "I'm used to skating alone. I need time to adjust," the brunette beauty snaps at her partner. Basically, this will totally be a love-hate relationship.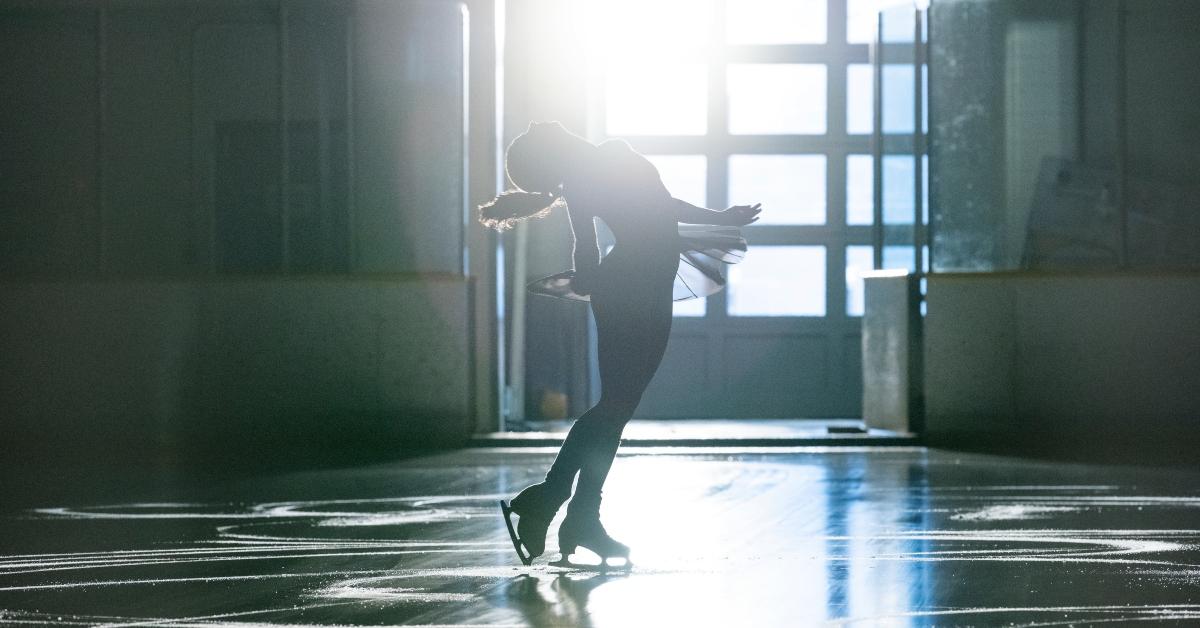 Article continues below advertisement
While some may think this is just a typical love story a la The Cutting Edge, it's definitely much, much more. The trailer reveals that Kat not only has to battle her own self doubt, but her pushy "skate mom" Carol (January Jones) is certainly adding to the stress and pressure of being the best. As the preview suggests, the two have a very intense relationship, with Carol even telling her daughter that all she sees is wasted potential. Ouch!
With a possible ongoing love triangle, drinking, drug use, and a shocking scene of Kat committing self-harm, Spinning Out will surely have a lot of WTF moments, and we certainly can't wait! So, is this new ice skating series based on any real-life events?
Article continues below advertisement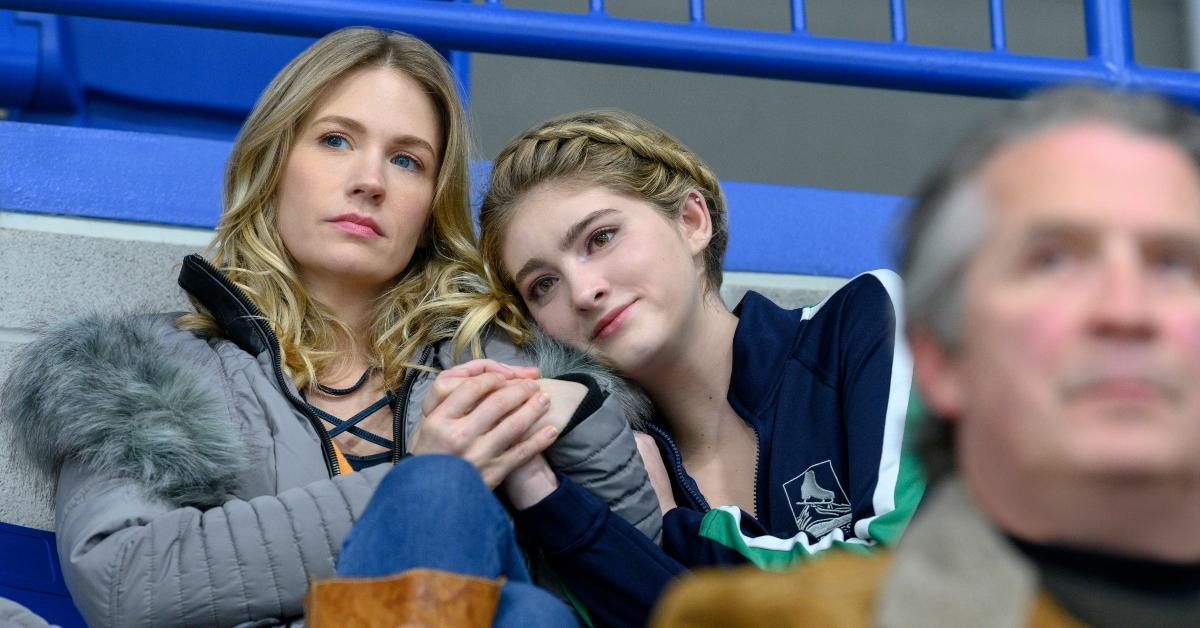 Is the Netflix series Spinning Out based on a true story?
Though Spinning Out is not based on a real-life story, it does reference a major historic figure skating event. In the trailer, a fellow skater jokingly tells Kat, "I can whack your knee with a bat, or is that too '90s?" This line refers to the infamous American figure skater Tonya Harding, who was connected to the attack on rival Nancy Kerrigan at the 1994 U.S. Figure Skating Championships.
Article continues below advertisement
Tonya's ex-husband Jeff Gillooly hired a man, Shane Stant, to assault Nancy and take her out of the competition. Following a devastating blow to her knee cap with a police baton at the U.S. Figure Skating Championships in Detroit, Nancy eventually went on to win the silver medal at the 1994 Winter Olympics. Following the incident, Tonya was banned from competing in the sport for life.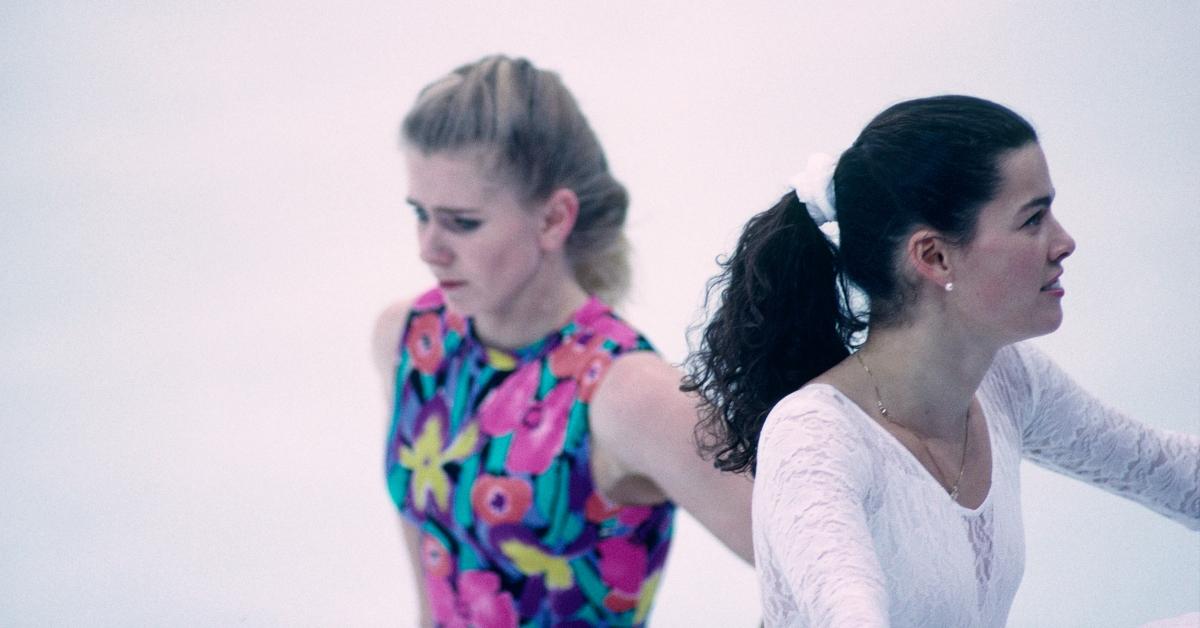 Article continues below advertisement
Aside from the one-liner, which references one of the most iconic moments in the history of the sport, figure skating fans will also see a familiar face in the new Netflix series. Former Olympian Johnny Weir is taking his talents off the ice and onto the small screen. The 35-year-old plays Kat and Justin's rival who will do anything to beat the duo.
Created by Samantha Stratton, Spinning Out will also star Sarah Wright Olsen, Willow Shields, Amanda Zhou, Will Kemp, and Kaitlyn Leeb. The 10-episode series will be available to stream on Netflix on Jan. 1.