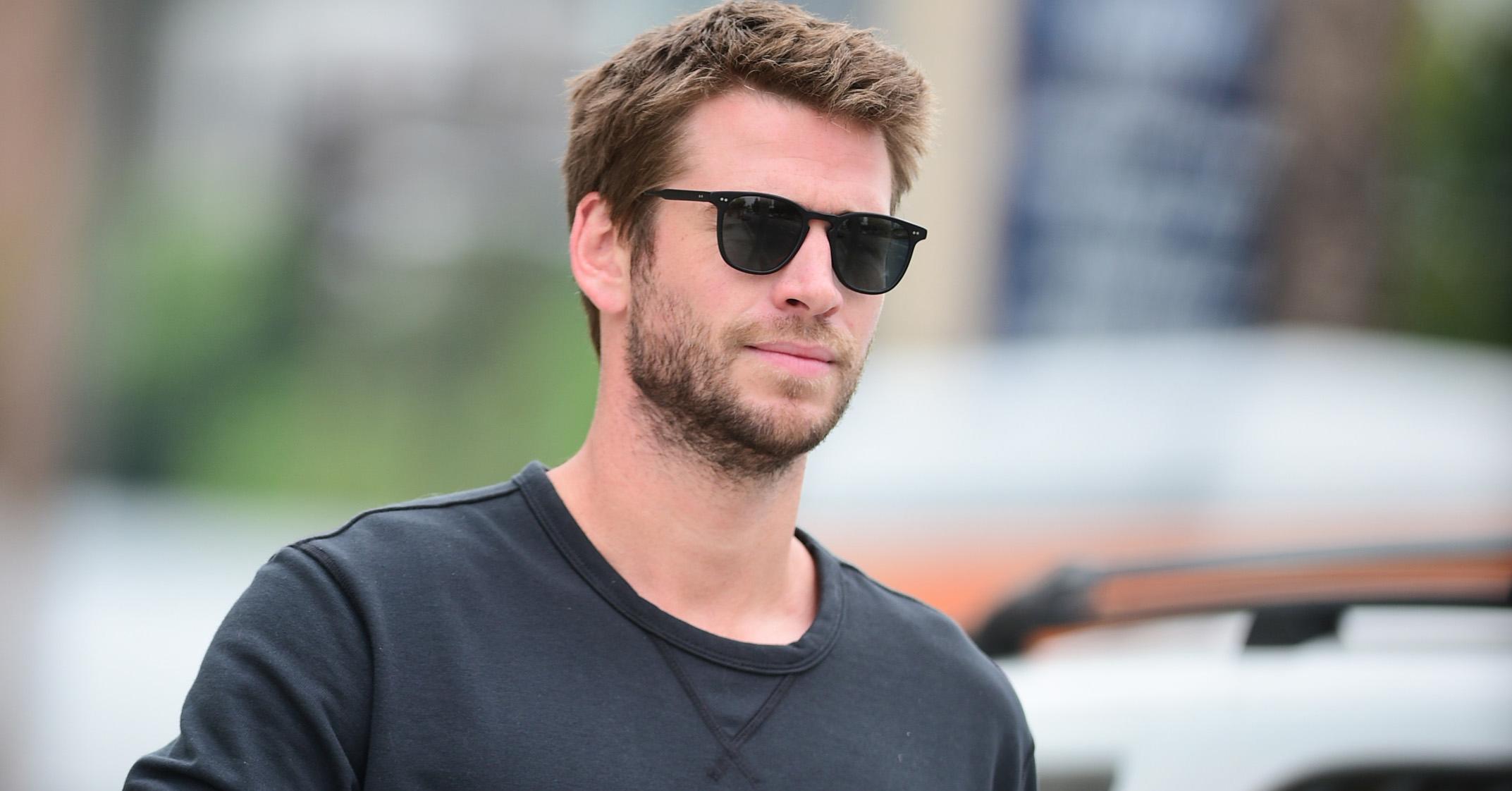 Liam Hemsworth Has a New Girlfriend — and She Just Met His Parents
Looks like Miley isn't the only one who can move on fast. After his divorce from Miley Cyrus, Liam Hemsworth has been keeping most of his relationship details on the low — but it looks like he's recently gotten serious with someone new.
According to the Daily Mail, Liam was spotted out with what we can only assume is his new girlfriend, Gabriella Brooks. Here's everything we know about their relationship.
Article continues below advertisement
Liam was spotted taking Gabriella to lunch with his parents.
According to the outlet, Liam was spotted introducing Gabriella to his parents at a lunch in Byron Bay. Daily Mail published photos of Liam hugging his mother, Leonie before Gabriella talked with her.
It seemed as though Gabriella was getting along well with the family, reportedly smiling the whole time and shaking hands with the family friends that joined the group for dinner.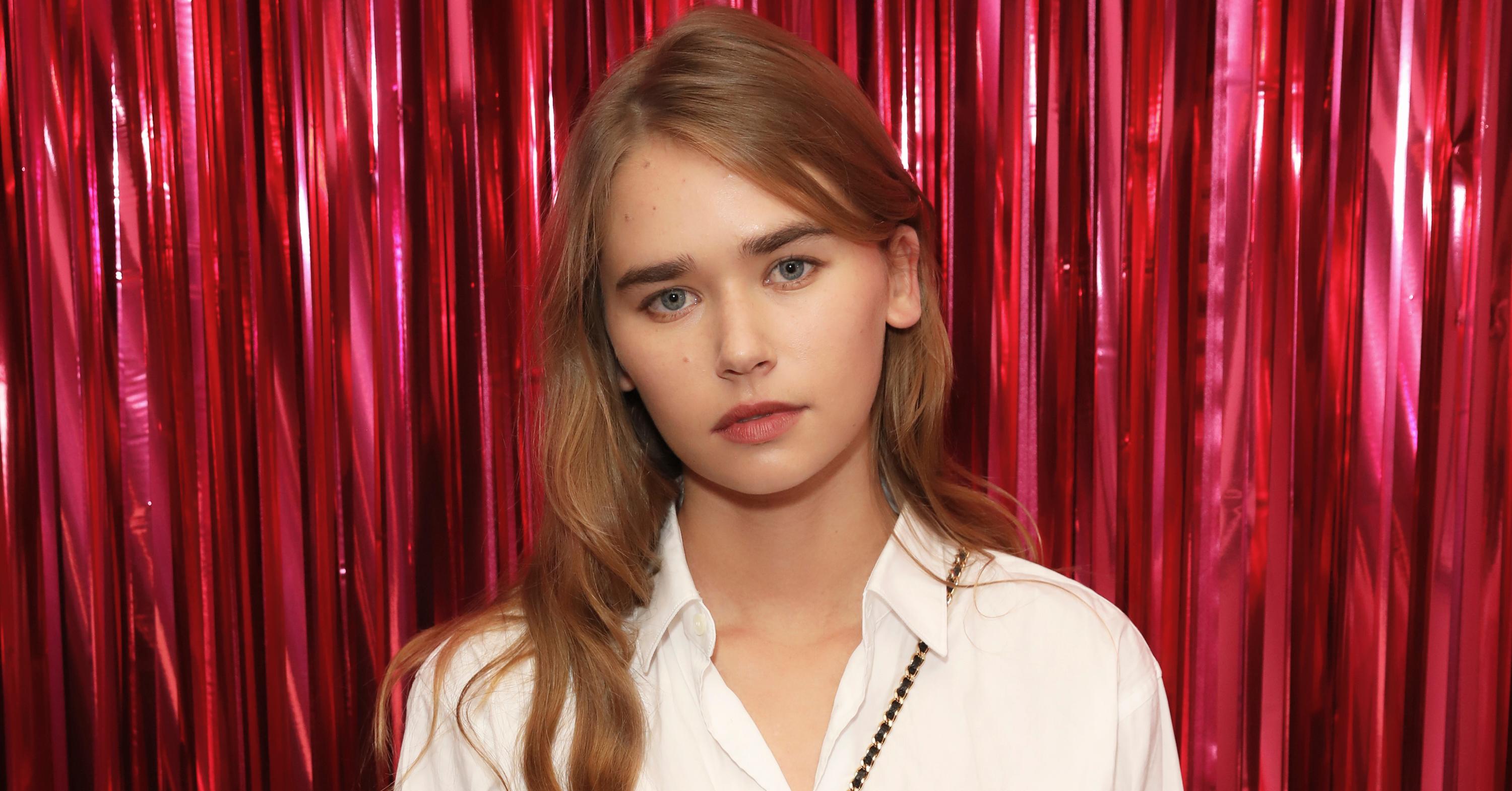 Article continues below advertisement
This is the first time that Gabriella and Liam have been spotted together, as Liam has made every effort to keep a lot of his love life private while he continues his divorce filings from Miley, who he was with for 10 years, but married to for only a few months.
It looks like the family approves of Liam's new beau, though. Neither of them has officially confirmed or denied that they're together yet.
Gabriella used to date Matty Healy.
The 21-year-old, who's currently a model, was previously in a relationship with The 1975 frontrunner Matty Healy. The two had been dating for four years, apparently, though they didn't confirm their relationship until 2017. It's been reported that Gabriella and Matty broke up this summer, meaning she and Liam are both coming off big splits this year.
Article continues below advertisement
The Sun reported that Gabriella's decision to leave Matty was largely driven by his partying habits, which she decided she didn't want to take part in anymore.
"There has been a lot of strain on their relationship, not helped by him being on tour a lot this year," a source told the outlet. "He parties a lot at home when he's there and Gabby had just had enough. She doesn't want to lead her life like that."
Article continues below advertisement
Gabriella was by Matty's side while he went to rehab for heroin, which hit their relationship hard. Matty described her during that time period as "Incredibly wise and beautiful."
Considering Miley and Liam split over Liam's partying habits, it'll be interesting to see where this goes.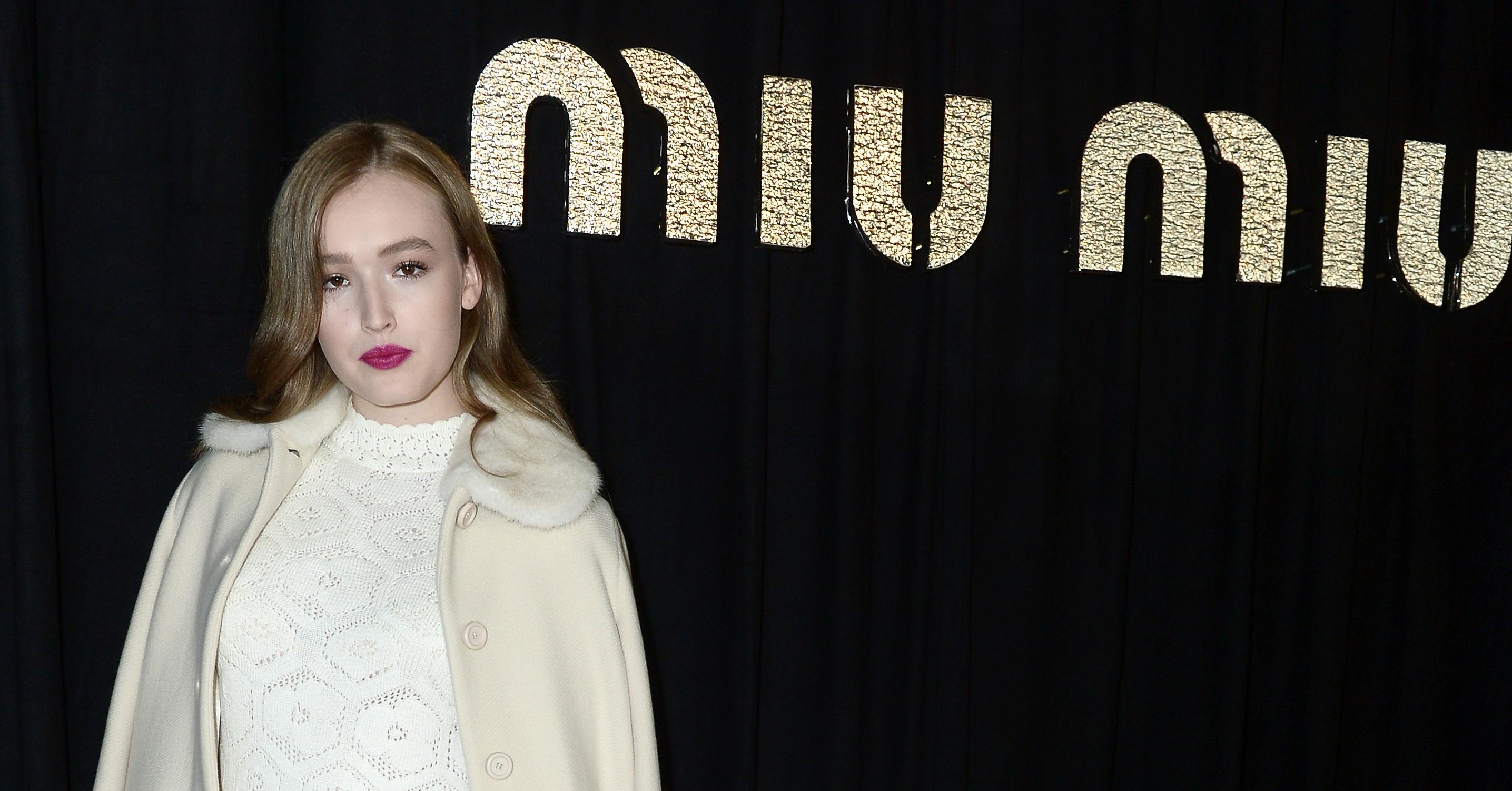 Liam was previously linked to Maddison Brown.
While most of Liam's love life is extremely private right now, he has had one more public outing, specifically with Dynasty actress Maddison Brown. The pair were spotted in New York City back in October, making out and holding hands before going to dinner together. At the time, it was thought that the two were an item.
Again, neither of them have confirmed or denied relationship rumors, and it's unclear when they stopped seeing each other.