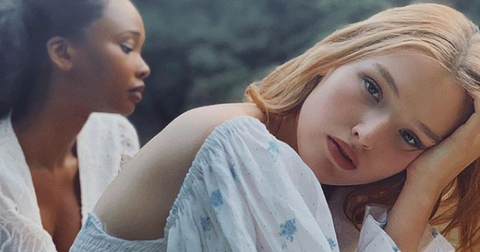 Liam Hemsworth Has Been Spotted With Maddison Brown — Is He Back in the Dating Game?
By Jacqueline Gualtieri

Updated
Miley may be on to her second beau since her split with Liam Hemsworth, but it looks like Liam is back to dating again as well! TMZ spotted the Australian out and about with another Aussie actor, Maddison Brown. The couple was spotted holding hands in New York City's West Village before enjoying a dinner together. Yep... just when Liam seemed to be back on the market, he may be back off again. And this news now has fans asking just who is Maddison Brown.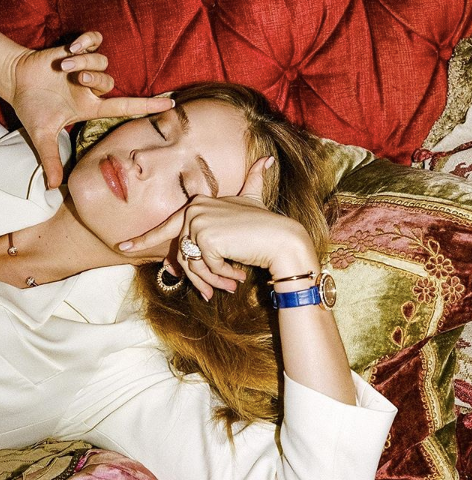 Who is Maddison Brown?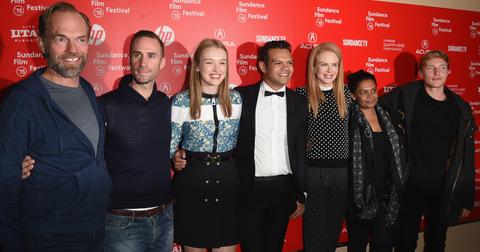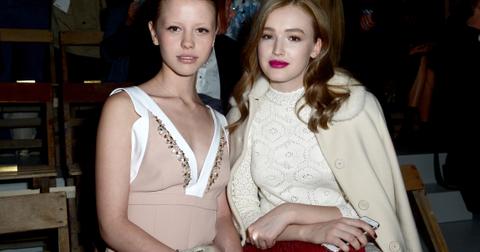 What's Maddison up to today?
Since coming to the U.S., Maddison has been pretty busy with one role in particular. She stars on CW's Dynasty, the remake of the 1980s hit soap opera. She plays Kirby Anders, daughter to Joseph Anders, the chief steward of the Carrington house. As a child, she heard her father discussing his affair. He framed her for arson so she'd be sent away before she could reveal his secrets. You know, typical family drama.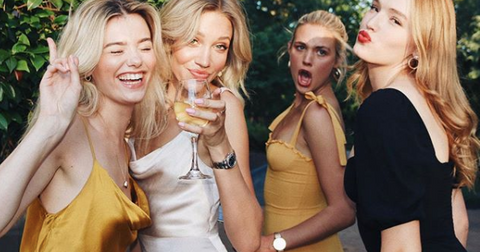 She's been a part of the show since Kirby made her return to the family in the second season and she's expected to remain a regular throughout the third season, which returns Oct. 11 at 9 p.m. ET. 
As for her and Liam's relationship, only time will tell if she's his new girlfriend as this is the first public appearance for the couple. Also, it seems like pretty good timing for the photos of her date to come out on the same day as her show's season premiere. Could it be a PR stunt or is it perhaps just really convenient timing? Either way, we hope to hear more from this couple to know if a love story is truly blossoming.