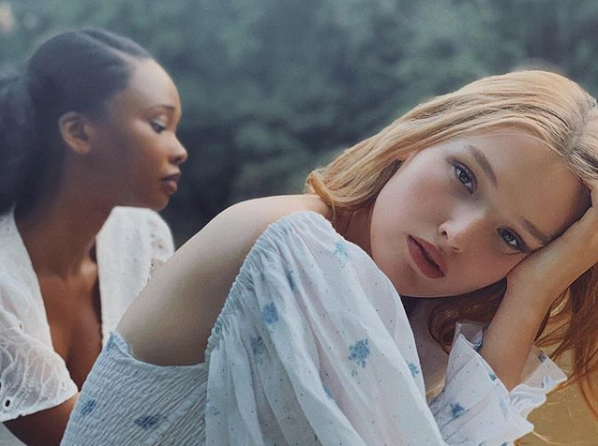 Liam Hemsworth Has Been Spotted With Maddison Brown — Is He Back in the Dating Game?
Miley may be on to her second beau since her split with Liam Hemsworth, but it looks like Liam is back to dating again as well! TMZ spotted the Australian out and about with another Aussie actor, Maddison Brown. The couple was spotted holding hands in New York City's West Village before enjoying a dinner together. Yep... just when Liam seemed to be back on the market, he may be back off again. And this news now has fans asking just who is Maddison Brown.
Article continues below advertisement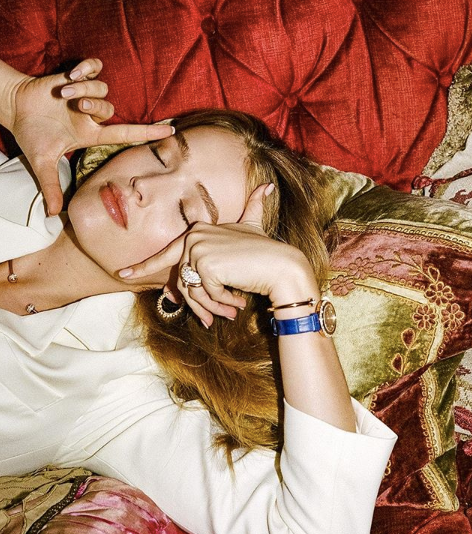 Who is Maddison Brown?
Maddison Brown is an Australian actress who made her first television appearance in the U.S. in 2018. Before making her way to the U.S., she'd been acting in Australia consistently since 2015. Her first role was in 2004 in a TV movie called Go Big. After that she didn't appear TV or film again until 2015, when she had her feature film debut.
Article continues below advertisement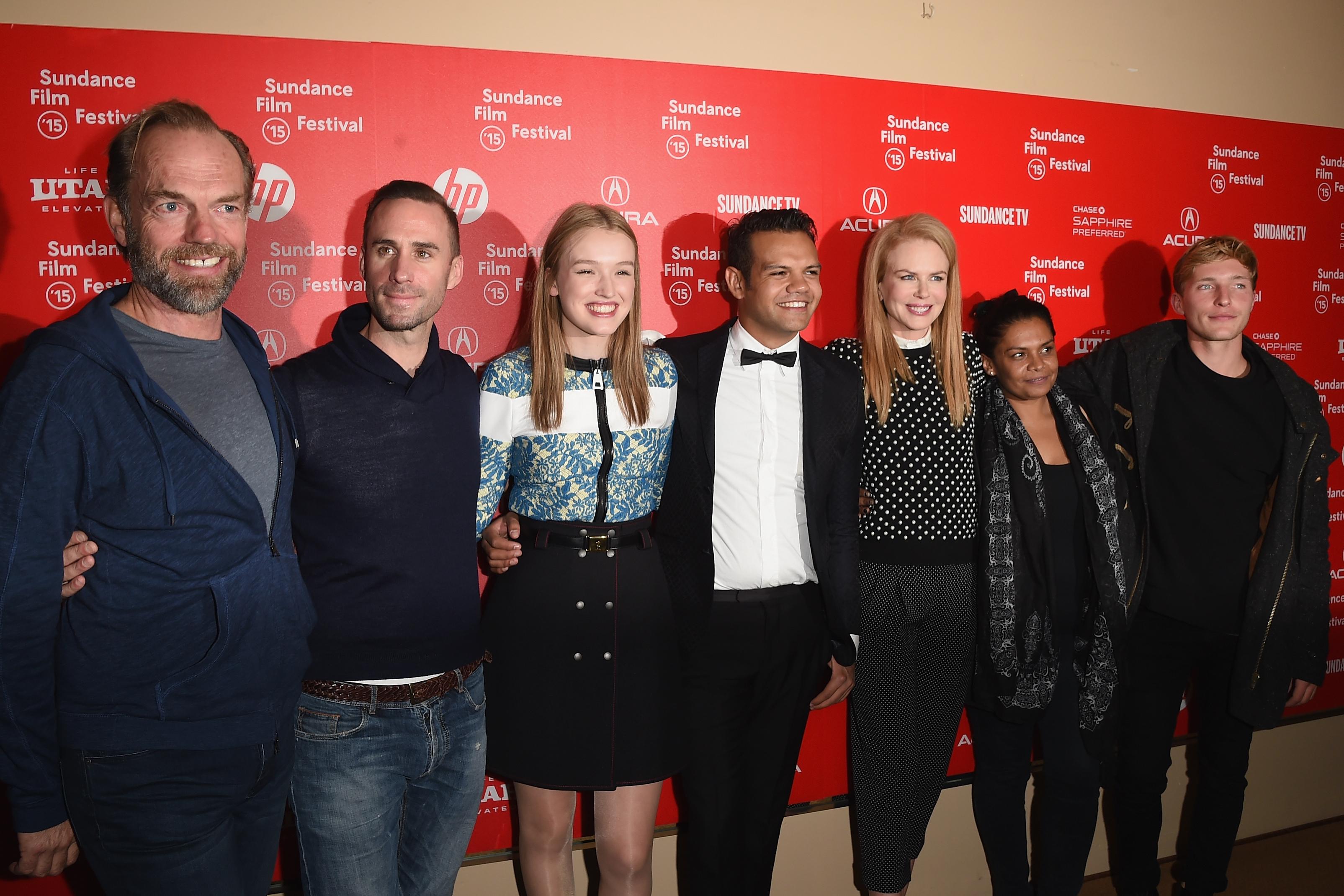 Strangerland, her first feature film, starred Joseph Fiennes and Nicole Kidman as a couple who realizes that their children have disappeared just before a massive dust storm destroys their town. Maddison played the couple's teenage daughter. While the film itself isn't considered a massive success, it did give Maddison the chance to learn from Nicole, who she credits as having been a big inspiration for her career.
Article continues below advertisement
She told i-D in an interview that she's been writing screenplays and hopes one day to direct stories with more women in the starring roles. She looks to Nicole for guidance on how to make those goals come to reality. "Nicole is someone that I totally look up to and especially now," she said, "because she's producing and putting stories about women on screen."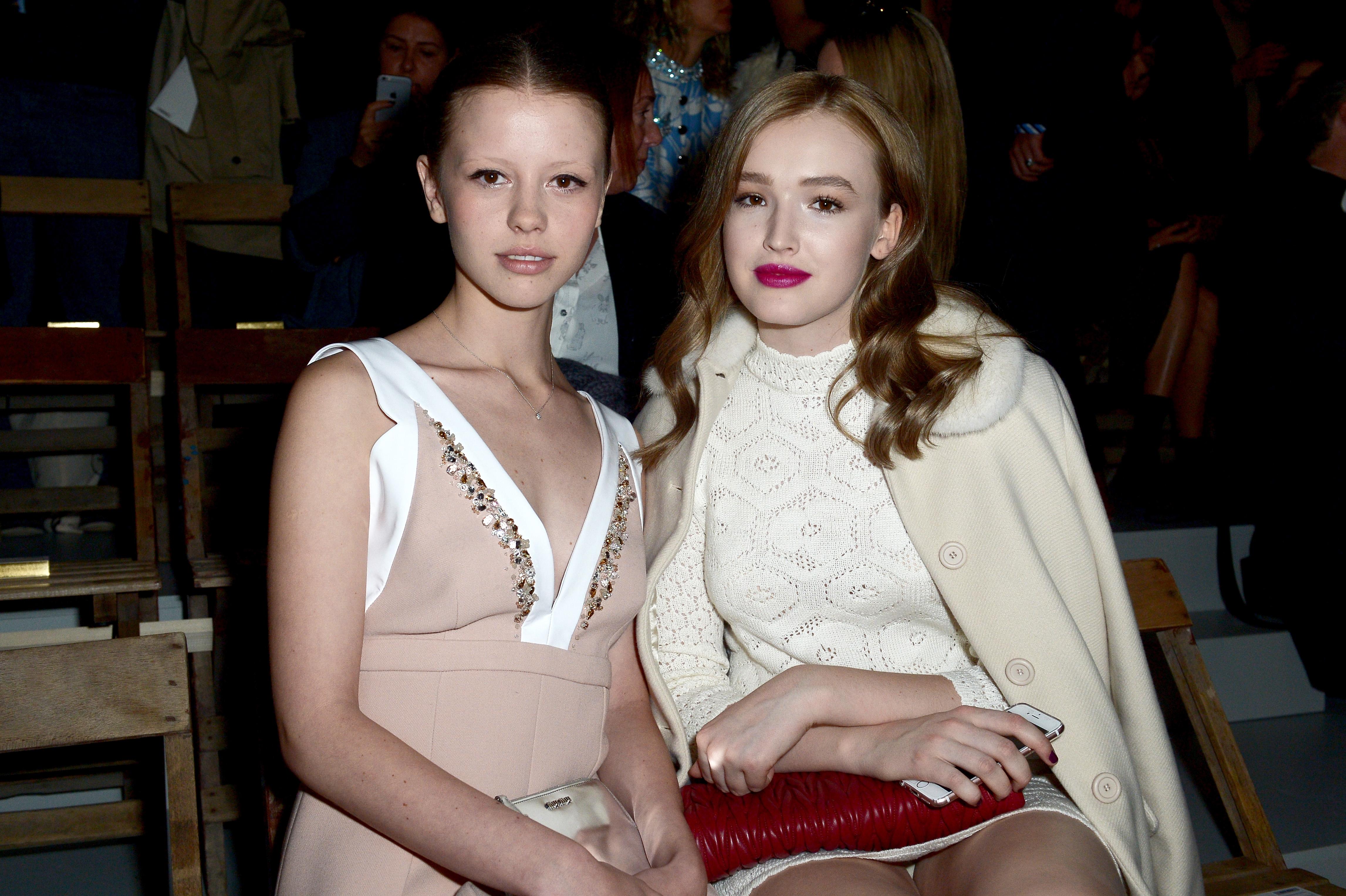 Article continues below advertisement
When she's not acting, she's modeling. Maddison is represented by Chic Management and has posed for dozens of campaigns including ones for Vogue, Miu Miu, and Chanel.
What's Maddison up to today?
Since coming to the U.S., Maddison has been pretty busy with one role in particular. She stars on CW's Dynasty, the remake of the 1980s hit soap opera. She plays Kirby Anders, daughter to Joseph Anders, the chief steward of the Carrington house. As a child, she heard her father discussing his affair. He framed her for arson so she'd be sent away before she could reveal his secrets. You know, typical family drama.
Article continues below advertisement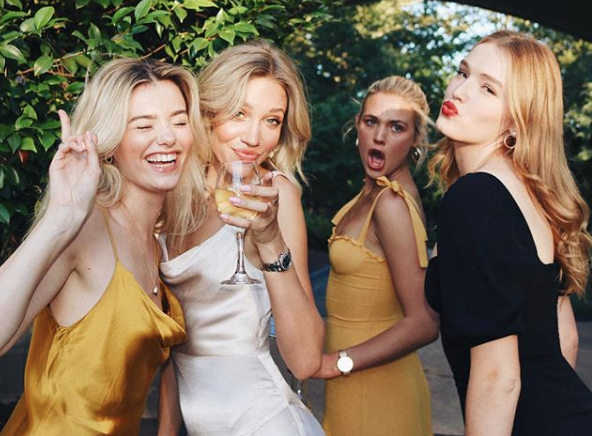 She's been a part of the show since Kirby made her return to the family in the second season and she's expected to remain a regular throughout the third season, which returns Oct. 11 at 9 p.m. ET.
As for her and Liam's relationship, only time will tell if she's his new girlfriend as this is the first public appearance for the couple. Also, it seems like pretty good timing for the photos of her date to come out on the same day as her show's season premiere. Could it be a PR stunt or is it perhaps just really convenient timing? Either way, we hope to hear more from this couple to know if a love story is truly blossoming.