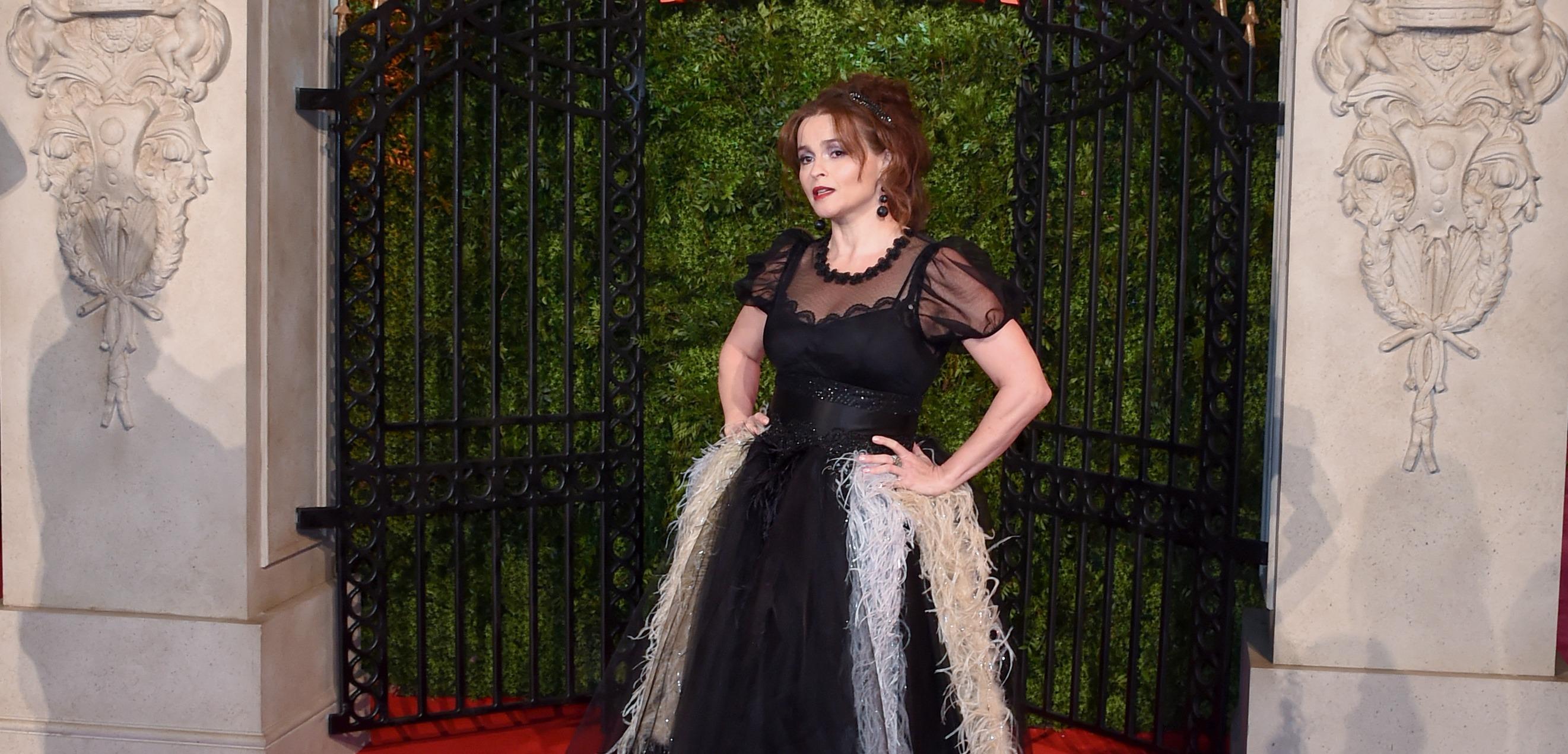 Helena Bonham Carter Is Keeping Her Relationship as Private as Possible
People might automatically associate Helena Bonham Carter with Tim Burton for not only her work in his movies, but their 13-year long relationship. But, as it turns out, just because you don't hear about her running through the typical ranks of Hollywood's most eligible bachelors, it doesn't mean she doesn't date. She also has a boyfriend who she has managed to keep mostly under the radar for a couple of years.
Article continues below advertisement
It's hard to say how a celebrity of Helena's caliber has kept a boyfriend secret, or even close to secret, but somehow, she has. And with her role on The Crown Season 3 and 4, people are more curious about her private life than ever. Even if she had managed to keep a good chunk of her life out of the spotlight, Helena's relationship isn't totally hidden.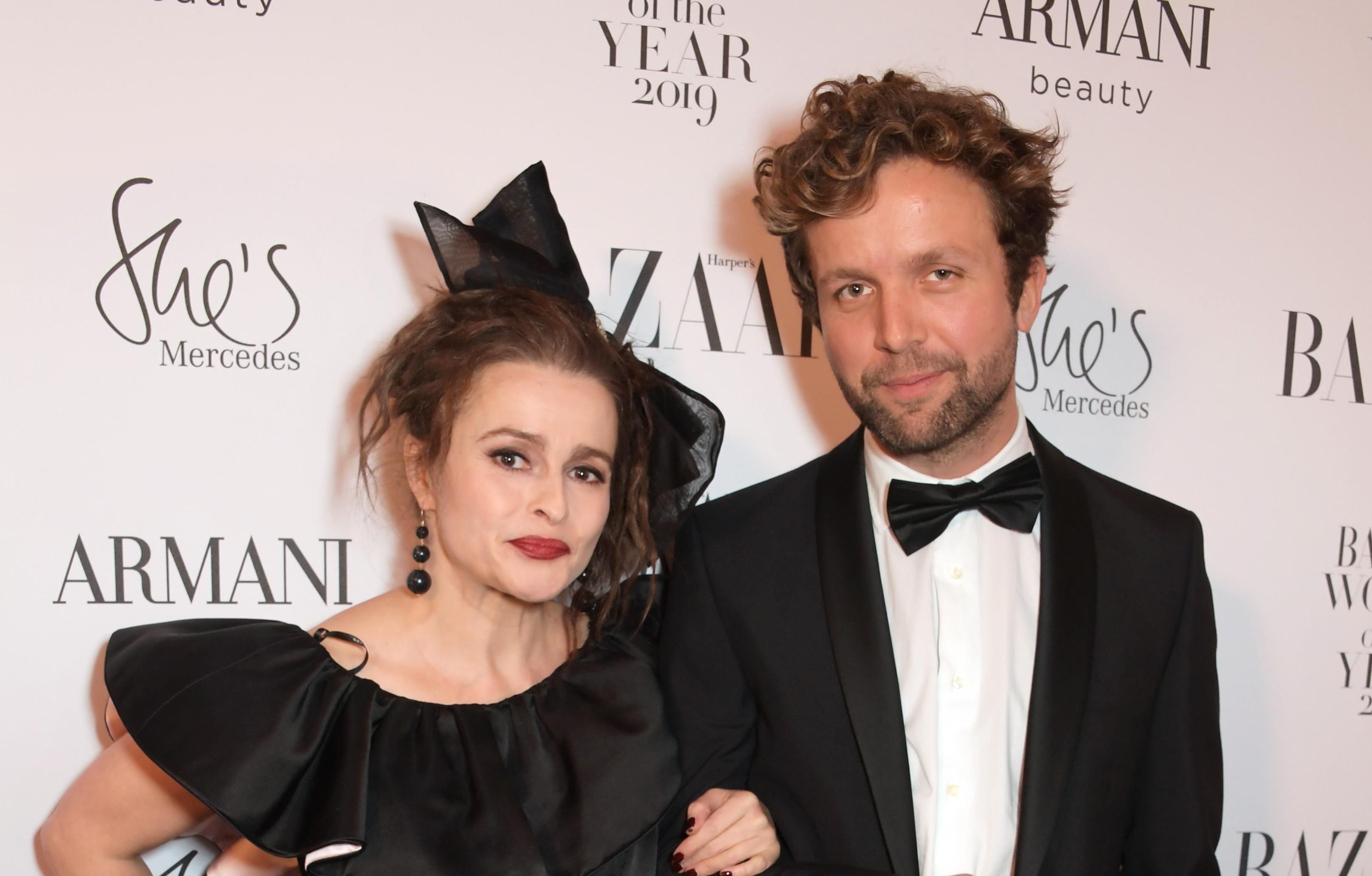 Article continues below advertisement
So, who is Helena Bonham Carter's boyfriend?
In November 2020, Helena gushed to The Guardian about her boyfriend of two years, Rye Dag Holmboe. She explained that, because he's a psychoanalyst, "He needs his anonymity.' But she revealed they met at a wedding by chance and they share a dog together. For the most part, however, despite being seen out before they went public as a couple, Helena and her boyfriend enjoy their privacy.
They do share a 22-year age gap, but it's something Helena also shares with her portrayal of Princess Margaret on The Crown. It's also something that doesn't seem to bother her at all. And if keeping their relationship out of the tabloids is what suits them best, it's probably the healthiest thing for their relationship anyway.
Article continues below advertisement
Helena Bonham Carter has two kids with Tim Burton.
Helena also co-parents her two kids, Billy Raymond Burton and Nell Burton with ex Tim Burton. Although she hasn't delved too much into her divorce and her kids' life post-marriage, out of respect for their kids' privacy, Helena did tell the outlet that everyone has gotten used to the new normal in their lives.
Article continues below advertisement
"It's taken us some time to adjust, but I think it's really very good now," she said. "And the kids are fine, they get to have a dual life… At first, it's a horrible thing to get used to, not having your children around [when you share custody]. The cruelty of divorce is extraordinary. But then you get to a point where you're like, 'Oh, I get this week off! Some parts are very much to be recommended."
Will Helena Bonham Carter be in 'The Crown' Season 5?
Although Helena has been a welcome presence on The Crown for fans throughout Season 3 and 4, she won't be back for Season 5. With another time jump in the series comes another cast change. And, while Helena has killed it as Princess Margaret, Lesley Manville will take over in Season 5.
It's not the best news for Helena's most dedicated fans, but it does free her up for other roles and you can't be mad at that.