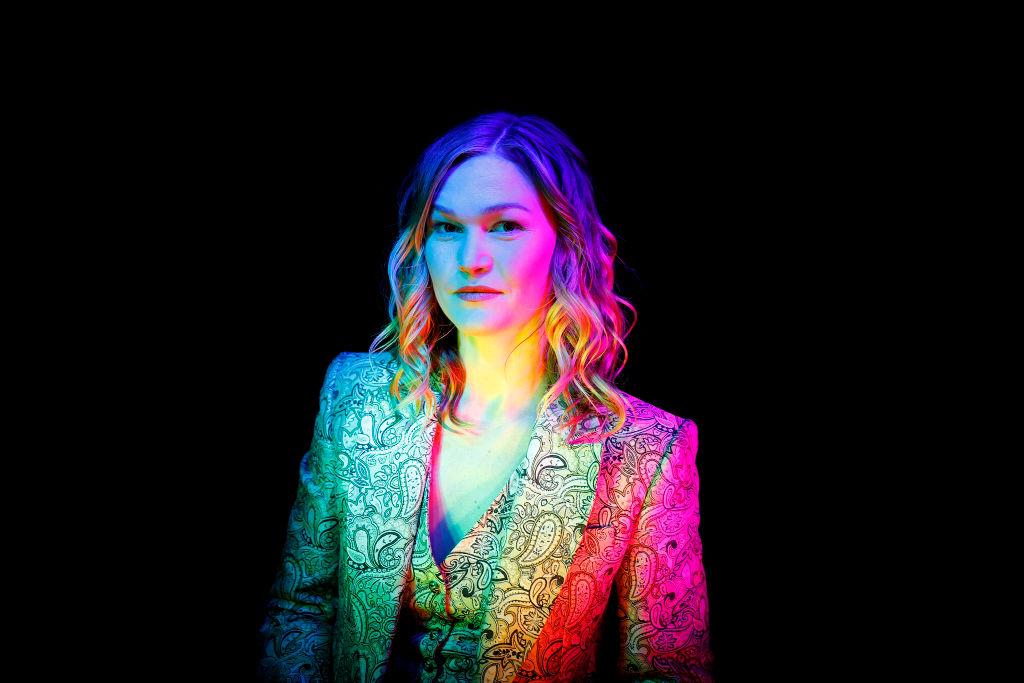 We Could Never Find Even One Thing We Hate About Julia Stiles
People of a certain (r)age have a deep, visceral memory of Julia Stiles as Kat Stratford, reading the titular poem from 1999's 10 Things I Hate About You. Like Kat, we both loved and loathed the subject of her angst, which burned itself into our hearts as a classic '90s memory. While that certainly wasn't the last time we witnessed the brilliant acting of Julia Stiles, it feels like she's stepped back from the limelight in recent years. Where is Julia Stiles now? (And does she still have Kat's guitar?)
Article continues below advertisement
What is Julia Stiles doing now?
If U.S. audiences don't feel like they've seen Julia for a while, it's because they probably haven't. Between 2017 and 2020, Julia was executive producing and starring in three seasons of the hit U.K. show Riviera, which you can currently stream in the U.S. on Sundance Now.
In an interview with Forbes, Julia discussed her surprise regarding the show's success. "Whenever you're making something, you hope that it finds an audience. I've been acting long enough that I've seen movies and TV shows have success and also, you know, disappear into oblivion. I usually don't try to predict what the reception is going to be."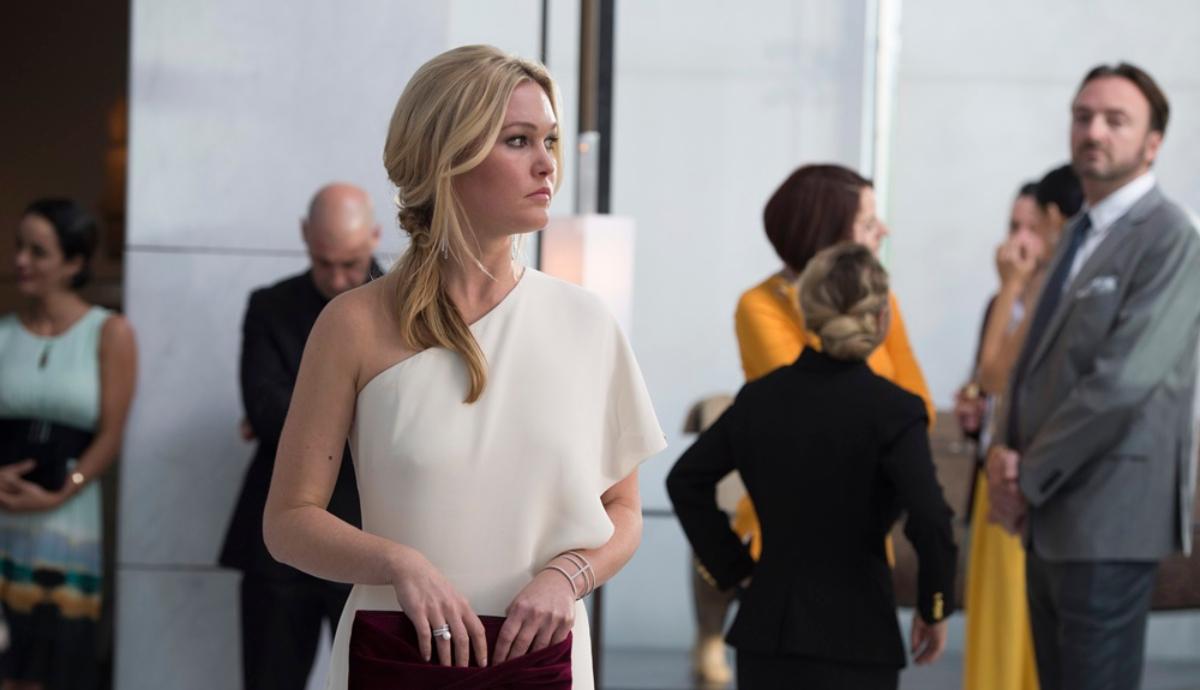 Article continues below advertisement
The reception ended up being 1.2 million people watching the first episode on Britain's Sky Atlantic. From there, the show attracted 2.3 million viewers per episode. It's easy to see why people would be obsessed with a dark drama that takes place in the seedy underbelly of the French Riviera. Julia's character, Georgina, is seemingly the one person there who doesn't come from money, which is something the audience really gravitates toward.
In June 2020, Julia briefly reprised her role as Nicky Parsons from the Bourne movies to be part of the Bourne Stuntacular show at Universal Studios Florida. Due to the COVID-19 pandemic, Julia has yet to see the show itself, but fondly remembers filming her part. "They picked up on elements of all the movies that I thought were great, and so I was honored and very flattered," she told Forbes.
Article continues below advertisement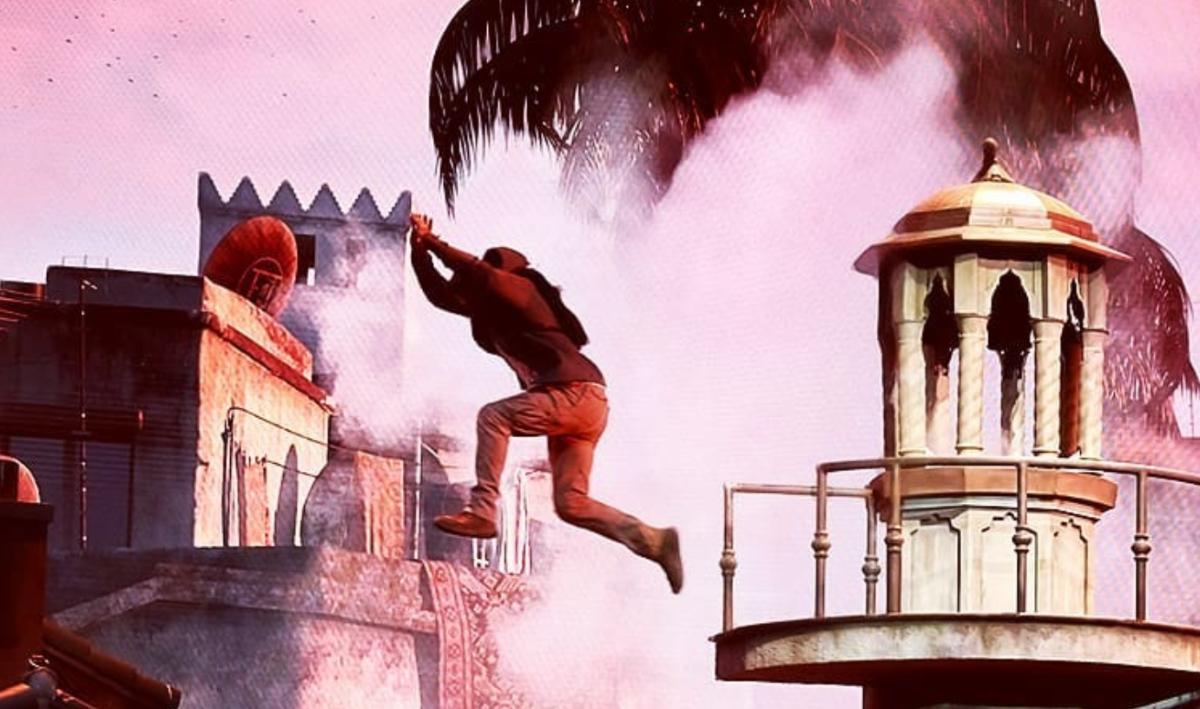 Now, she's stepping into a new kind of role — something slightly more animated. Variety recently announced that Julia, along with Marcus Scribner, Aimee Garcia, Ashley Liao, Lauren Tom, Keston John, Justina Machado, and D'Arcy Carden have all been cast as voices in Dragons: The Nine Realms. The Hulu original is a follow-up to the How to Train Your Dragon series, and takes place 1,300 years later when dragons have become just a myth to the modern world.
Article continues below advertisement
And she has a few other projects in the works as well. According to her profile on IMDb, Julia has completed filming for the horror flick Orphan: First Kill, a prequel to the 2009 movie Orphan. She's also currently in the midst of the filming a new TV series titled The Lake, and is in pre-production on the film Chosen Family, which is written and directed by Heather Graham.
Julia is also expecting her second baby!
While at a screening of The Humans in New York City in November 2021, Julia revealed her baby bump to the world. This is her second child with husband Preston J. Cook, with whom she shares a 4-year-old son named Strummer. Back in September 2017, the couple broke the news of their wedding and first pregnancy via Instagram. The post shows a closeup of Julia's pregnant belly being touched by mom and dad's hands. "Who doesn't love a shotgun wedding?" she hilariously captioned the pic.
Article continues below advertisement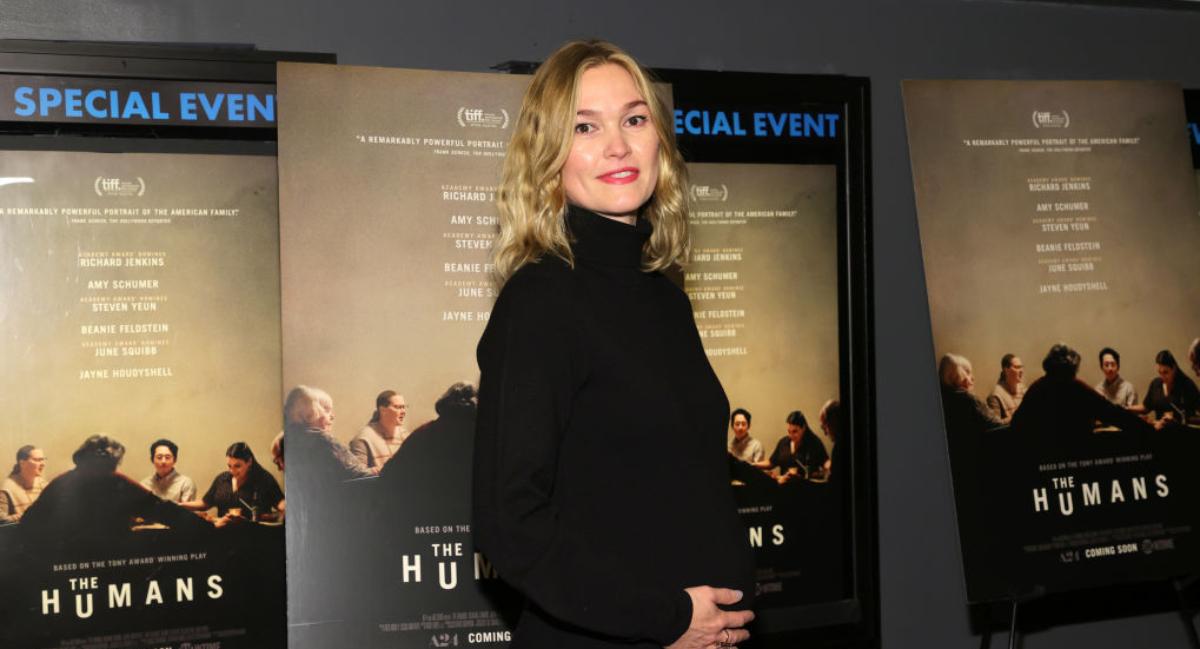 In an interview with People in 2019, Julia chatted about balancing work and motherhood. "I was really fortunate that on the set of Riviera, [my son] was able to come and visit, mostly at lunchtime because [I was] multitasking and I didn't want to constantly be leaving him," she said.
Hopefully baby No. 2 will also be visiting the set of Riviera, though there's yet to be a confirmation of Season 4. In the meantime, please enjoy Julia's vocal stylings (Stiles-lings?) in Dragons: The Nine Realms.
Dragons: The Nine Realms premieres on Hulu and Peacock on Dec. 23, 2021.