'Treadstone' Explores the Backstory of Jason Bourne's CIA Program
USA's latest action drama explores the origins of the CIA's Operation: Treadstone, Jason Bourne's covert program. But is Jason Bourne in the series?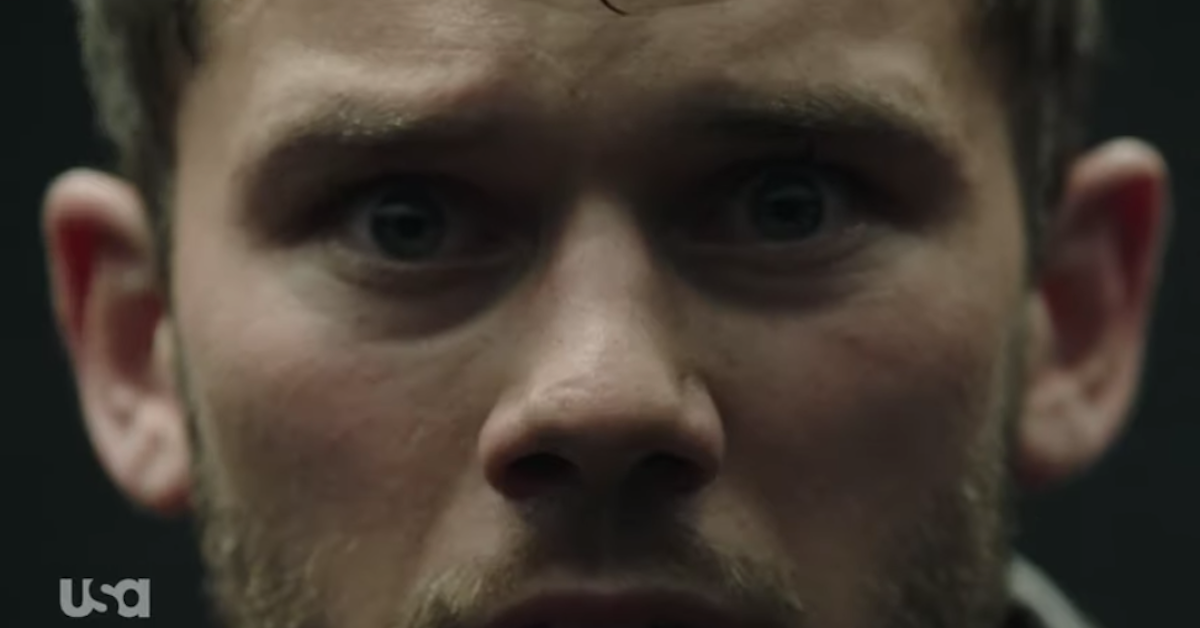 USA recently announced its latest action-packed thriller series would premiere on Oct. 15. It's called Treadstone and packs an impressive cast, including The Affair's Omar Metwally playing the role of Mr. Edwards.
Article continues below advertisement
The series is meant to explore the origin story and make present-day ties to the CIA black ops program known as Operation: Treadstone, which Jason Bourne's father, Richard Webb, created.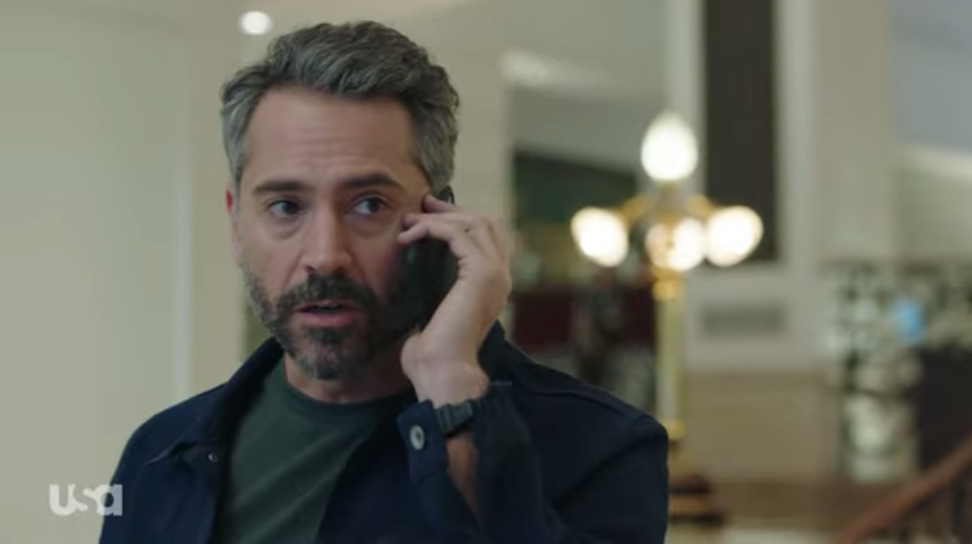 Article continues below advertisement
Is Jason Bourne in Treadstone?
The question is naturally on everyone's mind who heard that Treadstone would be taking place in the same universe as the Jason Bourne franchise, and brought to us by a producer of the films.
According to the show's synopsis, Treadstone "follows the action across the globe — from D.C. to Berlin to Paris and beyond." What's more, the covert CIA program "turns its recruits from around the world into nearly superhuman assassins, following sleeper agents as they're mysteriously 'awakened' to resume their dangerous missions."
Article continues below advertisement
And while Treadstone takes place in the same world as Jason Bourne and is even based on the film series, the TV adaptation shows no sign of our favorite eponymous protagonist.
According to the cast and characters, Treadstone's regulars will consist of J. Randolph Bentley (Jeremy Irvine), Doug McKenna (Brian J. Smith), Tara Coleman (Tracy Ifeachor), SoYun (Han Hyo-joo), Petra (Gabrielle Scharnitzky), Ellen Becker (Michelle Forbes), Dan Levin (Michael Gaston), and Nira Patel (Shruti Haasan), in addition to Omar Metwally's Mr. Edwards, whom we mentioned before.
Article continues below advertisement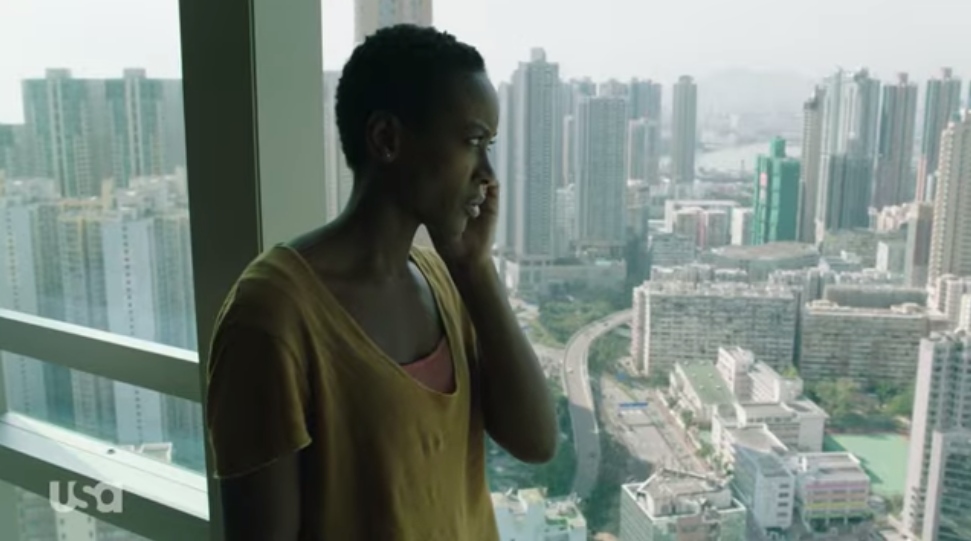 The Wikipedia entry also mentioned the recurring roles of Patrick Fugit as Stephen Haynes and Tess Haubrich as Samantha McKenna. While our beloved Jason Bourne is conspicuously missing from the roster, like he was from The Bourne Legacy, it's also worth mentioning that none of these other characters seem to share much crossover with the original film series on which it's based.
Article continues below advertisement
What is the history of Treadstone?
While Treadstone might ring a bell to Jason Bourne fans, it's worth revisiting how this operation came to be. As it were, Jason Bourne (who was born David Webb)'s father, Richard Webb, a senior CIA analyst, started the Treadstone program in order to train and deploy elite assassins.
When the CIA murdered Richard in a bit to recruit David, their plan worked — David approached the CIA, leading Treadstone supervisor Neil Daniels and medical expert Dr. Albert Hirsch to begin torturing and preparing him to become a ruthless assassin.
Article continues below advertisement
After heavy training in martial arts and foreign languages, and after unquestioningly murdering the man implied to be the real Jason Bourne, David is placed in the Treadstone program and takes on the deceased man's identity.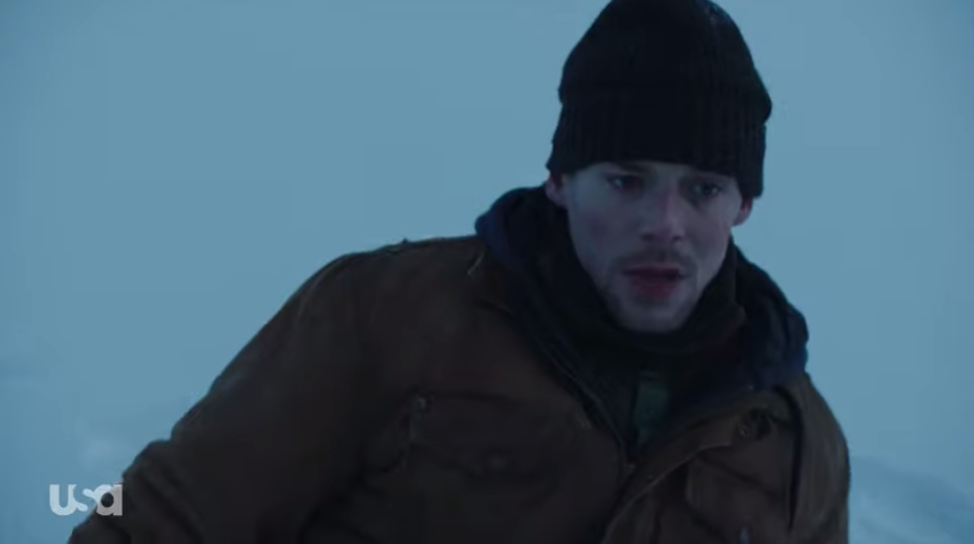 Article continues below advertisement
Jason Bourne ends up working for Treadstone, through assignments in Berlin, Paris, and beyond, for the next three years and is eventually lauded as the program's star agent for his unparalleled ability to adapt to his surroundings and make his heavily planned assassinations look like mere accidents.
We can't wait to see more into the backstory of this covert Treadstone program and better understand how it shaped Jason Bourne into the Matt Damon character we know and love.
Treadstone premieres on Oct. 15 at 10 p.m. on USA.