Julia Stiles Met Her Husband Preston J. Cook on Set — Now They're Expecting Baby No. 2!
Actress Julia Stiles is the queen of '90s Shakespeare-inspired films, but who is her husband? And when is her due date? Here's the scoop on all things Julia.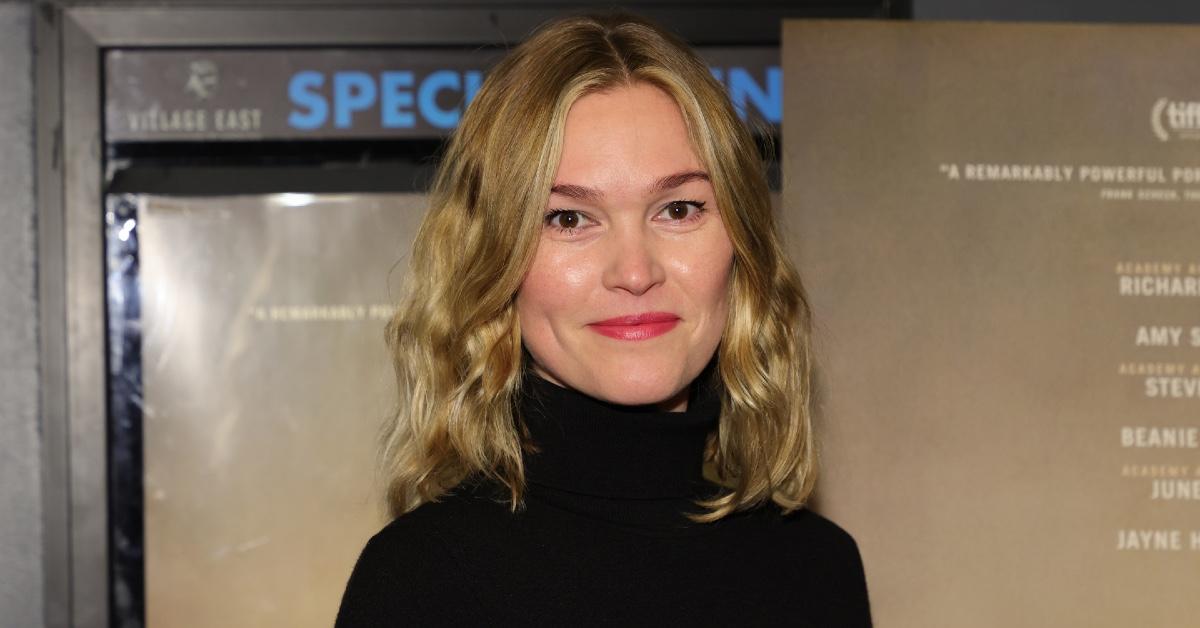 For anyone familiar with '90s teen dramas, the name Julia Stiles brings to mind memories of romantic paintball fights and Julliard audition tapes. The star of classic films like 10 Things I hate About You, O, and Save the Last Dance, Julia paved her way to an illustrious acting career that's been going ever since.
Article continues below advertisement
While Julia is great at having romantic chemistry with her onscreen partners, who is her real-life romantic lead? Read on for everything we know about Julia's husband, Preston J. Cook.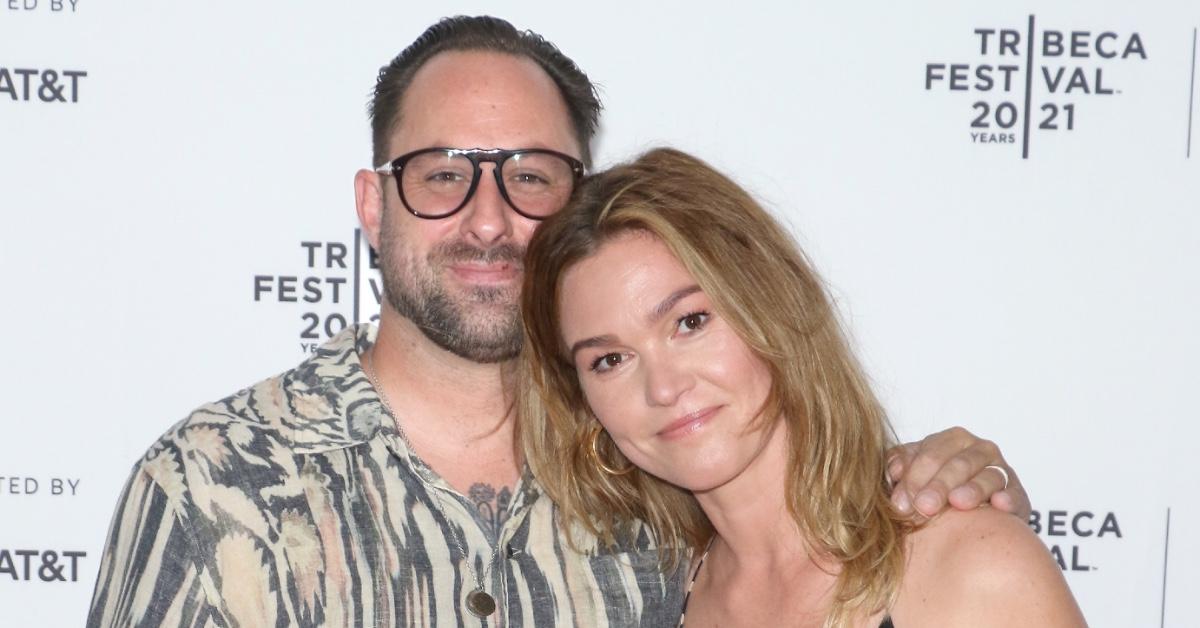 Article continues below advertisement
Julia Stiles met her husband on set of the film 'Go With Me.'
Per People Magazine in 2016, Julia announced that she was engaged to camera assistant Preston J. Cook after he proposed on Christmas Eve in Colombia. The pair had met while working together on the set of Go With Me in 2015.
While they were engaged, Julia told People she and Preston were "really slow on the wedding planning," adding, "I'm not getting a ton of marital advice… Somebody told me about radical empathy, but I'm still trying to figure out what that means. I'm trying to figure out what makes it radical."
Article continues below advertisement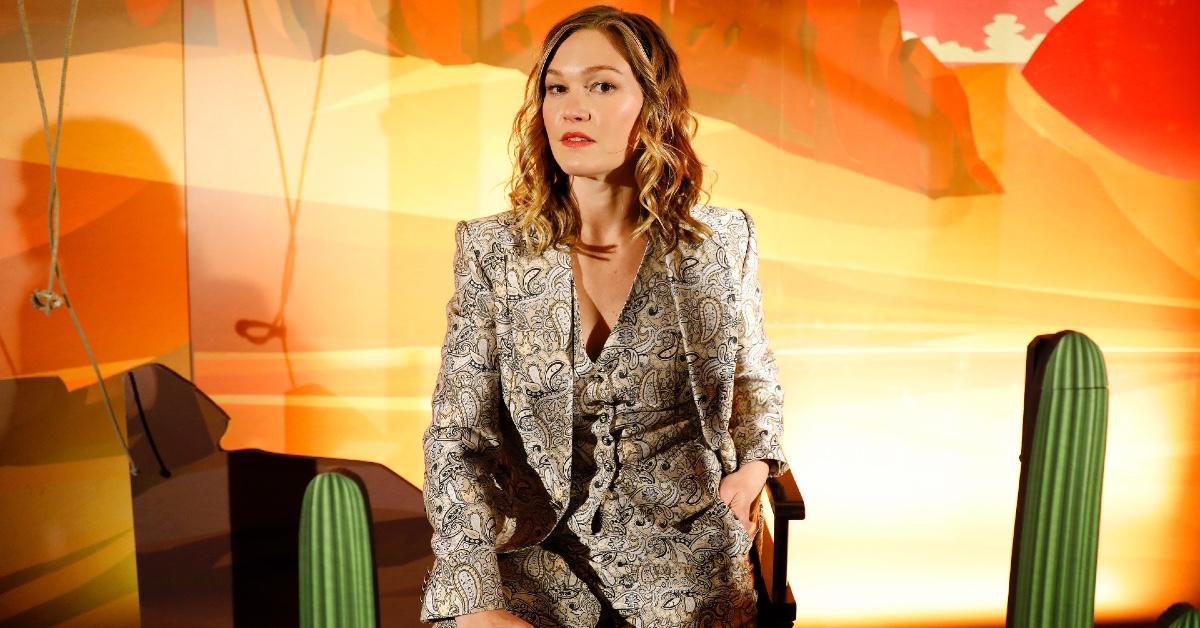 Preston is known for his work on big-budget films such asThe Revenant with Leonardo DiCaprio. The pair officially tied the knot in 2017, when Julia was already pregnant with their first child: now-four-year-old Strummer Newcomb Cook. Julia and Preston prefer to keep their child's face off social media, but the few pictures Julia posted to Instagram shortly after her Strummer's birth were nothing short of adorable!
Article continues below advertisement
In a sweet Instagram post for their three-year anniversary, Julia captioned a photo of the couple with this brief note: "Three years, Five countries, Two Quarantines, and we haven't killed each other.💕Happy Anniversary, Luv."
Article continues below advertisement
During her press tour for Hustlers, Julia reflected on balancing motherhood and career to People. "One of the most remarkable things is that, in many ways, having my attention focused on my son has made me a better actress because I don't come home every night dwelling on every little scene, every little line, and obsessing over my work."
Thankfully, Julia is about to have another little helper with her acting skills, because she revealed in November 2021, she is pregnant with her second child!
Article continues below advertisement
When is Julia Stiles' due date?
After a rep for the actress confirmed her pregnancy again to People Magazine, the rep also hinted that fans could expect Julia's second child to arrive in "early next year." Many fans are speculating this means as soon as January or February 2022 for the baby's due date. Julia debuted her bump for the first time at the premiere of The Humans in New York City.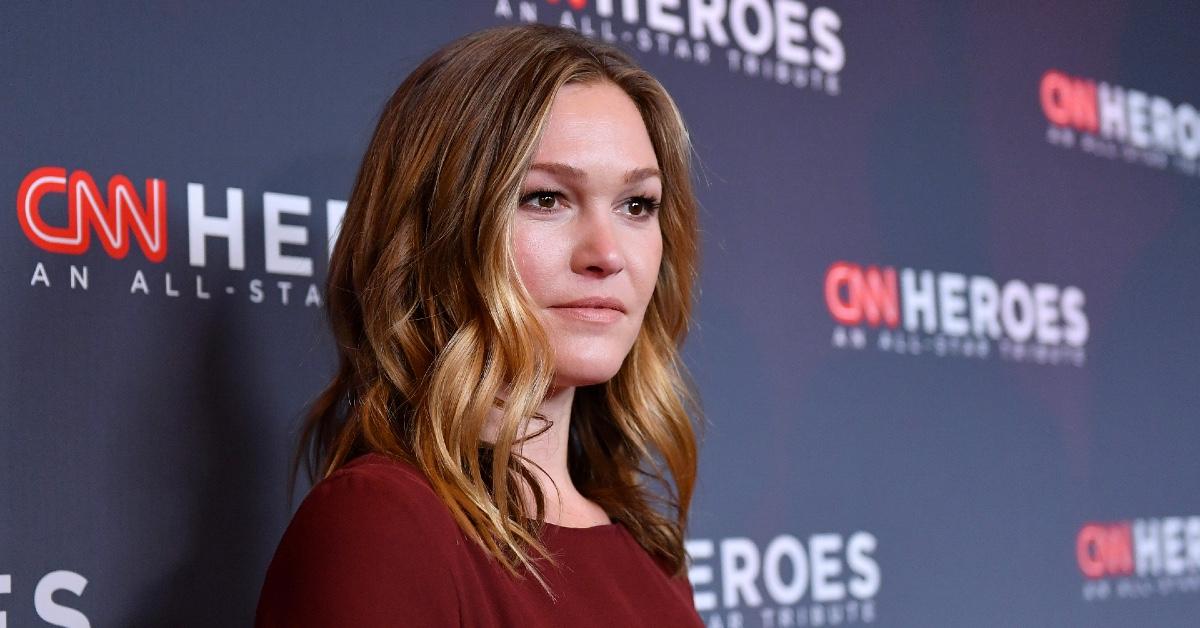 Recently, Julia has been working on the upcoming horror film Orphan: First Kill, a prequel to the 2009 film Orphan. She also worked on the independent film The God Committee, which took a deep look at the impact organ donors had on those that benefitted from the procedure. It sounds like Julia has no intention of slowing down her work anytime soon, and longtime fans are excited to see what she does next.
Congratulations to the happy couple!