Buckle up #CloneClub, It's Been 10 Years Since the 'Orphan Black' Premiere! What Is the Cast up to Now?
Where is the 'Orphan Black' cast now and what are they doing? It's been 10 years since the series premiered and the #CloneClub needs updates!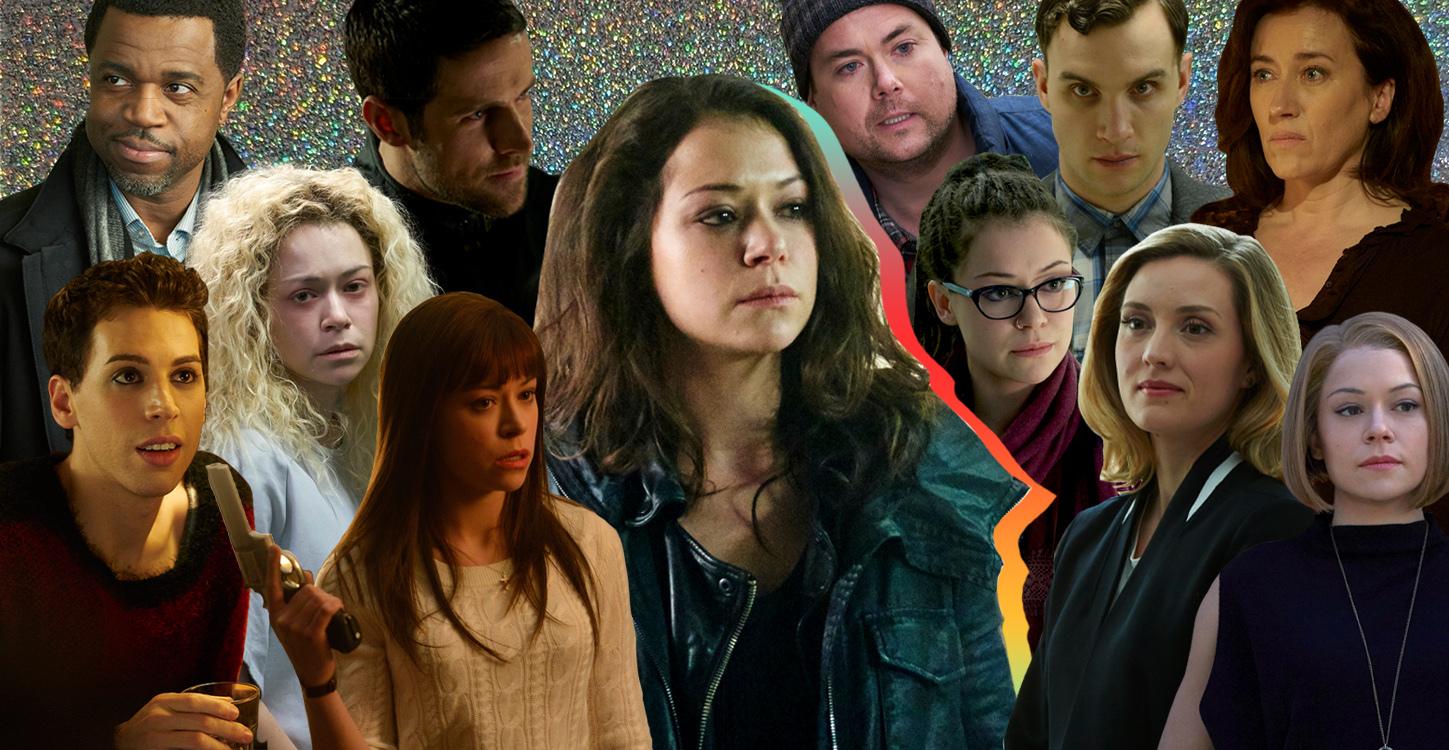 Ten years after Orphan Black first premiered on March 30, 2013, we're reminded of how influential it was to modern-day sci-fi. While our own world can feel dystopic at times, we can all be comforted by the fact that we're not clones … or so we think. Orphan Black didn't last forever on our screens, but it will last forever in our hearts.
Article continues below advertisement
We give a lot of credit to the cast of Orphan Black for the series's longevity, especially Tatiana Maslany, who won an Emmy for playing multiple clones. While she was definitely a force to be reckoned with, several other cast members were also impressive throughout the show's five-season run. So where is the Orphan Black cast now, 10 years later?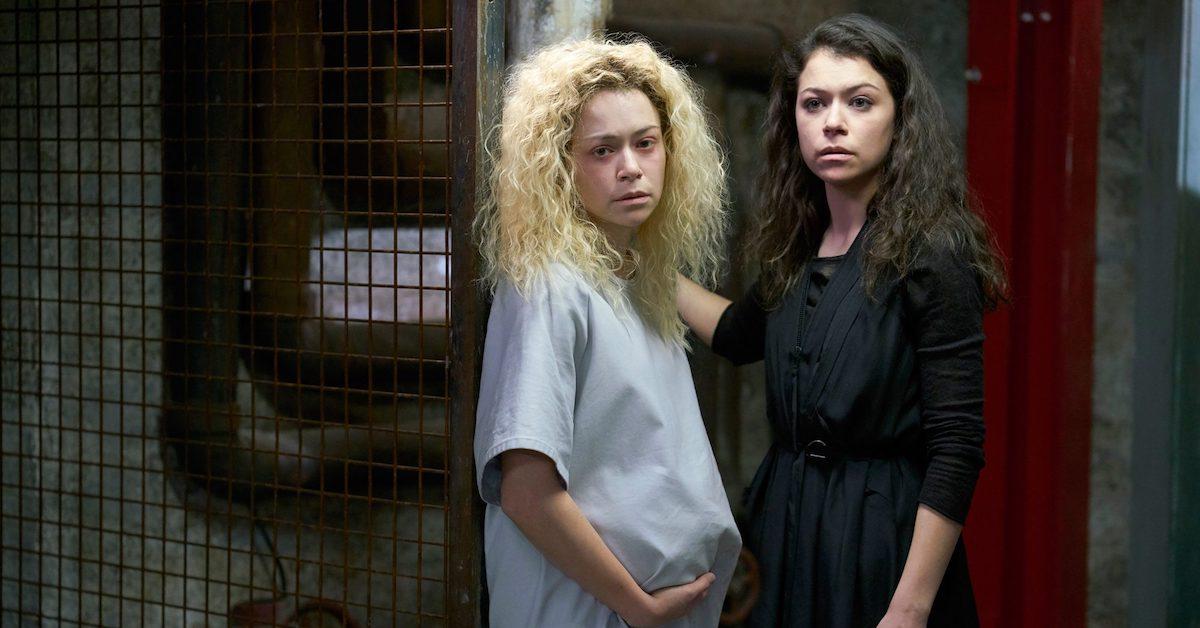 Tatiana Maslany (Sarah Manning, Alison Hendrix, Cosima Niehaus, Helena, Rachel Duncan, and several other clones)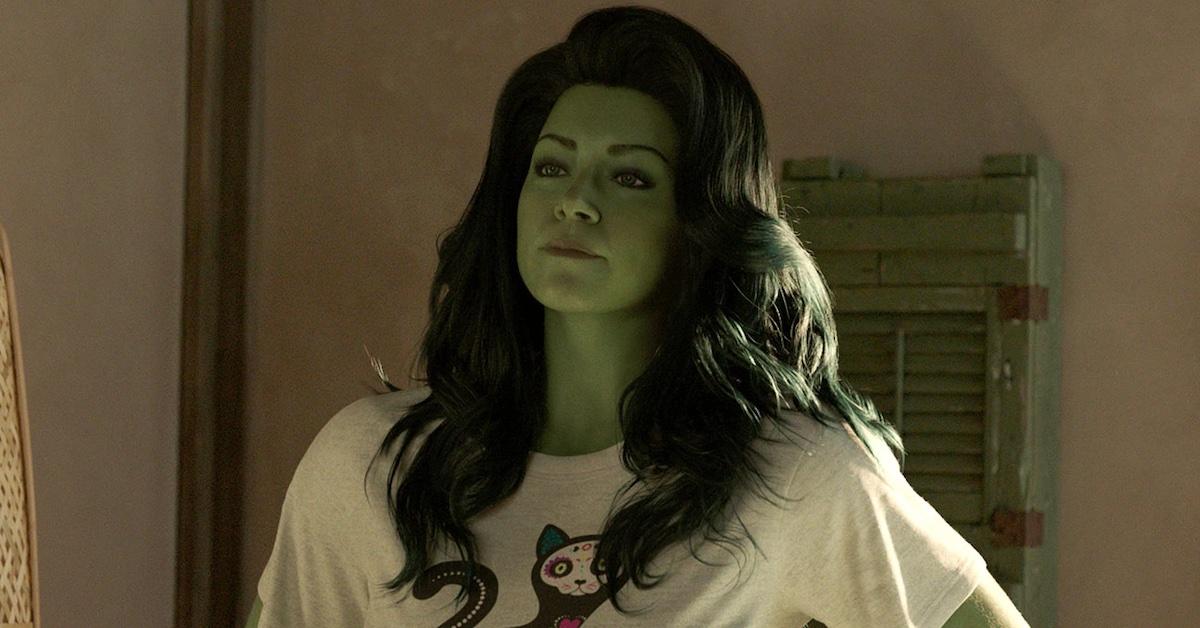 Most recently, Tatiana came back to the small screen as the She-Hulk in Disney Plus's She-Hulk. But she's also stuck by her Orphan Black cast by returning to her roots in the show's spinoff podcast/audiobook, Orphan Black: The Next Chapter. In 2020, she starred as Alice McKeegan in Perry Mason, and in 2022, Tatiana married actor Brendan Hines. Now, Tatiana is set to star in Grey House on Broadway alongside Laurie Metcalf and Paul Sparks.
Article continues below advertisement
Dylan Bruce (Paul Dierden)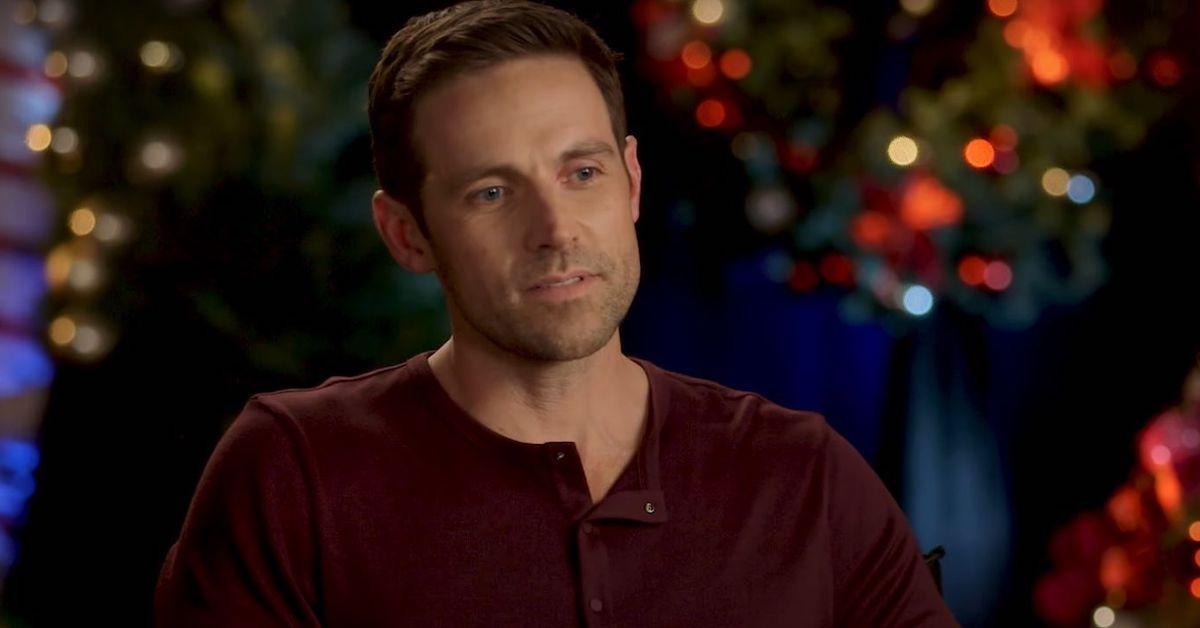 Dylan left Orphan Black after Season 4, but he never left our minds. He played Beth's monitor and boyfriend and has since held his own on various television shows. Dylan played main roles in NBC's Midnight, Texas and FX's The Murders before his most recent stint as Spencer in Netflix's Sex/Life. More exciting, perhaps, was his role as the leading man in Hallmark's The Christmas Promise.
Article continues below advertisement
Jordan Gavaris (Felix "Fee" Dawkins)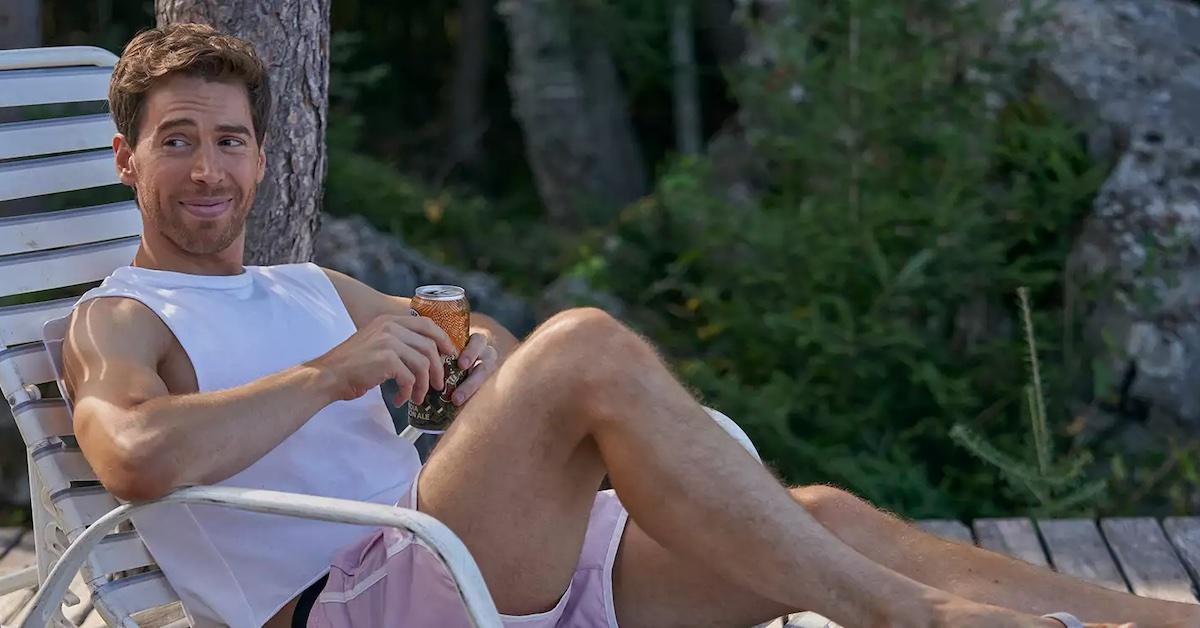 Jordan grabbed our hearts as Felix immediately. A sex worker who happens to be Sarah's brother and confidante, Fee was truly one-of-a-kind, and so is Jordan. Jordan's biggest role since Orphan Black only came recently, opposite Julia Stiles in The Lake. An LGBTQ icon, Jordan is now married to actor Devon Graye, who's known for playing teenage Dexter in Dexter. Yes to sci-fi couple goals!
Article continues below advertisement
Maria Doyle Kennedy (Siobhan Sadler aka Mrs. S)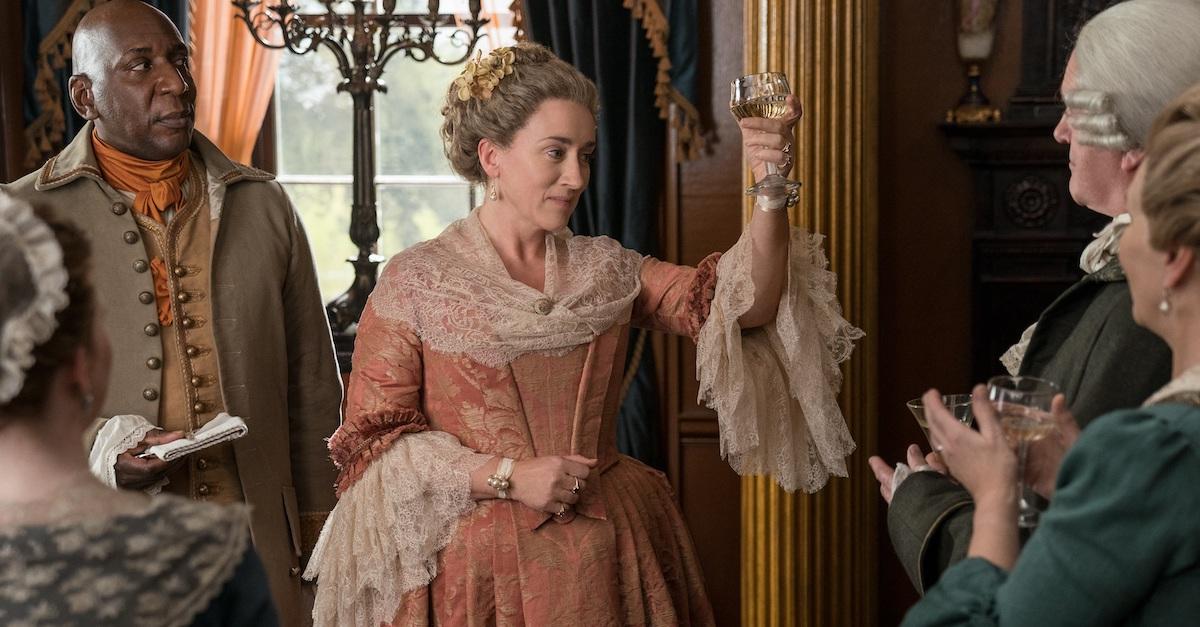 Orphan Black could not go on without Mrs. S — she takes care of Sarah's daughter Kira while Sarah figures out what's really going on. But of course, Mrs. S has her own mysterious background. Regardless, Maria is now known for portraying Jocasta Cameron in Outlander. She also appeared in Sing Street and The Conjuring 2 after her turn in Orphan Black. But Maria isn't just an actor. She's also a singer and musician, and she's released two albums in recent years.
Article continues below advertisement
Kevin Hanchard (Art Bell)
Kevin is best known for playing the detective in Orphan Black, but more recently, he played Joseph Donovan in Hudson & Rex and Popsy in The Porter. Not much is known about Kevin's personal life, although he is a devoted dad on top of being a working actor.
Article continues below advertisement
Evelyne Brochu (Delphine Cormier)
Evelyne, who portrayed Cosima's girlfriend, monitor, and fellow scientist, was one of the most memorable parts of Orphan Black. More recently, Evelyne played Aurora Luft in X Company and has been focusing on her singing career. She released her first album in 2019 and won a SOCAN Songwriting Prize in 2020 in the French category. In 2018, Evelyne had a son, Laurier, with her boyfriend, Nicolas Schirmer, and in 2020, they had twins.
Article continues below advertisement
Ari Millen (Mark Rollins, Rudy, Ira, Styles Miller, Seth, and other Project Castor clones)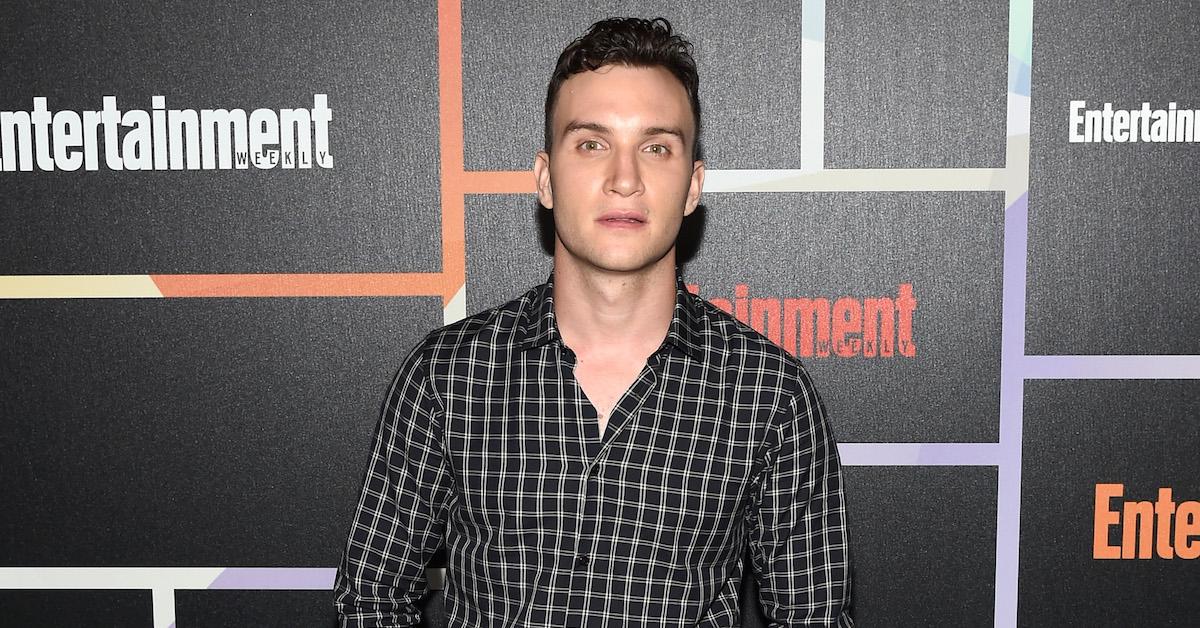 Yep, Tatiana didn't play the only clones of Orphan Black! Ari was basically her male counterpart, and the show wouldn't have been the same without him. He hasn't done as much as his other co-stars since the show, but he's still acting. Most recently, he played Bob in the 2020 Canadian horror film, Vicious Fun.
Article continues below advertisement
Kristian Bruun (Donnie Hendrix)
Donnie was Alison's husband and monitor, so Kristian's part in the Orphan Black story was not a small one. Most recently, he starred as Janus Ferber in The Recruit and guest-starred as Whiggins in Snowpiercer. He also played Tony in the Canadian sci-fi thriller Slash/Back in 2022, and we will likely see him do more in the future.
Article continues below advertisement
Josh Vokey (Scott Smith)
Josh played Scott, who was a student alongside Cosima before he joined her and Delphine at the Dyad Institute. While he's most well known for Orphan Black, Josh's most recent role was as Pauly in a short film called Saint Evans. Now, he's enjoying life as a rescue dog dad after he got married in 2017. He and his wife are now living it up in Newfoundland.
Orphan Black is now available to stream on AMC Plus.