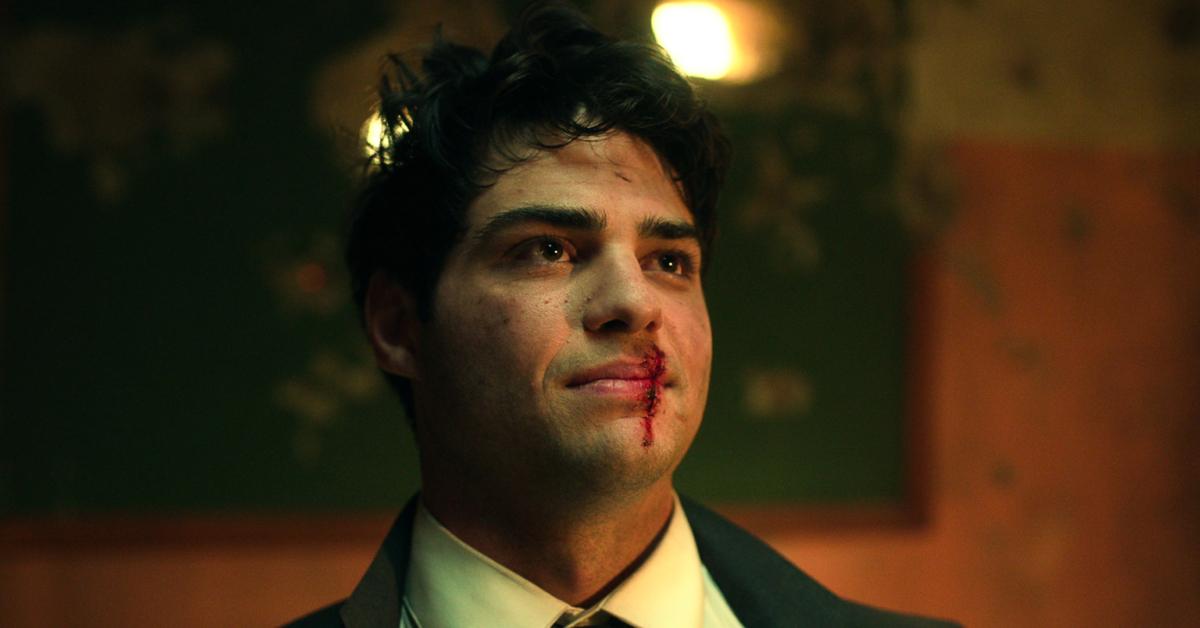 'The Recruit' Ends on a Massive Cliffhanger — Will It Return for Season 2?
Spoiler alert: This article contains spoilers for Season 1 of The Recruit.
It's been quite a while since we last saw Noah Centineo steal hearts on the small screen, but thankfully, he's making his long-awaited return in the thrilling spy-adventure series The Recruit. The 26-year-old actor stars as Owen Hendricks, a rookie CIA lawyer whose life is turned upside down just days into his new job.
Article continues below advertisement
After he stumbles upon a threatening letter, known as "graymail," from former asset Max Meladze (Laura Haddock), Owen finds himself entangled in dangerous international conflicts. So, does Owen manage to complete his assignment and make a name for himself at the CIA? You'll have to tune in to find out!
The series just recently premiered on Netflix (today, to be exact), but fans are already begging for more. With that said, will there be a Season 2 of The Recruit? Here's everything we know so far.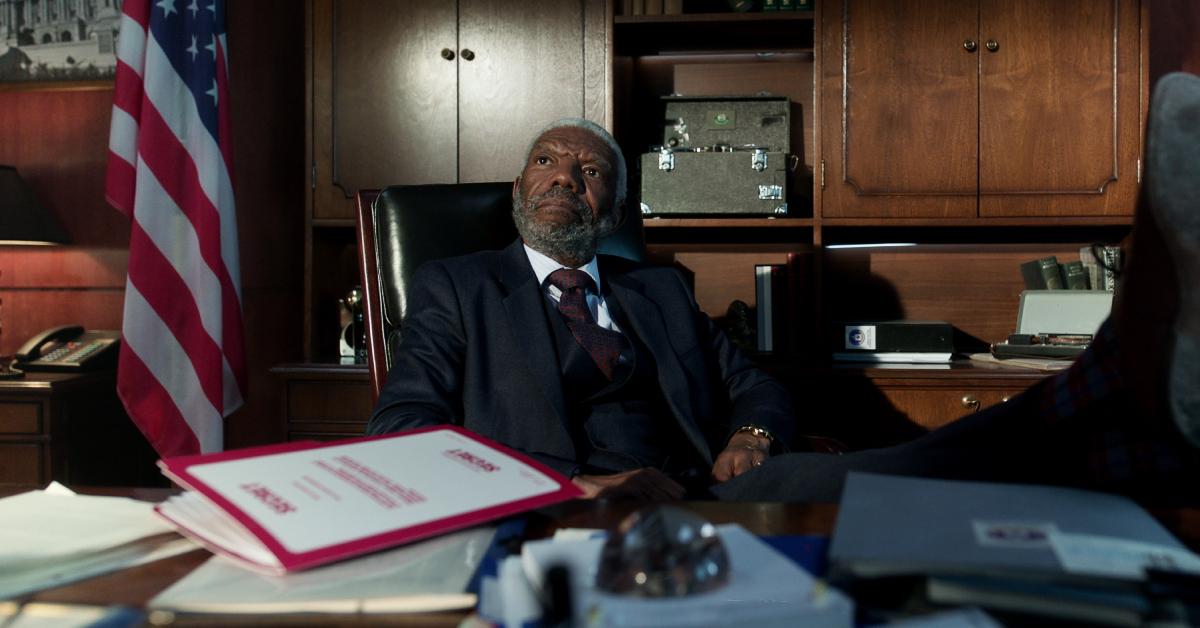 Article continues below advertisement
Will there be a Season 2 of 'The Recruit'?
When it comes to dishing out renewals, Netflix often takes completion data into account — for those unaware, this refers to the percentage of those who watched a show in its entirety. According to What's on Netflix, a rep from Digital I (a British SVOD data analytics company) revealed that "historically, under 50% almost always leads to cancellation." As long as the completion rate is over 50 percent, The Recruit will have nothing to worry about.
Article continues below advertisement
How does Season 1 of 'The Recruit' end? (SPOILERS)
In the eighth and final episode, Owen and Max make their way to Prague so the latter can complete one more mission before she can go back home to Belarus. While she meets with a higher-up in the Russian mob, a shootout takes place outside between the CIA and an unknown gang of Russians.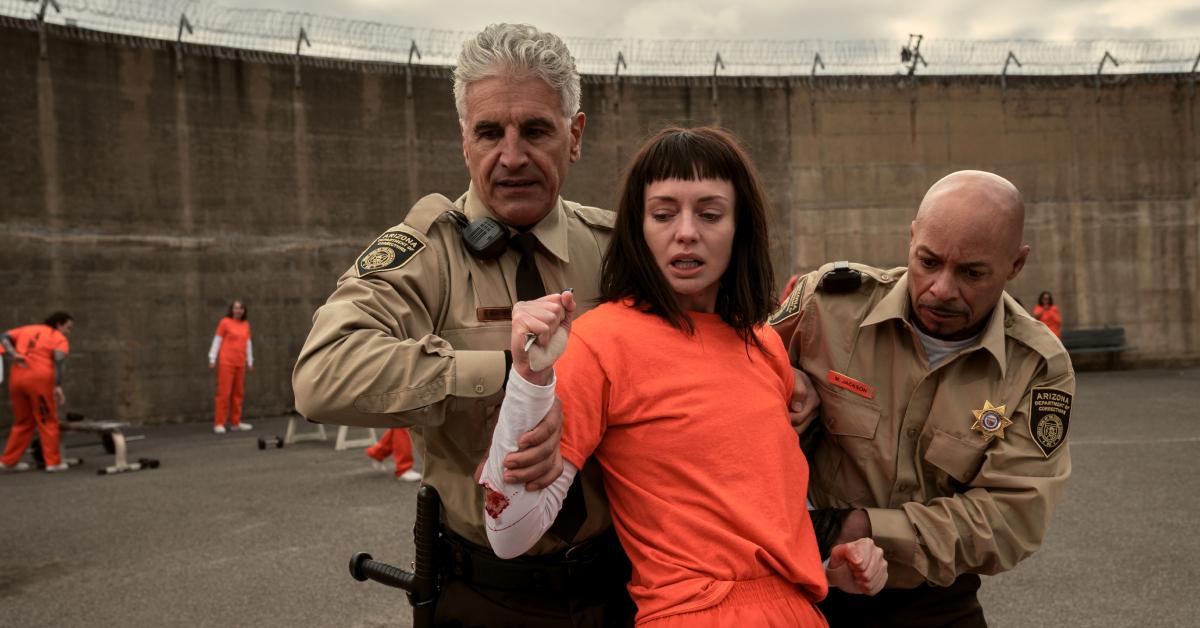 Article continues below advertisement
Owen eventually runs out into the field to help, where he spots Marta (the girl from the bar in Episode 7). She starts shooting at him, but he manages to get away and save Max; the two flee the area, but before they can get too far, Owen becomes sick and sadly goes into shock — why? Oh, we almost forgot to mention that he killed someone.
After some time, Owen ditches Max, telling her he's done with her and the CIA. He quickly calls Hannah, his ex-girlfriend-turned-roommate, and the two plan to meet in Prague and go home together. Unfortunately, things don't work out in their favor because right as Owen is about to reach Hannah, a black car emerges and kidnaps him.
Article continues below advertisement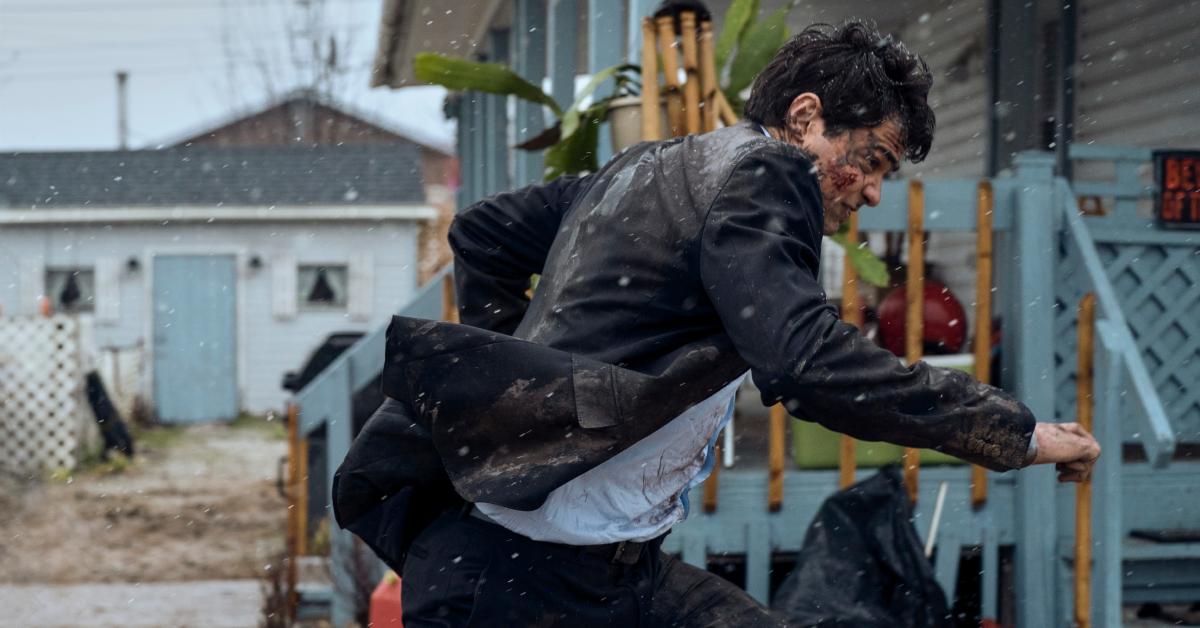 He wakes in a dingy room and sees Max; he asks her where they are, but before she can answer, Marta appears ... only she's not Marta, she's actually Max's daughter Karolina. She shoots an already wounded Max before turning her attention to Owen and asking why he's running around with her. The episode ends there, and we're left with more questions than answers.
The Recruit is now streaming on Netflix.