Netflix's 'The Recruit' Sees the CIA Travel the World on a High-Stakes Assignment
Netflix's upcoming spy series 'The Recruit' will take audiences an adventure around the world. With that said, where was the show filmed?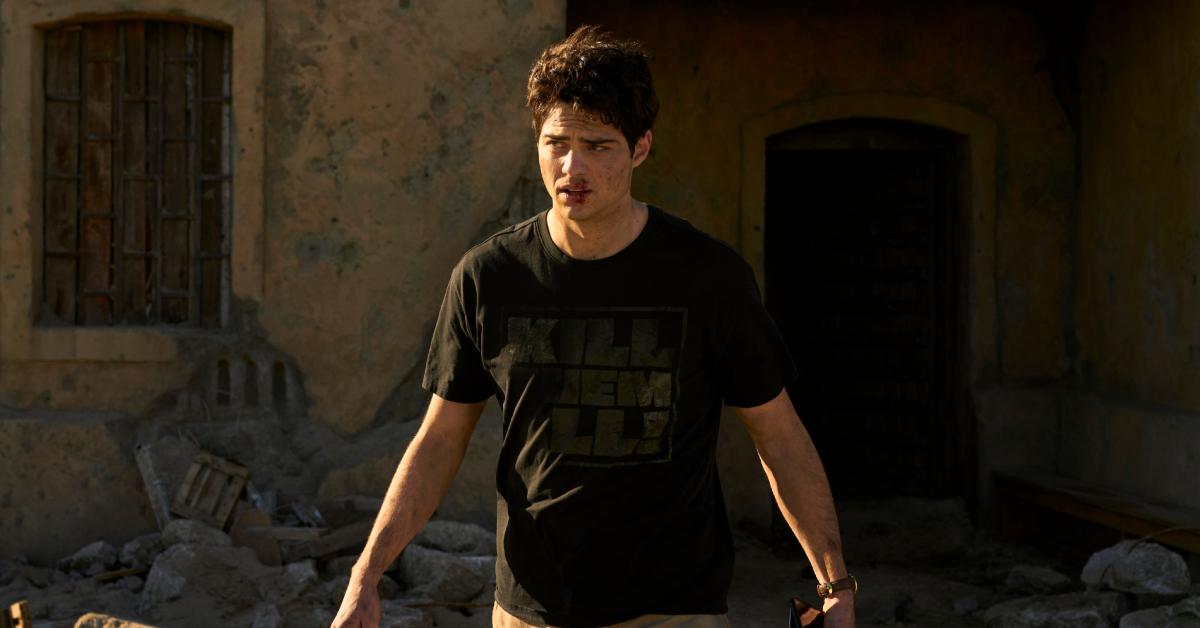 When it comes to Netflix's upcoming series The Recruit, fans interested should know it offers a fresh take on the spy genre.
Starring heartthrob Noah Centineo, the show centers on a young CIA lawyer named Owen Hendricks. Although he's just starting out at the agency, his life is quickly turned upside down once he "stumbles headlong into the dangerous world of international espionage when a former asset threatens to expose agency secrets," per the official synopsis.
Article continues below advertisement
Now, there will be plenty of familiar spy genre elements seen throughout the show — from jaw-dropping plot twists to action-packed fights and red herrings, viewers will be on the edge of their seats. Oh, we can't forget about spies and their traveling!
Owen is bound to embark on many trips inside and outside the United States, and that information alone makes us curious to know more about the filming locations for The Recruit. So, where was it filmed? Let's find out.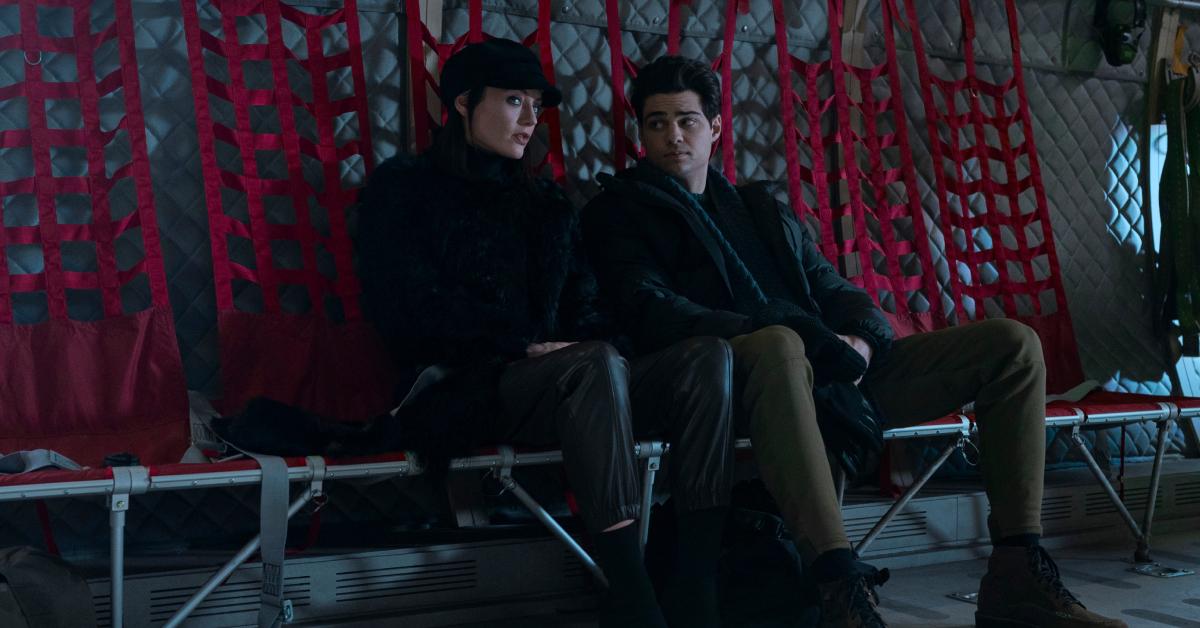 Article continues below advertisement
Let's explore the filming locations of Netflix's 'The Recruit.'
Although the official trailer sees the CIA lawyer in various climates, The Recruit was mainly filmed in Los Angeles, Montreal, and Vienna. According to What's on Netflix, filming began on Oct. 25, 2021, and concluded on March 28, 2022.
Most of the filming in Montreal took place on a sound stage at Grandé Studios. The studio, which is located in Pointe St-Charles, was once an "Alstom train factory," but its since transformed into "vast studios to meet the demands of large-scale productions that need everything under one roof," per the official website.
Article continues below advertisement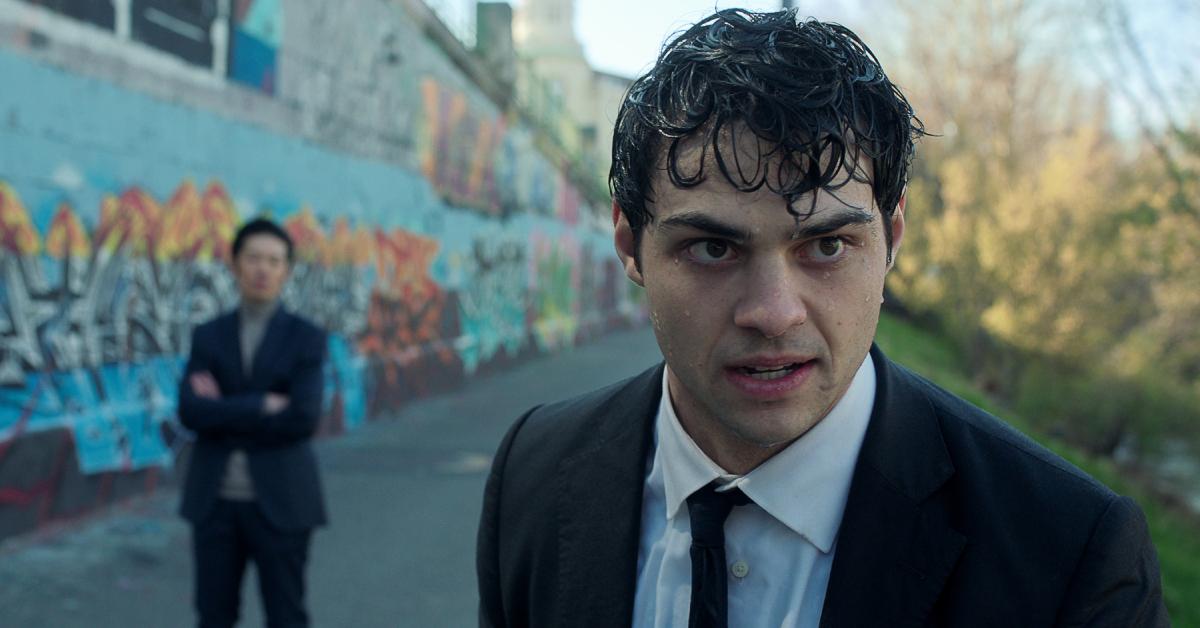 "Covering nearly 200,000 sq. ft., the facility features six 50-ft-high studios ranging in area from 13,000 to 21,000 sq. ft.," the official website noted. "In addition, there are six floors of production offices, comfortable lounges, fully equipped kitchens, dining rooms, costume, and make-up areas, set storage, and finally, a complete indoor base camp."
Article continues below advertisement
Canada frequently plays a starring role in Netflix originals.
Based on this surprising notion and further research, Netflix found that "Canadian content is a powerful vehicle for bringing people closer to Canada. It creates deeper cultural affinity and has significant potential to drive tourism."
The streamer also discovered that those who have watched Canadian content are 2.1 times more likely to it's their No. 1 travel destination.
Article continues below advertisement
Additionally, the Canadian backdrop makes viewers more interested in the country's nature, history, culture, and local creative scenes. There are also bound to be people intrigued by a Canadian road trip and embarking on a journey to find the best food and drink options — that actually sounds quite fun, and along the way, why not follow in the footsteps of some of your favorite characters to see what Canada has to offer!
The Recruit premieres Friday, Dec, 16, 2022 on Netflix.