Noah Centineo Has Been Sober for Two Years Now
Noah Centineo admitted that he didn't have the healthiest relationship with drugs and alcohol at the beginning of his career, prompting him to go sober.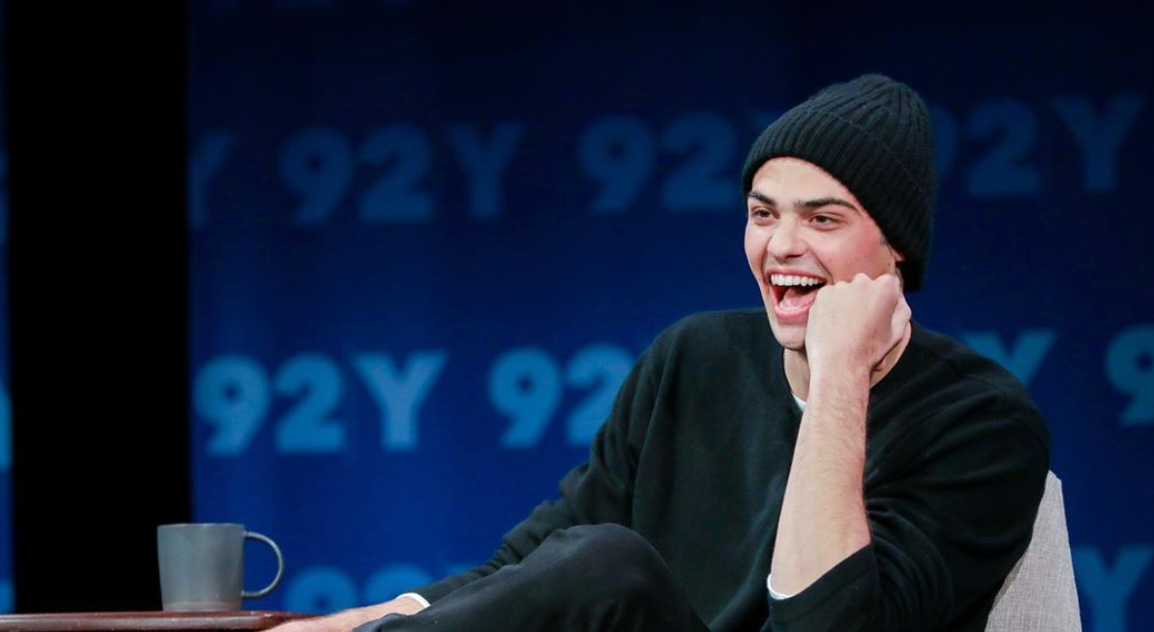 Internet heartthrob and To All the Boys I've Loved Before love interest Noah Centineo has dazzled fans with his not-so-deep Tumblr-esque tweets and smoldering Instagram photos.
But while Noah has seemed like the perfect boyfriend a girl could dream of (have you seen Peter Kavinsky?), he's been honest lately, that off-camera, things aren't always perfect.
Noah even opened up to Harper's Bazaar about his decision to go sober and how he now handles his problems without substances.
Article continues below advertisement
Noah went sober the day before he turned 21.
Right after moving to Los Angeles, before he landed his first recurring acting gig on The Fosters, Noah admitted that he quickly turned to partying and developed some not-so-great habits.
"There's a syndicate of, like, 500 to 1,000 kids in the entertainment industry that are all trying to make it right now that all they do Monday to Monday is party every night," he told the outlet.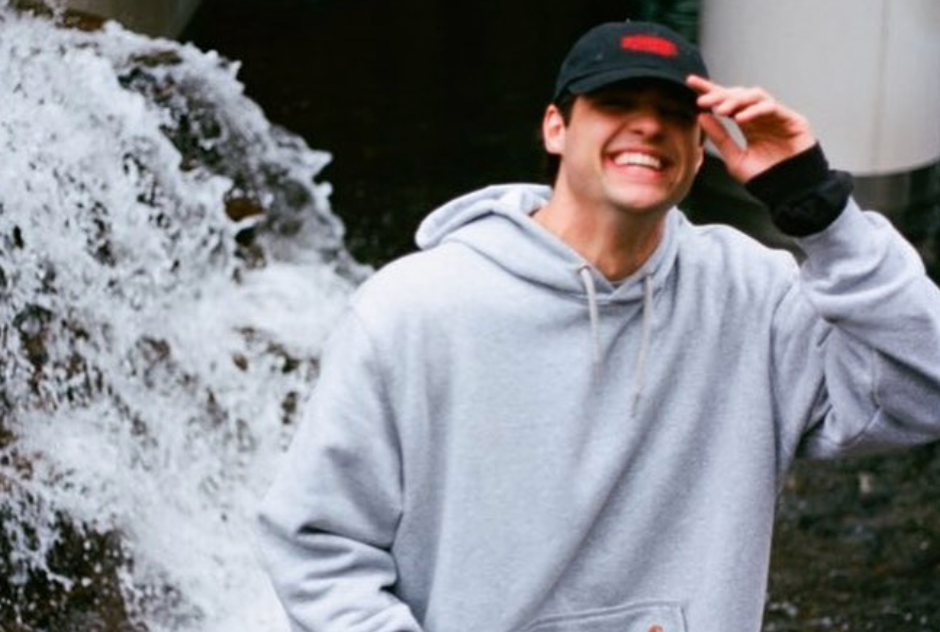 Article continues below advertisement
But Noah avoided a lot of the packed Hollywood mansions and flashy cars, instead taking Molly with his friends so they could "talk for five hours and like get to the bottom of some really deeply philosophical existential questions."
His drug use didn't stop there though; he admitted that he tried "everything."
"There wasn't really much I wouldn't do," he said. "I never, ever injected anything, which is good. I smoked a lot of things. I was really upset, man. It was a really dark time in my life."
Right before he turned 21, Noah found that his years spent partying hadn't really helped him. That was when he decided it was time to make a lifestyle change.
"I was like, wow, maybe I should take a break," he said in an Instagram livestream when he first revealed his sobriety. "So I stopped doing all that and I found that a lot of problems I was having in my life, slowly, they didn't go away, they just became way more apparent to me."
Article continues below advertisement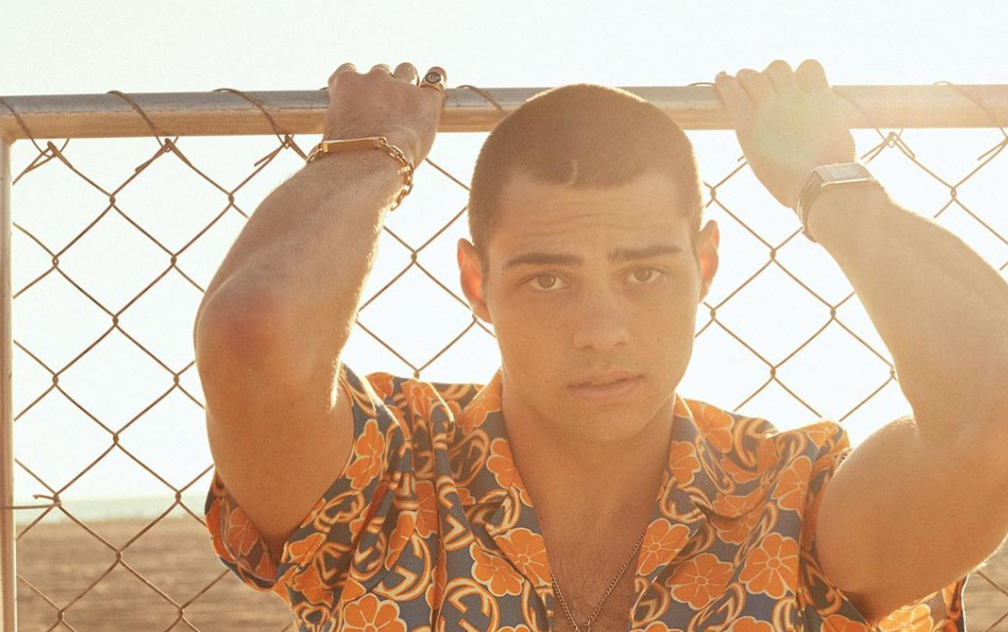 Noah now uses a variety of healthier methods to cope.
Stepping away from the substances allowed Noah to see his life more objectively. The two years he's been sober have given him a chance to identify the roots of his problems.
"When I stopped smoking cigarettes, when I stopped anxiety medication, when I stopped drinking alcohol, and I replaced those habits with yoga and working out, I very quickly over a two month period... I was like, woah, these are my problems. I can identify my problems, and I can identify more so what's causing my problems," he said.
Article continues below advertisement
Most of the methods that Noah uses to help him cope are pretty positive. They include things like journaling, baths, and meditation — all positive, if stereotypical self-care methods.
But he also admitted that when he finds himself slipping, he gets hard on himself.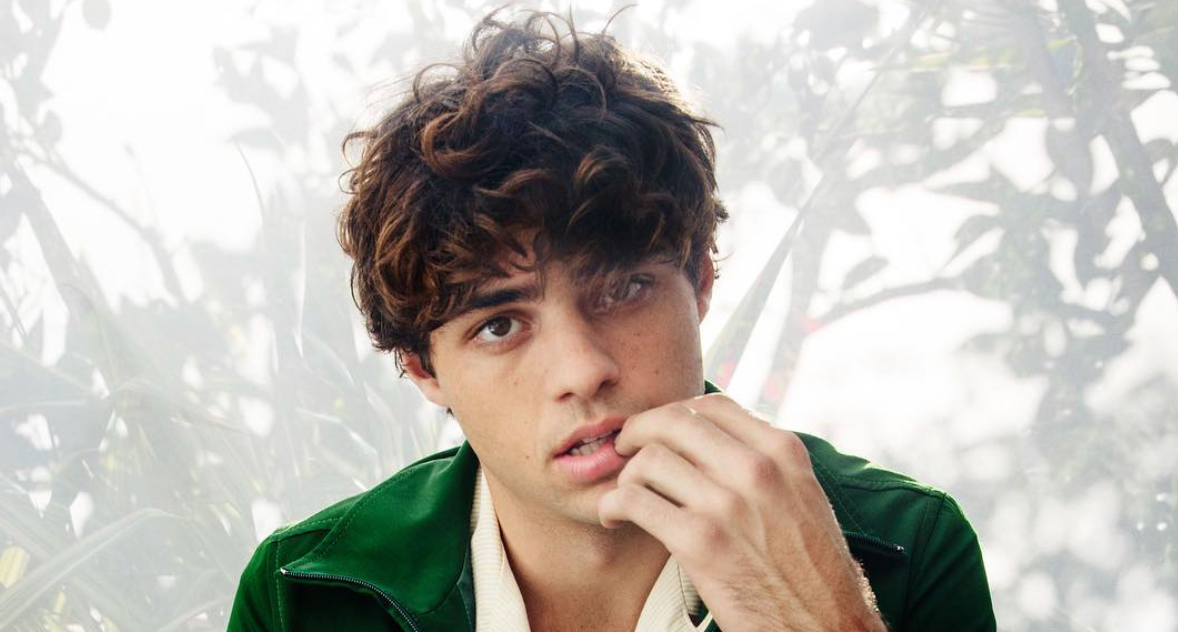 Article continues below advertisement
"I talk to myself a lot if I'm mad at something that I did," he said. "I'll scream at myself, really, like, looking in the mirror, right? Like, in my room. Like, 'Dude, like, stop, this is f-----g unacceptable. You're better than this!' I hold myself very accountable, but I can talk myself off of ledges too. And that's a strong thing."
We're not sure yelling at yourself is a healthy method, but it's definitely healthier than drugs and alcohol.
You can watch Noah as knight-in-shining-jockdom Peter in PS: I Still Love You, which is now available to stream on Netflix.