Does Marah Die in Netflix's Dramedy 'Firefly Lane'? Horrible 2004 Accident Puts Her at Risk
In Season 2, Part 1 of 'Firefly Lane,' viewers learn that Tully and Marah get into a brutal car accident. Does Kate's daughter die in the crash?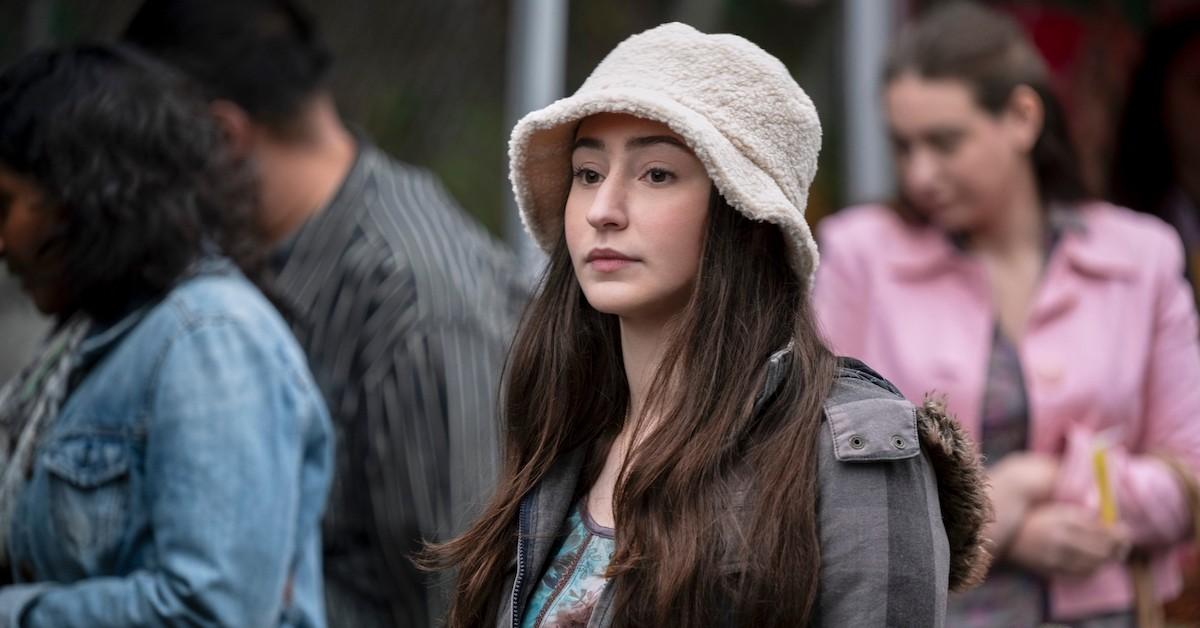 The late Jim Henson once said that "there's not a word yet for old friends who've just met." Whatever this mystery word is — and perhaps it will never exist — it's surely what Tully Hart (Katherine Heigl) and Kate Mularkey (Sarah Chalke) experienced when they first met on Firefly Lane circa the 1970s. After meeting as awkward teens, the protagonists of Netflix's dramedy series Firefly Lane immediately hit it off, soon watching their friendship ebb and flow over the course of 30 years.
Article continues below advertisement
Featuring a slew of flashbacks and flash-forwards, the series — which is based on the 2008 book of the same name by Kristin Hannah — hints at a major crack in the core relationship, eventually revealing that confident Tully and timid Kate have a falling out. Said time-jumps also unveil perils of the future, which connect to the said fractured relationship. More specifically, a flash-forward from Season 2, Part 1 involves a cryptic 2004 car accident.
It isn't long before viewers learn that Tully is behind the wheel and Kate's daughter, Marah (Yael Yurman), is also inside the car at the time of the crash. Do the former BFFs have a falling out because Marah... dies?
Article continues below advertisement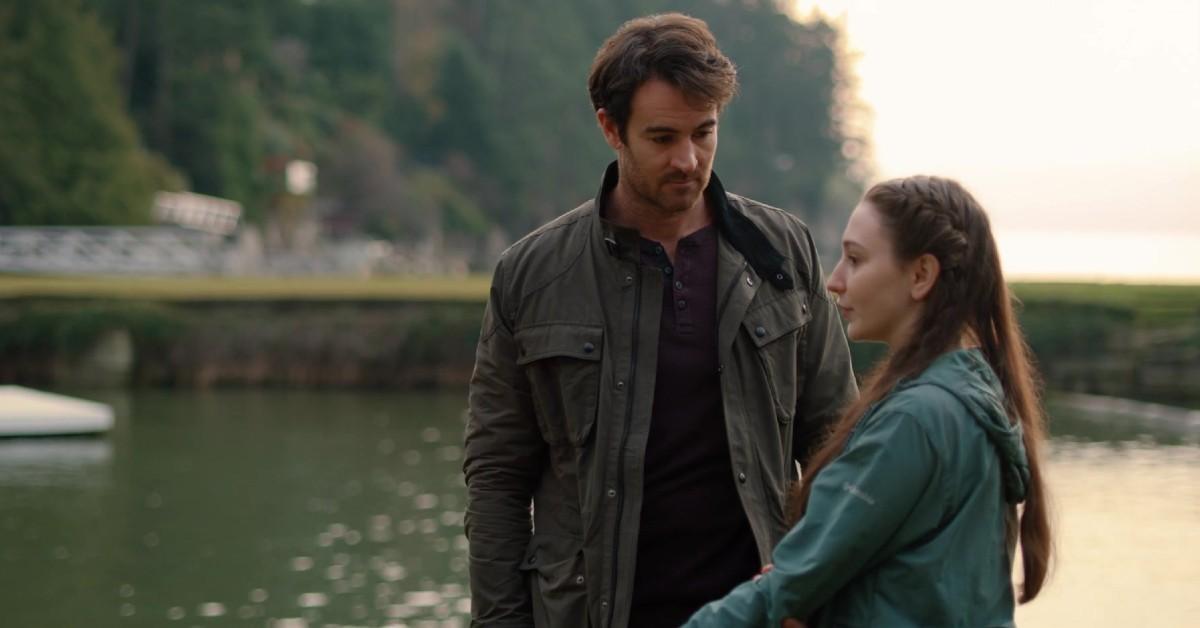 Does Marah die in 'Firefly Lane'?
In short, no, Marah doesn't kick the bucket in Firefly Lane. Therefore, that mysterious 2004 funeral is not Marah's. But if the circumstances were just a bit different, it definitely could have been.
In Season 2, Episode 7, titled "Good Riddance/Time of Your Life," Kate drops her grounded daughter (flunking gym comes with consequences) off at Tully's penthouse for the night so she can spend some quality time with her semi-estranged husband, Johnny (Ben Lawson) (it's complicated).
Article continues below advertisement
Given that Marah is grounded, Tully is instructed not to let her have even an ounce of fun. But when her crush, Ashley, invites her to go see The Notebook, Tully, being the cool godmother that she is, allows Marah to go out. Big mistake.
It turns out "going to see The Notebook" was actually code for "a frat party." When a guy at the party attempts to force himself on Marah, she manages to hide, immediately calling Tully for help. Despite having a few drinks, Tully can't bear the thought of Marah potentially being assaulted on her watch, so she agrees to pick her up. (It's too bad Uber was founded in 2009.)
Article continues below advertisement
Naturally, another car runs a red light, crashing into Tully's car, which holds Kate's precious cargo. Both Tully and Marah endure serious injuries, but neither of them die in the crash.
"You really feel for Kate and you really feel for Tully, and there's no specific right answer. I think that after people get to know these characters, there's something that you can really relate to in both," Sarah Chalke (Scrubs) told Netflix's Tudum of the incident.
The horrible accident leaves Kate feeling shocked and betrayed by her best friend, who drove under the influence of alcohol. Now we understand how 30 years of friendship can fall apart.
Season 1 and Season 2, Part 1 of Firefly Lane are currently streaming on Netflix.