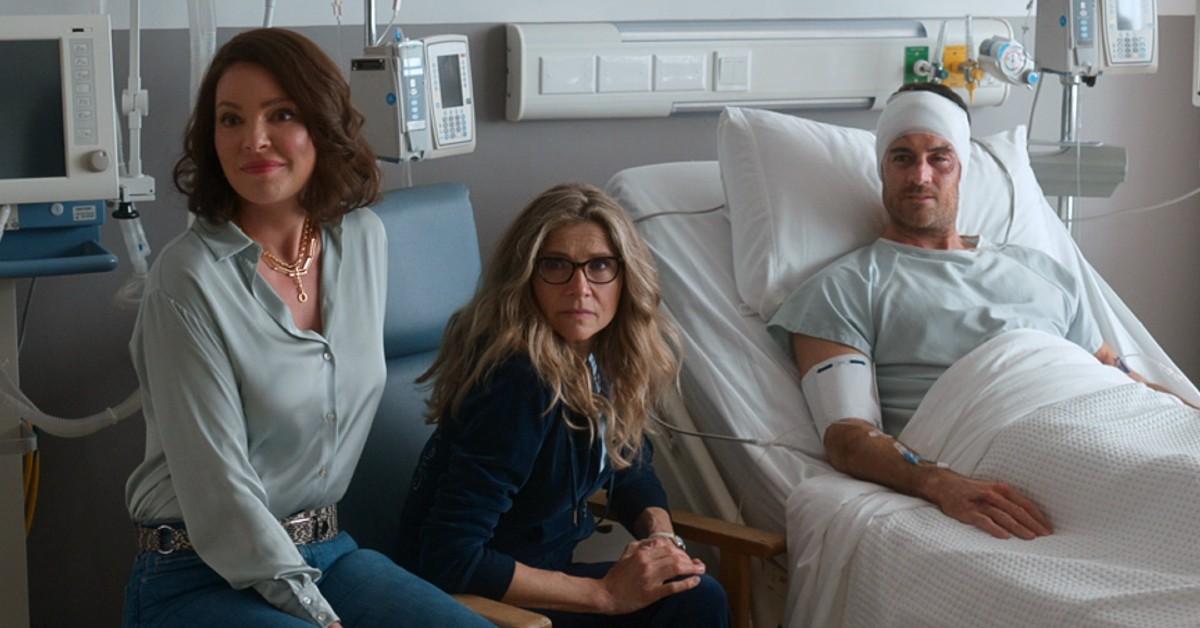 Who Dies in the Final Season of 'Firefly Lane'? Here's What We Know
Warning: The following article contains spoilers for Firefly Lane Season 2, Part 1 on Netflix.
Kate Mularkey (Sarah Chalke) and Tully Hart (Katherine Heigl) thought they'd be friends forever when they bonded and growing up on Firefly Lane, and on the Netflix series of the same name. While it sounds like a sweet story if friendship, there's a major mystery running as a dark undercurrent throughout the series — what caused the end of Kate and Tully's friendship?
Article continues below advertisement
Article continues below advertisement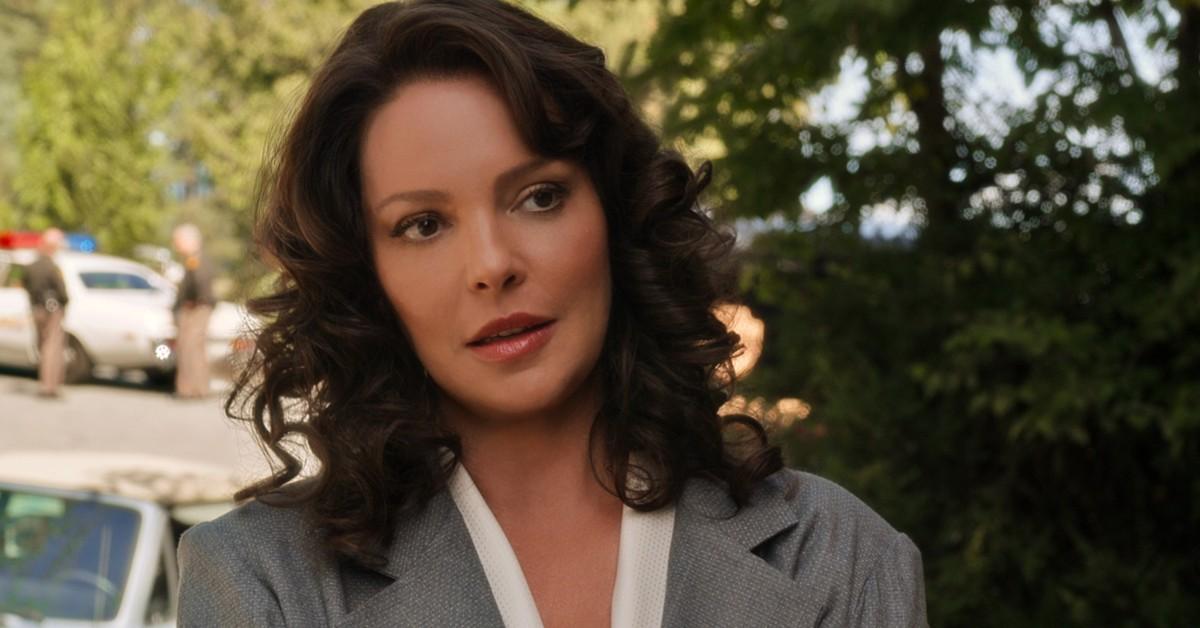 Wait, (SPOILER) dies in 'Firefly Lane'?
Before we get to that major book spoiler, Firefly Lane Season 2, Part 1 reveals who died at the end of Firefly Lane Season 1. It turns out it was Kate's father, Bud.
We first learned of the major rift between Kate and Tully at Bud's funeral. Although Tully wanted to attend the funeral, Kate was hesitant. She blamed Tully for her daughter Marah (Yael Yurman) being hospitalized as the result of a bad car accident (even though Tully was also hospitalized in said accident).
Article continues below advertisement
Tully attempted to make amends with Kate, recognizing she had failed to look after Marah the way a responsible adult should. However, that was Kate's final straw with Tully. She felt like her friend only looked after her own interests (keep in mind that Kate also felt insecure about her on and off again guy Johnny sleeping with Tully before they got together) — but the car accident was her breaking point.
Article continues below advertisement
However, dramatic irony is cruel: Kate cuts Tully off just when she needs her best friend the most. After the death of their friendship, Kate notices a strange pain in her breast; it turns out she has Stage 3 cancer and has to be treated immediately.
Naturally, just when Kate sought out Tully once again, her bestie was gone. Tully agreed to shoot a documentary about helping the planet in Antarctica, so she was gone by the time Kate needed her. Because when has timing ever worked out in a show?
All will be revealed in the final part of 'Firefly Lane' Season 2 (SPOILERS)
Sadly, Kate does in fact die in the original Firefly Lane book (its OK, we didn't need a box of tissues anyway! Why do all of these shows with awesome female friendships end with one of them dying anyway?) However, Kate is still alive in the Firefly Lane Netflix series at the end of Firefly Lane Season 2, Part 1.
Could the television adaptation change the book's original ending?
Unfortunately we won't find out until next year (literally)....The final six episodes of Firefly Lane won't drop on Netflix until June 8 of next year.
In the interim, you can stream Firefly Lane Season 1 and Season 2, Part 1, now on Netflix.