According to the Book, *This* Is What Tully Did to Kate in 'Firefly Lane' [SPOILERS]
If you watched the season finale of 'Firefly Lane,' then you're probably confused and emotional. What exactly did Tully do to Kate to end their friendship?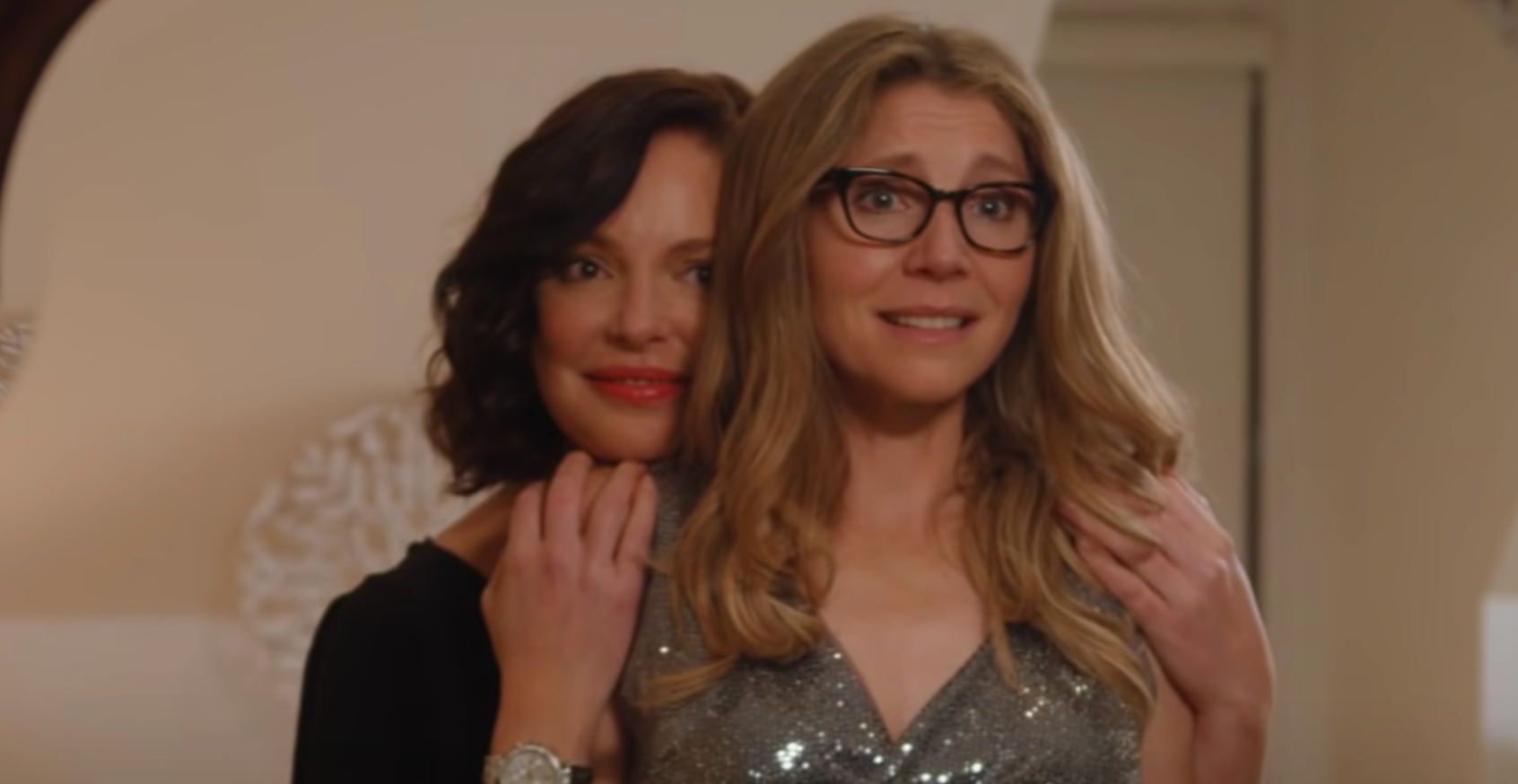 Warning: Major Firefly Lane spoilers ahead! It's a good idea not to read this if you haven't watched the season finale (but definitely come back after you have).
Season 2 of Netflix's friendship drama, Firefly Lane, left us with a major cliffhanger. The show, which dropped on December 2, hasn't gotten the official green light for Season 3, so we're just casually sitting here and panicking about what just happened.
Article continues below advertisement
The last few minutes of Season 1 ended with a shocking time jump that revealed Kate and Tully aren't friends anymore, but this season finally explained how the show handled their friend breakup. Is it the same outcome as the book? Here's what we know (spoilers ahead).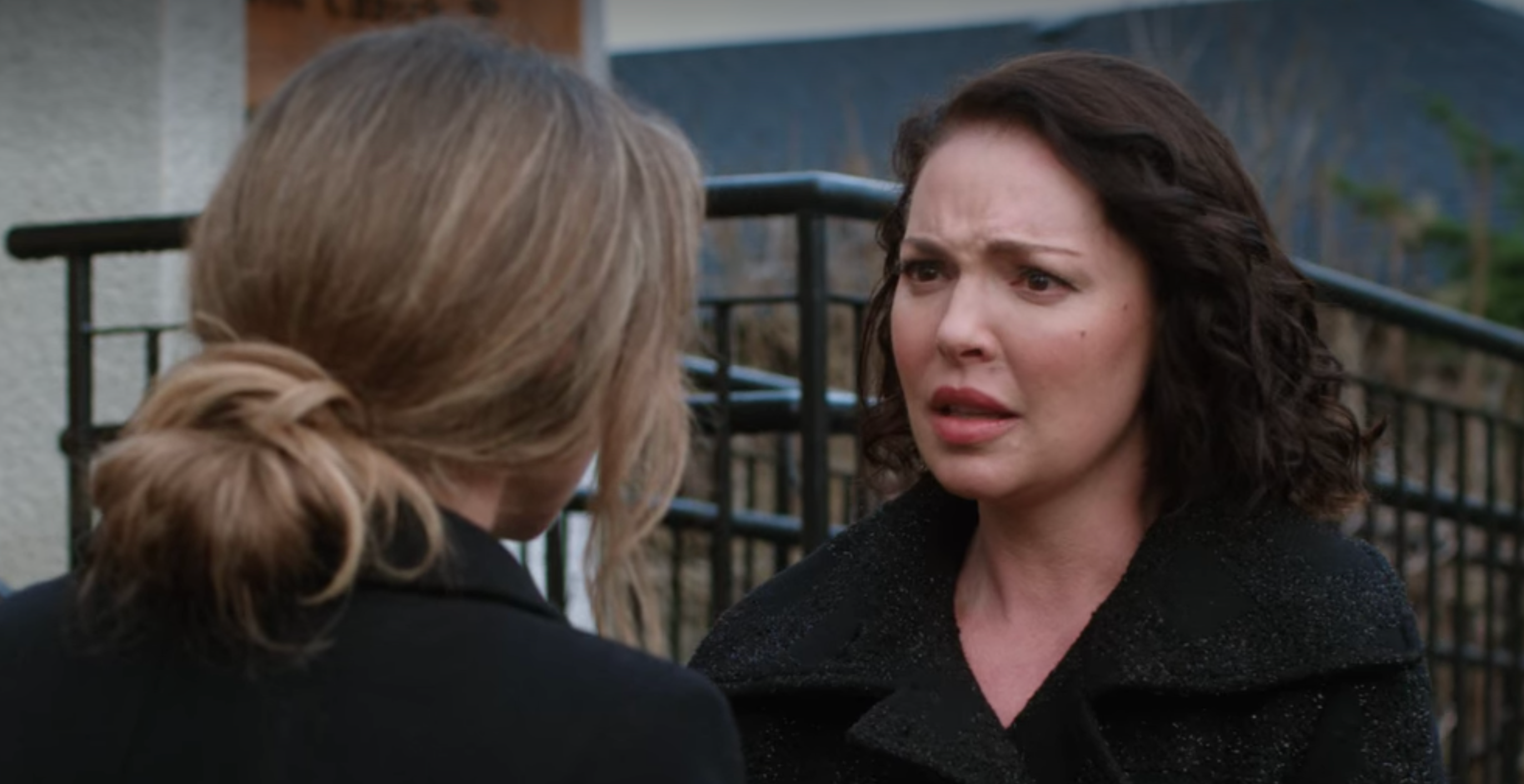 Article continues below advertisement
What did Tully do to Kate in 'Firefly Lane'?
In the Firefly Lane novel by Kristin Hannah, the falling-out that occurs between Kate and Tully happens after Tully invites Kate and Kate's daughter Marah (with whom she has a really bad relationship) on to her talk show, The Girlfriend Hour. Instead of working through their mother-daughter problems, things fall apart on air, and Kate is depicted as a terrible mother in front of possibly millions of people. And she fully blames Tully for this.
It gets sadder! In the novel, Kate and Tully don't speak for years. Only until Tully learns that Kate has breast cancer does she start speaking to Kate again (and vice-versa). Their friendship is reignited for only a few months, since Kate dies shortly after.
Season 2 handles things a little differently, however.
Article continues below advertisement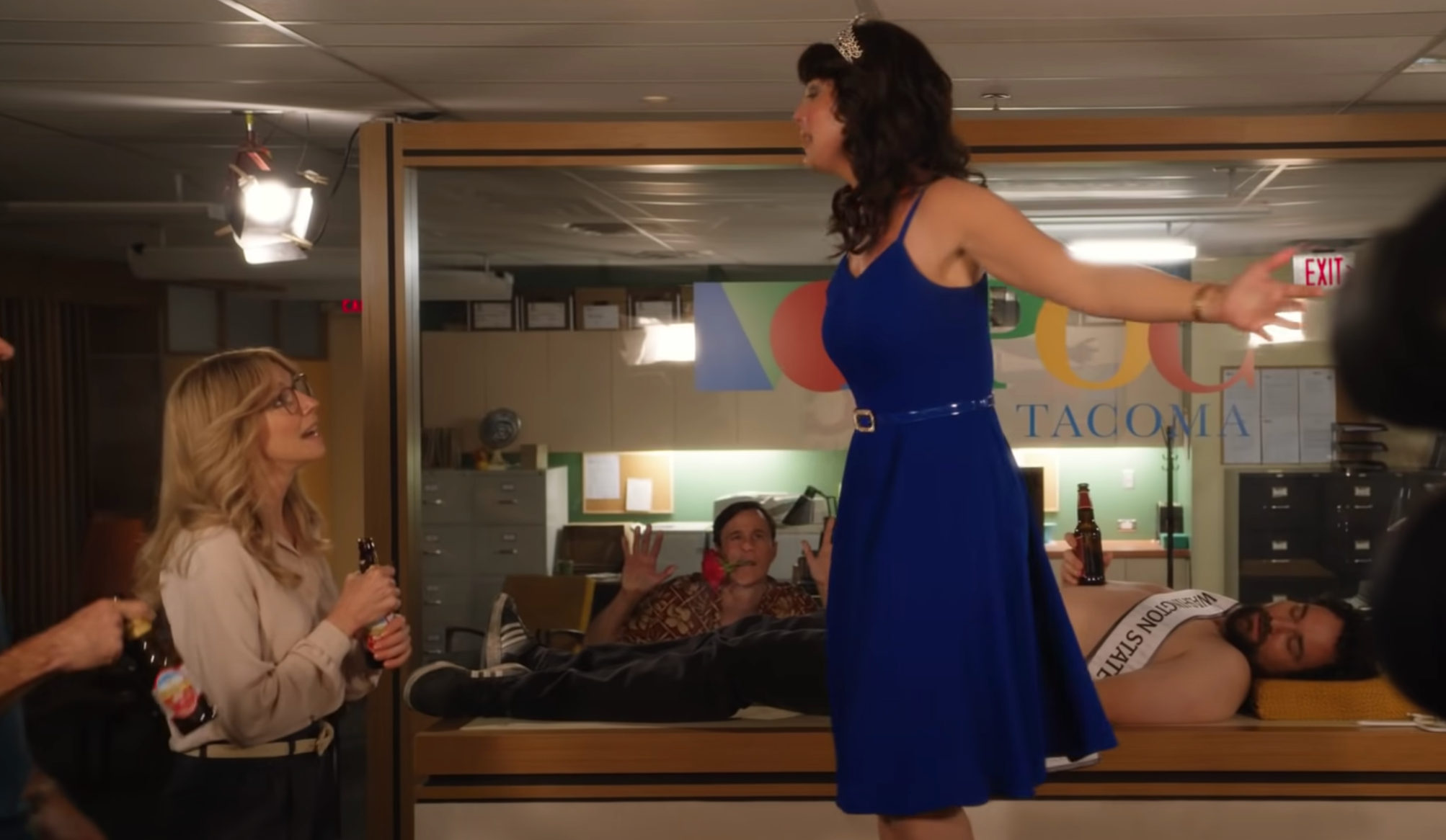 In the show, the falling out between Tully and Kate actually happens when Tully is looking after Marah while the teenager is grounded. She lets Marah go out to meet a friend, but Marah calls her in a panic after the two end up at a frat party.
After picking Marah up, the two get into a car accident, and Kate vows to never forgive Tully for allowing Marah out of the house. Marah later tricks Tully into coming over to reconcile with Kate, but the latter doesn't accept her apology.
Article continues below advertisement
And that's where things end, and it's unclear whether or not the rest of the story will line back up with the book in future seasons. We'll just have to wait until Netflix announces (and releases) Season 3 to compare the two again.
Both seasons of Firefly Lane are available to stream on Netflix now.