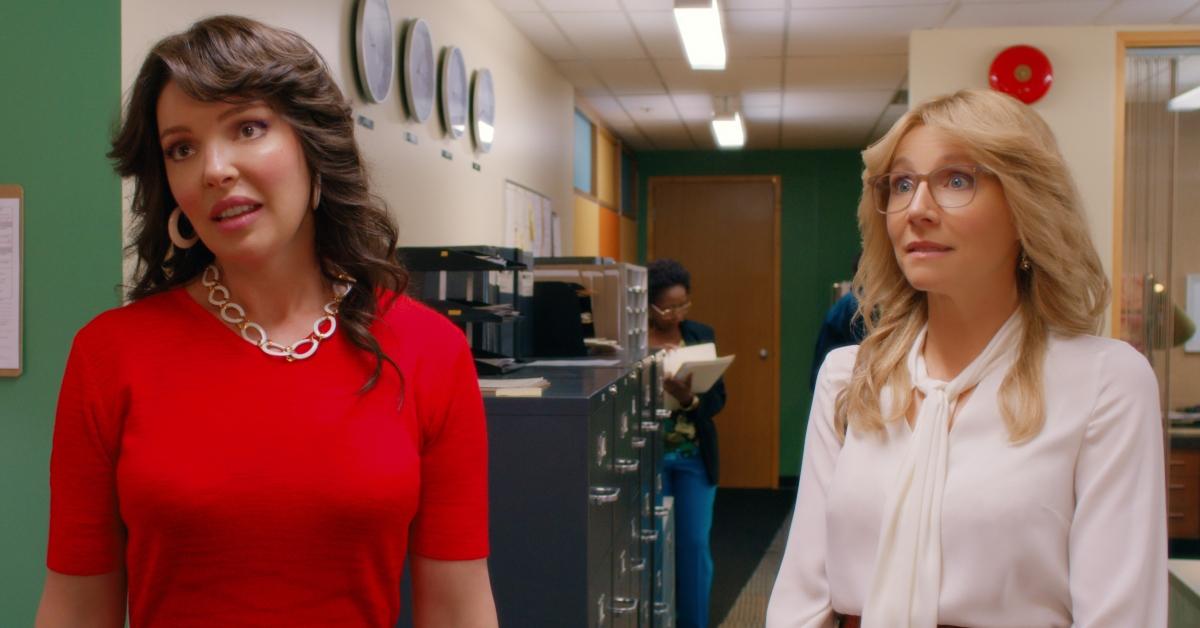 Is 'Firefly Lane' Based on a True Story? The Series Is an Adaptation of Kristin Hannah's Novel
Netflix's new series, Firefly Lane, explores the lifelong bonds of friendship through both the good and bad times. The series is based on Kristin Hannah's novel of the same name and tells the story of Tallulah "Tully" Hart (Katherine Heigl) and Kate Mularkey (Sarah Chalke), who we first meet in 1974 as completely opposite teens living in Seattle.
Article continues below advertisement
Through their 30 years of friendship, audiences will watch these two women overcome some of life's biggest hardships, including relationships, heartbreak, and their personal and professional successes and failures.
Firefly Lane is a relatable series that has many wondering if it is based off of a true story.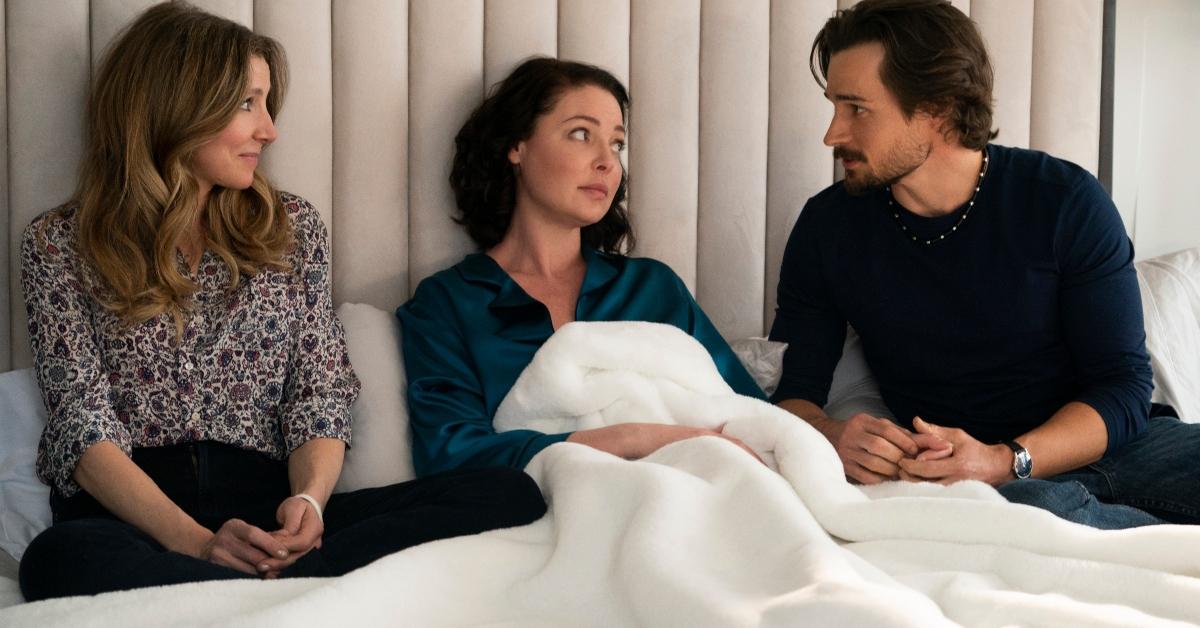 Article continues below advertisement
Is Netflix's 'Firefly Lane' based off of a true story?
The New York Times bestselling novel is not based off of a true story, but Hannah did draw inspiration from her own personal life of growing up in Washington. In 2019, the author spoke with the University of Washington Magazine to talk about her career, admitting to the outlet that Firefly Lane is "the most personal and autobiographical of her books."
Similarities including attending the University of Washington, majoring in communications, and references to songs, clothes, and places in Seattle are personal references from what she remembers from that era of her life.
Additionally, Hannah told Seattle PI: "Most places that I write about are places that I have lived ... If you know a place and live there, you can bring something special to the table."
Article continues below advertisement
Does Kate die in 'Firefly Lane'?
[Warning: Spoilers ahead]
Though the Netflix adaptation has not yet been released, fans of the novel are already wondering if the series will end on this tear-jerking moment.
In Firefly Lane, Kate and Tully's friendship is put to the test after "liking" the same guy name Johnny, who Kate ultimately ends up marrying.
But, the love interest does sleep with Tully.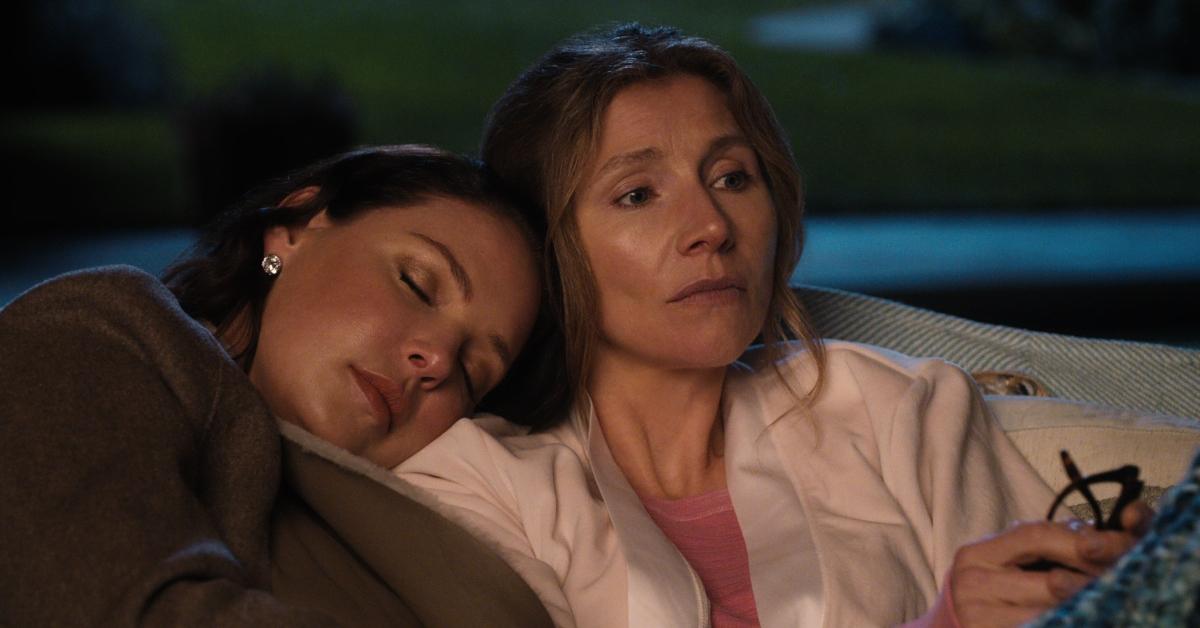 Article continues below advertisement
While the two women eventually go their separate ways, Tully learns that Kate has been diagnosed with terminal breast cancer. Before Kate dies, she and Tully reconcile their friendship. Cue the tears.
Though it has not been revealed if the Netflix series will follow the same storyline, concluding with Kate's death, the author did write a sequel to Firefly Lane, titled Fly Away.
Will Firefly Lane omit Kate's death for the possibility of another season, or will there be a second installment based on the sequel book?
Firefly Lane is available to stream on Feb. 3 on Netflix.