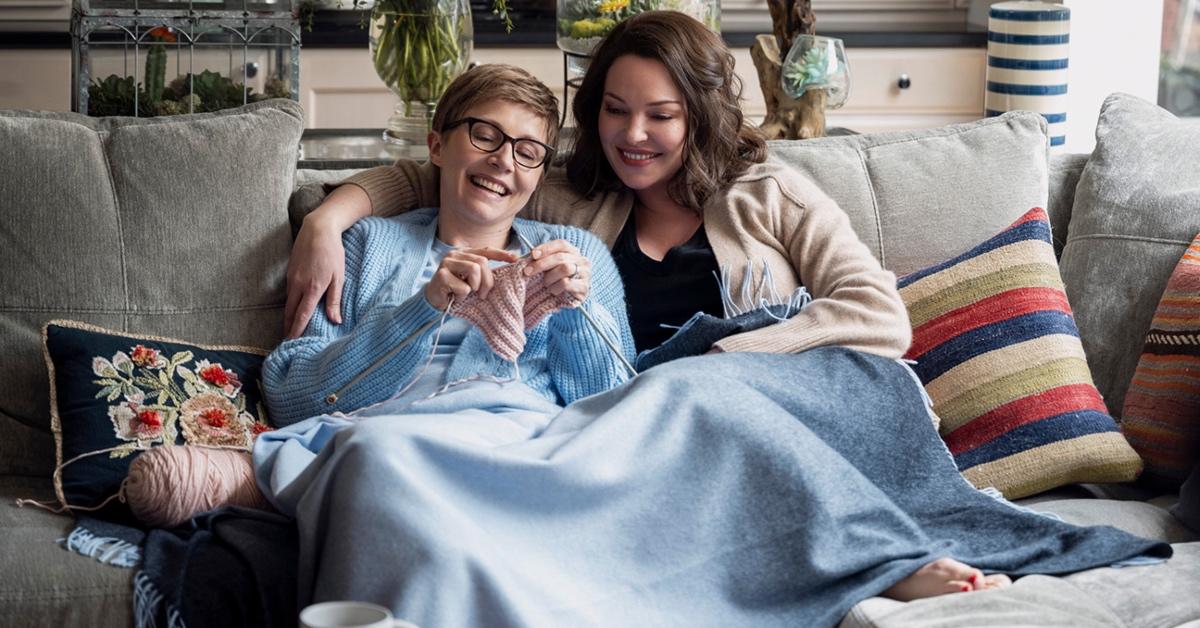 Why Is 'Firefly Lane' Ending? Plus, Here's the Season 2 Finale, Explained (SPOILERS)
Fans of 'Firefly Lane' were shocked to learn that the show would end with Season 2. Here's the 'Firefly Lane' ending, explained.
Spoiler alert! This article contains spoilers for Season 2 of Firefly Lane.
The Netflix original series Firefly Lane spans two seasons of drama, love, and friendship. The show, which follows the lives of Kate Mularkey (Sarah Chalke) and Tully Hart (Katherine Heigl), spans thirty years of their lives together. Firefly Lane is also based on the Kristin Hannah novel of the same name.
Article continues below advertisement
Keep reading for everything you need to know about how Season 2 of the show ended, plus, everything we know about why Firefly Lane ended in the first place, explained.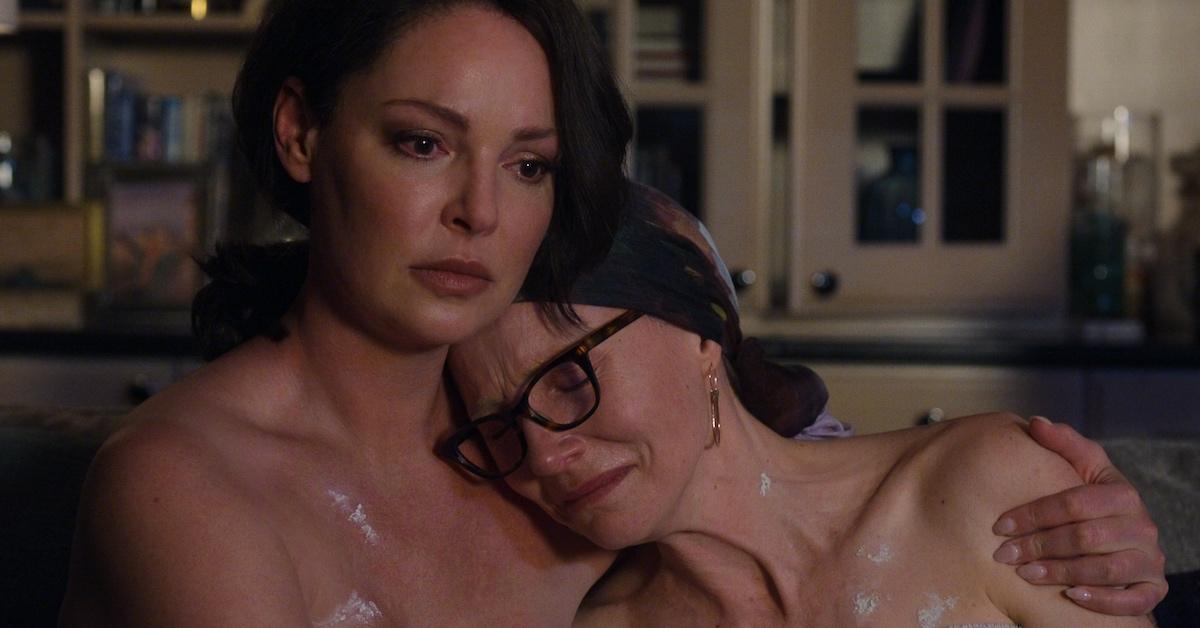 Article continues below advertisement
Here's the 'Firefly Lane' ending, explained.
The Season 2, Part One finale last left Tully and Kate going separate ways. Tully takes a new job in Antarctica, and Kate struggles with a stage three breast cancer diagnosis. In Season 2: Part Two, the characters go deeper into these waters; Kate writes a novel (also called Firefly Lane) and struggles with her health issues, while Tully fights her feelings for Danny (Ignacio Serricchio).
It wouldn't be Firefly Lane without a few tear-jerking moments, so make sure you have a box of tissues handy! While initially, it seems that Kate's cancer goes into remission, it returns with a vengeance and spreads through the rest of her body, ultimately killing her. The final episode of the season sees the characters attending her funeral, including Tully and Johnny.
Article continues below advertisement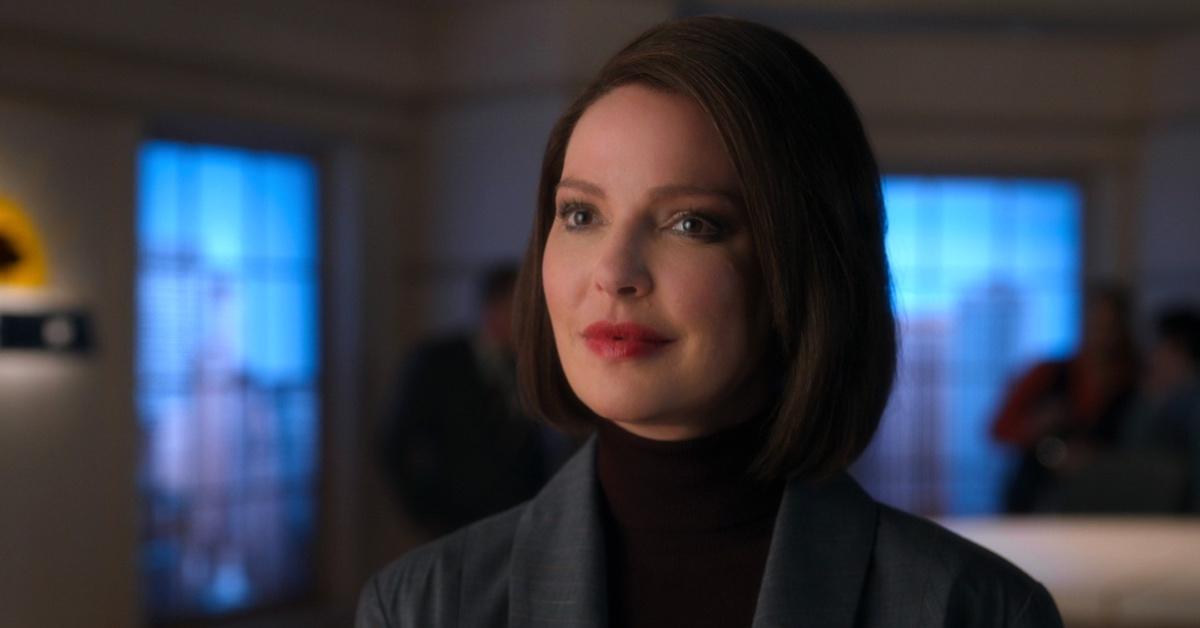 Tully is presented with a box containing Kate's finished manuscript, a joint, an autographed photo of David Cassidy, and an iPod, complete with a Firefly Lane playlist just for her.
Then, after two seasons of will-they-won't-they, Tully and Danny confess they love each other. Talk about bittersweet endings!
Article continues below advertisement
Why is 'Firefly Lane' ending?
Fans are accustomed to Netflix canceling shows before their time (some fans, in particular, are still upset about that Anne With An E cancellation), but Firefly Lane ended on its own terms. The novel by Kristin Hannah concludes with Kate's death, so it's only fitting that the show does the same.
If you're looking for more Firefly Lane, you can always go back and re-watch both seasons, which are currently available for streaming on Netflix. You could also pick up a copy of the Firefly Lane book wherever books are sold.