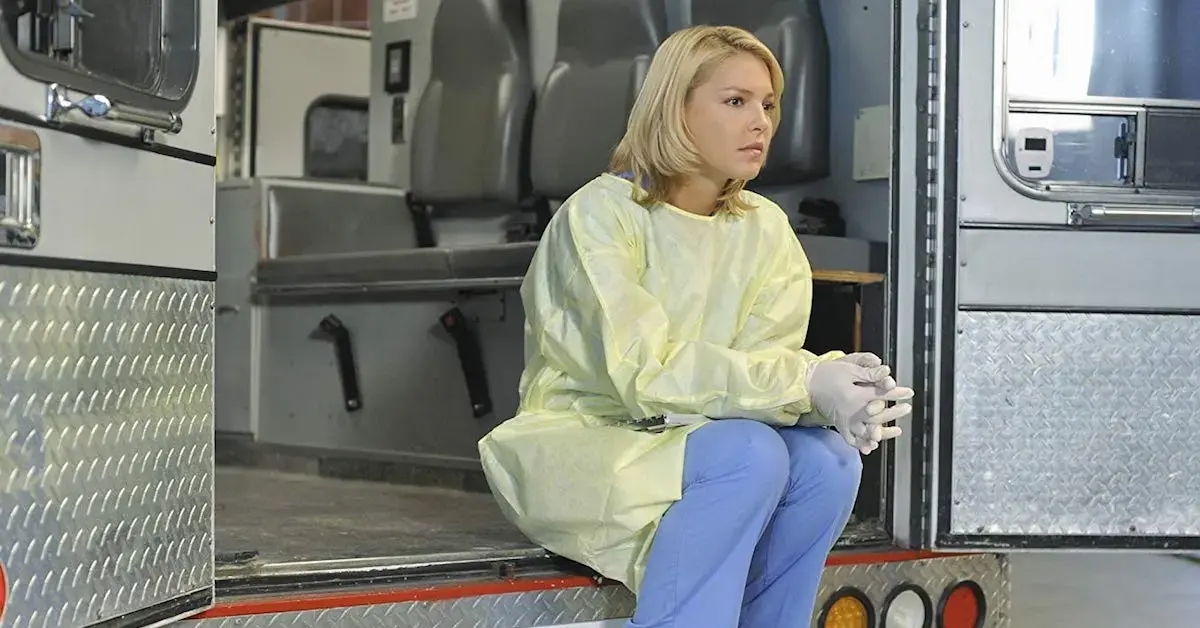 Why Did Katherine Heigl Stop Acting? She Left 'Grey's Anatomy' to Focus on Family
When most people think of actress Katherine Heigl, visions of Dr. Izzie Stevens on Grey's Anatomy are likely the first that pop into their heads. Or maybe they think of the rom-com run she had in the late 2000s in Knocked Up, 27 Dresses, The Ugly Truth, and more. Either way, it definitely feels like Katherine has been away from major TV and big screen projects. So why did Katherine stop acting?
Article continues below advertisement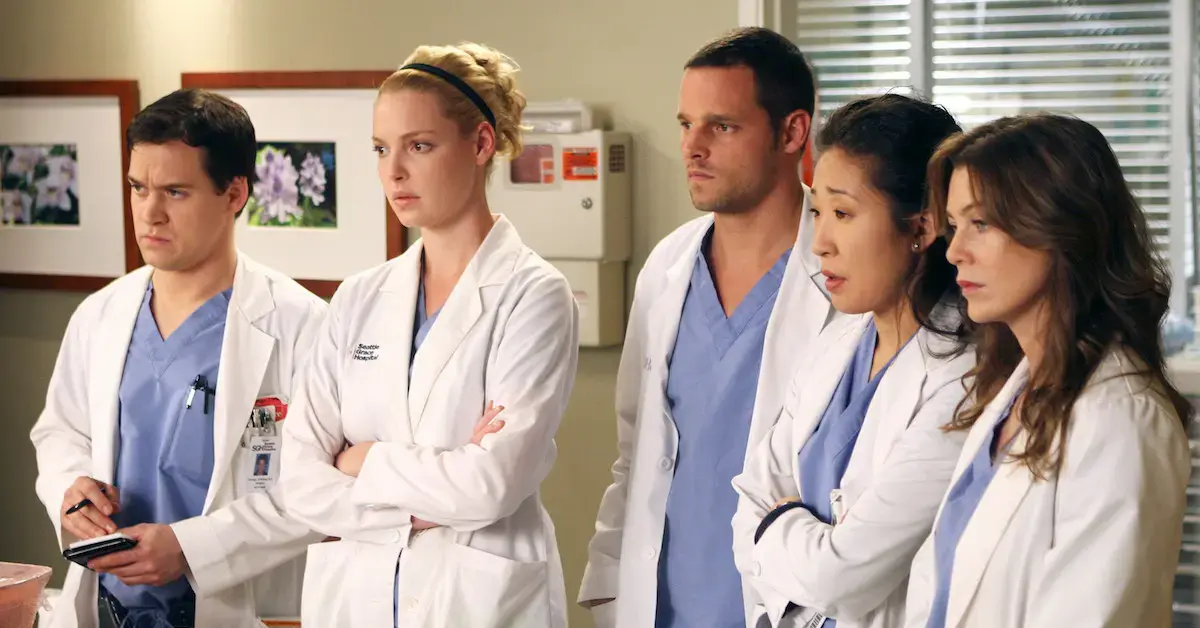 Why did Katherine Heigl stop acting?
By the time Katherine became a household name because of her portrayal of Izzie Stevens, she had already been acting in movies for more than a decade in films like: Bride of Chucky, Under Siege 2: Dark Territory, and 100 Girls. Many might have also recognized Katherine from her role as Isabel Evans in Roswell on The WB.
Article continues below advertisement
In 2007, Katherine won an Emmy Award for Outstanding Supporting Actress in a Drama Series for her portrayal of Izzie in Grey's Anatomy. That same year, she also starred alongside Seth Rogen in the hit comedy movie Knocked Up.
However, a comment she made about the latter during an interview with Vanity Fair caused a bit of drama. "It was a little sexist," she told the publication in 2018. "It paints the women as shrews, as humorless and uptight, and it paints the men as lovable, goofy, fun-loving guys. It exaggerated the characters, and I had a hard time with it, on some days."
Article continues below advertisement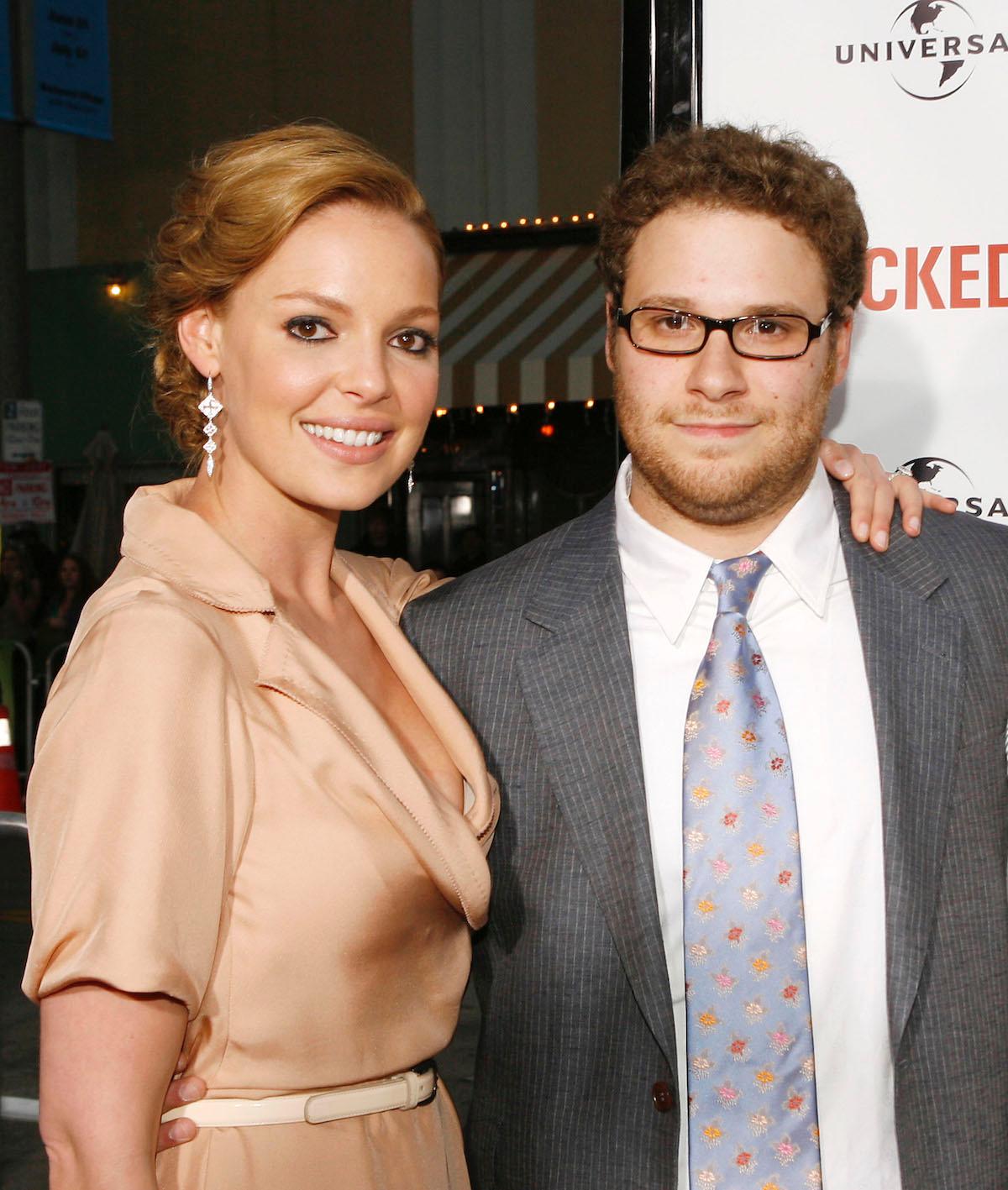 Seth later told The Hollywood Reporter, "We were funny together. I was having a really good time, and then when I heard afterward that she didn't like it, that she seemed to not like the process, and she did not like the end product either, I think when that happens — also your trust feels somewhat betrayed."
Article continues below advertisement
On top of these comments, Katherine took her name out of the running for Outstanding Supporting Actress in a Drama Series (as Izzie in Grey's Anatomy) for the 2008 Emmy Awards. "I did not feel that I was given the material this season to warrant an Emmy nomination," she said in a statement. "I did not want to potentially take away an opportunity from an actress who was given such materials."
This decision was widely criticized at the time, and unfortunately, it only helped to fuel reports that Katherine was "difficult" to work with as an actress.
Article continues below advertisement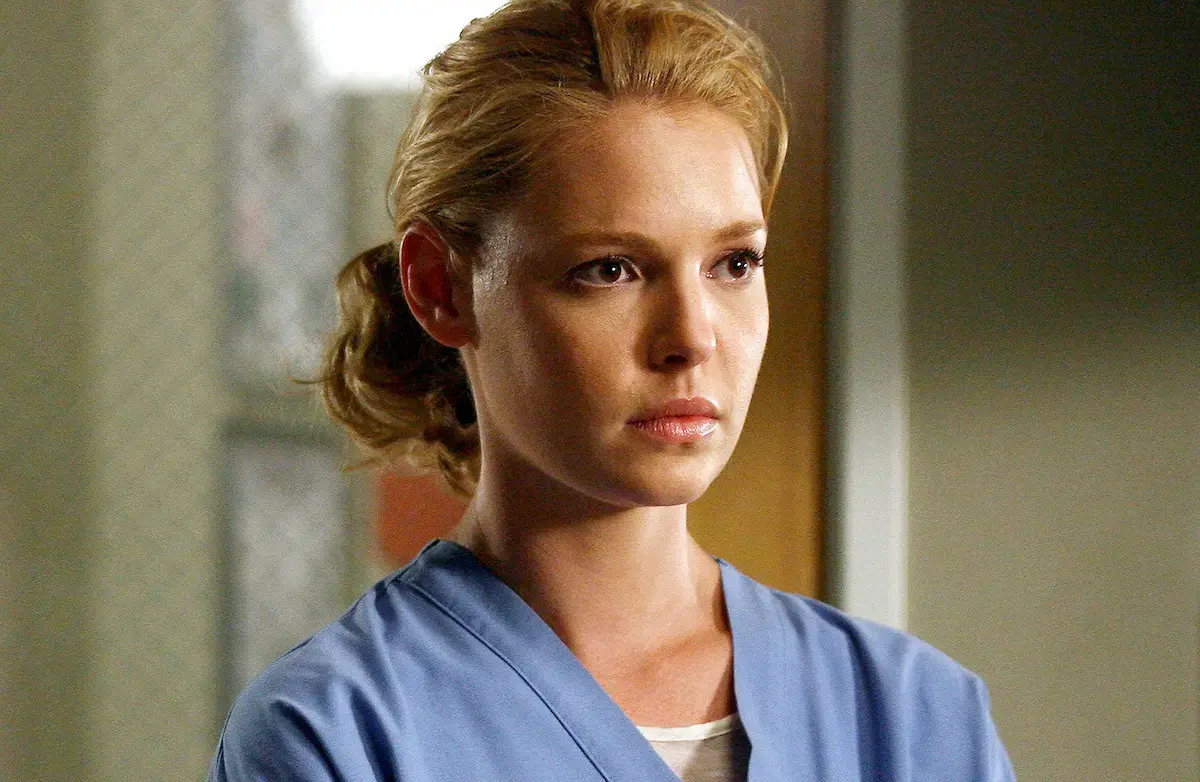 Katherine Heigl left 'Grey's Anatomy' in 2010.
Katherine continued to portray Izzie for another season and a half on Grey's Anatomy, however she ended up getting let out of her contract early — in 2010 — in order to spend more time with her family.
Article continues below advertisement
The actress and her husband, Josh Kelly, now have three children together: daughters Naleigh and Adelaide, and a son, Joshua. Katherine and Josh confirmed the adoption of Naleigh from South Korea in September 2009, the adoption of Adelaide in April 2012, and the birth of Joshua in January 2017. So it makes sense that she'd want to lighten her acting load for a bit in order to focus time on her family.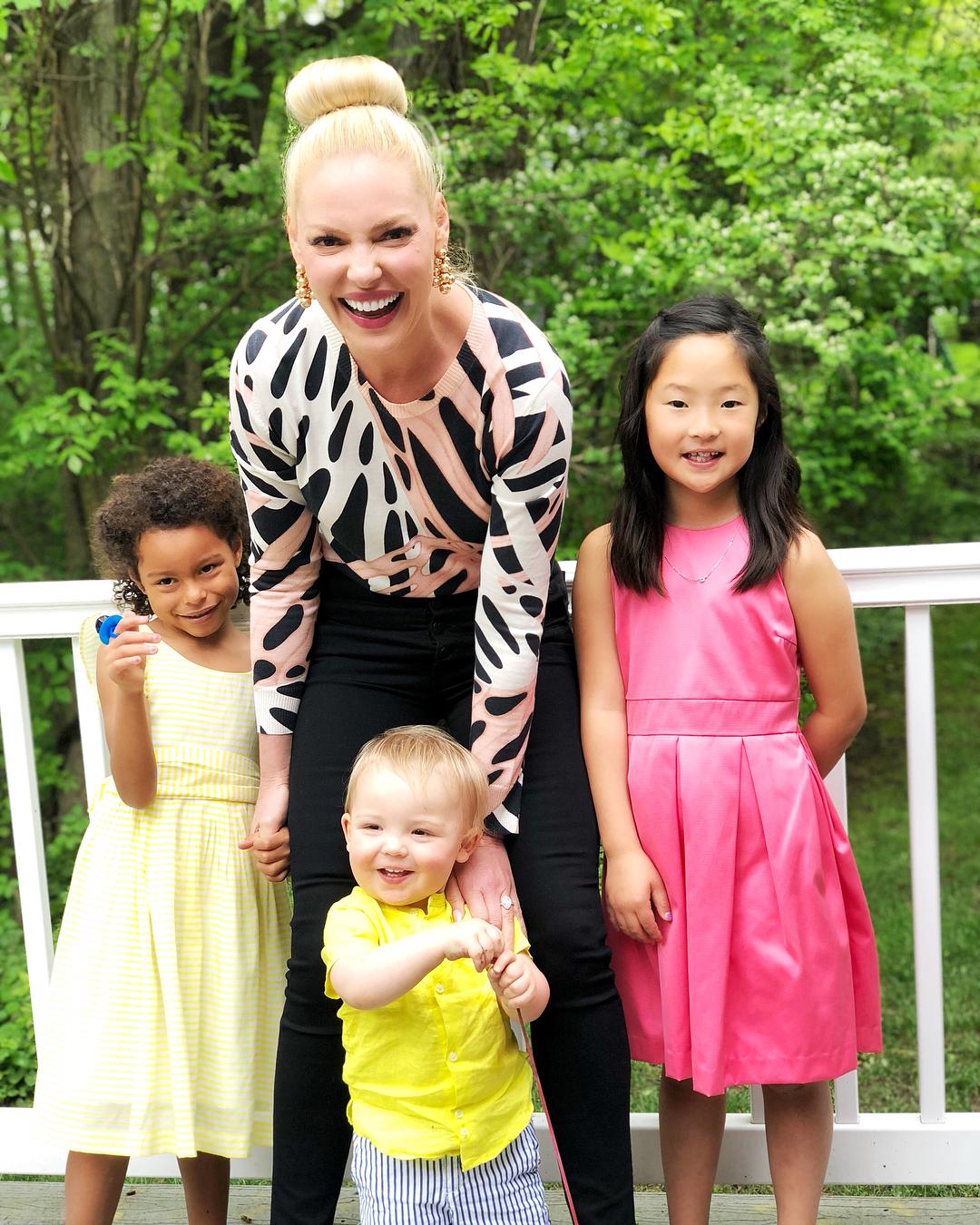 Article continues below advertisement
Katherine Heigl is starring in the Netflix series 'Firefly Lane' in 2020.
If you take a look at Katherine's IMDb profile, it's not like she was completely out of the acting scene for a decade or anything — far from it, actually. Since her departure from Grey's Anatomy in 2010, she has worked as a voice actor in The Nut Job and The Nut Job 2: Nutty by Nature. Katherine has also acted in the following movies and TV series: State of Affairs, Jenny's Wedding, Unforgettable, Doubt, Suits, and most recently, the Netflix series Firefly Lane.
There you have it! Technically, Katherine Heigl never really stopped acting — she merely slowed down a bit for a few years to focus on family. But between the success of Suits and her new Netflix series, it seems like the actress could be well on her way to a major comeback. Fingers crossed!