This Is the Reason Izzie Stevens Ended up Leaving 'Grey's Anatomy'
How did Izzie leave Grey's Anatomy? The kind-hearted surgeon disappeared from the popular medical drama in Season 6. We set out to investigate why.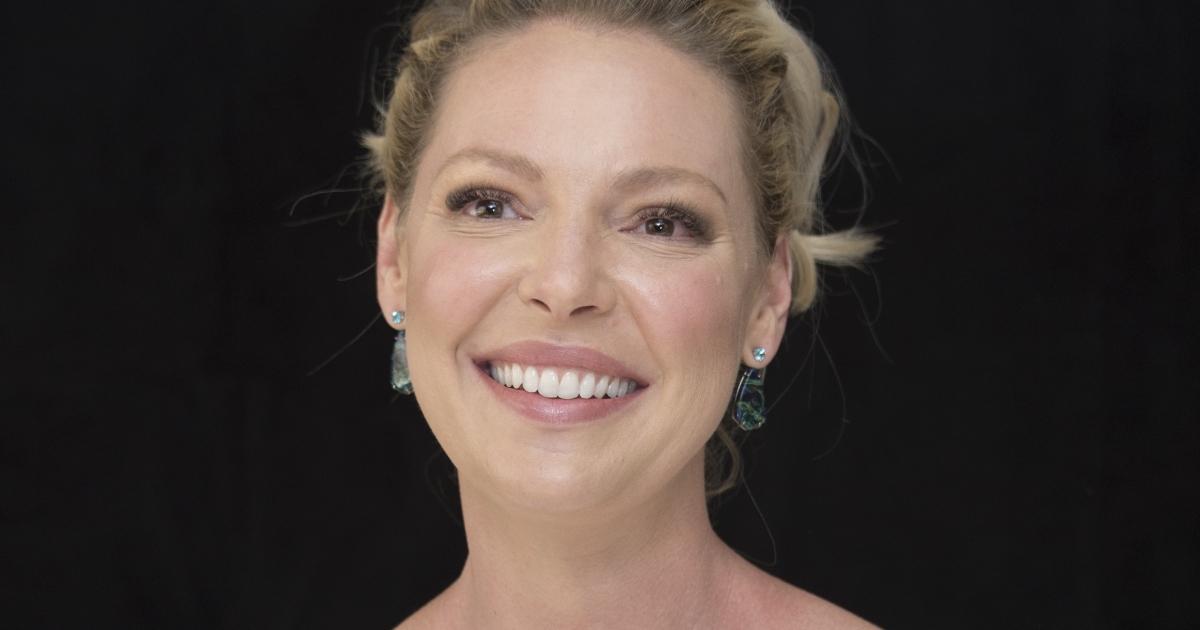 Izzie Stevens (Katherine Heigl) and Alex Karev (Justin Chambers) started dating in Season 1 of Grey's Anatomy, and according to some fans, they were made for each other.
The episode titled "Deny, Deny, Deny" captured their first date, while "What a Difference a Day Makes" showed their wedding ceremony. The two surgeons exhibited a strong chemistry during their time on the show — but their relationship had to be cut short due to Izzie's sudden departure. So, how did Izzie leave Grey's Anatomy?
Article continues below advertisement
How did Izzie leave 'Grey's Anatomy'?
The talented surgeon appeared for the first time in Season 1 of Grey's Anatomy, and she quickly established herself as a core member of the team. Her motherly nature and kind-hearted approach made her stand out from the other interns. By Season 4, she managed to earn the good graces of Dr. Addison Montgomery (Kate Walsh), a world-class surgeon leading the obstetrics and gynecology department at the Seattle Grace Hospital.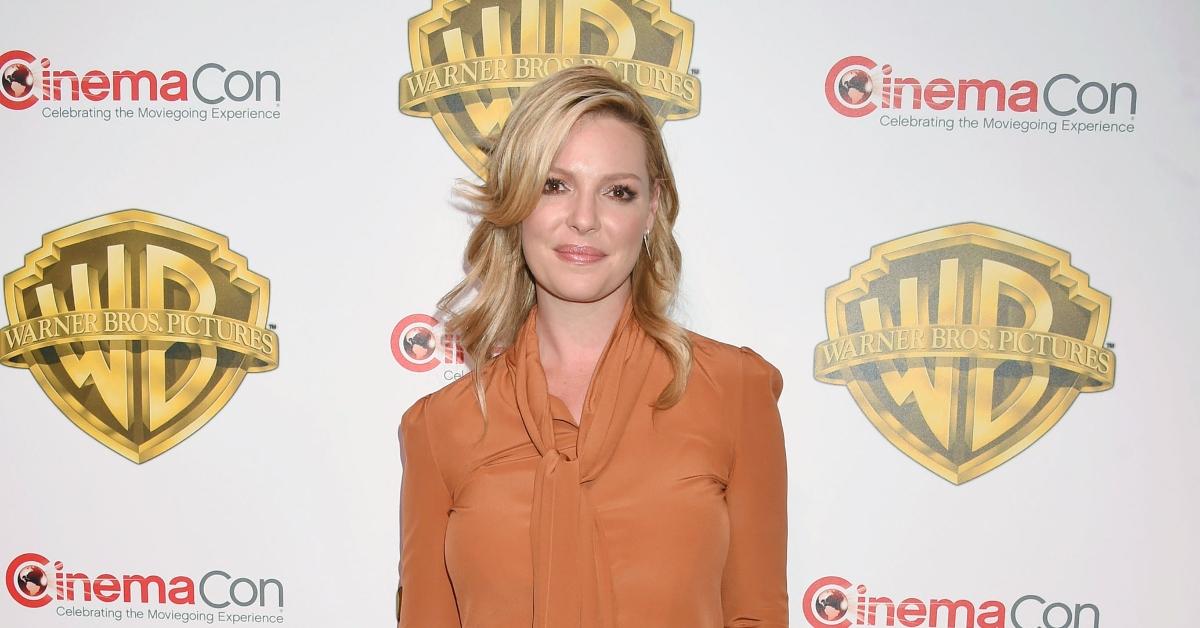 Article continues below advertisement
However, Izzie's incredible interpersonal skills and remarkable ability to bond with patients didn't always pay off. Season 1 and Season 2 chronicled her struggles to maintain a sense of distance, and she ended up getting herself into fishy situations on several occasions. In "17 Seconds," we watched the ambitious intern cut a heart transplant patient, Denny Duquette's (Jeffrey Dean Morgan) LVAD cord in a bid to save his life, only for the plan to backfire miserably.
A Season 4 episode titled "A Change Is Gonna Come" captured her attempts to defibrillate a deer — which cast new doubt on her abilities to maintain integrity and handle patients correctly.
Article continues below advertisement
Izzie and Alex had a tumultuous relationship.
Izzie and Alex began dating as early as Season 1 of the show, but they parted ways after just a few episodes. In Season 2, Izzie started pursuing a relationship with Denny, and they even got engaged. After his death, she became romantically involved with another co-worker, George (T. R. Knight). It's only in a Season 5 episode titled "There's No 'I' in Team" that she and Alex got back together again.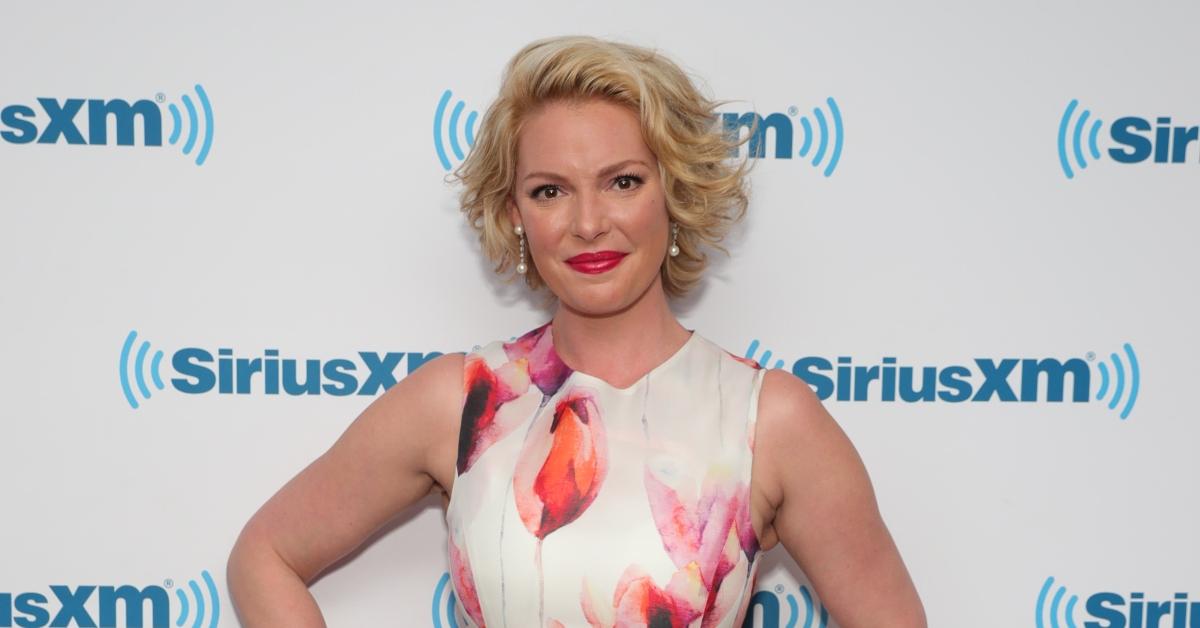 Article continues below advertisement
"What a Difference a Day Makes" captured their wedding day, which went ahead thanks to Meredith's (Ellen Pompeo) last-minute contributions. Season 6 focused on Izzie's battle with stage VI skin cancer, which she managed to recover from despite the worst of odds.
"I Like You So Much Better When You're Naked" saw Izzie's last-ever appearance on the show. After the recovery period, the talented surgeon plunged herself back into ordinary life. Soon after she returned to work, she made an unforgivable mistake, accidentally administering the incorrect dosage of medicine to one of her patients. The debacle got her fired from the job. She blamed her husband, Alex, for snitching on her. They broke up.
As the episode titled "Leave a Light On" reveals, Izzie and Alex did manage to reunite after long years spent apart.
Catch new episodes of Grey's Anatomy every Thursday at 9 p.m. ET on ABC.