We're Reaching the End of 'Firefly Lane,' Netflix Viewers — Why Is It Ending?
Why is 'Firefly Lane' ending? Learn more about the second and final season of the Netflix drama starring Katherine Heigl and Sarah Chalke.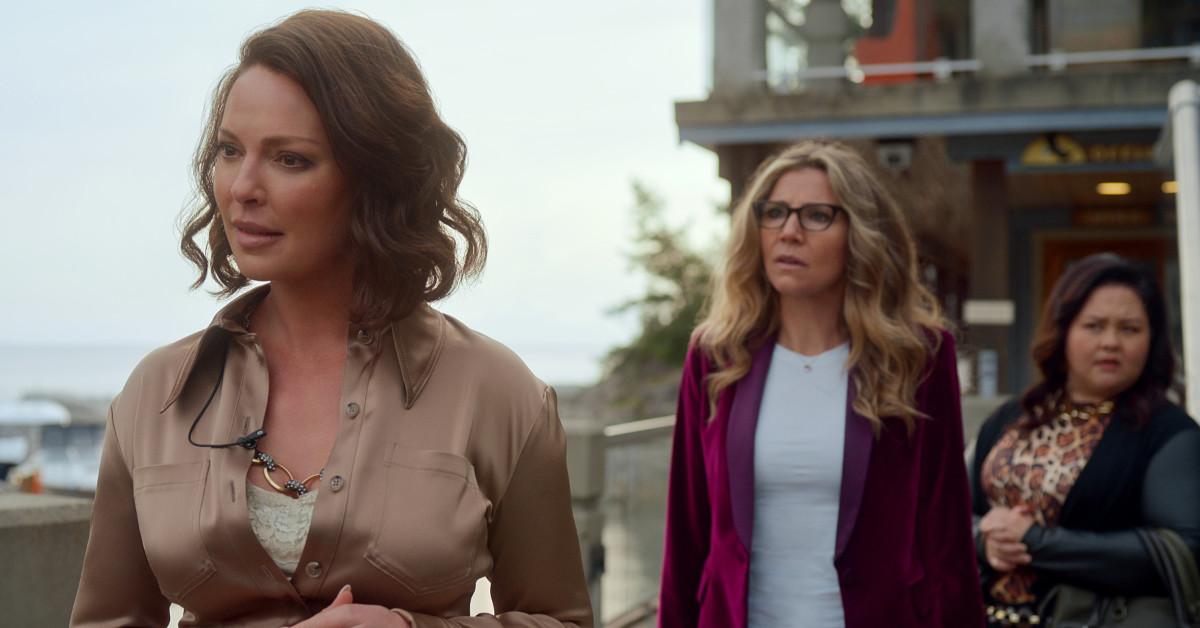 Article continues below advertisement
"What could possibly have ended the tight-knit 30-year friendship of Tully [Katherine Heigl] and Kate [Sarah Chalke], our 'Firefly Lane Girls Forever'?" Netflix asks in a press release for Season 2. "We'll learn the answer this season — but first, Kate grapples with the painful aftermath of Johnny's [Ben Lawson] ill-fated trip to Iraq, while Tully faces a lawsuit after walking away from her talk show, and must start her career over from the bottom."
'Firefly Lane' is ending with Season 2; there will be no Season 3.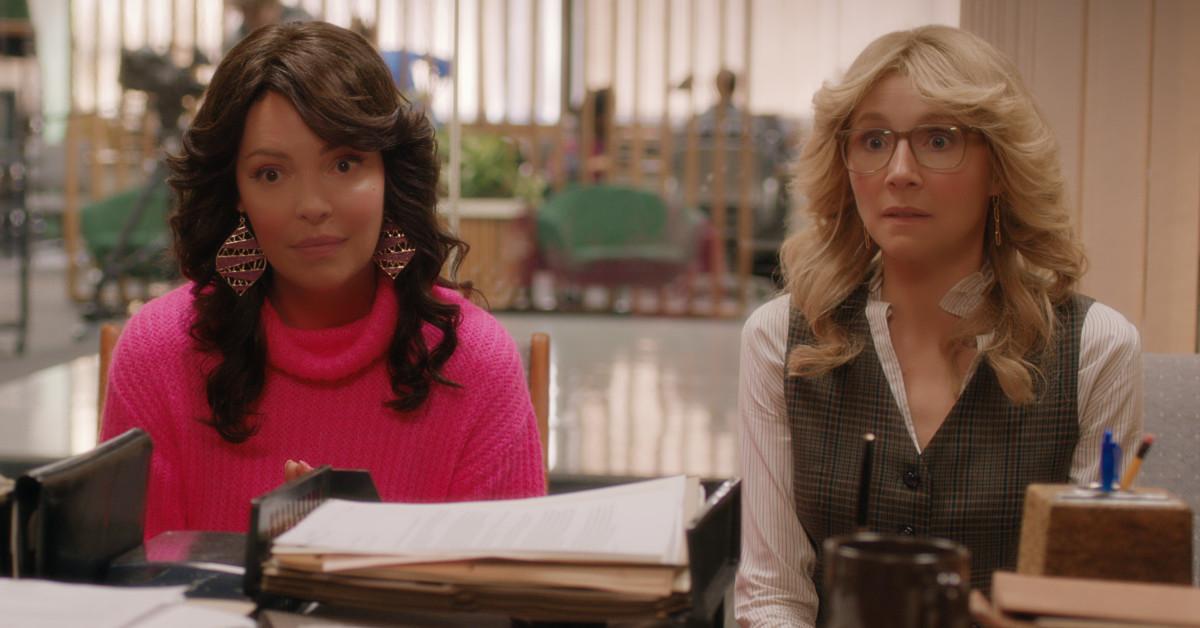 Even though Firefly Lane is ending with its second season, there is good news: Season 2 is "supersized," Netflix says. Whereas Season 1 had 10 episodes, Season 2 will have 16. The first nine episodes dropped on Dec. 2, while the rest will start streaming on Netflix sometime in 2023.
Netflix adds in the press release that Season 2 will have Tully searching for answers about where she came from — and going against her mother's wishes as she endeavors to meet her father for the first time.
Article continues below advertisement
During the show's 1980s storyline, we'll see Kate and Johnny fall in love in the newsroom where they work, while Tully strikes up a contentious and flirtatious rapport with sportscaster Danny Diaz (Ignacio Serricchio). "She just might have met her match — that is, if they can stop arguing for five minutes," the press release teases.
And during Firefly Lane's 1970s scenes, we'll see teenage Kate and Tully trying to keep up their friendship while Tully goes to live with her grandmother after her mother, Cloud (Beau Garrett), gets arrested on drug-dealing charges. "As the girls face the tumult of high school apart, they know the one thing they really need is each other," Netflix says.
Article continues below advertisement
The show is likely ending with Season 2 because it's based on a two-part book series.
Netflix hasn't officially divulged why Firefly Lane is ending with its second season, but both Cosmopolitan and Hello! offer the same theory: The series is based on Kristin Hannah's Firefly Lane book series, and since the first season covered the events of 2008's Firefly Lane, the first book in the series, so it would make sense that the second season wrap up the story by adapting 2013's Fly Away, the second and final book in the series.
That said, Kristin told Netflix's Tudum blog that "a large part" of Season 2 doesn't come from her book series.
"It's other characters, other storylines, other things going on. It's kind of a strange thing to watch," she said. "But what they have done that I think is so important is it's still about female friendship. … Every single moment of this show is about this friendship. That's important, and I hope it sparks conversation about deep female friendships."