Fans Are Wondering if [Spoiler] Is Dead on 'Firefly Lane'
At the end of 'Firefly Lane,' viewers are left wondering if Johnny Ryan, played by Ben Lawson, is dead. So, what happened to Kate's love interest?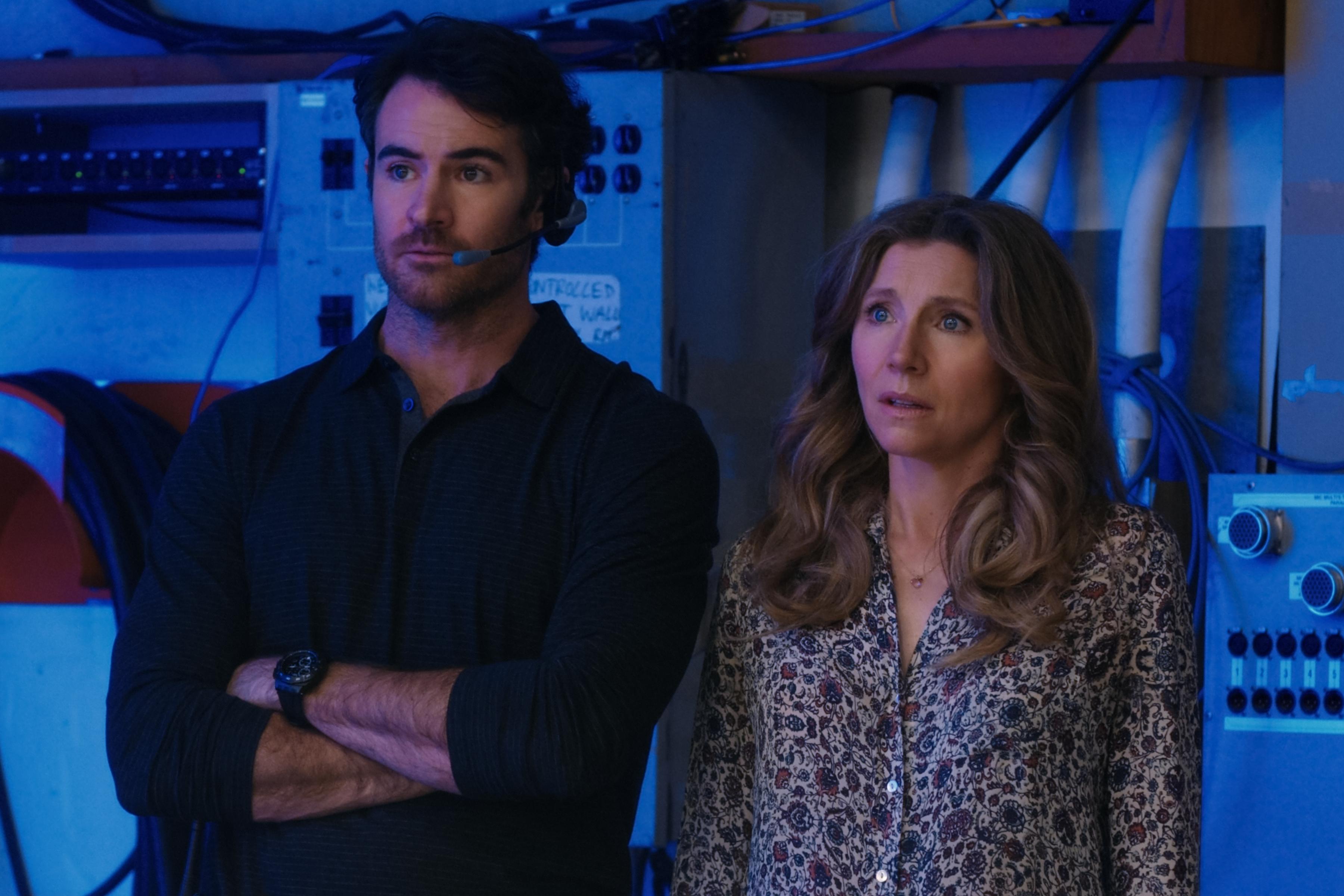 Warning: SPOILERS for Season 1 of Firefly Lane (and the book version) are ahead! The latest show that has everyone talking is Netflix's Firefly Lane. The show has become one of the streaming platform's biggest hits for February 2021, garnering the top trending spot for multiple days in a row. Based on a book by Kristin Hannah, the drama follows the friendship of two girls who have been connected since childhood.
Article continues below advertisement
As the first season came to a dramatic end, Kate, played by Sarah Chalke, and Tully, played by Katherine Heigl, have a falling out that left viewers wondering if the two could repair their friendship. However, that wasn't the biggest cliffhanger of the season. At the end of the show, viewers do not know if Johnny, played by Ben Lawson, is dead.
Johnny may have been killed while in Iraq on 'Firefly Lane.'
Firefly Lane takes viewers through multiple timelines, however, in the 2003 timeline, viewers are left with many questions. Kate's estranged husband, Johnny, decides to take a job as a war correspondent in Iraq. Though the decision initially brings much tension to Kate and Johnny's relationship, they eventually reconcile for one final night before Johnny leaves.
Article continues below advertisement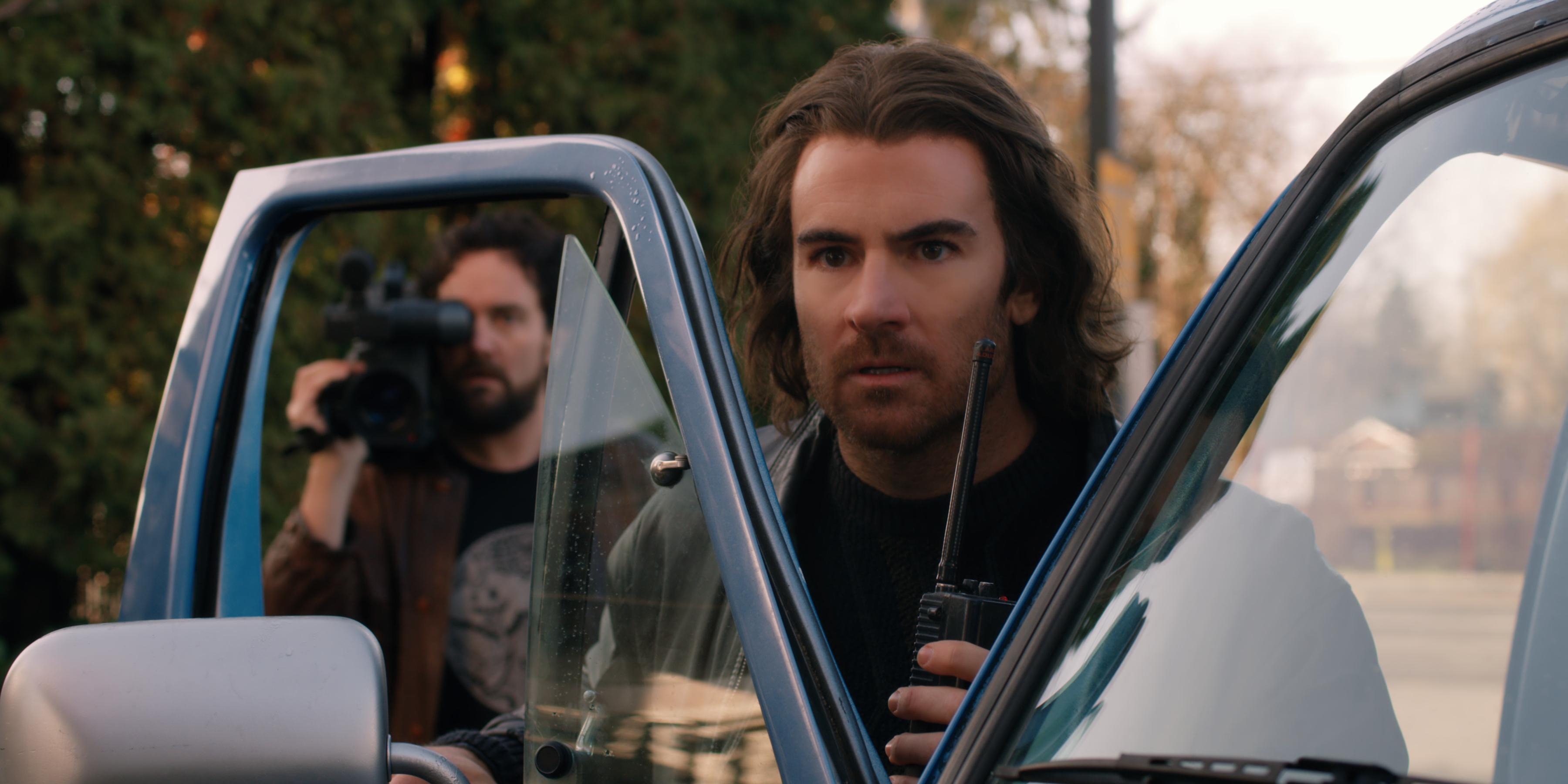 However, at the end of Episode 10, titled "Auld Lang Syne," we get a glimpse of Johnny's journey in Iraq that might squash any chance of Kate and Johnny truly getting back together. Viewers see Johnny close to an exploding landmine, and before we can see if he makes it out alive, the episode cuts away.
Article continues below advertisement
Viewers are then watching the funeral of Kate's father. At the funeral, it's revealed that Tully and Kate are no longer speaking, and Tully tells Kate, "When I said I could never forgive you for what you did, what did you think that meant?"
So, what happened to Tully and Kate, and does it have to do with Johnny?
Article continues below advertisement
The whole scene of Johnny in Iraq might be a red herring.
While fans have been dissecting the Firefly Lane Season 1 finale, showrunner Maggie Friedman revealed that fans might be fussing over nothing. When asked by Entertainment Weekly whether Johnny is dead, she teased, "I really can't say. I will say I also ship them, but let's see where the story leads them..."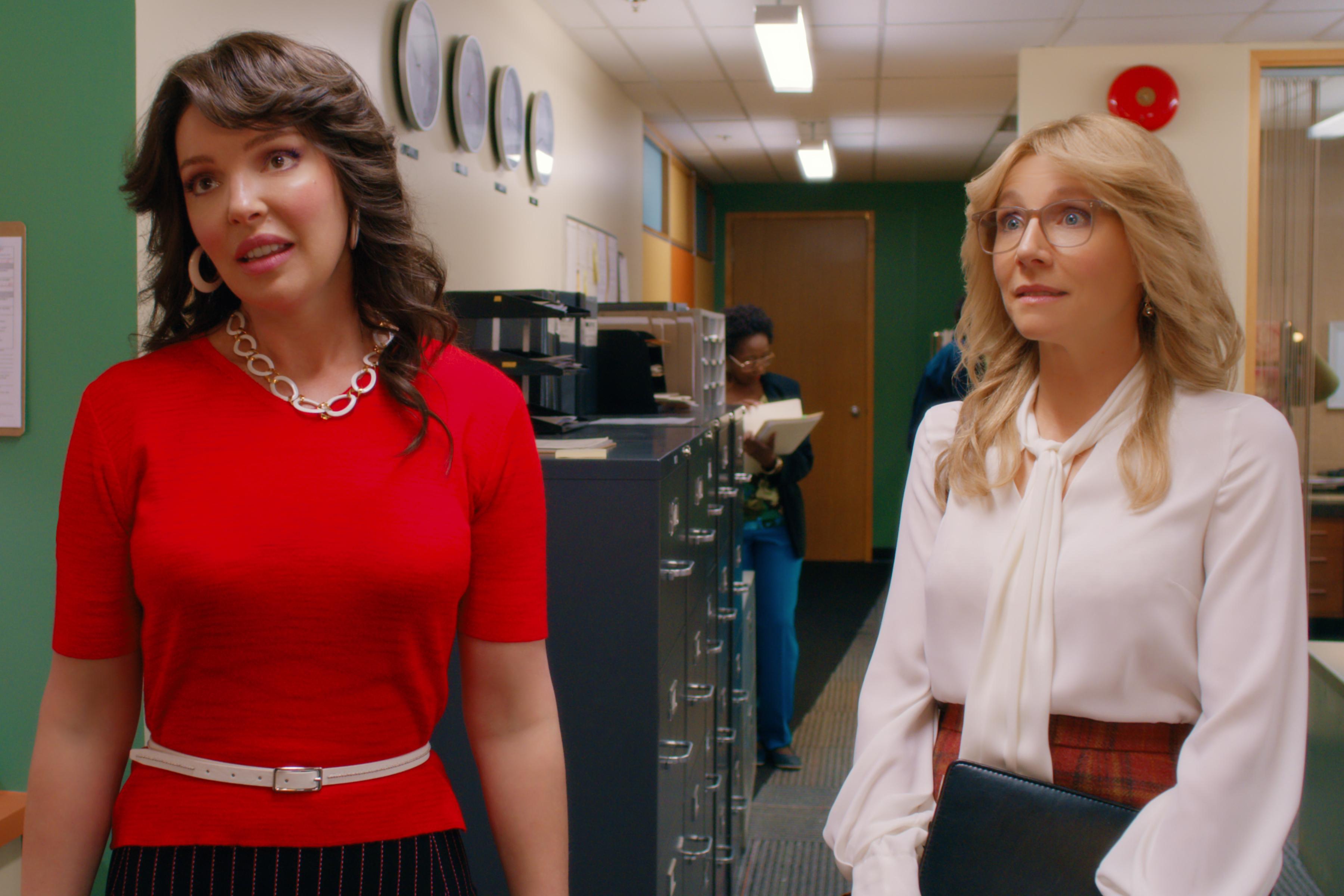 Article continues below advertisement
Actor Ben Lawson also seems pretty optimistic about his character's fate and the possibility that he'll be back for Season 2 (and not just in more flashbacks). "I think you're made to wonder if he's OK and I think that all things going well, we're going to see him more often and not just in flashbacks," he told Entertainment Tonight. "There's a lot unresolved between Kate and Johnny as well. Gotta get him back home safe."
'Firefly Lane' fans are in a frenzy wondering if Johnny is dead.
After fans binged all 10 episodes of Firefly Lane, they took to Twitter to vent about the wild cliffhanger that left Johnny's life in the balance. "What in the hell?? That's how you leave it #FireflyLane ...Is Johnny dead?! You're killing me here…," one fan wrote.
Article continues below advertisement
Another suspected that Johnny is very much alive and possibly with Tully instead of Kate. "Can't believe the season finale ends like that! What's the rift between Kate and Tully? Bet it has to do with Johnny," they wrote.