'Firefly Lane' Is Perfectly Poised for Season 2 With *THAT* Cliffhanger
Will 'Firefly Lane' return for Season 2? The first season of the friendship drama, which stars Katherine Heigl and Sarah Chalke, debuted on Feb. 3.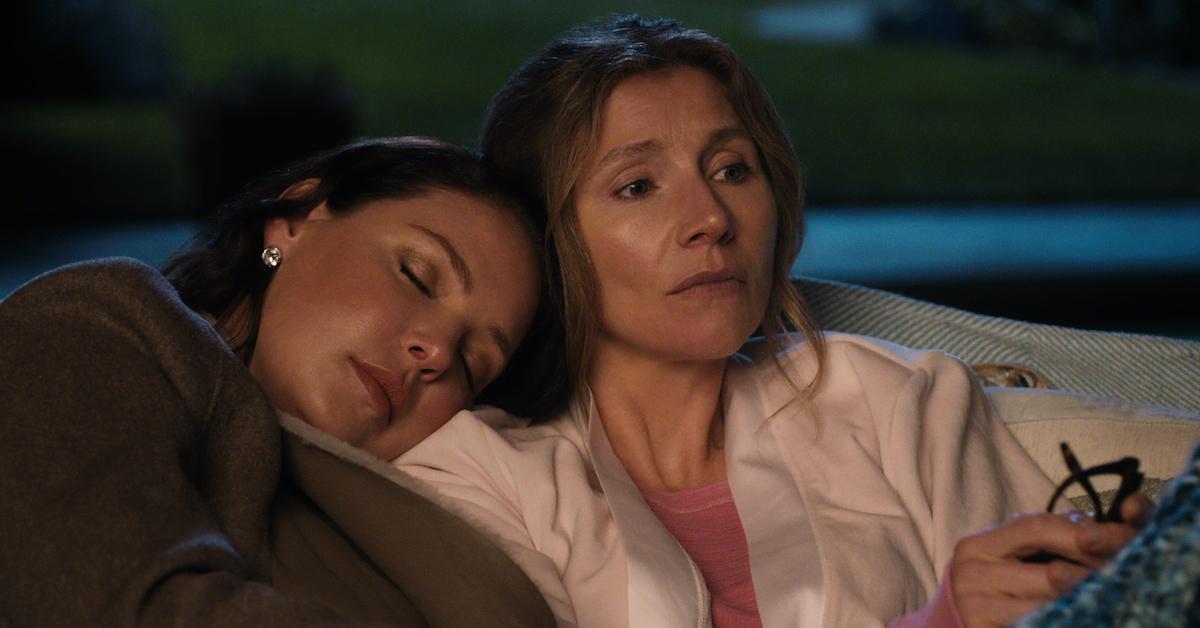 Netflix's newest drama series is Firefly Lane, which tells the story of Tallulah "Tully' Hart (Katherine Heigl) and Kate Mularkey (Sarah Chalke) from their meeting in 1974, throughout their decades of friendship.
Though the two are platonic soulmates, they deal with serious hurdles, and one threatens to derail their friendship for good. The series is adapted from the 2008 novel of the same name by Kristin Hannah.
Article continues below advertisement
Though the show does closely follow the respective character arcs from Kate and Tully, Season 1 ended in a manner that is far different from the actual conclusion of the book.
Because of these disparate finale scenes, viewers who read the book are wondering if this was done to set the show up for another season. Plus, other invested audience members simply want to know if Kate and Tully will be able to get their friendship back on track.
Will Firefly Lane be back for Season 2?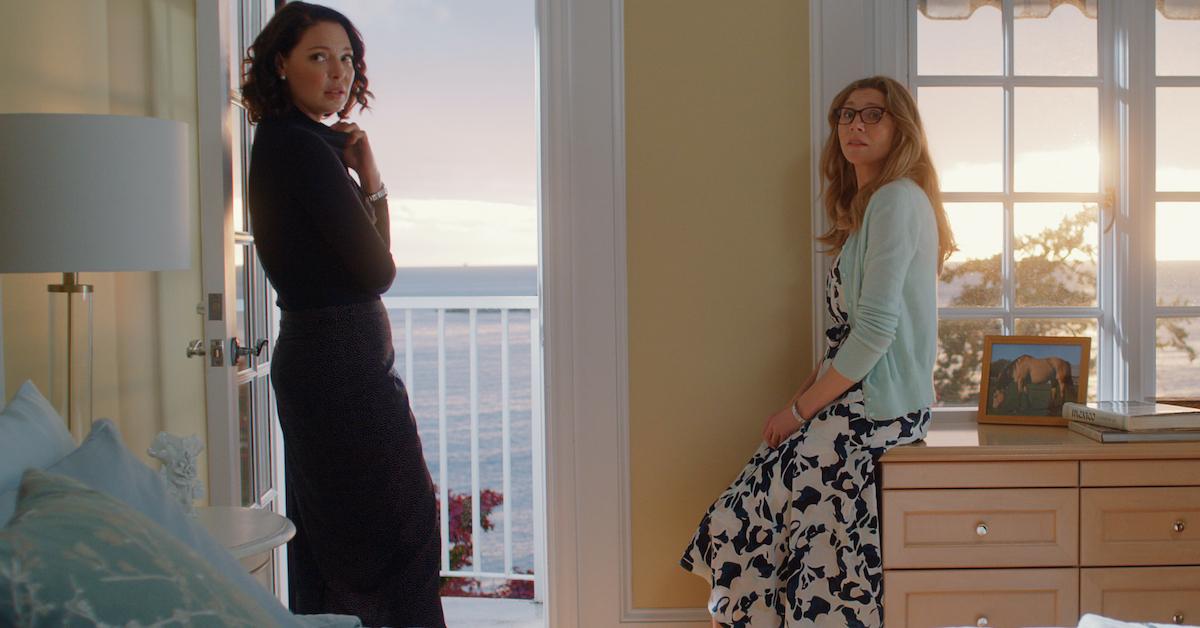 Article continues below advertisement
Is 'Firefly Lane' renewed for Season 2?
Aside from the eventual fan devotion, there are a multitude of reasons why viewers are expecting Firefly Lane to continue.
Season 1 only featured half of the events from the book, meaning that there are still years left of Kate and Tully's friendship to explore. In addition, there's also a book sequel to Firefly Lane, which is called Fly Away.
The series, therefore, has plenty of material to continue on for a few more seasons.
Netflix has yet to officially renew Firefly Lane for another season, though one of the show's stars has already expressed a desire to return.
"There's plenty to go, just from the first novel," Ben Lawson, who plays Johnny Ryan, told The Oprah Magazine. "There's also a [book] sequel Hopefully audiences delve in and we can continue."
Article continues below advertisement
Fans who are anxiously awaiting the show's renewal should keep their eyes on Netflix's Top 10 list. If Firefly Lane makes the list for a few consecutive days, then the chances of it continuing will be more likely.
Otherwise, it could be months until the show's future is explicitly determined.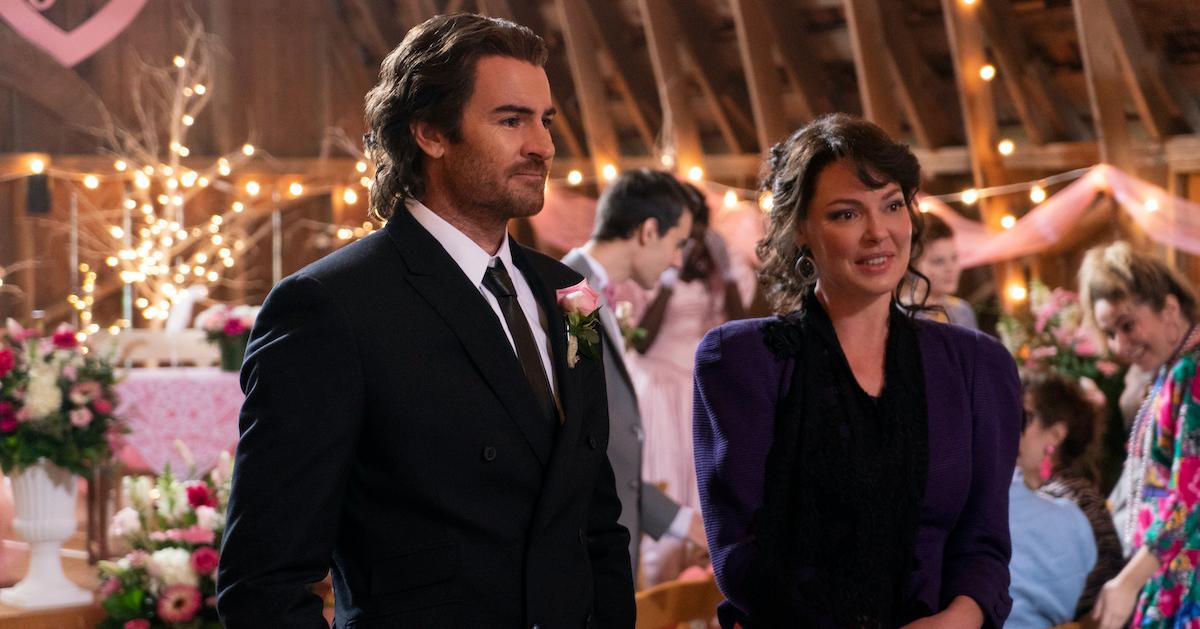 Article continues below advertisement
Season 1 of 'Firefly Lane' ended on a serious cliffhanger (SPOILERS).
As some readers suspected, Season 1 of the Firefly Lane Netflix adaptation did not follow the same ending as the book. Instead of concluding with a major death and a reconciliation between Tully and Kate, it ended with something else entirely: a bit of a time jump.
On New Year's Eve in 2003, Kate and Tully toast to a better year to come. Tully also offers Kate a producing job on her show — which hasn't been greenlit or created yet. The two are sitting outside of Kate's home, so they miss a phone call that presumably is going to inform Kate that her husband has been involved in a mine explosion.
The next scene is a flash-forward, and it shows trouble between the two best friends after the death of Bud (Kate's dad, who is played by Paul McGillion).
Article continues below advertisement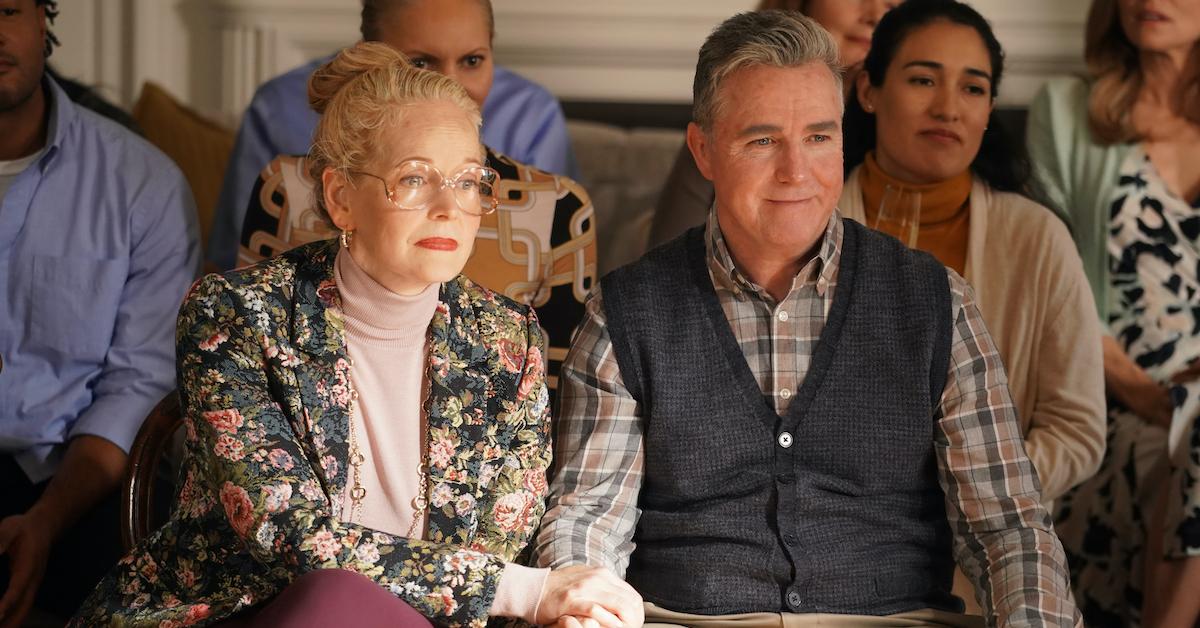 Kate asks why Tully felt like she could show up to the funeral when nobody wants her there. She then hints at a storyline viewers have yet to see, in which she tells Kate that she'll never forgive Tully.
Though Firefly Lane readers might suspect what transpires to drive such a wedge between the two besties, it remains to be seen if the show will follow that storyline in Season 2 (that is, if Season 2 happens at all).
Firefly Lane is available to stream on Netflix now.