When Will Season 2, Part 2 of Netflix's BFF Dramedy Series 'Firefly Lane' Drop?
When is the release date for 'Firefly Lane' Season 2, Part 2? Fans of the BFF dramedy series 'Firefly Lane' are already looking forward to it.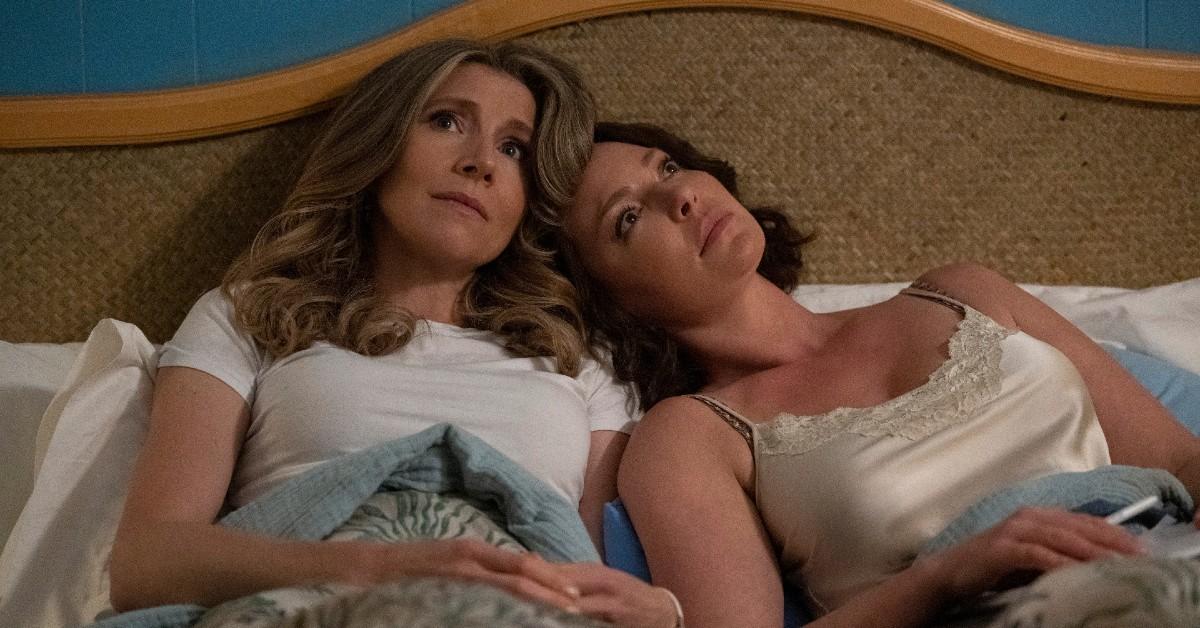 "The music might've changed with the decades, but the promises made on Firefly Lane remained. Best friends forever."
This line from Firefly Lane's original trailer just about sums up the series. Passing the Bechdel Test by a landslide, Netflix's dramedy series centers on the 30-year friendship between BFFs Tully Hart (Katherine Heigl) and Kate Mularkey (Sarah Chalke). After meeting on Firefly Lane as teens in the 1970s, hard-headed Tully and the softer, more awkward Kate soon become inseparable.
Article continues below advertisement
Maggie Friedman's series — which is based on the 2008 book of the same name by Kristin Hannah — watches their relationship ebb and flow through the '70s, the '80s, all the way to the mid-2000s. The sometimes poignant, always charming endeavor released Part 1 of its second installment — aka the follow-up to a major cliffhanger — on Friday, Dec. 2, 2022.
As detailed by Katherine Heigl herself, the first nine episodes of Season 2 highlight "what it is that has really fractured that relationship." But we know how binge-watching works; hardcore fans likely finished said "juicy" episodes before Netflix even uploaded them. Jokes aside, viewers are already wondering when the release date for Part 2 will be.
Article continues below advertisement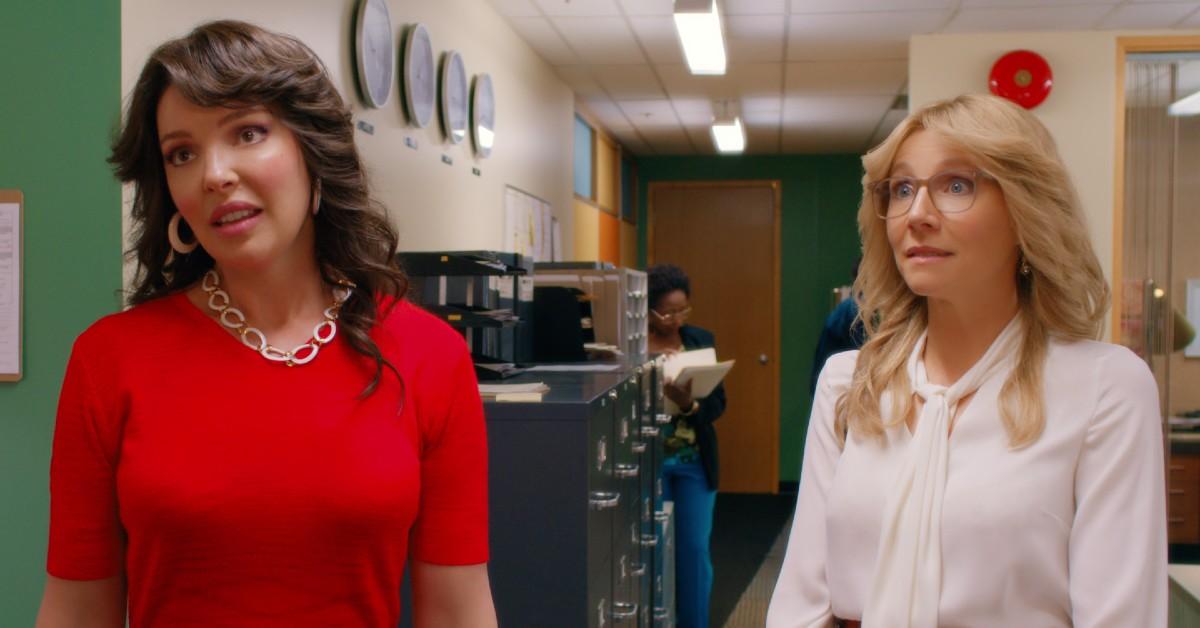 When's the release date for Season 2, Part 2 of Netflix's 'Firefly Lane'?
We're going to be waiting a while for Season 2, Part 2 of Firefly Lane. It is slated to release on June 8, 2023.
On the plus side, per Netflix Life, all of Season 2 reportedly wrapped filming in late April 2022, so fans won't have to worry about waiting for the cameras to stop rolling.
Article continues below advertisement
Season 2 will be the last season of 'Firefly Lane.'
On Oct. 3, 2022, it was announced that Firefly Lane's second season would be its last.
"Firefly Lane Girls are back! We can't wait to share the second and final season with you all on December 2nd," Katherine Heigl wrote on Instagram.
"Part 1 of our 16-episode supersized season features 9 episodes, with @kristinhannahauthor amazing story of Tully and Kate concluding in 2023 with Part 2 and the remaining 7 installments," the post continued.
Though there isn't a confirmed reason for the cancellation, it may have to do with the source material. While Season 1 covered much of the novel Firefly Lane, Season 2 follows the plot of 2013's follow-up novel Fly Away.
Unless New York Times bestselling author Kristin Hannah decides to make Firefly Lane a trilogy, we'll be bidding farewell to Tully and Kate in 2023.
Season 1 and Season 2 Part 1 of Firefly Lane are currently streaming on Netflix.