After 'Firefly Lane's' Season 1 Finale, You Won't Want to Miss Season 2
Netflix's 'Firefly Lane' adaptation has fans buzzing about the upcoming second season. Here's a recap of Season 1 to refresh your memory.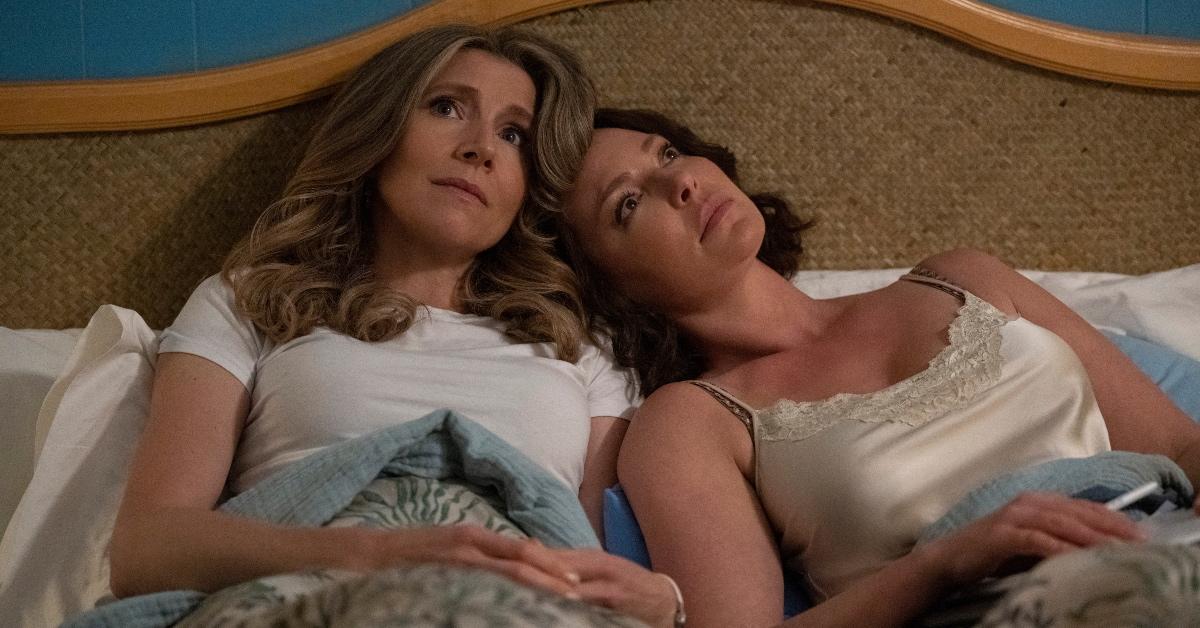 The latest Netflix series to tackle coming-of-age and teen friendships that stand the test of time, Firefly Lane, is based on the book of the same name by author Kristin Hannah. The series follows Tallulah "Tully" (Katherine Heigl) and Kate (Sarah Chalke)'s friendship over a 30-year timespan, from the 1970s to the present day.
Article continues below advertisement
Now that Season 2 of Firefly Lane is here, there might be a few plot points you missed. Never fear, Distractify has your Firefly Lane Season 1 recap here.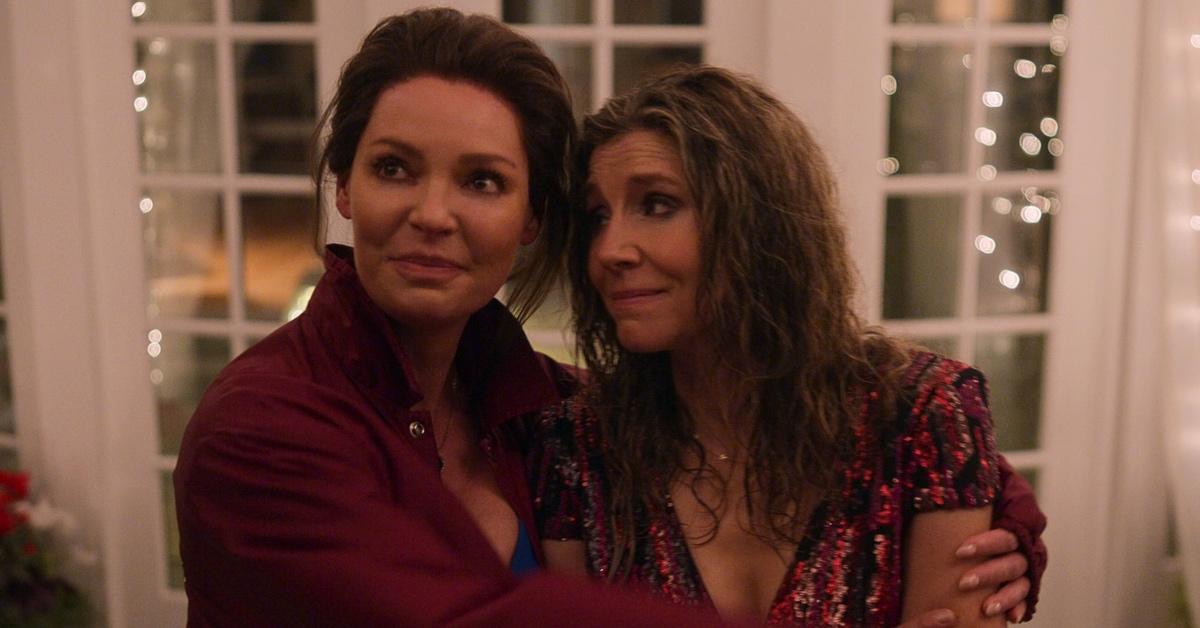 Article continues below advertisement
Here's a recap of Season 1 of 'Firefly Lane.'
Firefly Lane begins with the duo's childhood on the titular Firefly Lane in the 1970s. Young Tully (Ali Skobye) lives with her hippie single mother, Cloud (Beau Garrett). She frequently spends time with young Kate's (Roan Curtis) family instead, especially after Cloud leaves Tully in the care of her grandmother indefinitely.
Tully is also close to Kate's brother, Sean (Quinn Lord and Jason McKinnon), who is secretly gay but marries a woman named Julia. Later in the show, however, Sean comes out to Julia, and their marriage ends, leading to him coming out to Kate as well. Tully has known about Sean's sexuality since she caught him with his friend Robbie as a teen.
Article continues below advertisement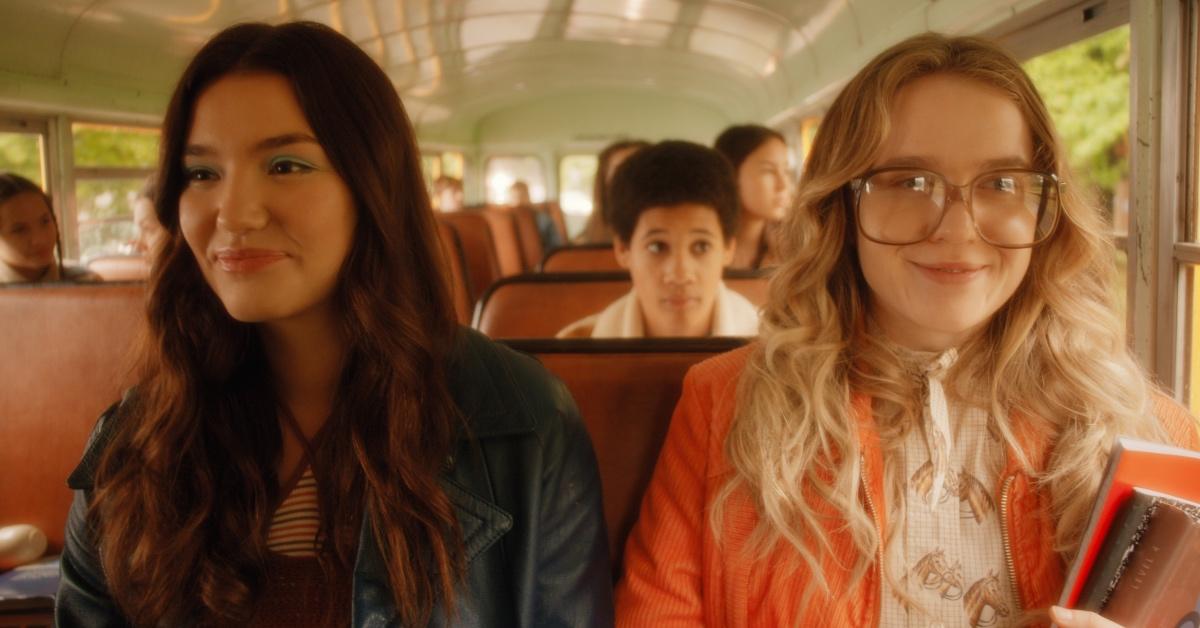 In the early 2000s, Tully worked her way up from being a local news reporter to the host of a daytime talk show known as The Girlfriend Hour, which Kate's husband, Johnny (Ben Lawson), produces. Tully is married to Max (Jon Ecker), but when an unexpected miscarriage happens, and their marriage falls apart, he rejects her later efforts to reconcile.
Article continues below advertisement
Kate gets divorced from Johnny, her former boss, and they share a single teen daughter named Marah (Yael Yurman). Marah often confides in Tully, her godmother, when she's frustrated with Kate. Throughout the season, Kate attempts to jump back into the dating world with Travis (Brandon Jay McLaren) but accidentally calls him by Johnny's name. Whoops!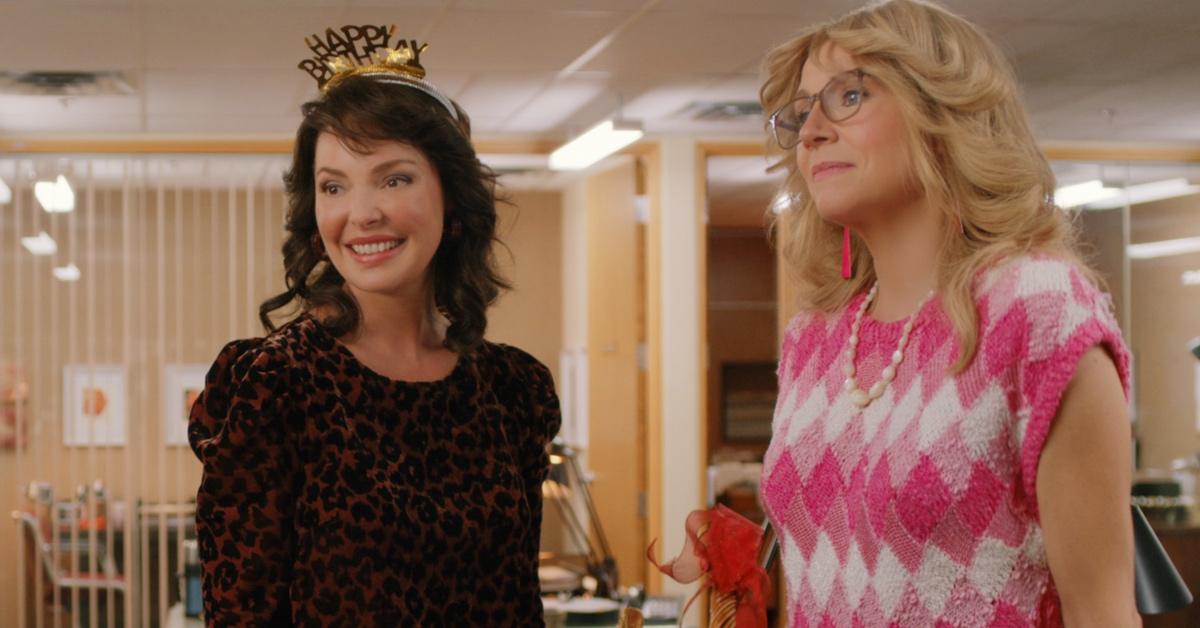 Article continues below advertisement
How does 'Firefly Lane' Season 1 end?
Throughout Season 1 of the show, Firefly Lane teases a funeral. In the finale, it's finally revealed that the funeral is for Kate's father, Bud (Paul McGillion). In a flashback to the 1980s, Tully is offered a news anchor job at the local station by slimy Wilson King (Martin Donovan), who makes an inappropriate advance at her, and she turns him down.
In the 2000s, Johnny accepts a position as a war correspondent and decides to leave The Girlfriend Hour. Before he leaves, he and Kate reconcile and share a tearful goodbye. Wilson steps in as the new head of The Girlfriend Hour, leaving Tully to face off against him once more. He forces her to accept a new co-host named Brooks Banack, but Tully flips him off and quits her own show.
Article continues below advertisement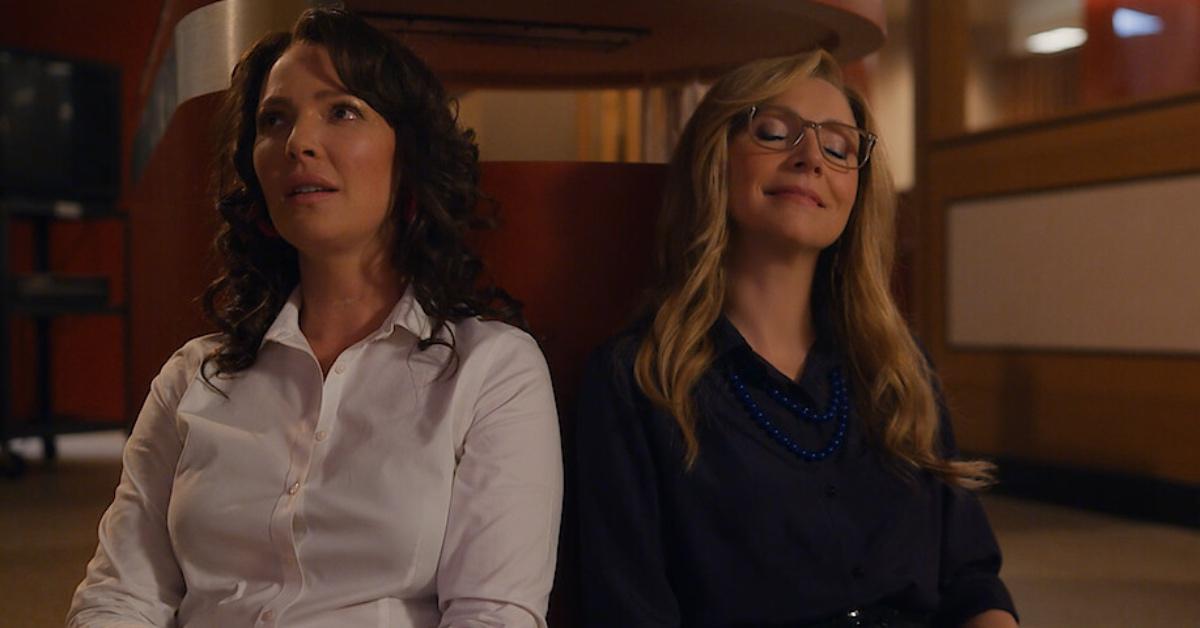 The season ends with Johnny being caught in wartime crossfire, Tully and Kate scheming for their own show now that Tully has ditched Wilson King for good, and a flash forward to Kate coming into conflict with Tully at Bud's funeral.
What did Tully do in 'Firefly Lane'?
The biggest question left to be answered by Season 2 of the show is: What did Tully do that fractured her friendship with Kate? In one of the final scenes of Season 1, the duo argues at Kate's father's funeral in 2004, with Kate saying, "When I said I could never forgive you for what you did, what did you think that meant? I don't ever want to see you again."
Let's hope all of our burning questions are answered when Season 2 of Firefly Lane arrives on Dec. 2, 2022.