In 'Firefly Lane' Kate and Tully Lose Their Friendship, Do They Reunite by the Book's End? (SPOILERS!)
How does 'Firefly Lane' the book end, and how is it different from the Netflix series of the same name? Here's everything you need to know.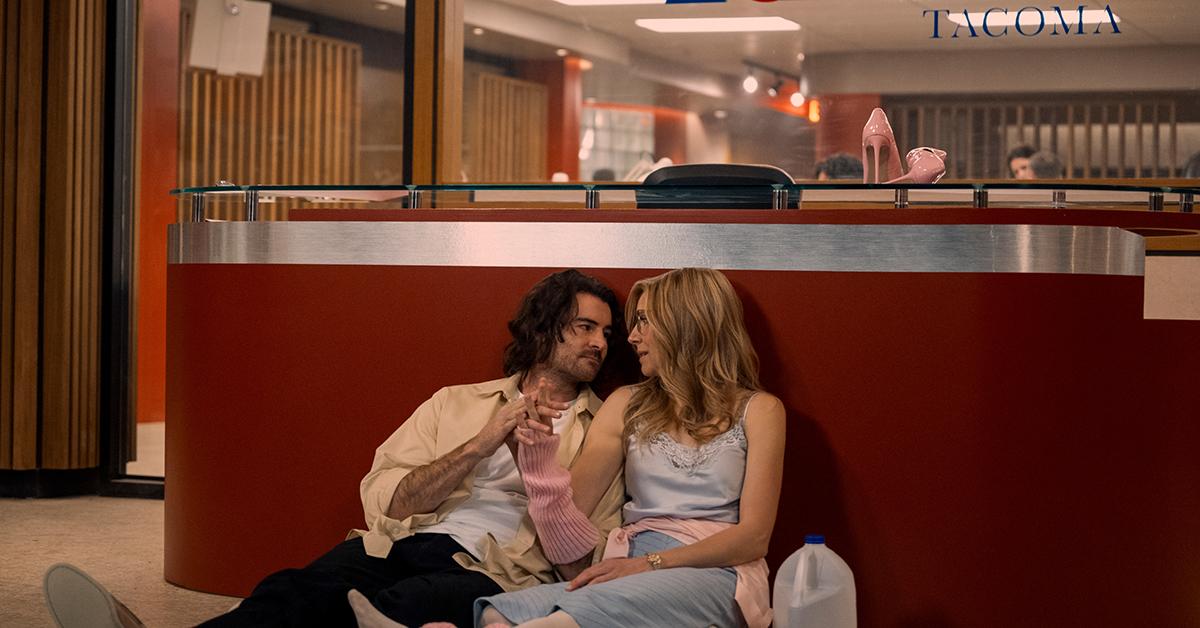 Firefly Lane is the first book in the series by Kristin Hannah. The second book in the Firefly Lane series is titled Fly Away. The Netflix series followed the events of the first book and the second season follows the sequel. However, there are some differences between the show and the book, they do follow each other for the most part. The biggest difference in the book is that it jumps around in time less frequently and ended with less of a cliffhanger than the first season.
The book is always different, here's how the Firefly Lane series ended.
Article continues below advertisement
Season one was more truthful to the book and only veered a bit at the end when they made the situation more open-ended between Kate and Tully. It got the important things right, though. Tully's charismatic and like appealing to people, probably because she has a hard time getting attention from her own mom. It's that same drive and charisma that leads her to become a successful journalist. Kate is awkward and unassuming, too bashful. But she's a good friend and is there for Tully when she needs her. Which is why it's so tragic when Tully pushes her too far.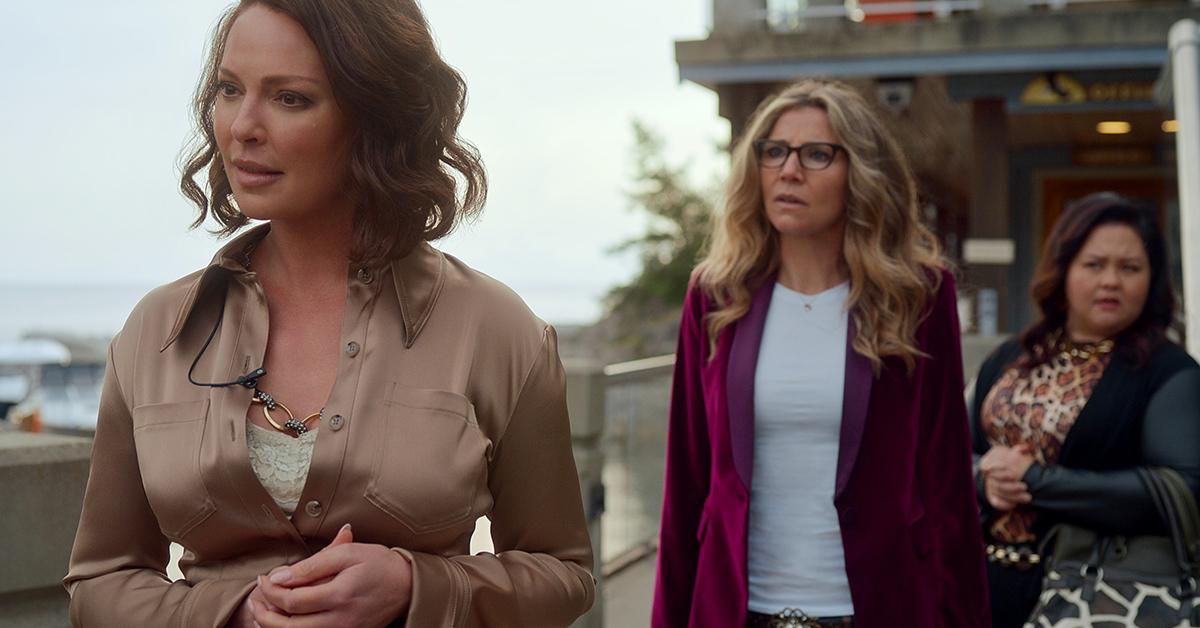 Article continues below advertisement
What Happened Between Tully and Kate in 'Firefly Lane'?
Kate has a tough time getting over her insecurities from when she was a child. When you're a child it's hard to see the big picture, you just see the popularity and want to chase after approval. Tully was outspoken because she had to be because her home life pushed her to find comfort in the outside world. Meanwhile, Tully was jealous of kate's childhood and her family, people who wouldn't just leave her. Because the two are so different they complement each other, but perhaps this made Tully a bit too comfortable.
When Gran died and Tully moved in with them, when they worked together, and even when Kate was interested in her future husband, she couldn't get out of her own head about how jealous she was of Tully. Here's her childhood friend who lived with her, who she feels is overshadowing her because she does have more charisma and confidence. She feels like her future ex-husband Johnny likes Tully more than her, and to make matters worse, after Tully's journalism career takes off, Kate's daughter Marah idolizes her.
Article continues below advertisement
Kate's difficulties being a single mother are compounded by the fact that she's growing apart from her own daughter. Marah is an independent child who's gone through a divorce, which has placed a lot of stress on her. She also dislikes how her mother reacts to Tully. Word gets around to Tully about the two. But when Tully tries to reach out to help, she only makes matters worse.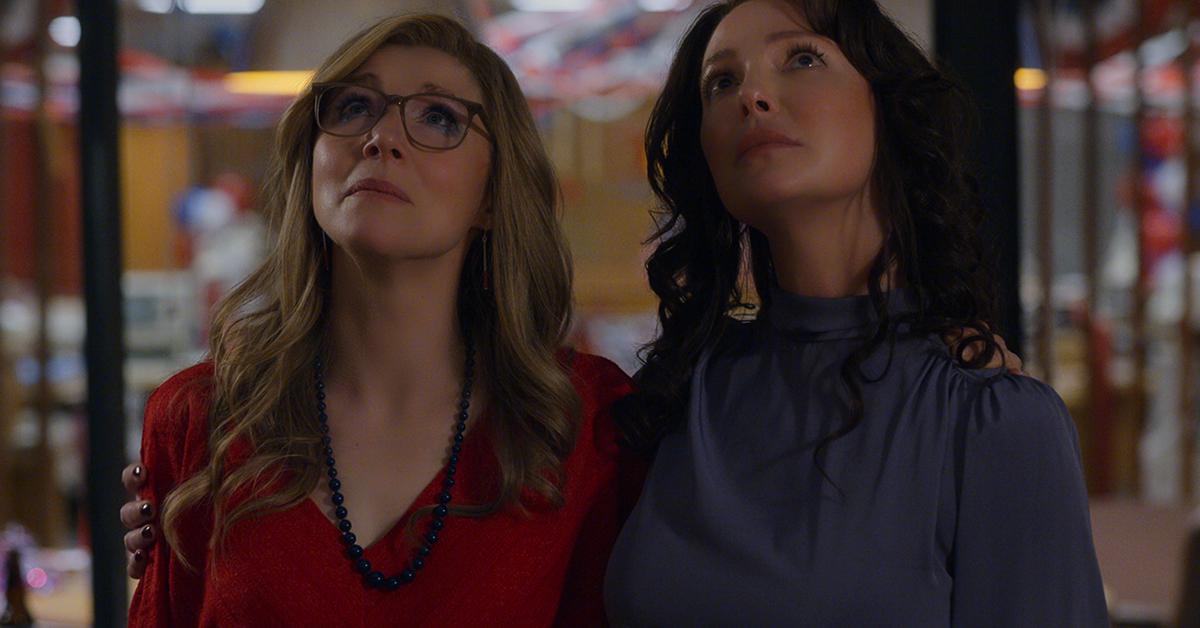 So What Happens at the End of the Book?
After inviting Kate onto her show Tully tries to help her mend her relationship with her daughter. But it doesn't go as planned and Kate berates Tully live on the air. It's a humiliating moment that effectively ends their friendship, at least for a while. Life catches up with Kate as she visits the doctor and gets diagnosed with breast cancer. Realizing she has little time left and trying to make things right, Kate reaches out to Tully, who immediately comes to her side. The story ends with Kate passing away after months of Tully caring for her.