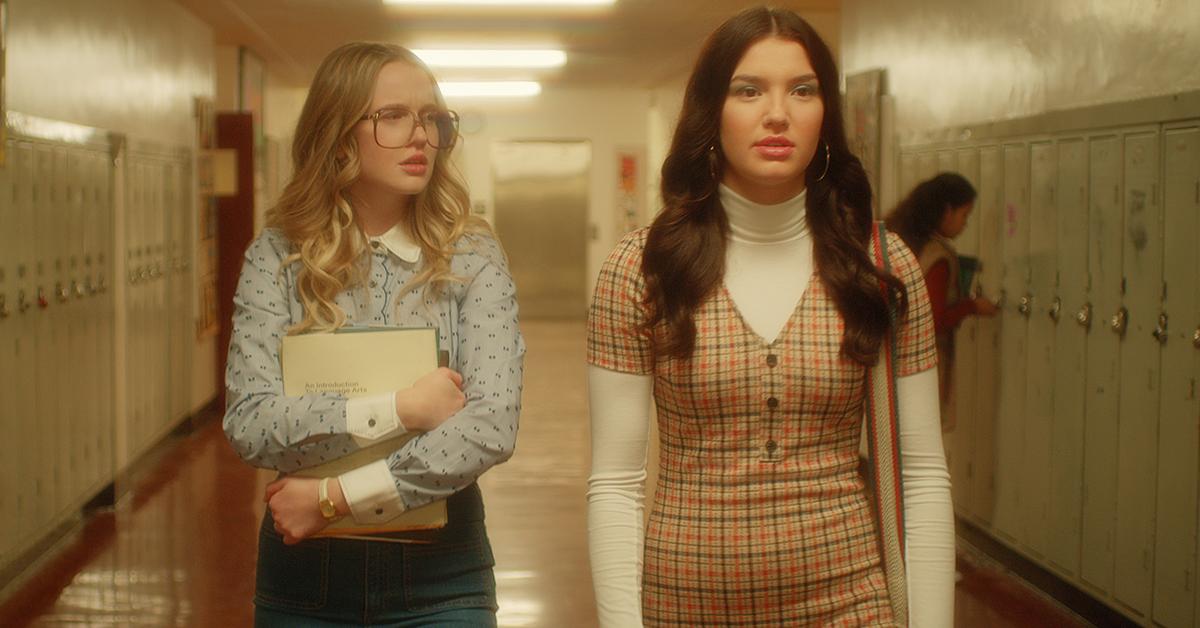 Firefly Lane Season 2 Is Here — Will There Be a Season 3?
Katherine Heigl and Kate Mularkey's drama and romance Netflix series, Firefly Lane, has an interesting story structure and a plotline that covers about thirty years. It juxtaposes glimpses of present events with flashbacks that explore different characters' perspectives, leaving us to wonder why Kate is so cold to Tully in the present, when, in the past, they were inseparable ever since Kate was there for Tully after she was assaulted at a party. With so much to explore, will there be a Firefly Lane season 3?
Article continues below advertisement
The friendship of the 'Firefly Lane girls' undergoes a lot of transformations. Kate and Tully lived in the same house as 'sisters' for a bit when Tully's Gran died. But then the end of season one left us with Kate banning Tully from her house and not allowing her over for the holidays. That's a lot to answer for, a friendship like that doesn't suddenly break apart. This may have some anticipating a third season. However, the second season has only partially released.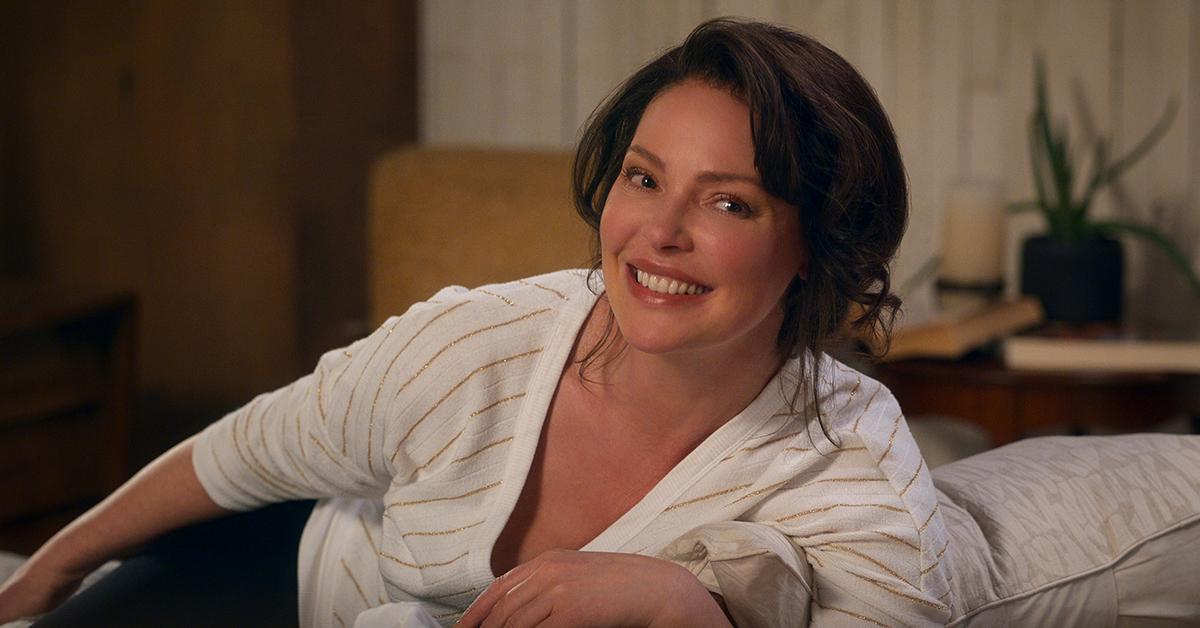 Article continues below advertisement
Will There Be a Firefly Lane Season 3?
Firefly Lane was confirmed by Katherine Heigl on her Instagram to only have two seasons. In a post, she thanked everyone for working on the final season of the show. However, just because there is no third season, it doesn't mean that the show is over yet. There is still the second part of season two that's expected to release on June 8, 2023. Is having a season two part two just having a season three with extra steps? Pretty much. You'll still have to wait a decent chunk of time to watch the end of the Firefly Lane girls' story.
There's a good reason for the show only having two seasons. That being there are only two books in the series by Kristin Hannah, Firefly Lane and Fly Away and each season covers one book. With no more story to draw from, the show can't possibly keep making new seasons. One you watch the end of the second season, you will undoubtedly understand why the story can go no further. But the end is a touching reaffirmation of their love for one another and a study of sisters who care for each other even when they are mad at each other.
Article continues below advertisement
The second part of the second season will be the end of the series. When everything is revealed what happened between Kate and Tully that drove their relationship apart, how insecurities and old rivalries, as well as one big humiliation, you can see why they had a falling out. You can also see the gears turning as they process their grief after losing their best friend. There's a lot of growth that happens for a person when they go through the pain of losing someone important to them. It can help a person realize what they truly feel is important in their lives.