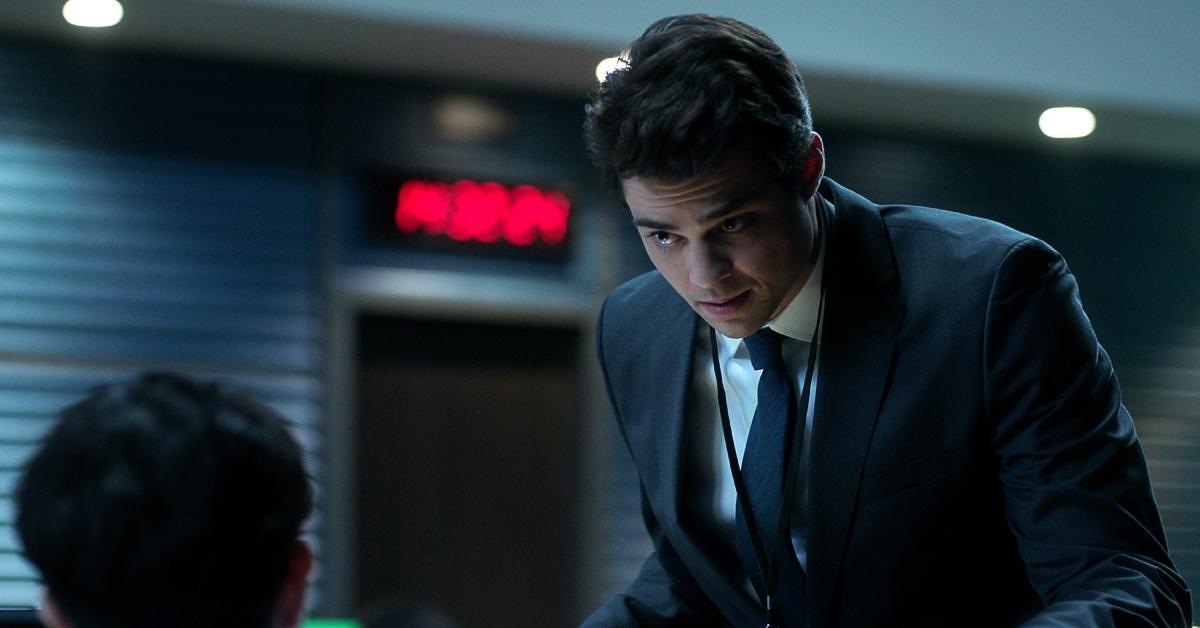 Noah Centineo Stars as a CIA Lawyer in 'The Recruit' — Is It Based on a True Story?
At last, Noah Centineo is ditching his teen rom-com roots in favor of an action-packed TV show. The 26-year-old actor is suiting up as Owen Hendricks, a young CIA lawyer and the main character of Netflix's upcoming spy adventure series, The Recruit.
Article continues below advertisement
Although the series follows the rookie in his first few days at the agency, his life is quickly turned upside down once he "stumbles headlong into the dangerous world of international espionage when a former asset threatens to expose agency secrets," per the official synopsis. The show will be an intense thriller, and fans interested may want to know if there's any truth to it.
So, is The Recruit based on a true story? Keep reading to find out.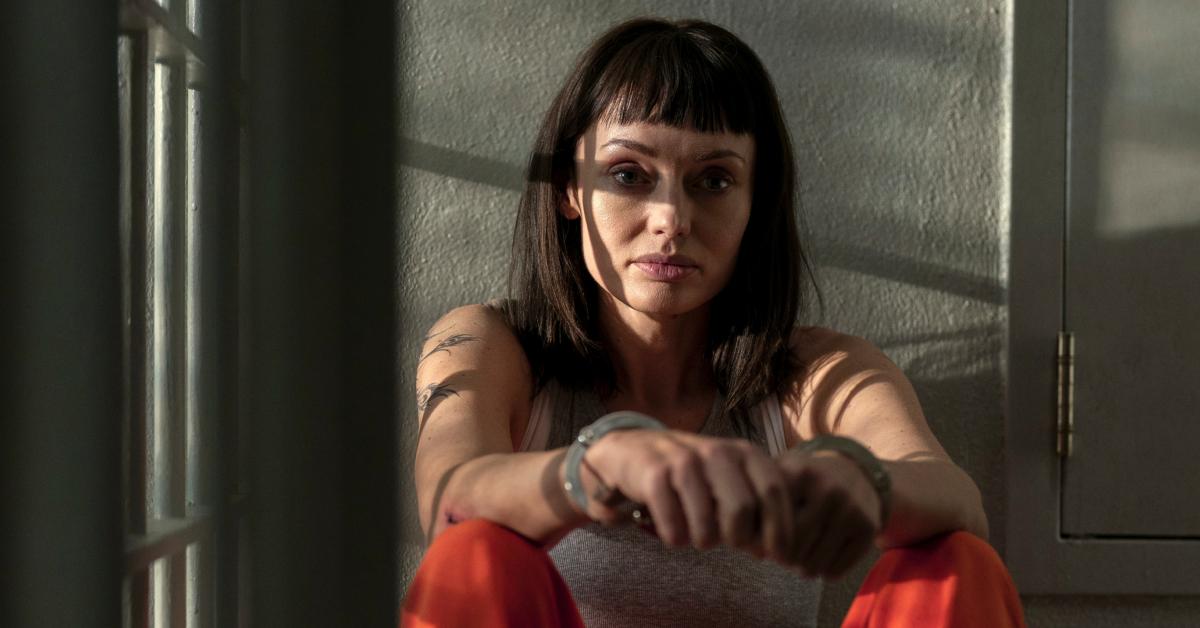 Article continues below advertisement
Is the 2022 Netflix series 'The Recruit' based on a true story?
Since various spy thrillers and police procedural dramas are taking the world by storm, it makes sense that fans would question whether or not The Recruit is also based on a true story. However, that doesn't seem to be the case with the Noah Centineo-led project.
Nevertheless, the To All the Boys heartthrob recently told filmmaker Enzo Marc that the concept "was created by Adam Ciralsky; he's now a journalist, but he was a lawyer at the CIA." So, it seems The Recruit is simply inspired by true events.
Article continues below advertisement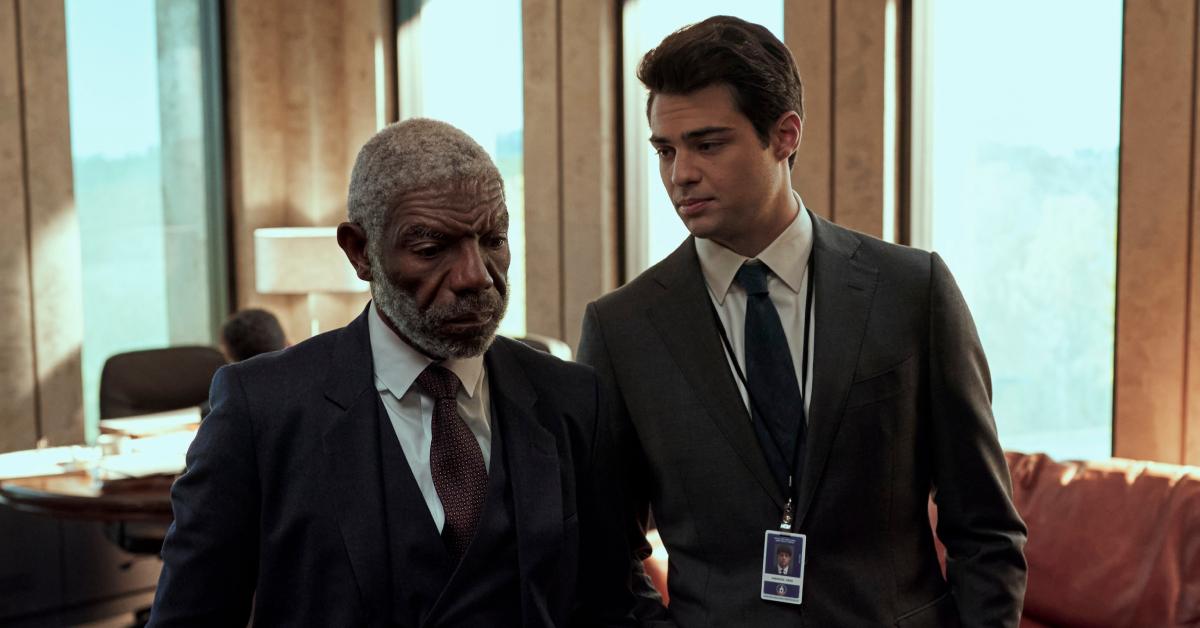 Following the 2022 Netflix global fan event Tudum, showrunner Alexi Hawley told the streaming giant that it's "rare to find a fresh way into a story these days." He added, "The spy genre is no different. From Jason Bourne to James Bond, the spy world is always seen through the eyes of a veteran operative who's invariably the smartest (and toughest) guy in the room."
Article continues below advertisement
Well, instead of having an experienced agent front and center, The Recruit "enters the world of espionage through fresh eyes with a 24-year-old, fresh out of law school, who doesn't even have time to figure out where the bathrooms are before he's pulled into a high-stakes case." Honestly, we love this entry-level representation.
"None of us can realistically dream of being James Bond, but all of us have had a first job — with co-workers we can't trust and agendas we don't understand," Alexi teased further. "Only, at the CIA, those hidden agendas can get you killed."
The Recruit premieres Friday, Dec, 16, 2022 on Netflix.