'Cabinet of Curiosities' Is Sneaking Into Our Nightmares One Place at a Time
The 'Cabinet of Curiosities' filming locations range from sound stages to scenic landscapes. Guillermo del Toro's Netflix series locations, explored.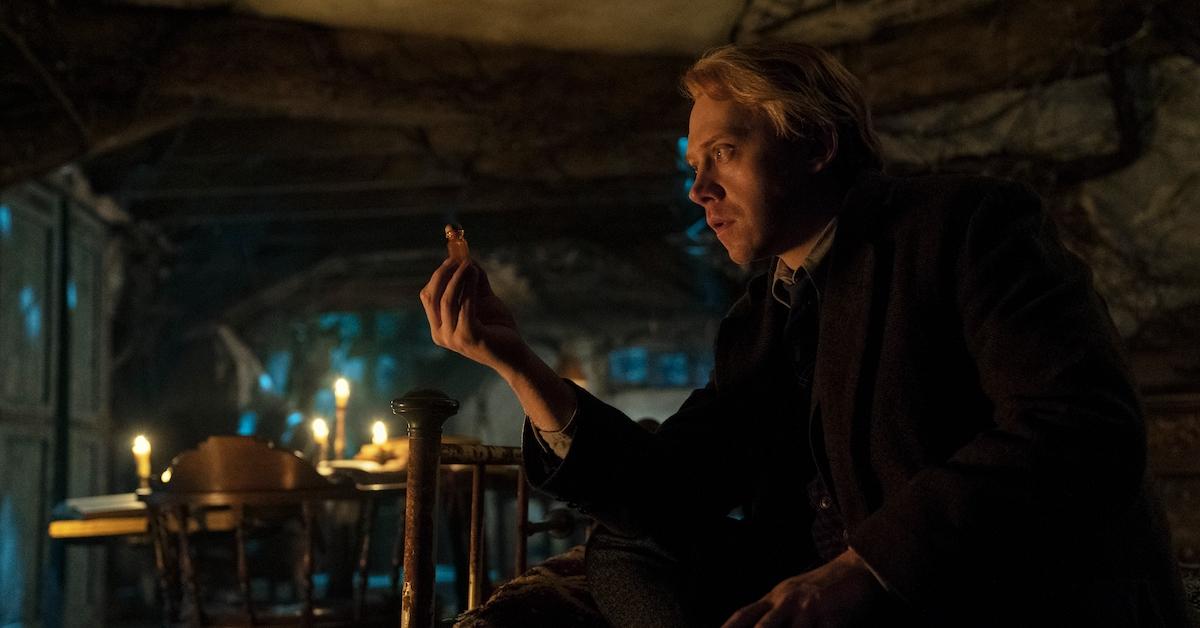 Now that October is here and we're free to explore the darkest caverns of humanity, Guillermo del Toro is here to guide us through with his Cabinet of Curiosities. The new Netflix eight-episode limited series, based on Guillermo's short story collection of the same name, is filmed in various locations to set the scenes of the various stories it tells.
Article continues below advertisement
Over the course of the series, eight different stories are told that unpack bizarre horror in a new way, which is just what we'd expect from the fantastical filmmaker. And what better way to bring those stories to life than in unique settings? However, in order to really create his vision, Guillermo mostly employs soundstages. So where are the Cabinet of Curiosities filming locations?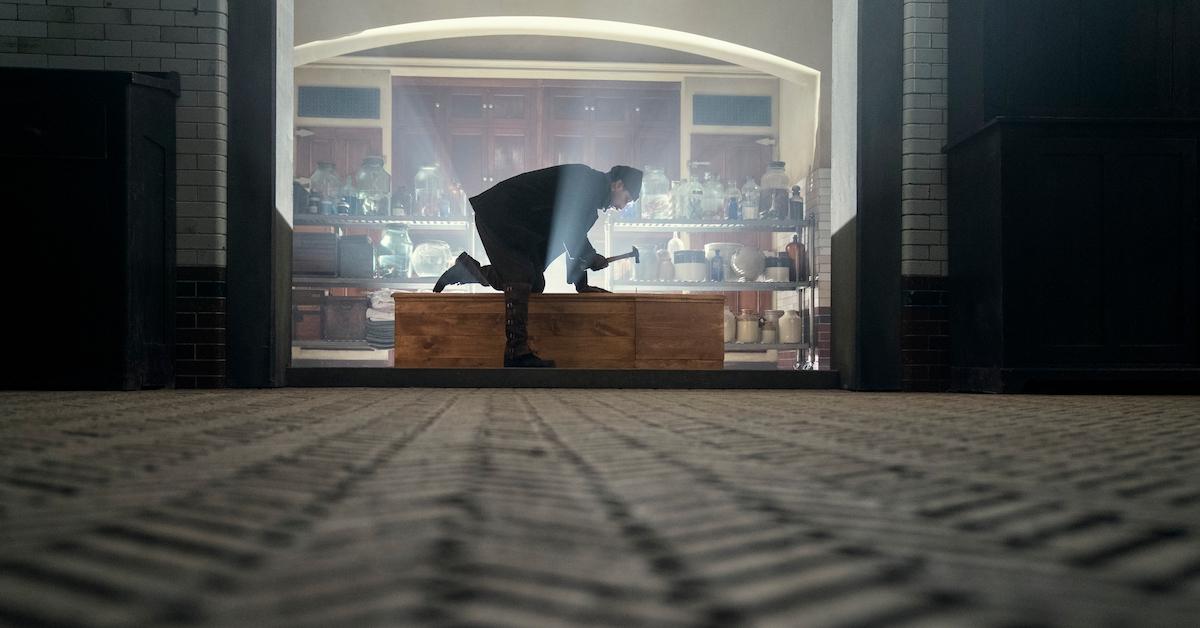 Article continues below advertisement
Guillermo del Toro's 'Cabinet of Curiosities' filming locations are in Canada.
Unsurprisingly like many Netflix series, most if not all of Cabinet of Curiosities was filmed in Canada back in 2021. According to IMDb, it was filmed from June 28, 2021 until Feb. 7, 2022 in Toronto and the greater Ontario area in Canada. This is pretty common for film projects because there's plenty of space and fewer costs to filming in Canada.
Through some investigation, we found that Cabinet of Curiosities is filmed mainly at two different film studios in Toronto. The first is called Cinespace Film Studios, which includes Kipling Avenue Studios, located at 777 Kipling Ave #300 in the administrative district of Etobicoke. There, Guillermo reportedly made use of four sound stages and other supportive spaces.
Article continues below advertisement
The second studio is Pinewood Toronto Studios at 225 Commissioners Street, and it's even larger. It has 11 stages, as well as mill shops, wardrobe suites, multi-purpose rooms, dressing rooms, and offices. Reports also suggest that many scenes were filmed in Scarborough, as well as in Toronto's Spadina Museum at 285 Spadina Road. Spadina Museum is a historic house that's open to anyone who wants to get spooked after binge watching Cabinet of Curiosities.
Article continues below advertisement
Other bits of 'Cabinet of Curiosities' are filmed in Hamilton, Ontario.
Hamilton, which is a port city just southwest of Toronto, is no stranger to film projects. Several series and movies have been filmed there, such as Nightmare Alley, The Queen's Gambit, and most notably, Guillermo del Toro's The Shape of Water. In November 2021, the Curiosities team was seen recording some scenes at Strabane United Church at 1565 Brock Road.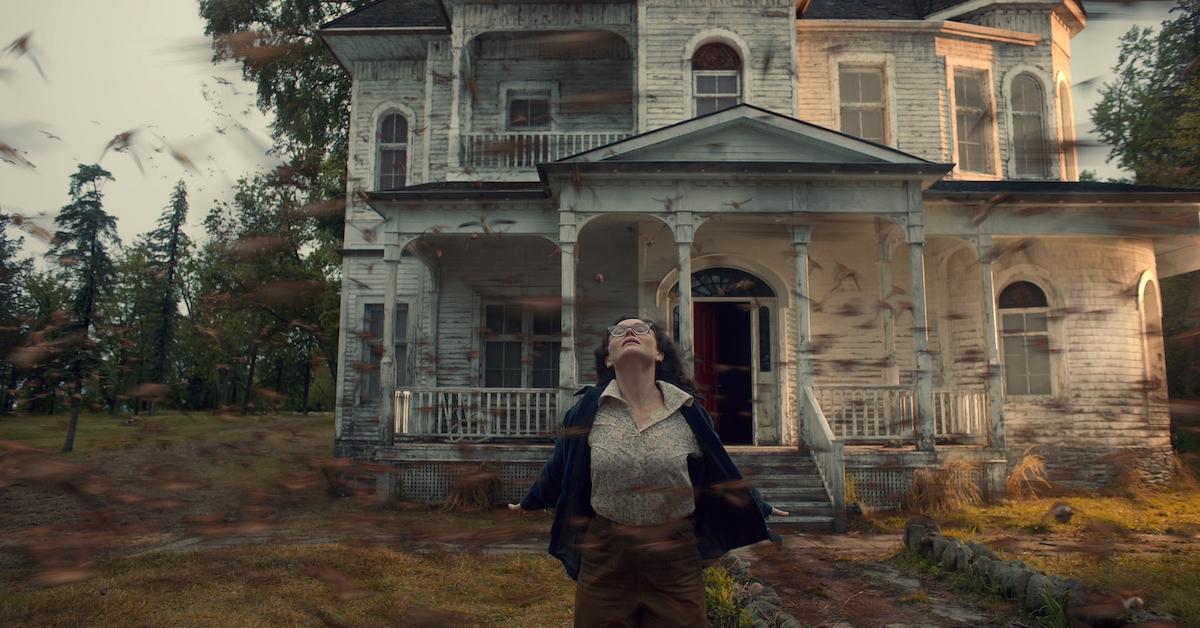 Regardless of the series's filming locations, we doubt that any of them will look as they did before Guillermo got there. He has a way with transforming his sets, and Cabinet of Curiosities is sure to be just as magical.
The first two episodes of Cabinet of Curiosities are now available to stream on Netflix, with new episodes releasing daily.