Disney's Live-Action 'Pinocchio' Might Be Even Better Than We All Expected
Now that more actors are joining the cast of Disney's live-action 'Pinocchio' film, we're all wondering if the new movie will also be a musical.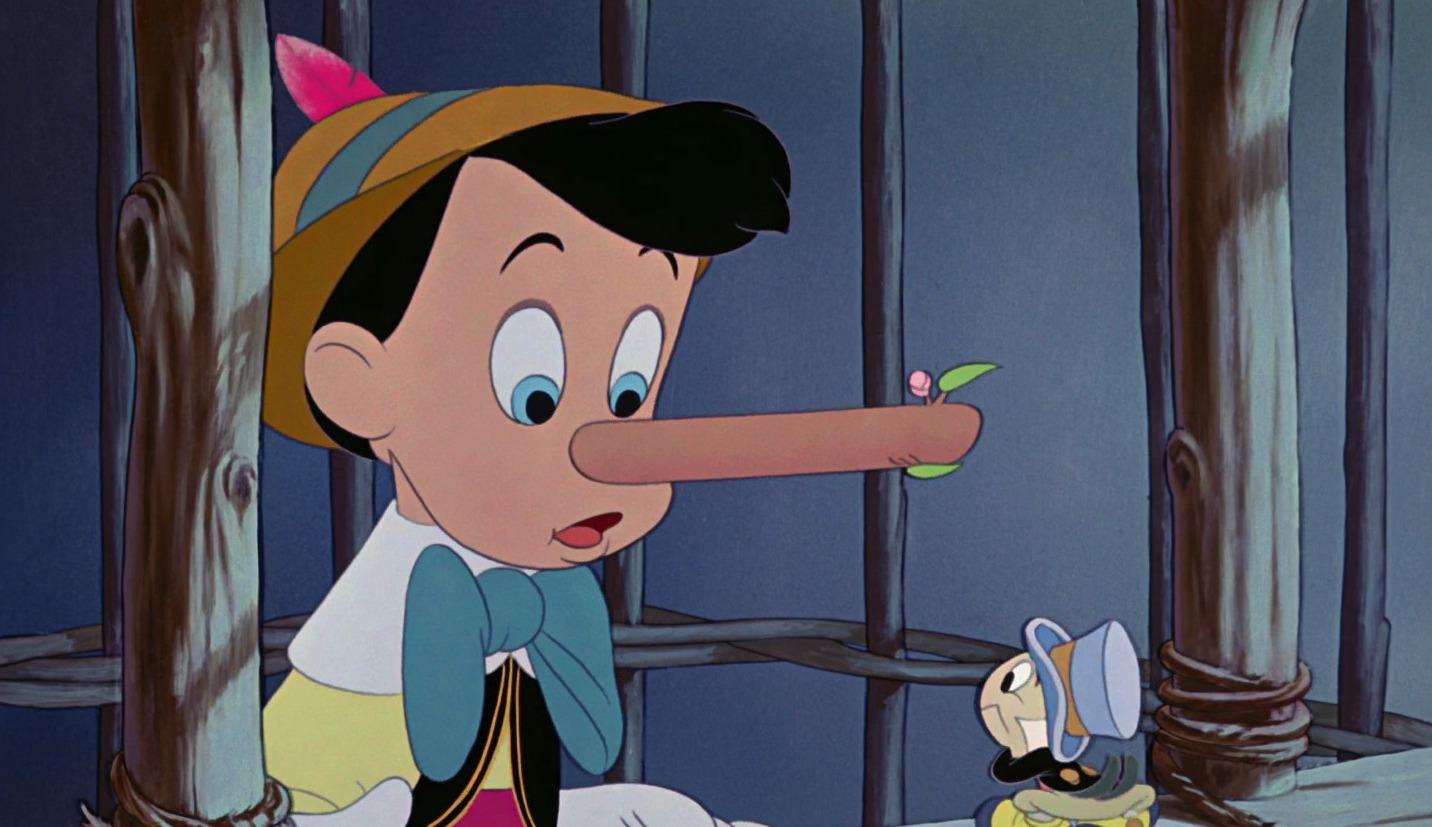 Disney has had a fair bit of success with its live-action remakes so far, so it's no surprise that they will be continuing the pattern with a live-action version of Pinocchio. With a star-studded cast, many are wondering if they'll be hearing their favorite actors sing in a musical version of Pinocchio.
Article continues below advertisement
Many other live-action remakes have been musicals and have stuck to their guns with music from the classic animated features along with original music here and there. For the live-action Pinocchio, we should expect something similar. Based on what we know so far, it does look like the live-action Pinocchio film will be a musical.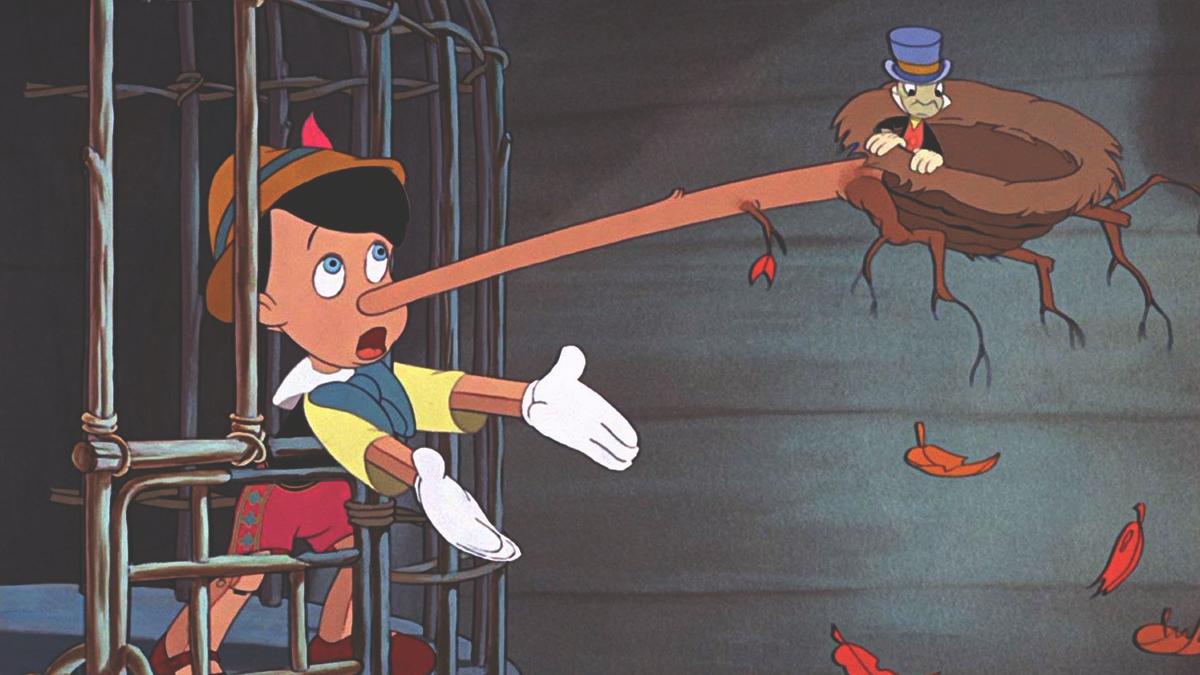 Article continues below advertisement
Disney's live-action 'Pinocchio' film will be a musical.
Although the entire cast is not yet announced, we do have some insight into the creative team. Robert Zemeckis, a director most known for movies like Back to the Future and Cast Away, is teaming up once again with Alan Silvestri, who will compose the score for Pinocchio. If Alan's name sounds familiar, it's because he has scored almost every Robert Zemeckis film, including The Polar Express, so we're in for a treat.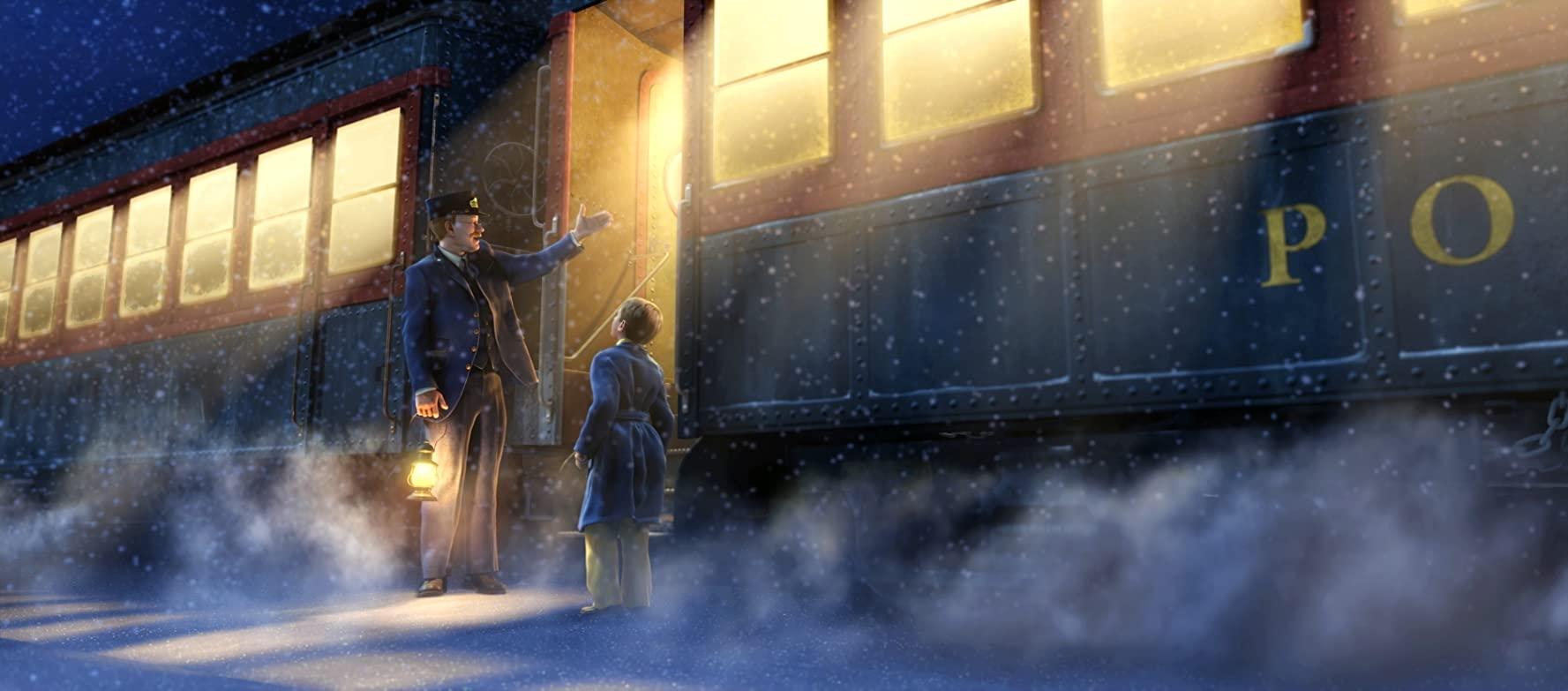 Article continues below advertisement
Not only will Alan compose a score for Pinocchio, but The DisInsider and Film Music Reporter have both confirmed that Alan Silvestri will be working with songwriter and record producer Glen Ballard to co-write original songs for Pinocchio as well.
The pair have written songs for other projects, such as the Hannah Montana movie and The Croods. We can also expect to hear Pinocchio favorites, like "When You Wish Upon a Star" and "I've Got No Strings."
The live-action 'Pinocchio' musical will feature a star-studded cast.
Tom Hanks was only confirmed as Geppetto once Robert Zemeckis signed on to direct. The pair have worked together on various features, and honestly, we can't think of anyone better to play the fatherly figure. In addition to Tom, Broadway man and Gaston in the live-action Beauty and the Beast Luke Evans will be playing another Disney villain in Pinocchio as the Coachman.
He is the very creepy character who lures boys to Pleasure Island and turns them into donkeys. We can only hope things turn out better for those boys in the live-action remake.
Article continues below advertisement
In a The Wrap exclusive, we have also learned that Cynthia Erivo has been tapped to play the Blue Fairy. Cynthia Erivo rose to stardom after her Broadway turn in The Color Purple and is slated to play Aretha Franklin in an upcoming TV series. Joseph Gordon-Levitt will also be joining the cast as Jiminy Cricket, and Keegan-Michael Key will be voicing Honest John.
Article continues below advertisement
Rounding out the main cast will be Benjamin Evan Ainsworth as Pinocchio and Lorraine Bracco as Sofia the Seagull, who is a new character created for the live-action version. Benjamin is no stranger to musicals or our screens; you may recognize him from The Haunting of Bly Manor.
This isn't the only 'Pinocchio' musical coming to life.
A stop-motion Pinocchio film is slated to be released on Netflix this year, co-directed by Guillermo Del Toro. The cast includes Ewan McGregor, Cate Blanchett, Christoph Waltz, and many other notable actors, and it is also going to be a musical. The music is composed by Alexander Desplat, who has worked with Guillermo in the past on several projects, most notably, The Shape of Water.
Article continues below advertisement
Regardless of which new retelling of Pinocchio becomes our favorite, there's one major question lingering on all our minds: Does this mean we will get to see Tom Hanks and Joseph Gordon-Levitt sing? One can only hope.