There Is a Fiery Debate Going on About if Anastasia Is a Disney Princess or Not
Many Disney princesses have come into the picture during Disney's long film history. From classics like Snow White and Cinderella to newer princesses like Tiana and Moana, Disney has made a monopoly out of little girls' dreams to become royalty one day.
Article continues below advertisement
However, throughout the course of animated films, other film studios have come into the fray to try and take some popularity away from Disney and its princesses. In 1997, Fox got Meg Ryan on board to voice the title character in their film, Anastasia. The film was meant to act as a challenger to Disney's domination in animated films. While Anastasia is a staple of many millennials' childhoods, she was never a Disney princess, that is, until now.
'Anastasia' is a loose adaptation of the legend of Grand Duchess Anastasia Nikolaevna of Russia.
Anastasia follows the story of an 18-year-old orphan named Anya, who has been suffering from memory loss and doesn't know where she came from. On her journey to discover who she is, she sets off alongside two con men who plan on taking advantage of her, considering they believe her to be a doppelgänger to the "real" Grand Duchess. They bring her to Paris for the reward, hoping to trick royalty, not knowing she's actually the real Anastasia.
Article continues below advertisement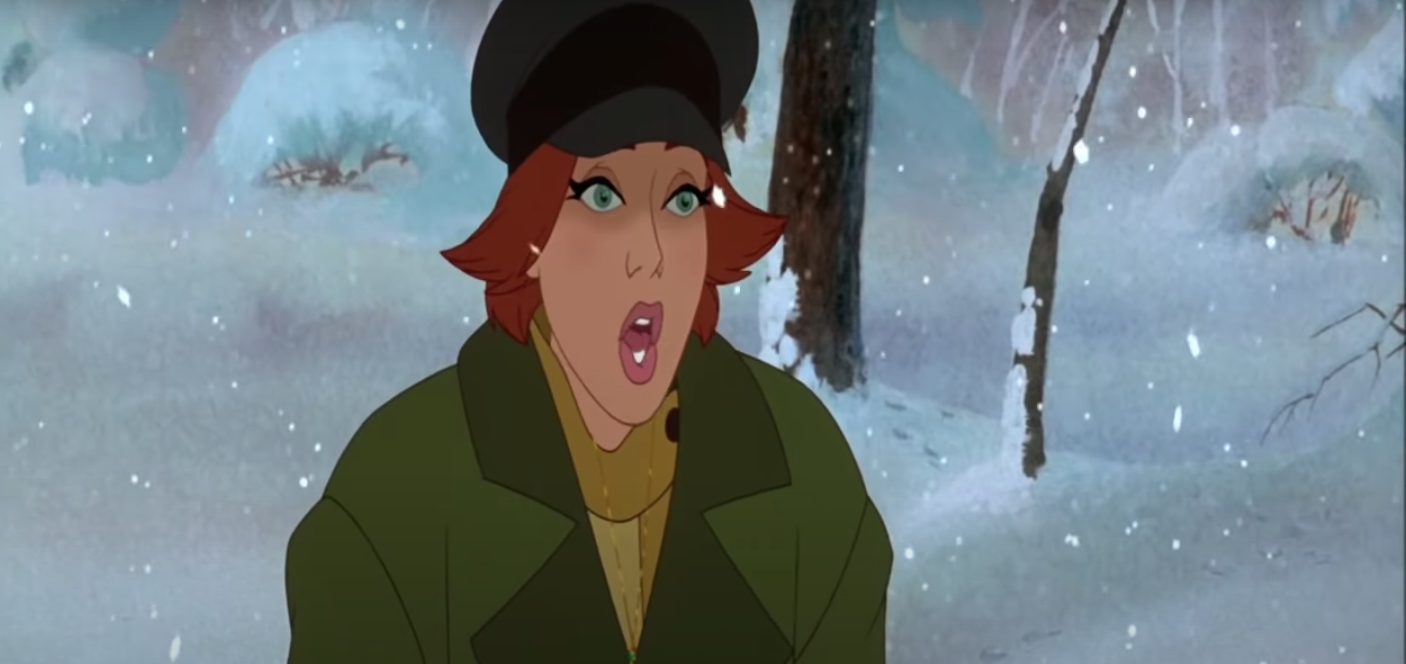 Director Don Bluth, who had made other non-Disney animated classics like All Dogs Go To Heaven and An American Tail, saw much success after the release of Anastasia. The wide release of Anastasia in the U.S. made $14.1 million, which placed it as the No. 2 film for the weekend of Nov. 21–23, 1997.
Article continues below advertisement
By the end of its theatrical run, Anastasia had grossed $58.4 million in the North American box office and $81.4 million internationally. The worldwide gross totaled up to about $139.8 million, making it Don Bluth's highest-grossing film to date.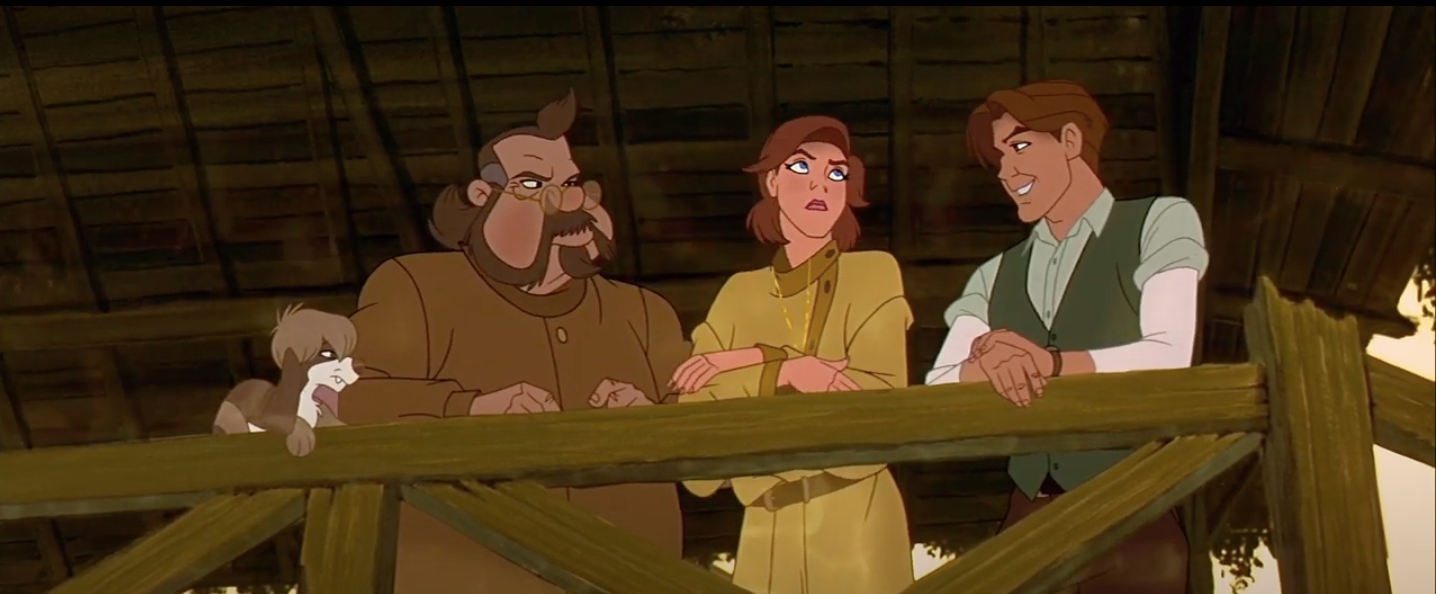 Article continues below advertisement
Disney and Fox made a deal and now 'Anastasia' is available on Disney+.
In March 2019, Disney and Fox officially merged. According to Vox, "Disney's $71.3 billion purchase of the film and TV assets held by 21st Century Fox — the company behind everything from the Alien movies to The Simpsons — is one of the biggest media mergers ever."
Allegedly, Disney CEO Robert Iger decided to spend more than $70 billion to purchase 21st Century Fox in order to fend off Comcast, who came in at the last minute with interest in buying them as well. "...he's stocking up for the long winter ahead. In this case, the "long winter" is the streaming apocalypse, when every media company in existence tries to convince you to subscribe to its streaming service by any means necessary," Vox continued.
Article continues below advertisement
So, is Anastasia now a Disney Princess?
There is much debate over whether or not Anastasia can be considered a true Disney Princess now that the film is available to stream on Disney+, and Disney owns the film. Many believe that she meets the requirements that Disney supposedly has set up for its princesses while others can't accept it because she wasn't an original Disney character.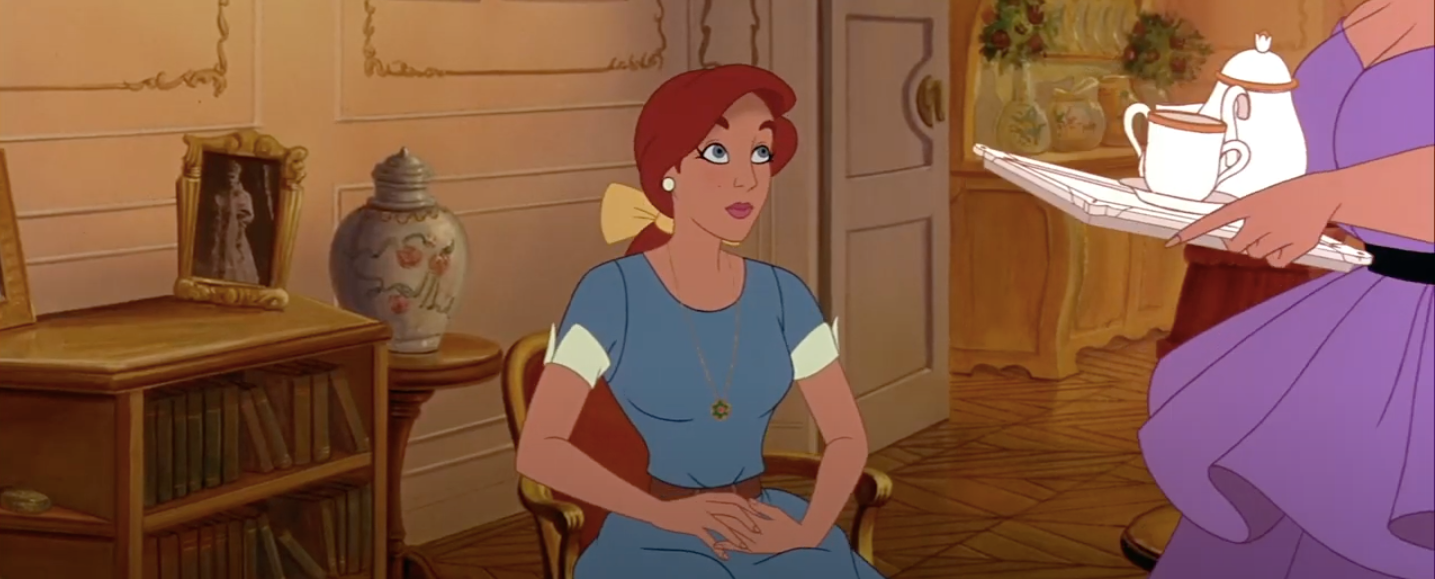 Article continues below advertisement
Screen Rant writes, "The requirements to become a Disney Princess are only known to Disney executives, who have the final word on who is an official Disney Princess and who isn't, but they all share some basic characteristics: they are human (or have a humanoid appearance, in Ariel's case), they have the central role, they aren't the star of a sequel, and they are royal by birth, marriage, or did a heroic deed (like Mulan)."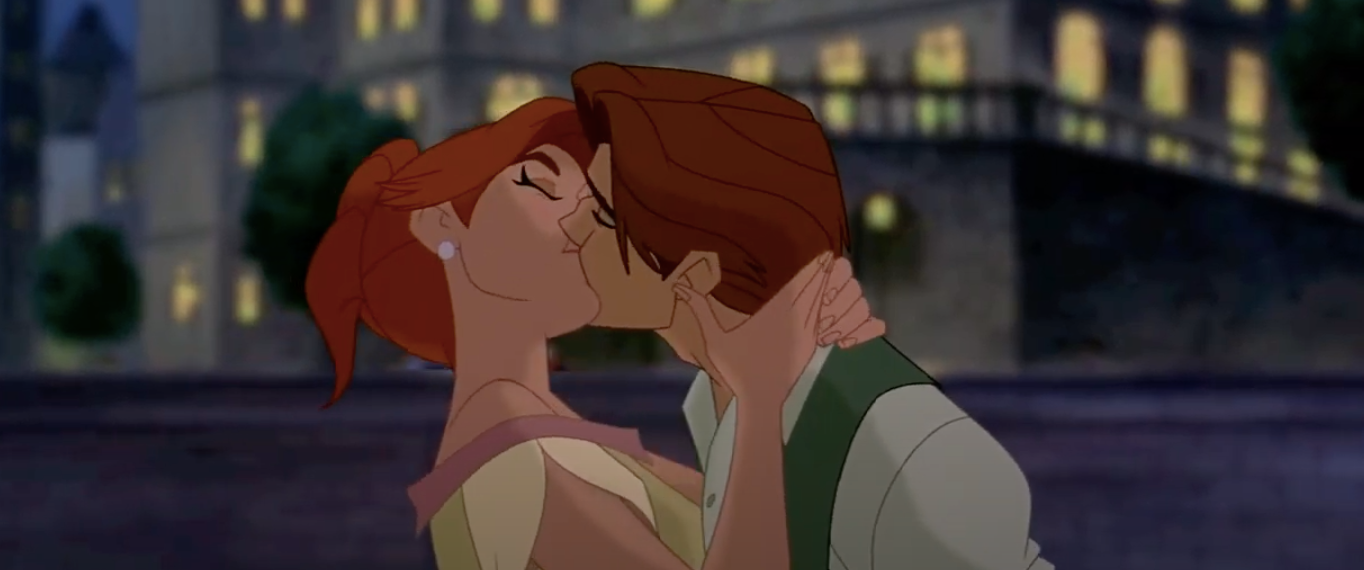 Article continues below advertisement
"Anastasia meets all these and a bit more, such as having at least one musical number (which is mentioned as a requirement by many), and now that she's property of Disney, she's technically a Disney Princess, but she isn't part of that specific franchise, simply because she hasn't been chosen as one. Instead, Anastasia is a princess owned by Disney," they continued.
People are very divided on if Anastasia is a Disney princess or not.
So, what does the public think about this debate? Some are staunchly on the side that Anastasia is not a Disney princess and she never will be.
"Don Bluth didn't quit Disney and start his own animation studio and spent decades trying to build a name for himself just to have you young'uns call Anastasia a Disney Princess now that she's on Disney+," one person tweeted.
Article continues below advertisement
While some are irritated with the new update to Anastasia's story, others are taking it in stride. A fan joked, "I spent so much time tryna tell people that Anastasia wasn't a Disney princess, now look."